The city of Haifa is said to be one of the prettiest in Israel, and is surrounded by nature sites, churches and mosques, mountains and sea.

The Bahai Gardens here are not to be missed when on your cruise holiday. The site is where members of the Bahai faith have established their shrine – this building is stunning, with a golden dome, marbled walls and nine sides representing the nine major religions in the world. It is surrounded by several other unique buildings, and set amongst some of the most spectacular gardens in the world, which are designed in nine concentric circles and look like waves extending out from the shrine at the centre.

Other interesting places to visit in Haifa include the National Maritime Museum, the Railway Museum and the Khai-Bar Wildlife Preserve.
Cruises to Haifa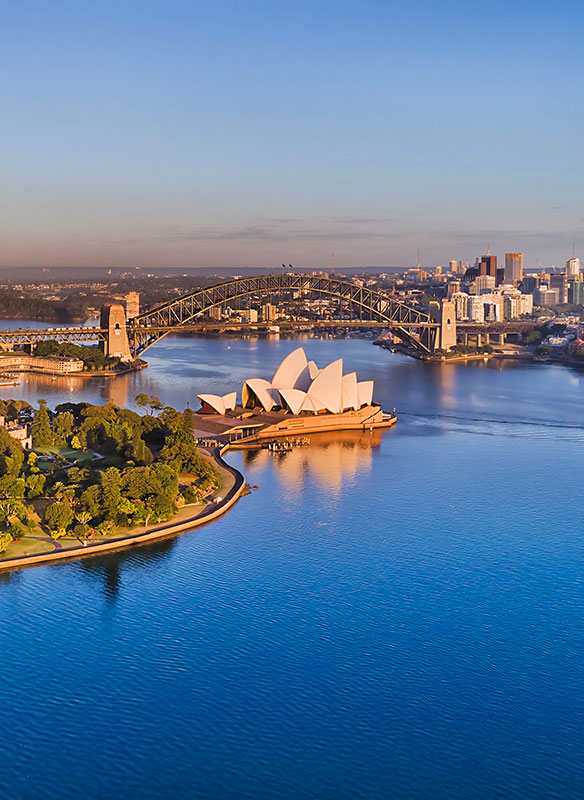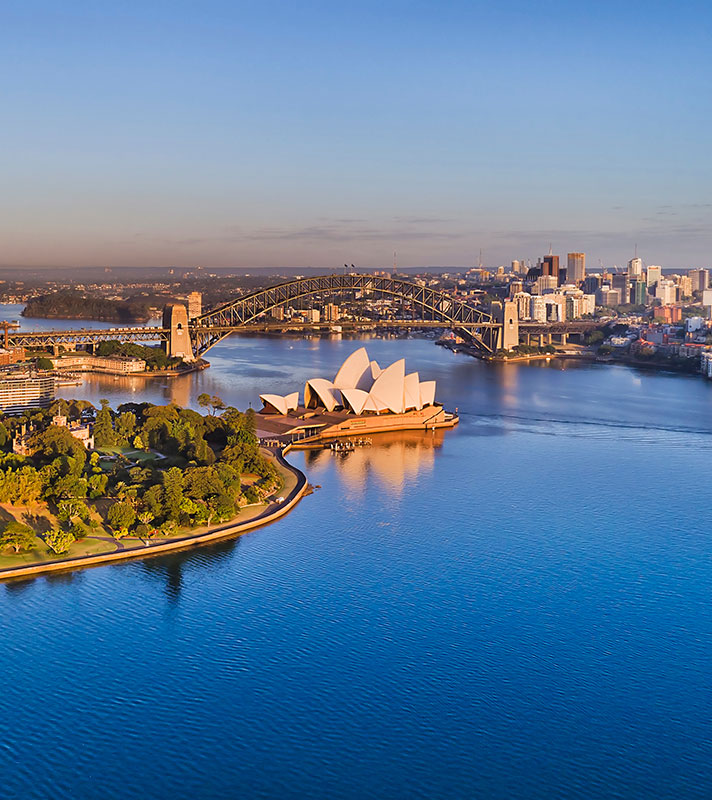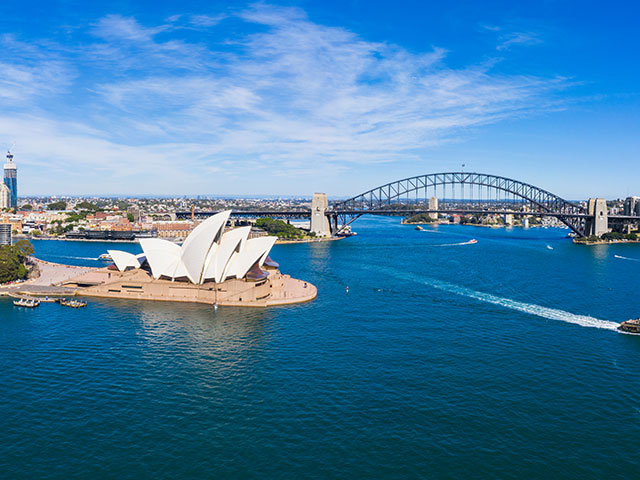 World Cruise from Liverpool to Southampton
• S240102
Liverpool
Borealis
Fri 05 Jan 2024
103 nights
Experience the thrill of an around the world voyage on Borealis
Discover a mix of cultural, historical and natural wonders
Find paradise at Pacific Islands and explore Sydney, Singapore and Mumbai.
Please call our Reservations Team for latest pricing and availability.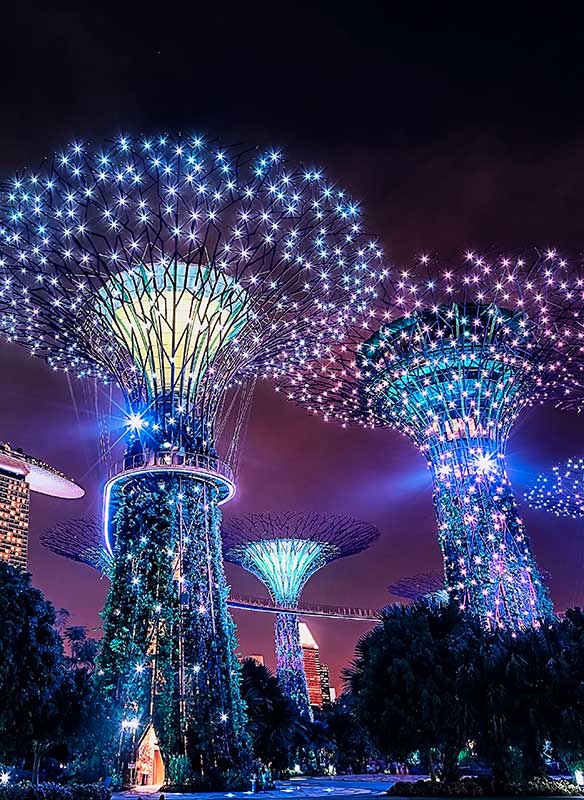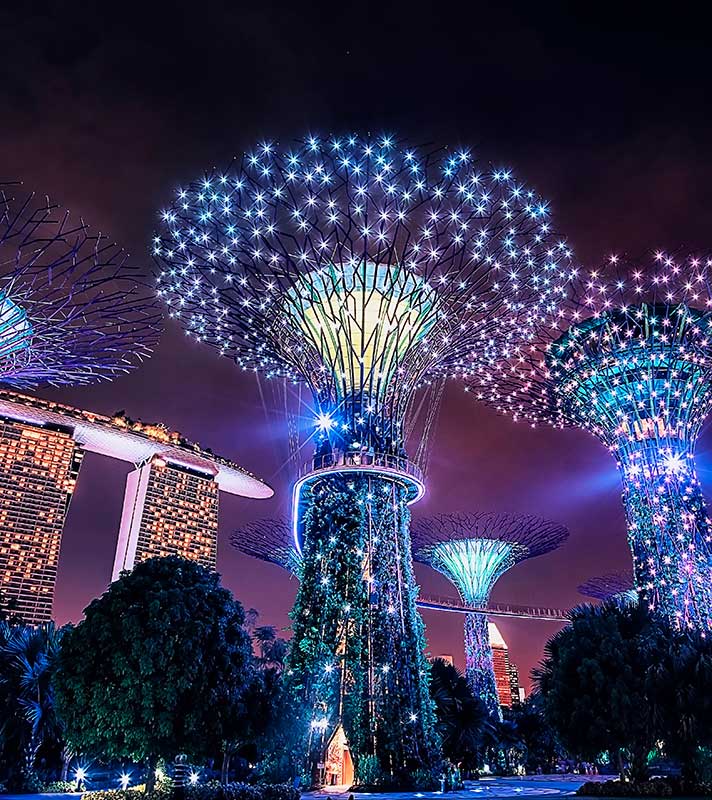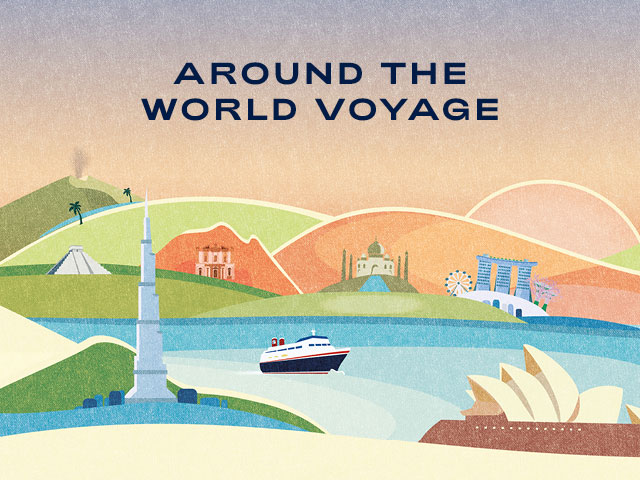 World Cruise
• S2402
Southampton
Borealis
Sun 07 Jan 2024
101 nights
Experience the thrill of an around the world voyage on Borealis
Discover a mix of cultural, historical and natural wonders
Explore Sydney, Singapore and Mumbai, and evel in the beauty of New Zealand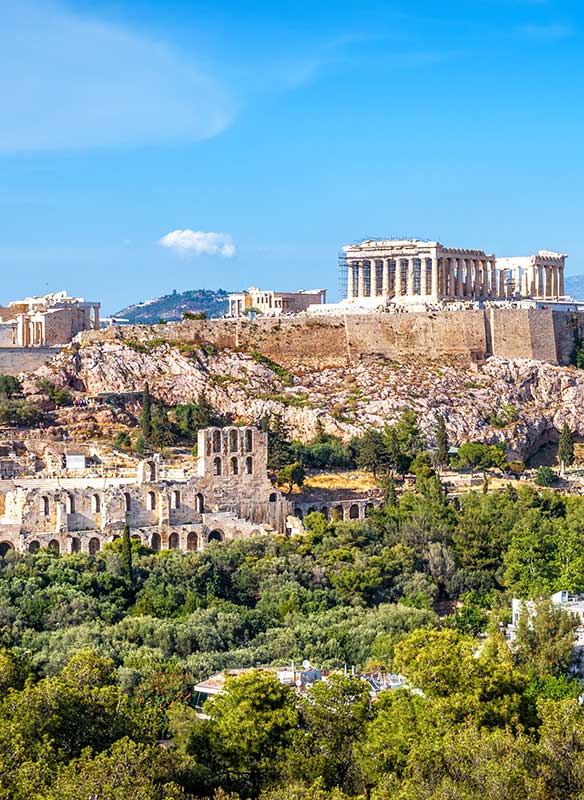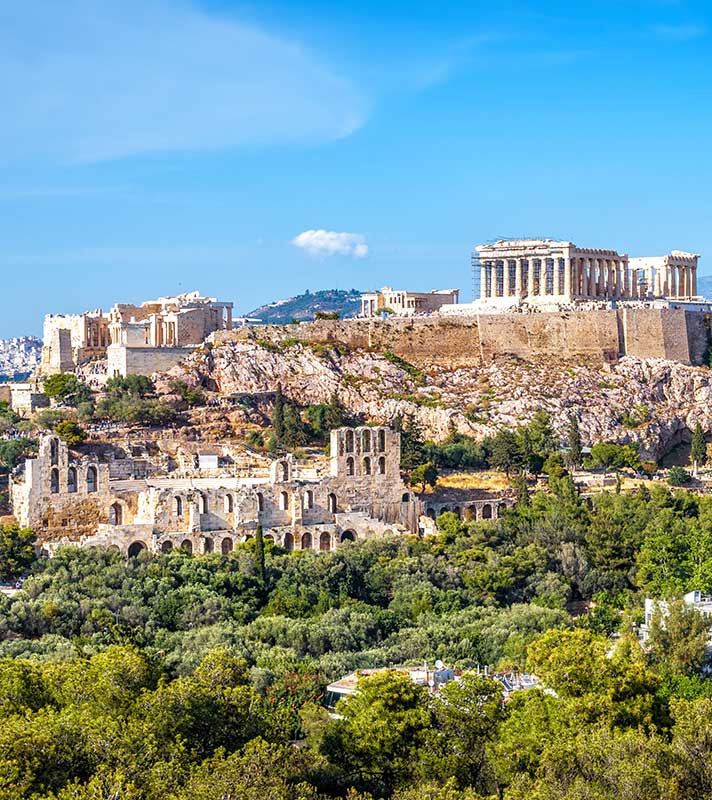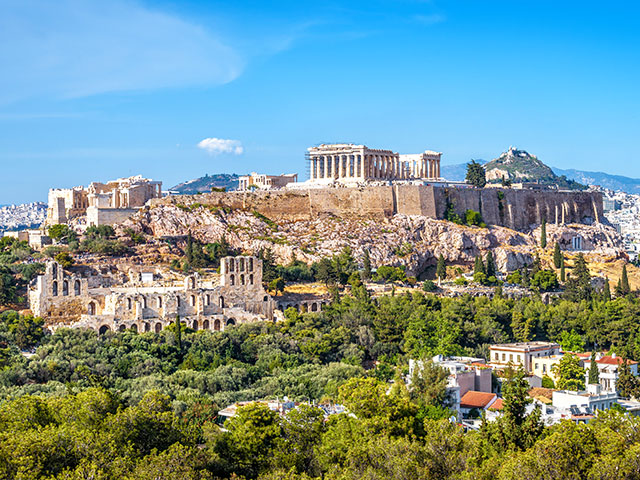 Discovering the Ancient Empires of the Eastern Mediterranean
• T2404
Southampton
Bolette
Sun 25 Feb 2024
32 nights
Delve into the influences of ancient empires and kingdoms
Explore some of the world's great ancient sites
Highlights include Athens' Acropolis and Malta's Grand Harbour