Tours that take you deeper

On each and every cruise we have a carefully curated programme of tours. As well as visiting the areas which are well-known in each destination, we also offer options, specially designed for guests who want to explore outside of the usual tourist trails. These tours allow you to get a better understanding of the local cultures, traditions and ways of life.
We offer a limited number of spaces on many of our tours to ensure we don't overwhelm the destinations that we visit - and also to give our guests the very best and most enjoyable experience possible.
We will send you a Journey Guide which includes information on the tours available on your cruise, a few weeks before you travel. This information is also available in My Cruises.
Examples of tours that take you deeper
Secluded Valley Life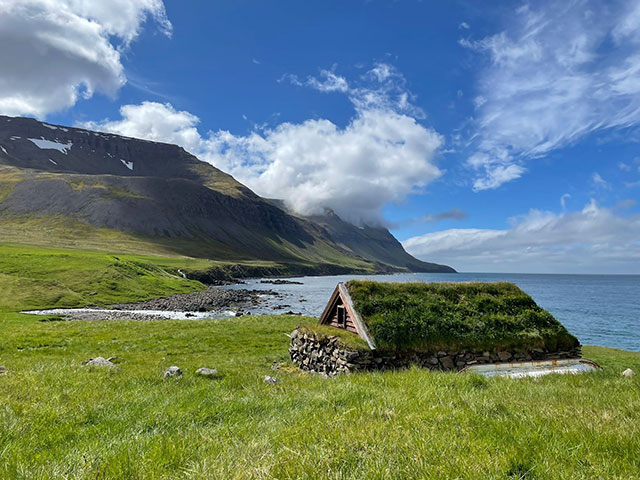 Being the most rural area of Iceland, the Westfjords region offers many secluded valleys with hidden gems to explore, and in one such valley lives a family of six, who invites you to their home on a small farm. Gain insight into what life is truly like here, from the perspective of different aged family members, and learn about the family's struggle of being snowed in during winter and the joy they get from living in such a peaceful environment. Get to know the history of the valley and walk by the old ruins next to their sustainable farm, after which you can interact with the animals before enjoying some Icelandic delicacies. On the journey home, stop by a fisherman's shack that has a view over the oldest mountain in Iceland, Göltur mountain, which is over 16 million years old. You will also get to meet the Stone Troll that watches over the road to the Valley and listen to her folktale, before returning to Ísafjörður.
This tour was restricted to 16 guests and visited a local Icelandic family to learn about life in the secluded Westfjords. Rather than just visiting a farm and viewing from afar, guests were invited to interact with the farmers and learn about the day to day running of the farm, as well as the rich Viking history that paved the way for present day farming in the Westfjords.
Flamenco Experience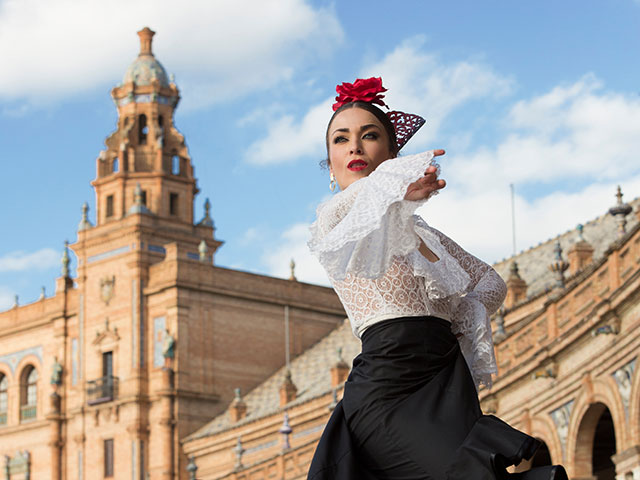 Explore Cádiz's lush 'barrios' and its ancient centre surrounded almost entirely by water, where your guide will give a short intro to flamenco, its history, and some of the legends that surround this ancient artform. Visit an authentic tablao-tavern, el Marqués de Cádiz, dating back to 1716. Unlike other tablaos, this one is still frequented by the locals as the artists that perform here are renowned bailaors over the world. Today, it will be your dance school as you learn a few moves and steps from a local 'bailaor'. Conclude your experience with sherry, whilst taking the opportunity to ask your hosts anything you would like to know about this passionate dance form.
This tour was restricted to just seven guests and went off the beaten track to visit a local Flamenco dance school were guests not only saw a show, but also learnt how to dance the Flamenco from a local performer.
Roman Cartagena with an Archaeologist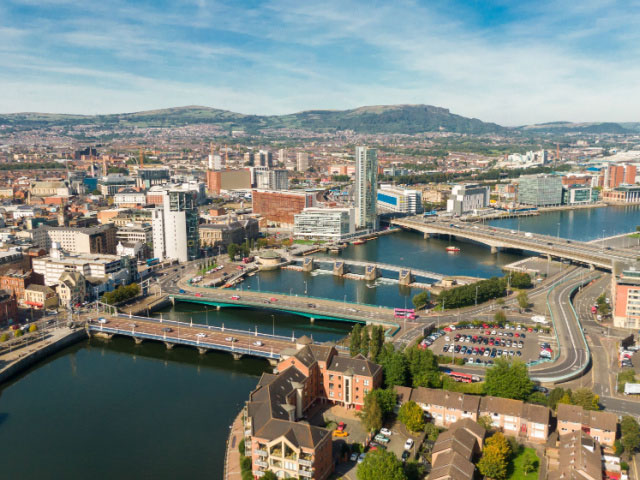 Travel back in time and discover the splendour of Roman Cartagena. This tour will begin at one of the most important Roman theatres in the world, considered by many to be the crown jewel of Murcia. Then, joined by a local archaeologist, you'll visit the Roman Forum, the largest archaeological park in Spain. Here, you'll have the opportunity to visit the remains of a thermal bath complex, the atrium building which dates back to the 1st century BC, and the temple devoted to Roman Gods Isis and Serapis.
Cádiz Like a Local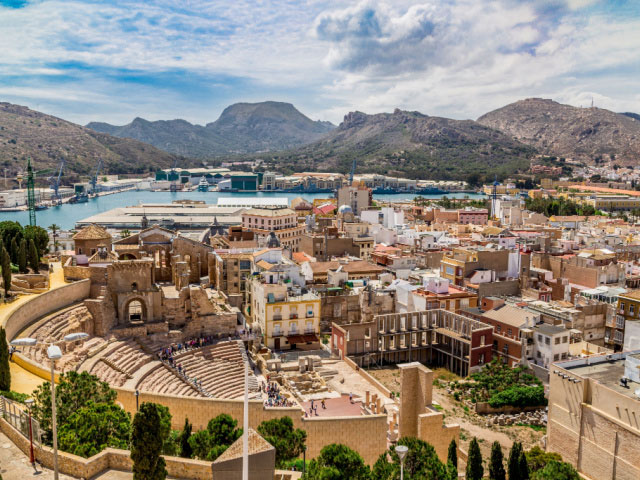 Take a stroll through the hidden corners of Cádiz with a local guide that can turn you away from the tourist track to see the skinny cobbled streets in all their natural glory. Next, look at the Old Market, where locals still go shopping and catch up. Then, try some tapas as you are led towards the back side of the market. You'll then continue the walk to the Manteca Tavern in the heart of the Barrio of La Viña as you try "chicharrones" washed down with sweet wine or sherry from the area. Finally, you'll arrive at La Caleta, with its vivid green water dotted with fishing boats, where locals spend their time walking along the promenade or simply people-watching.
Isogaisa Sami Experience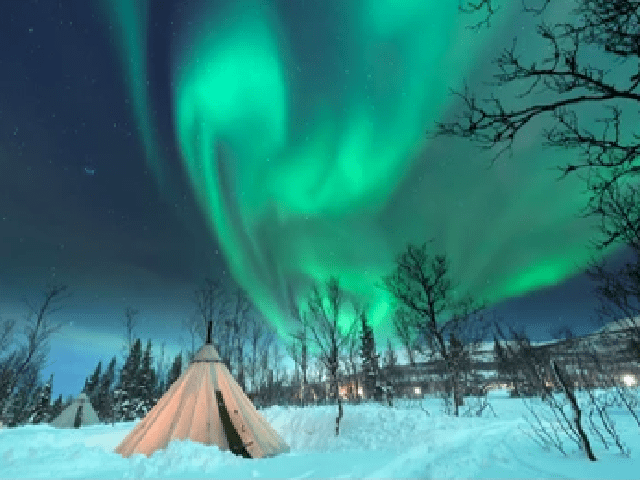 On this tour, delve into the Sami culture and enjoy a unique opportunity to take part in an ancient Sami ceremony. Upon arrival in Kvernmoen, you will be welcomed into the lavvu, a traditional Sami dwelling, by the Shaman. Here, you will discover the history of the Sami people and their way of life before enjoying a traditional drumming ceremony. Afterwards, you will have the opportunity to ask your Sami hosts any questions you may have about their nomadic lifestyle.