Tours that take you deeper

On each and every cruise we have a carefully curated programme of tours. As well as visiting the areas which are well-known in each destination, we also offer options, specially designed for guests who want to explore outside of the usual tourist trails. These signature tours allow you to get a better understanding of the local cultures, traditions and ways of life.
We offer a limited number of spaces on many of our tours to ensure we don't overwhelm the destinations that we visit - and also to give our guests the very best and most enjoyable experience possible.
We will send you a Journey Guide which includes information on the tours available on your cruise, a few weeks before you travel. This information will also available in My Cruises.
Examples of our signature Tours
Immerse yourself in a kaleidoscope of colour at the famous Dutch Tulip Farm (De Tulperig). Step into the wonderful world of tulips, daffodils and hyacinths as you stroll through the infinite flower fields and learn how these beautiful flowers grow.
Your journey continues to Keukenhof, the largest flower garden in the world where you can experience the overwhelming explosion of colour from over seven million varieties of tulips and flowers.
The perfect opportunity to admire spring in all its glory, this tour is ideal for anyone who simply enjoys a scenic stroll through a beautiful park.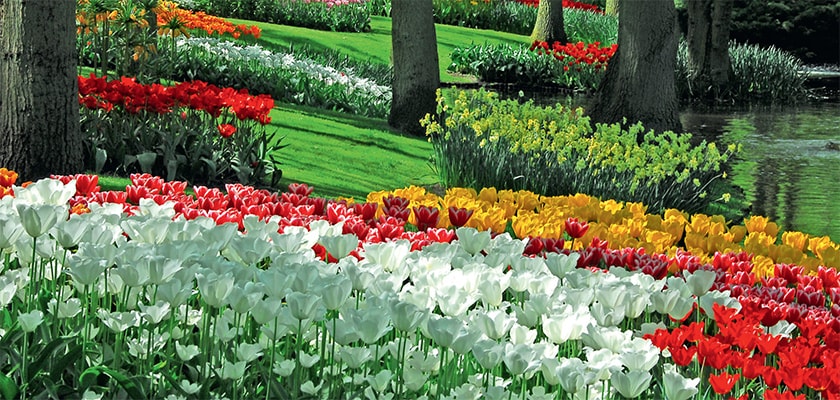 Uncover Orkney's wartime history, characterised by tales of bravery, camaraderie, ingenuity and the indomitable human spirit on this tour.
Departing Orkney's mainland, you'll follow the coast of Scapa Flow to the smaller South Isles, stopping at a scenic viewpoint overlooking the Churchill Barriers.
Next, you'll enjoy a visit to the beautiful, hand-painted chapel built by Italian prisoners of war out of scavenged construction material. The chapel is a memorial to peace but also to the prisoners' resilience, ingenuity and skill.
The journey continues along the north coast of Scapa Flow, listening to wartime stories before arriving at Ness Battery in Stromness, a site that played a crucial role in the defence of Scapa Flow in both World Wars. The Battery has the original gun emplacements and wooden accommodation huts, one of which has a beautifully painted mural depicting an English village.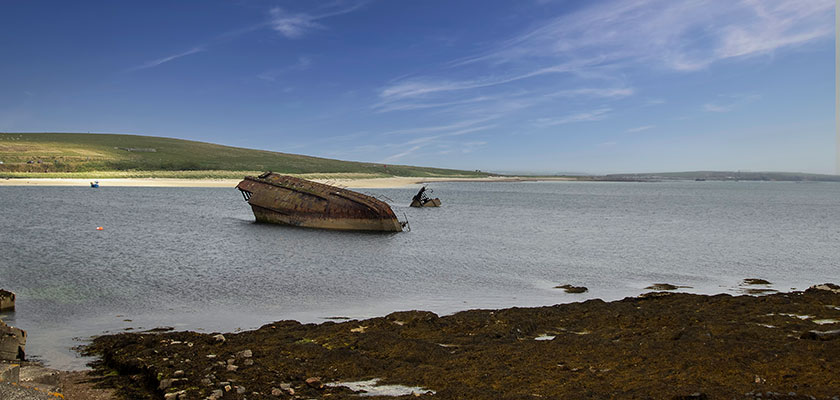 This special tour affords you the opportunity to accompany a local expert graduate in geomorphology who has worked as a glacier guide at the site, on a visit to view this famous glacier arm.
Your journey begins in Olden where small, colourful farms cover the wide valley, and numerous waterfalls descend from the ice field of Melkevol Glacier.
At Briksdal Inn, you will be welcomed by local Briksdal Glacier expert Per Helge, who will accompany you on your walk to his favourite viewpoint. Crossing the river, ascend above a waterfall, where you will be able to glimpse the Briksdal Glacier, an arm of the mighty Jostedal Glacier, from across a glacial lake.
Your guide Per Helge will be happy to answer any questions you may have.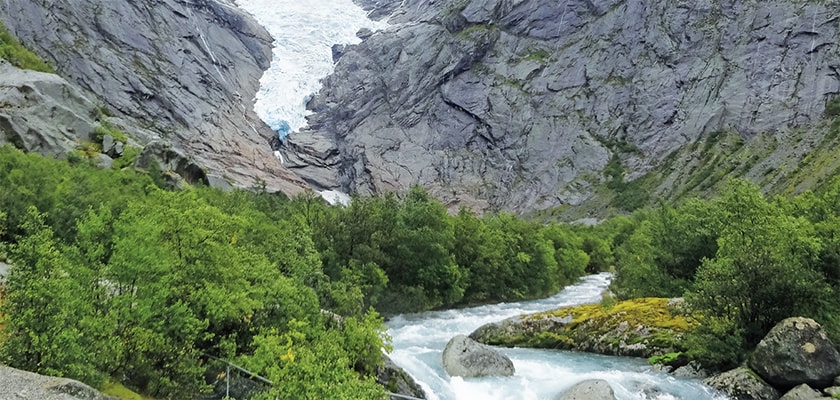 Get to know rural Lithuania with a visit to a village cultural centre. Here you will have the opportunity to meet the village folk, and learn about the soviet period when thousands of Lithuanians were deported to Siberia and the resistance movement.
Continue with a picturesque drive through the countryside to the edge of a dense forest, where a bee farm is located.
Meet your hosts, Jurate and Giedre, who will take you on a guided tour through their apiary with more than 260 bee families.
During the tour, you can watch bees working inside their colonies, glance inside the bee therapy house and even learn to make honey yourself. Conclude with a tasting of a selection of honey mixed with various herbs and locally made mead.