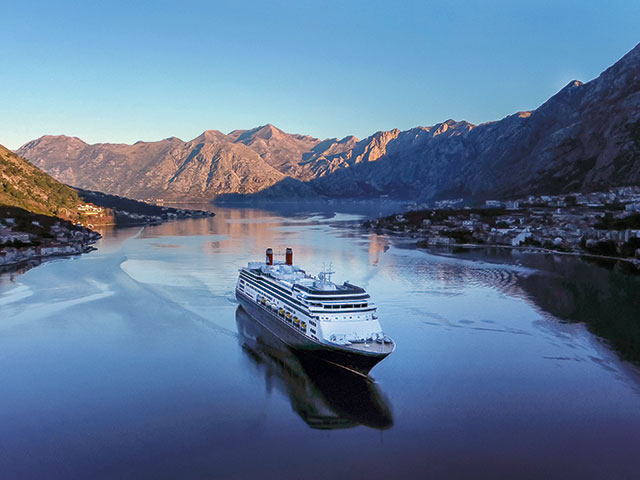 Available on selected cruises, our convenient and hassle-free door to door transfers (up to 250 UK mainland miles) offer you the peace of mind that you'll be collected from your home, and delivered straight to your smaller sized cruise ship, so you can check in and be on board as soon as possible, taking the stress out of travelling to your departure port.
Scroll down to view more cruises
There are no cruises that match your selection. Please clear the filters and try with different or fewer options.