Discover the Islands of the Caribbean
Caribbean Cruising – the Fred. Olsen way
The glorious Caribbean is a collection of breathtaking islands divided into four distinct archipelagos based on their position in the Caribbean Sea: the Great Antilles; the Windward Islands; the Leeward Islands and the Leeward Antilles. Each island set offers a quintessential Caribbean experience, yet every individual slice of paradise also has its own unique charms and areas of spectacular beauty begging for your exploration.[ReadMoreMob]
With the treasures of so many beautiful islands to discover, and Fred. Olsen's dedication to bringing the world closer in mind, our Caribbean sailings are designed to afford guests opportunities to delve deeper and uncover the very best that the Caribbean has to offer.
There are no cruises that match your selection. Please clear the filters and try with different or fewer options.
Carefully crafted Itineraries
The Caribbean has so much to offer; in fact, there is simply too much to see and experience on one holiday. This is why, at Fred. Olsen, we have crafted a selection of two-week explorations that focus on showing you a different side to the Caribbean each time you cruise with us. [ReadMoreMob]
And, rather than sailing in and out of busy Bridgetown, Barbados during our Caribbean cruise season, which limits the number of islands you can reach on a two-week itinerary, we operate out of La Romana in the Dominican Republic, a port perfectly placed for accessing the islands of the Greater Antilles, the northernmost Leeward Islands and beyond, accessible due to our smaller cruise ships.
Fred. Olsen's Caribbean Cruises present unmissable opportunities to revel in the beauty and culture of one of the world's most diverse regions – the difficult choice is deciding where to explore first!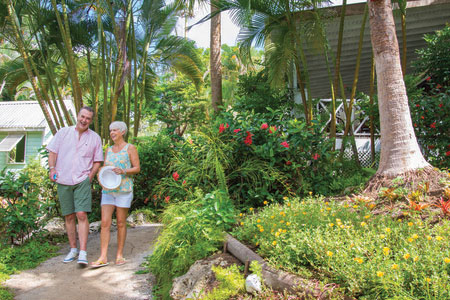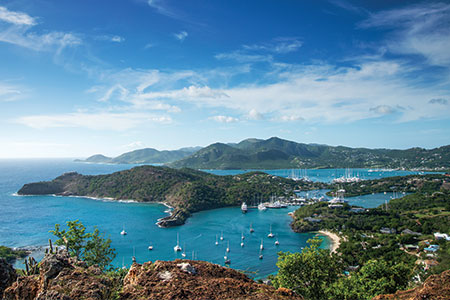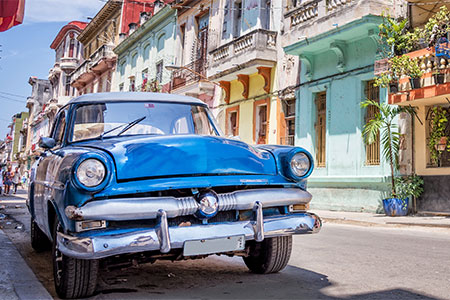 The benefits of fly-cruising with Fred. Olsen
With a Fred. Olsen fly-cruise you can discover some of the world's most incredible destinations in less time than it would take if you were to set sail from our UK departure ports. Meet one of our smaller, friendlier ships in the Caribbean and experience the thrill of taking in captivating cities and idyllic islands on an epic Caribbean adventure.
✔ Flexible, stress-free flight options
✔ All transfers to and from the airport and port included
✔ Handcrafted itineraries to ensure you see the very best of each port of call
✔ More time ashore to discover each island
✔ Authentic experiences in each port