The Fred Olsen Cruise Blog

By Fred. Olsen Cruise Lines 23rd April 2018
With over four million bookings a year and more than 30 years' experience, Holiday Extras is the UK market leader for all travel extras, from airport parking...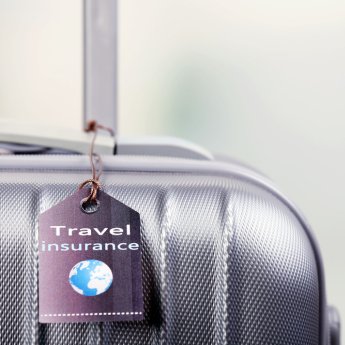 By Fred. Olsen Cruise Lines 1st April 2018
Fred. Olsen will continue to bring the world's breathtaking and inspirational destinations closer to you. Here's our A-Z guide of destinations for 2018/2019..