The Fred Olsen Cruise Blog

By Fred. Olsen Cruise Lines 24th August 2016
Don't be fooled by the smaller size. Malta may be one of the world's smallest countries, but it's still home to countless attractions.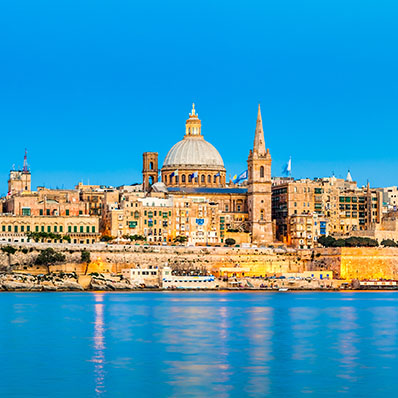 By Fred. Olsen Cruise Lines 15th August 2016
The Mediterranean is undoubtedly one of the most spectacular regions you can explore on board our smaller cruise ships.