The Fred Olsen Cruise Blog

Antarctica awaits on one of Fred. Olsen's unbelievable cruises to South America and far, far beyond. Experience the wilderness on a 78-night voyage.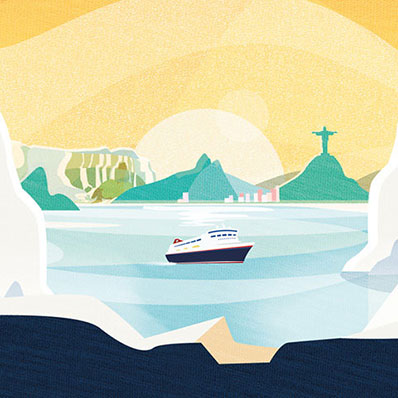 Home to tango, great steaks, 24-hour living and incredible architecture, Buenos Aires should be on your bucket list. Cruise there with Fred. Olsen.