The Fred Olsen Cruise Blog
The travel market has been roaring back this year, but have the events of the last two years impacted the travel trends we're seeing? Fred. Olsen explores here.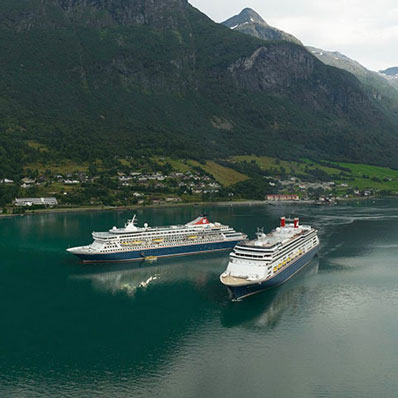 Fred. Olsen has put together a magnificent 20-city trip taking you through the Med, Asia and the Americas in 80 days. You only live once - why not try it?