There's no better way of escaping the winter blues than by embarking on a sailing for some winter sun. From the sun-soaked islands of the Canaries or the Caribbean to the historic cities of the Mediterranean – the destinations on these cruises have been hand-picked for their balmy climes and famous sites – perfect for a spot of indulgence.
For some last-minute winter sun the cruises below all sail in early 2022 and feature a host of destinations famed for their sunny climate in the winter months.
A trip to Madeira is perfect for exploring the botanical gardens while Borealis' cruise to the Med enables time to explore the historical cities of Rome, Naples and Malaga. A host of Canary Islands provide the perfect opportunity to relax on sandy beaches.
Start 2023 in style! Leave the cold winter days behind and head for some winter sun - sail from the UK and head for the sub-tropical islands of the Canaries or the historic Mediterranean. Or for those wanting to indulge slightly further afield, the sun-drenched islands of the Caribbean provide a perfect blend of history, culture and beautiful beaches.
Winter warmth in the Canaries

• T2301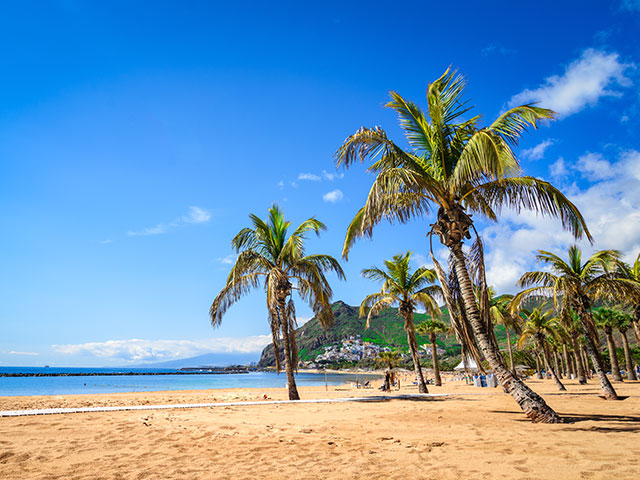 After a hectic festive period, this winter escape to the Canaries makes for the perfect start to the New Year, an opportunity to relax and refresh yourself at a string of beautiful, sun-kissed destinations.
More Details
Mediterranean Islands with Cyprus

• T2302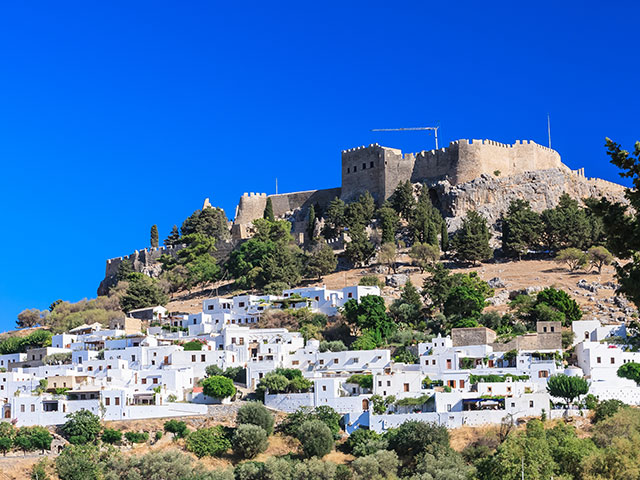 On your journey across the Mediterranean, experience picturesque sightseeing by sea – on board smaller ship Bolette – and during visits to destinations where you'll enjoy less-crowded discoveries of famous sites and cultural delights.
More Details
Winter Warmth in the Canaries

• S2302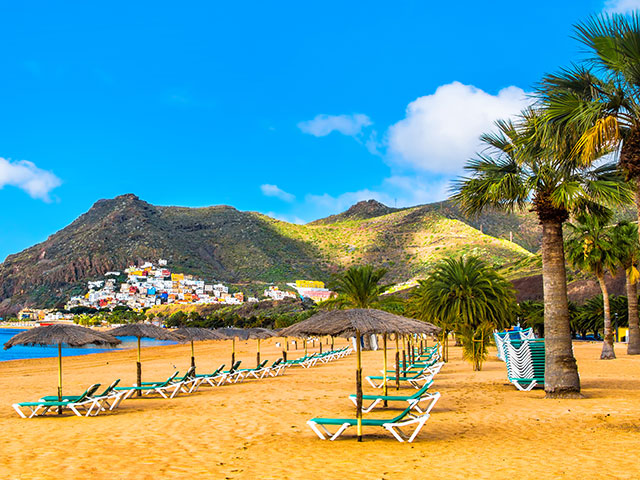 For a restful and relaxing start to the New Year, delight in soothing warmth and beautiful island scenery on this January escape. Sandy beaches await in Tenerife & Gran Canaria while you can explore lunar style landscapes in Lanzarote.
More Details
Civilisations of Cape Verde & Morocco

• S2303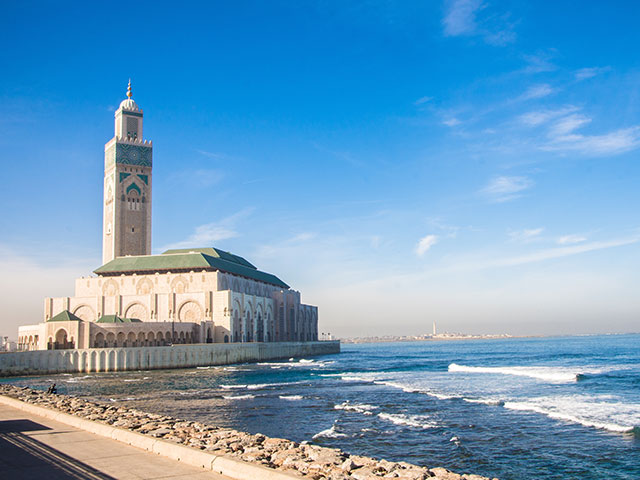 With a blend of authentic cultures, traditional charms and fascinating history to uncover as you embrace and engage with local life in Cape Verde and Morocco, this cruise provides unique, unforgettable experiences throughout.
More Details