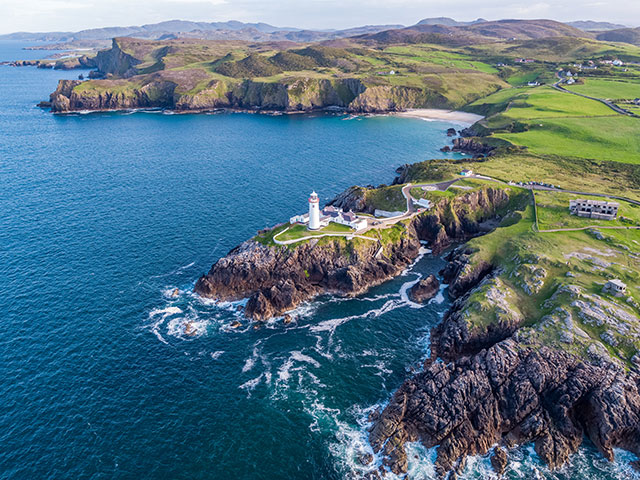 Fred. Olsen's summer 2023 cruise programme is a collection of inspirational holidays that have been expertly-crafted to offer more than just the usual tourist traps, sights and experiences.
These sailings often feature unique concepts, itineraries that have been specifically timed to take in iconic events or make the most of our smaller ships, or simply offer opportunities to fully appreciate the unique history, culture and beauty of the destination. There are short breaks too, escapes to sunshine islands and much more.
Below you'll find a list of the best-selling cruises, a mix of sailings showcasing the diversity of Fred. Olsen's 2023 summer cruise season.
There are no cruises that match your selection. Please clear the filters and try with different or fewer options.