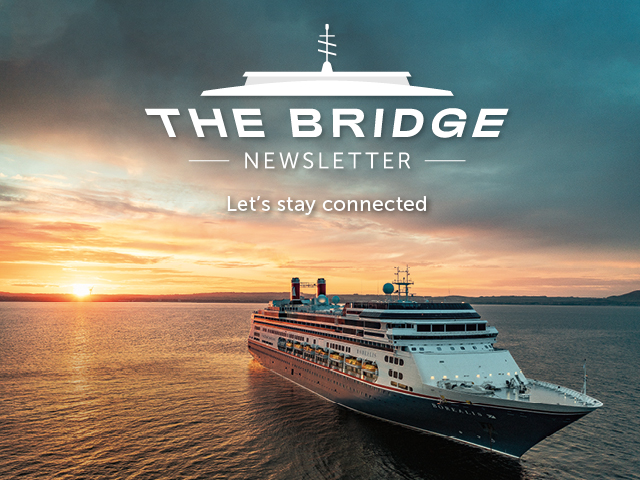 Welcome to The Bridge
Welcome to the latest update from The Bridge. This week, we celebrate Borealis' maiden visit to Malaga; find bliss at the Atlantis Spa and stop by Borealis' beautiful Time Atrium; and even take a sneaky peek behind the scenes of our fabulous evening shows. Enjoy!
Take a look at the highlights below.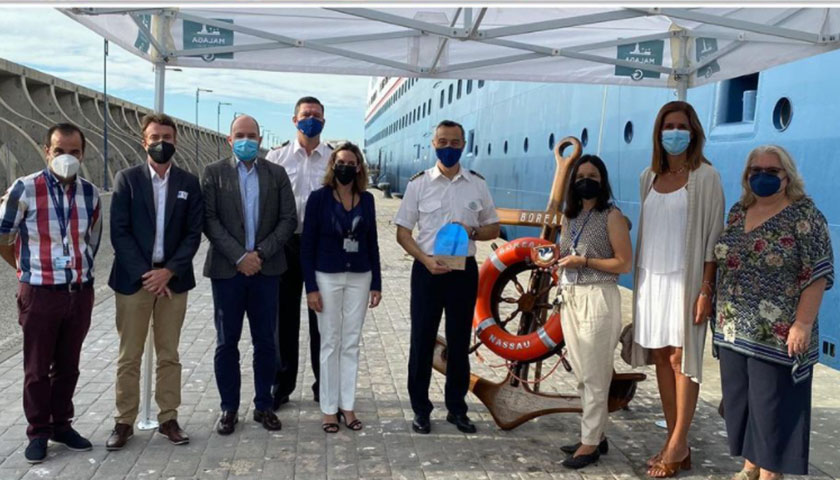 Borealis' maiden visit to Malaga
On Wednesday, we celebrated a special occasion for Borealis as – now that we're sailing internationally once again – she visited the fabulous city of Malaga for the first time! Captain Stoica and Paul Goodenough, Hotel Manager, were presented with a commemorative plaque to mark the event from Malaga's Port Authorities.
Click below to see the exciting moment ▸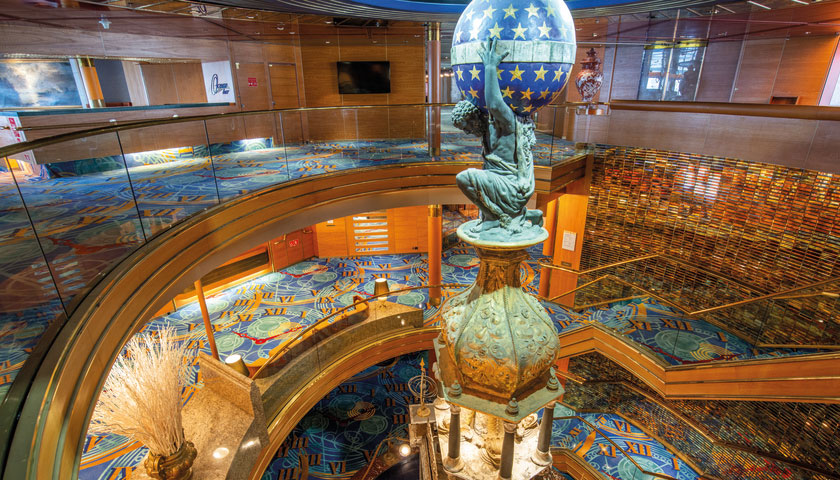 Borealis' Time Atrium
Every public space on Borealis, from her bars and lounges to the open decks, has been designed and fitted with classic elegance in mind. At the heart of the ship, the Time Atrium is a fine example of this. With its magnificent clock as the centrepiece, accompanied by bespoke carpets and stylish fittings– it's a must see on board.
Take a look at Borealis' Time Atrium, taken with a 'fisheye' camera▸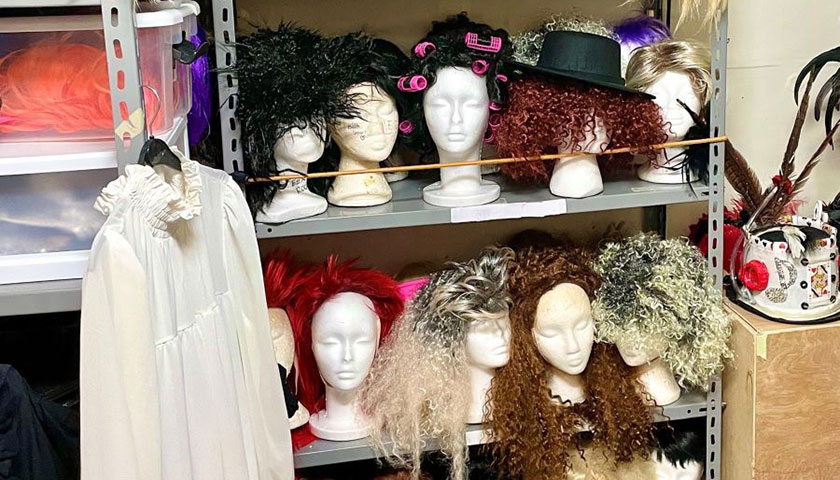 Lights, camera, action!
If you've ever seen one of our fabulous evening shows on board, you may have wondered about the time, work and effort involved in putting these entertainment extravaganzas together. Join us 'behind the scenes' as we take a look at our stars' costumes, wigs, make up and where they make the magic happen!
Click below to see more▸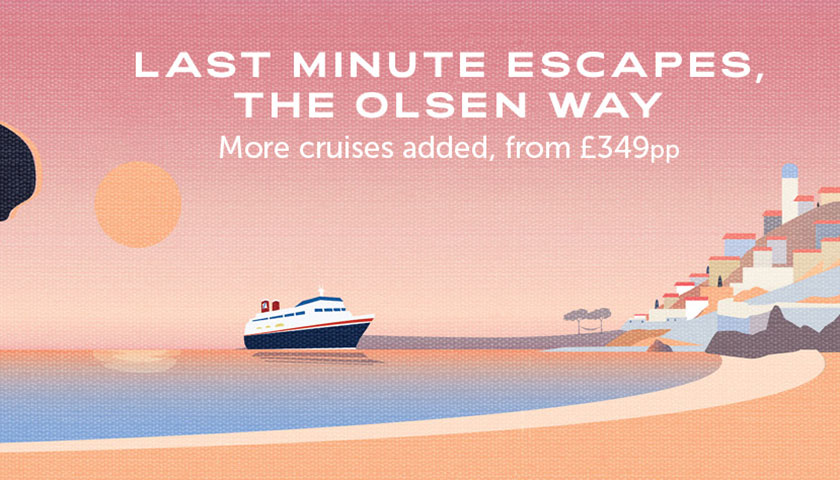 Look forward to some winter sun
Summer in the British Isles is nearly over, but we'd much rather look forward to enjoying some sunshine than worrying about the warm weather we've missed! That's why, this autumn and winter, we're heading for warmer climes – join us and escape to the Med, Adriatic and more…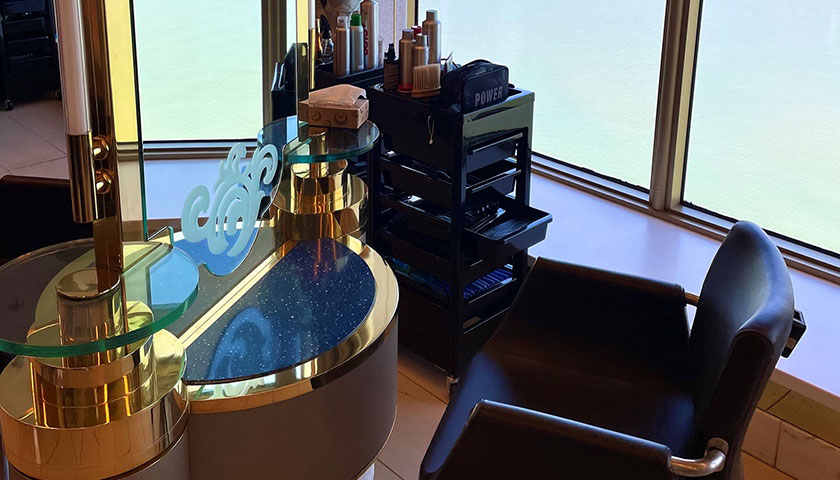 Bliss at the Atlantis Spa
The time you spend on a Fred. Olsen cruise should be spent relaxing, indulging and making the most of being away from it all. There's nowhere better on board to experience bliss than at the Atlantis Spa, soaking up the ocean views whilst enjoying a treatment or two.
Wish you were here?
This week's cruise news
Relax and join us at the Atlantis Spa on our ships, escape the autumnal weather by sailing to warmer climes, and take look behind the scenes of our fabulous shows on board Bolette and Borealis!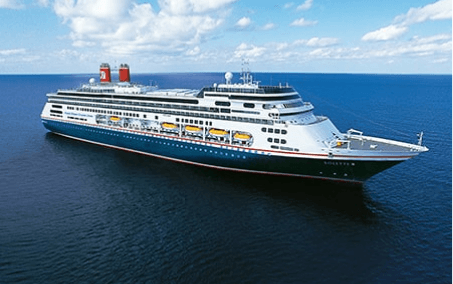 E-mail Sign Up
Stay up to date with all things Fred. Olsen, including our weekly newsletter.
Got your hands on our new 2022-24 Worldwide Cruise Brochure yet? Inside you can find details of all Fred. Olsen voyages currently on sale. To order your printed copy, or to view online, visit here.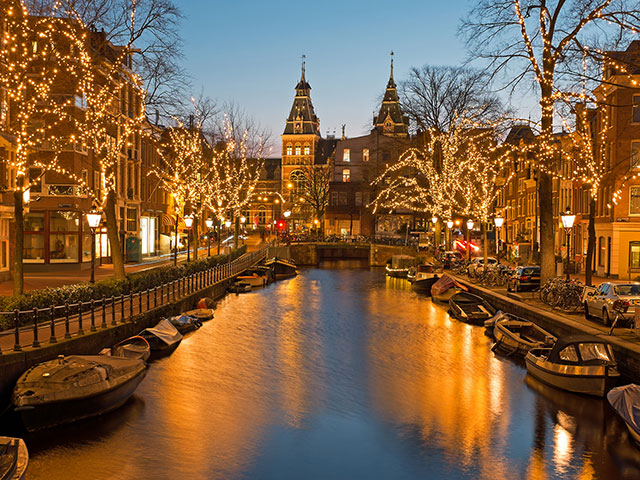 Fred. Olsen offers a range of fantastic Christmas and New Year cruises so you can enjoy the holiday season whilst sailing to spectacular destinations in the comfort of our ocean-going ships.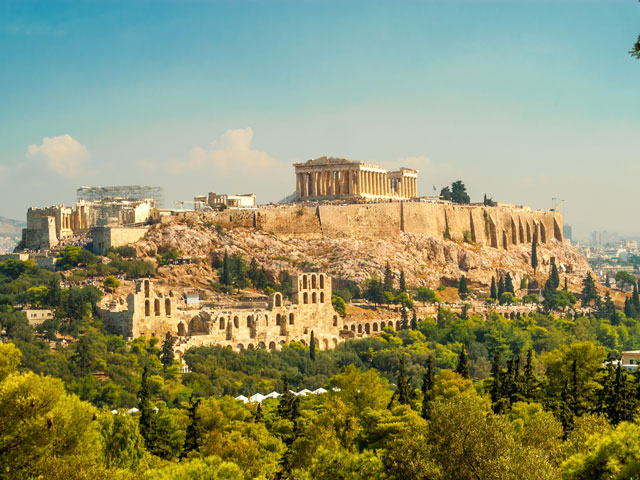 If you're still looking for a break this autumn, we have a selection of great value last minute cruises in 2021 which are perfect for catching some late autumn sunshine.
Discovering Spain with Mallorca

• T2124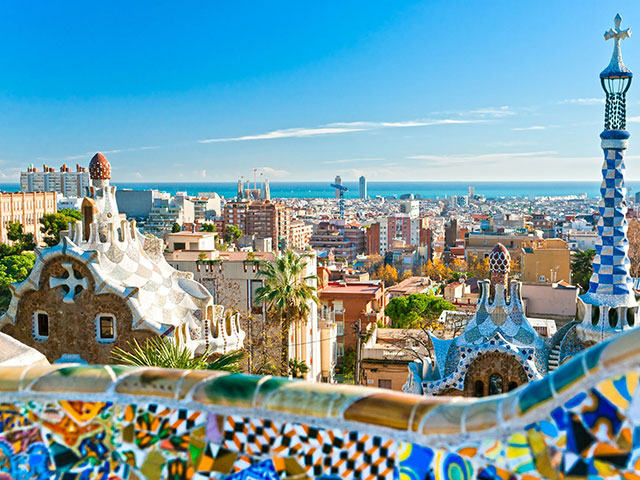 Experience the diversity of Spain's cultural, historical and architectural sights and delights, as you take in a collection of attraction-packed cities such as Barcelona, Malaga and Cádiz on this 13-night journey of discovery.
More Details
In Search of the Aurora Borealis

• S2126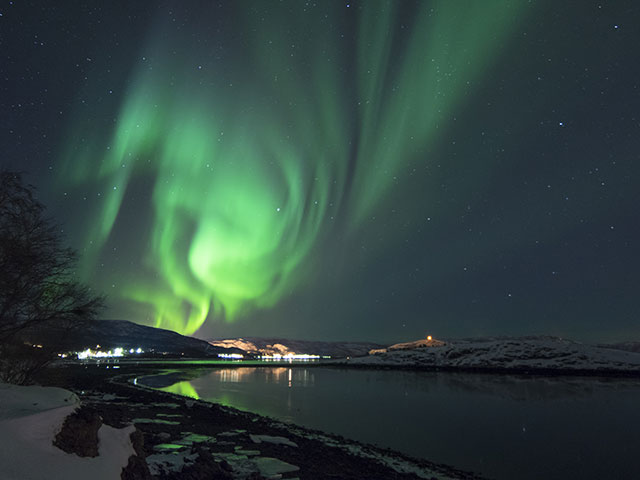 Visiting the Norwegian Arctic at this time of year presents an unmissable opportunity to revel in its early winter wonders; and giving chances to go in search of the natural phenomena that inspired the name of your ship, the Aurora Borealis.
More Details
Landscapes of the Canary Islands

• T2129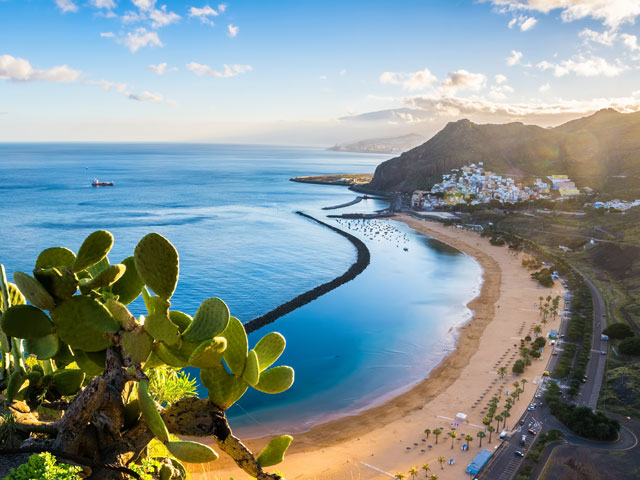 Prepare for the busy festive period on a pre-Christmas getaway packed with sun and sights of gorgeous islands. There are chances to explore volcanic landscapes and unwind on gorgeous beaches and even witness the spectacular Geminid meteors.
More Details