Often overlooked as visitors flock to the Baroque delights of Vienna and Salzburg, Linz feels like a hidden gem. This is despite the fact that this former European Capital of Culture and current UNESCO City of Media Arts is indeed Austria's third largest city. Sitting astride the beautiful River Danube and boasting a collection of excellent galleries and museums, historic landmarks and much more, Linz perfectly combines a blend of scenic beauty, traditional treasures and contemporary attractions.
Visiting Linz via riverboat is the best way to experience the incredible diversity of the city. After admiring beautiful countryside scenery as you sail along the Danube into Linz, you'll see magnificent modern structures such as the iconic Lentos Kuntsmuseum stood alongside centuries-old buildings on the riverbanks, tempting you to head ashore and explore.
There is an abundance of highlights to tick off your 'must-visit' list here and, as the centre of Linz is easily explored on foot, it doesn't take too long to discover the best of the city. For a taste of 21st century Linz be sure to stroll along the riverfront 'Cultural Mile', where cultural and artistic attractions such as the Brucknerhaus, Ars Electronica Centre, the Musiktheatre and the aforementioned Lentos Museum await; and don't miss the historic sites such as the 19th century St Mary's Cathedral, the 17th century Ignatiuskirche and the charming Old Town district.
Within the Old Town you'll find Hauptplatz Square, which is home to some of Linz's finest Baroque architecture, a number of restaurants and cafés, and the impressive Holy Trinity column. Nearby is Landstraße, one of Austria's busiest shopping streets, which is packed with an array of shops and boutiques – perfect for a little retail therapy.
Cruises to Linz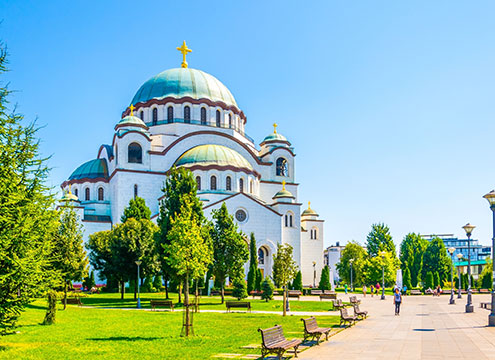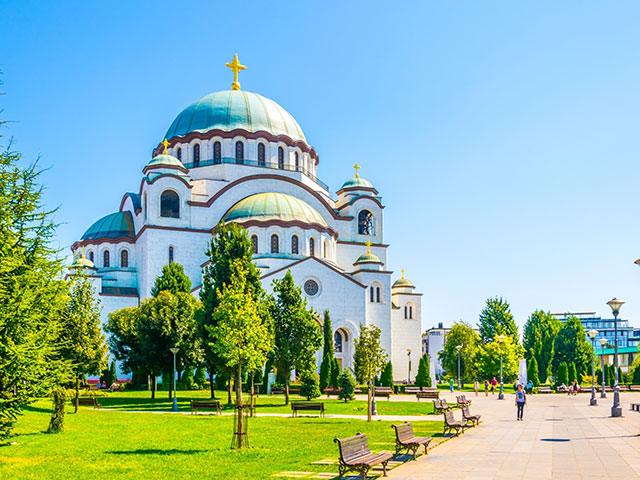 The Autumnal Danube
• R2124
Budapest
Brabant
Mon 25 Oct 2021
9 nights
This epic journey packs in the best of the Danube, combining cultural, historical and architectural delights with the scenery of beautifully unspoilt landscapes.
Succumb to the charms of Hungary's capital, with time to explore both the 'Buda' and 'Pest' sides; and uncover attractions aplenty in the Slovakian capital of Bratislava.
In Austria, you'll get to engage with the beauty, history and musical heritage of Vienna; experience unforgettable scenic cruising of the Wachau Valley; and visit colourful Emmersdorf and Melk.
Sorry, this cruise has been cancelled.