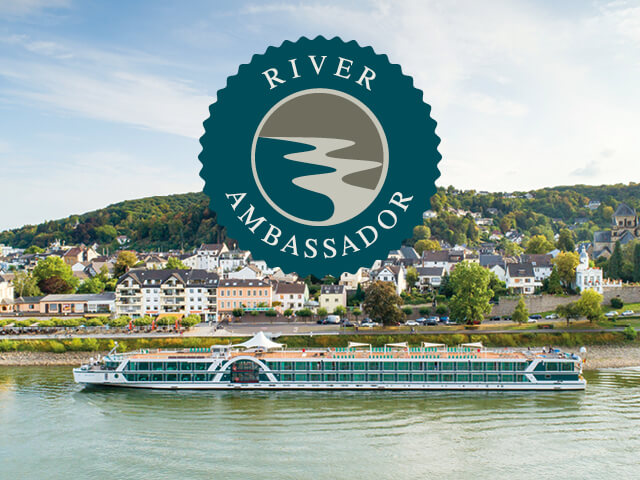 Our River Ambassador cruises are for those who wish to travel in an escorted group. They're particularly good for solo travellers, although anyone is welcome to join.
Desri, our River Ambassador, has worked for over ten years in the river cruise industry and has an in-depth knowledge of the Rhine and Danube. She will be able to point out the highlights of your itinerary and will make daily, informal group arrangements for going ashore.
To join, either quote "Desri" at the time of booking or call us on 0800 0355 130 after booking and ask to be added to Desri's group. Desri will be in touch prior to sailing to confirm details such as airport meeting points.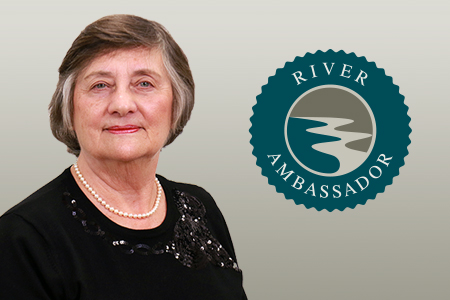 There are no cruises that match your selection. Please clear the filters and try with different or fewer options.