While Yokohama is Japan's second largest city, boasting a population that has grown into the several millions and bustling districts overlooked by towering skyscrapers, offices and apartment blocks, the capital of Kanagawa Prefecture – and its friendly citizens – welcomes you to explore with open arms and breezy, laid-back attitude.
Across the city awaits a mix of diverse attractions, sights and highlights, some old and some new, some a representation of Asia at its most modern and some a glimpse of Japanese tradition and heritage. You can compare and contrast the architectural wonders of Minato Mirai – the new city centre – and the temples, shrines and tranquil lakes of landscape gardens such as Sankeien; and even absorb all the excitement, culture, sights and scents of Japan's largest Chinatown district.
Be sure to sample the delicious culinary delights on offer too; tasty ramen noodles are a big part of the staple diet here, and are even celebrated at museums dedicated to them.
Cruises to Yokohama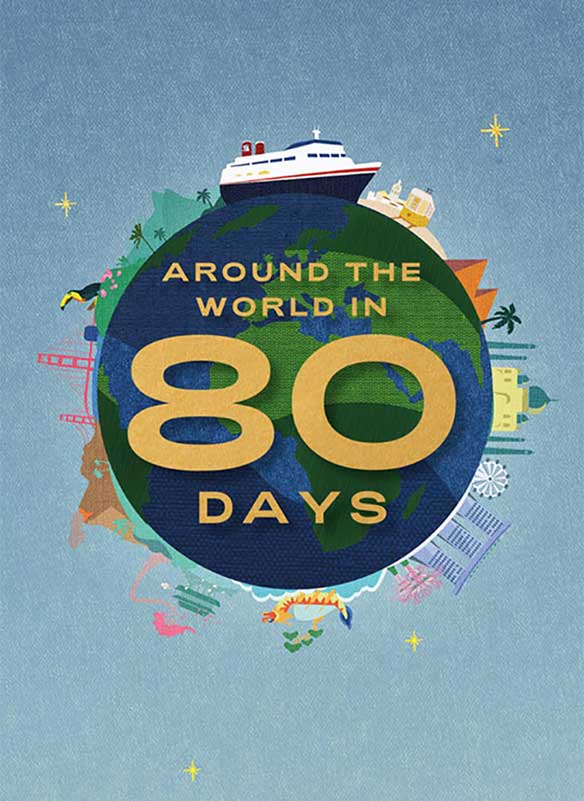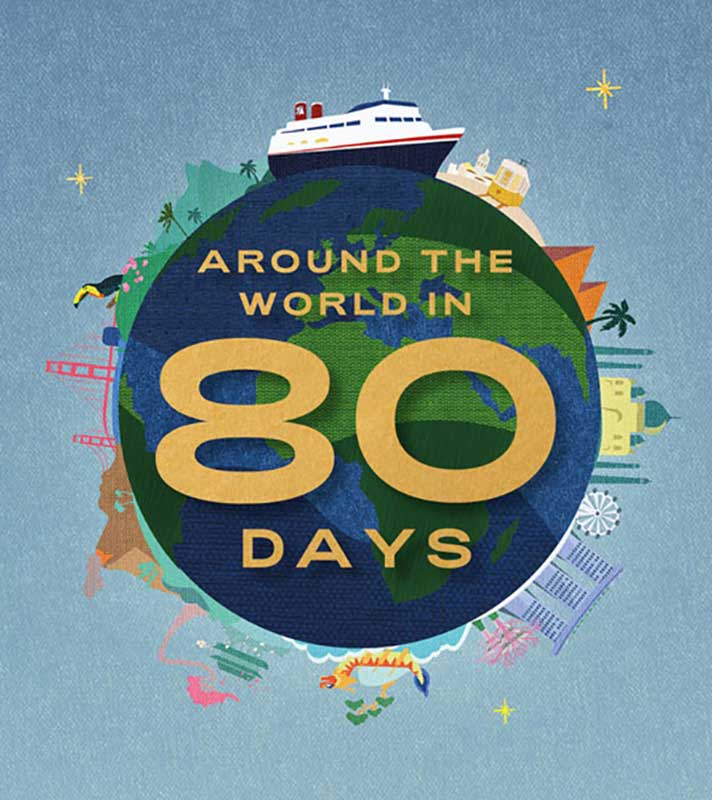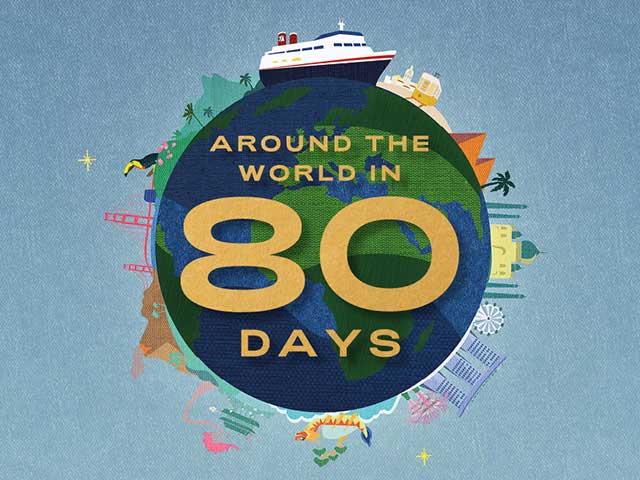 Around the World in 80 Days from Liverpool
• S230405
Liverpool
Borealis
Tue 21 Feb 2023
81 nights
See Cherry Blossom in bloom in Japan
Experience three Hawaiian Islands
Visit the tomb of Tutankhamun
Please call our Reservations Team for latest pricing and availability.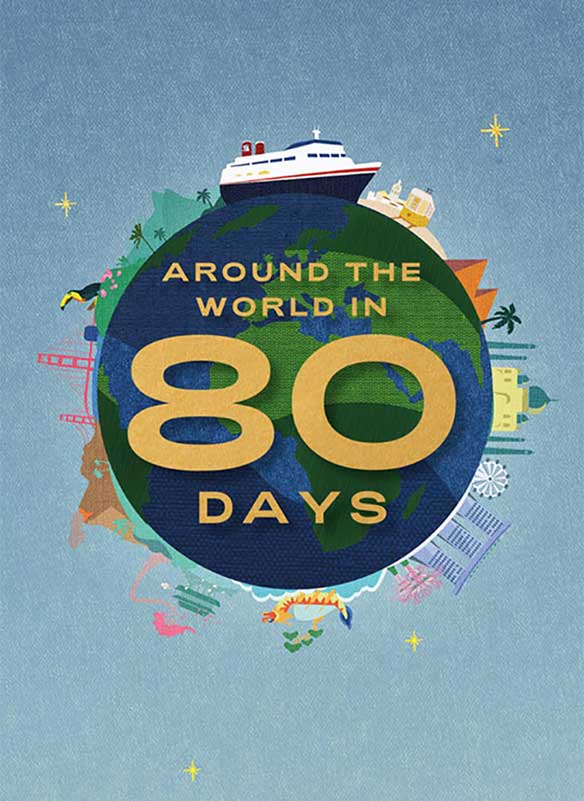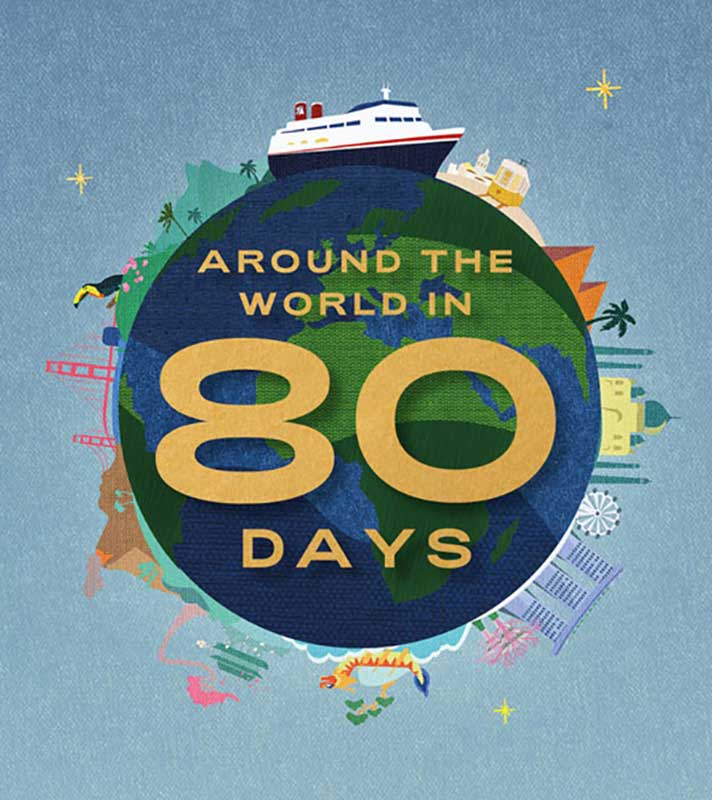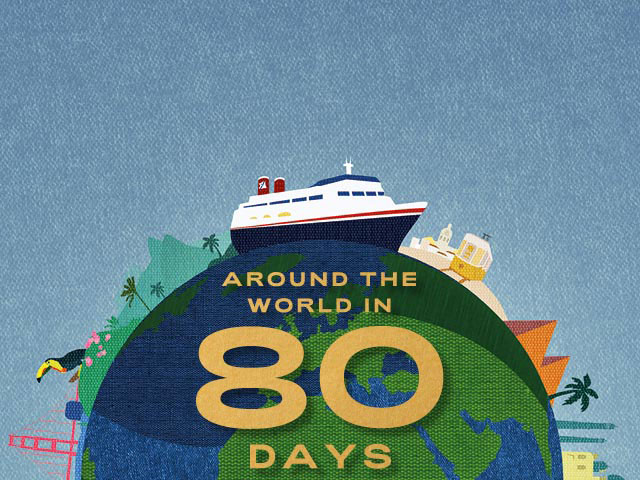 Around the World in 80 Days
• S2305
Southampton
Borealis
Thu 23 Feb 2023
79 nights
See Cherry Blossom in bloom in Japan
Experience three Hawaiian Islands
Visit the tomb of Tutankhamun