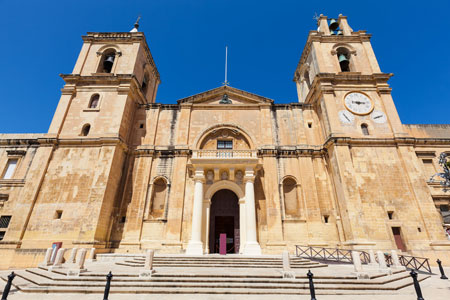 Malta's 16th century walled capital of Valletta, with its Grand Harbour, is a treasure-chest bristling with Baroque architecture. This most scenic of ancient ports echoes the epic, heroic history of the tiny island it nestles on. Centuries of invasion and siege have brought the influence of Romans, Phoenicians, Greeks, Arabs, Normans, Crusaders and the British – all leaving an enduring mark on Valletta's cultural heritage. Home to The Knights of Malta, an order created in the Middle Ages, the town is known for museums, palaces and grand churches.
Baroque landmarks include the ornate St. John's Co-Cathedral; its opulent interior is crowned by Caravaggio's masterpiece "The Beheading of Saint John".[ReadMoreMob] Other noteworthy attractions include the National Museum of Archaeology, the 16th century Casa Rocca Piccola Palace and the military artefacts in the National War Museum.
The cityscape is probably one of the most stunning in the Mediterranean – the city's sun-drenched stone walls have an almost permanent warm, honey hue, while colourful, decorative balconies overlook the worn and tethered streets below. Fine restaurants and shops leap out from side streets or are tucked away in charming courtyards.
Valletta is also well-situated to discover the silent city of Mdina, a fortified city in the Northern Region of Malta and home to the Roman burial complex of St. Paul's Catacombs.
Top Experiences
Mdina
Often referred to as the 'Silent City', due to its massive walls and hidden lanes, Mdina is the old capital of Malta. The mysterious city is inhabited by just 300 – a world apart from modern Malta – and is best explored on foot or via horse-drawn carriage.
St John's Co-Cathedral & Knights of St John
Sir Walter Scott called the sumptuous Baroque interior, which includes a large Caravaggio painting of John the Baptist, the most striking he'd ever seen. Commissioned in 1572 as a church for the Knights of St John, this is one of Malta's greatest treasures.
War History
Malta was collectively awarded the George Cross for the country's bravery in the face of the devastating WWII blitz. Top war-related sites of interest include the National War Museum, the Lascaris War Rooms, and the remains of the Opera House.
Cruises to Valletta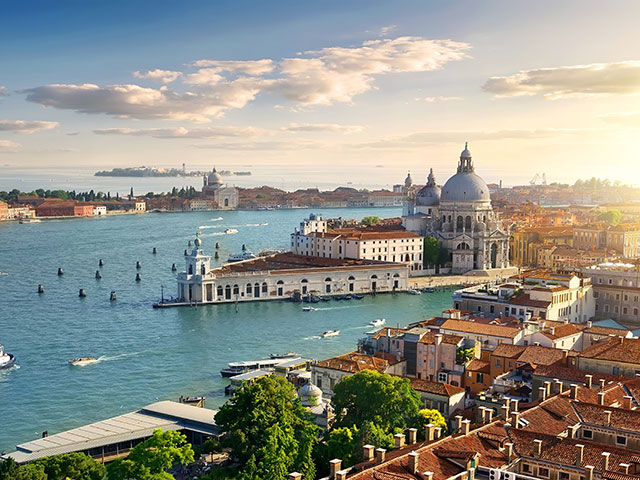 Ancient Adriatic with Venice
• T2203A
Southampton
Bolette
Sun 13 Feb 2022
19 nights
An unforgettable journey along the Adriatic coastline
Chance for a gondola ride in Venice
Explore fascinating history and culture in Croatia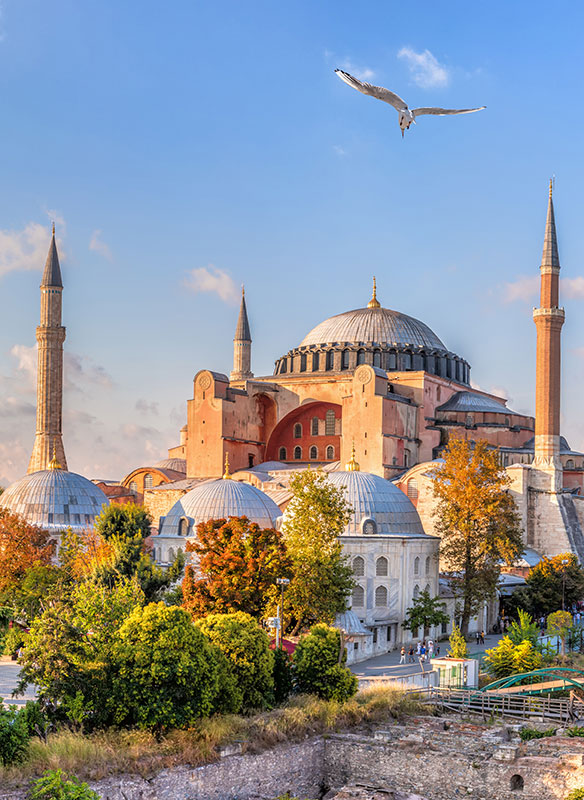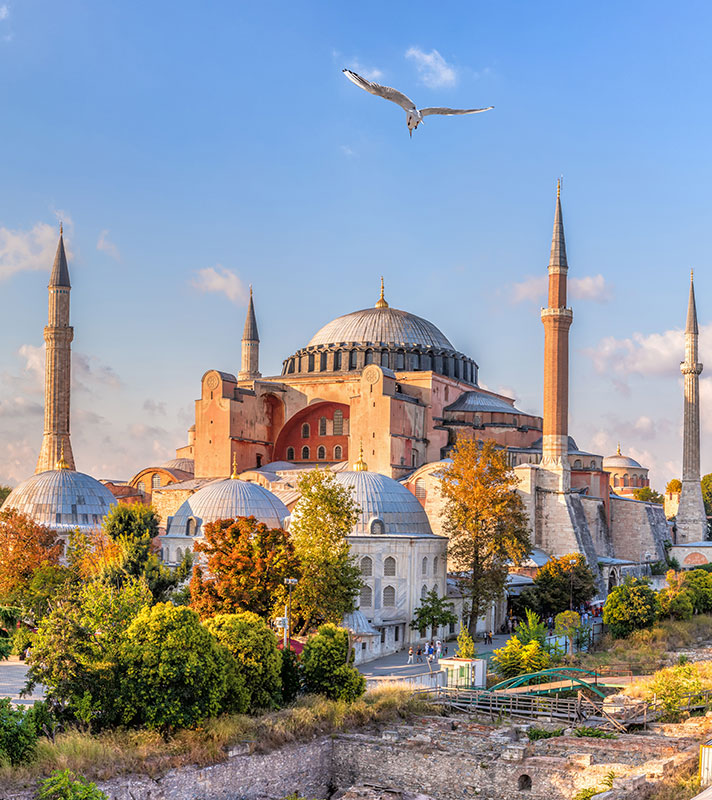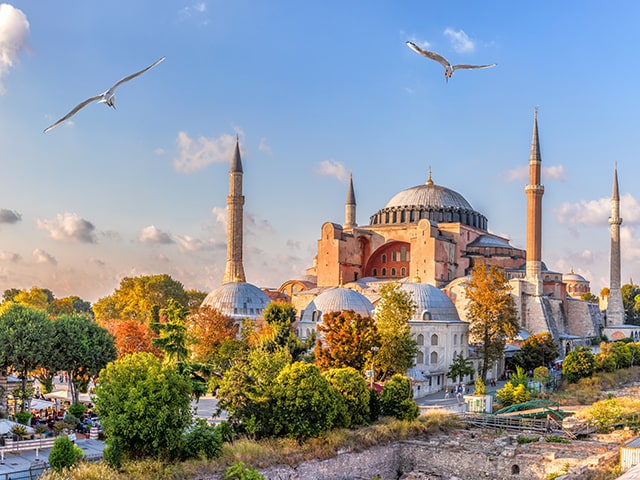 Black Sea Discovery & Mediterranean Adventure
• L2222
Dover
Balmoral
Tue 27 Sep 2022
28 nights
Visiting five stunning cities in five different countries
Take the chance to visit wine valleys in Russia
You'll also experience the best of the Mediterranean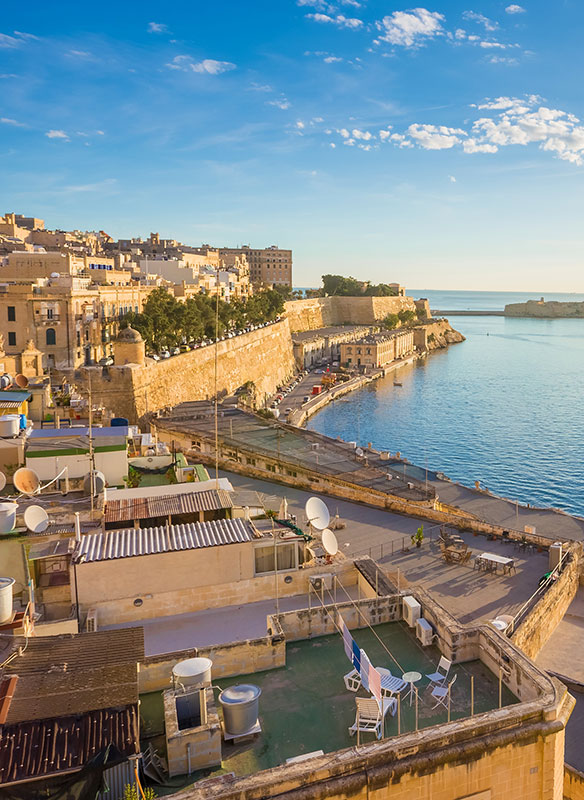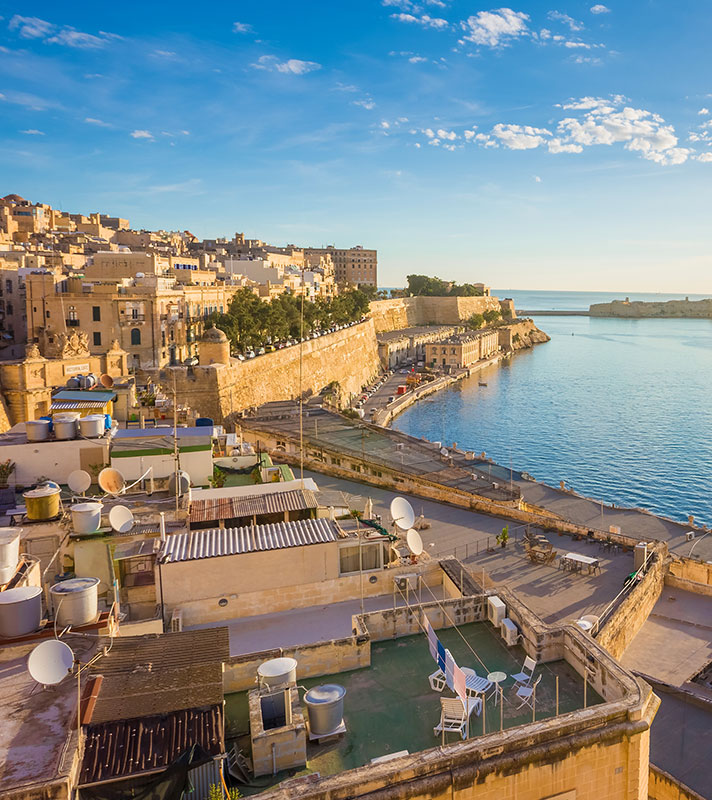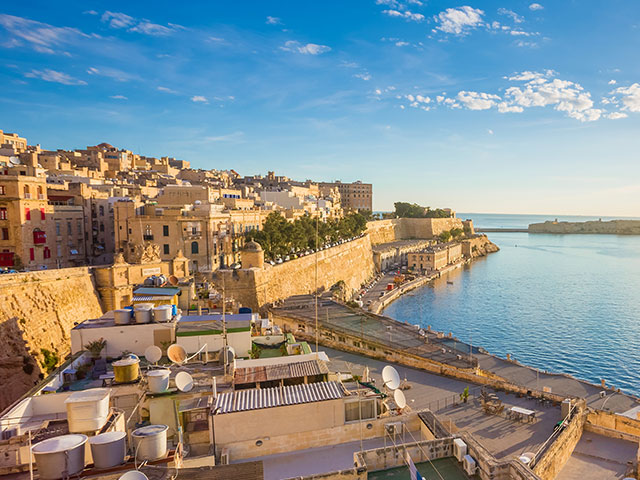 Ancient walls of the Med with Malta
• T2229
Tilbury
Bolette
Thu 17 Nov 2022
15 nights
Delve into history & culture of the Med
Explore the fortified Castello district in Cagliari
In Melilla visit the fortified Spanish exclave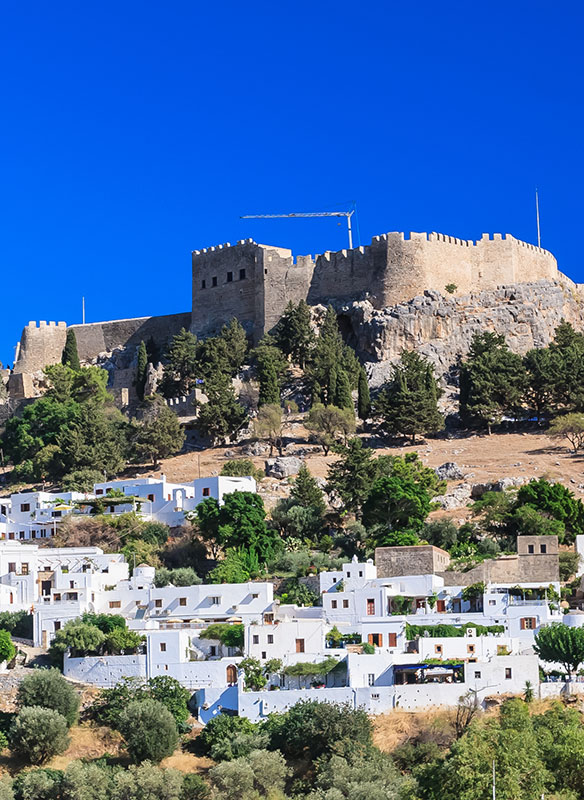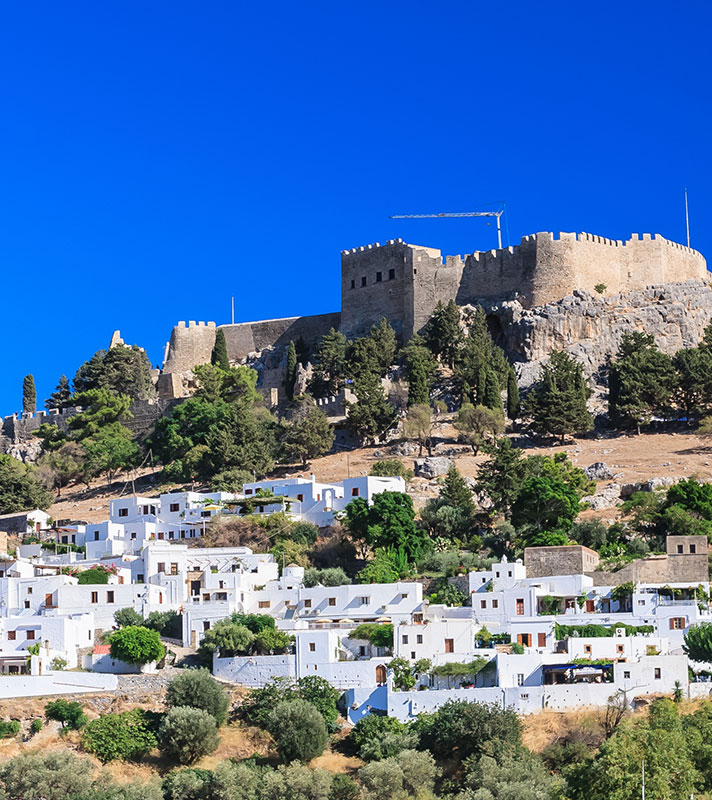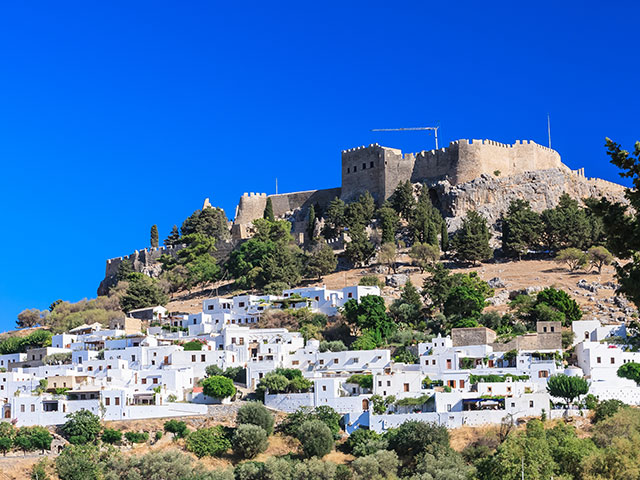 Mediterranean Islands with Cyprus
• T2302
Tilbury
Bolette
Tue 17 Jan 2023
19 nights
Discover the Acropolis of Lindos
See Mount Etna when cruising the Messina Strait

Visit Pasteis de Belém bakery to enjoy a pastel de nata tart
Greek Islands and Corinth Canal
• M2311
Southampton
Braemar
Wed 03 May 2023
25 nights
Sail the extremely narrow Corinth Canal
Discover the archaeological site of Olympia
Explore the Acropolis & Parthenon in Athens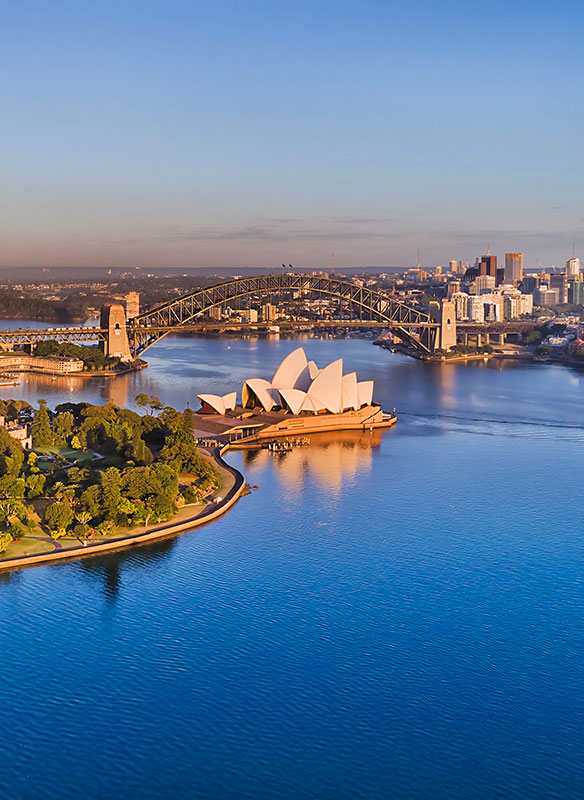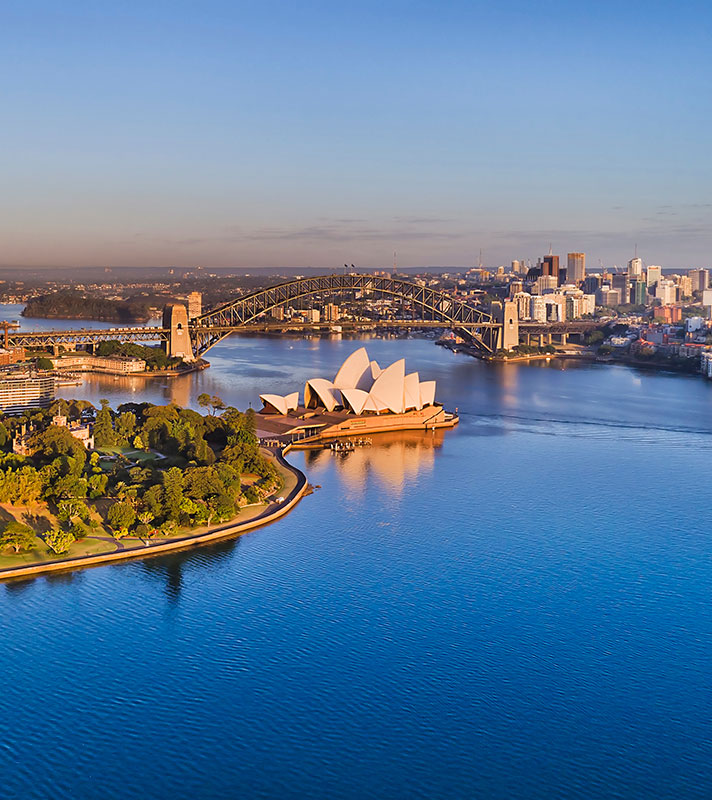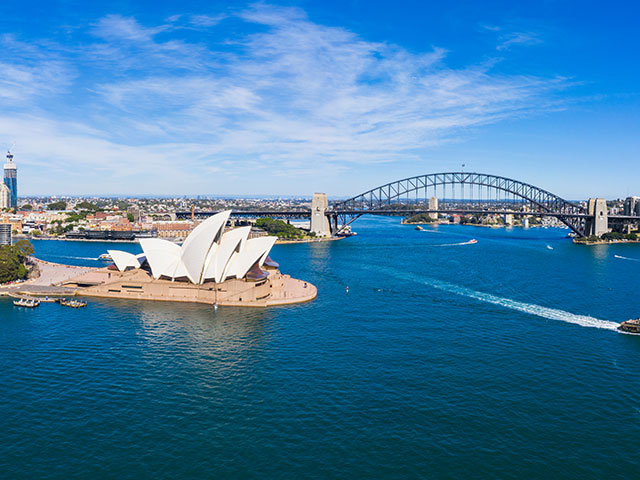 World Cruise to and from Liverpool
• S240107
Liverpool
Borealis
Fri 05 Jan 2024
105 nights
Experience the thrill of an around the world voyage on Borealis
Discover a mix of cultural, historical and natural wonders across the globe
Find paradise at Pacific Islands; explore Sydney, Singapore and Mumbai; revel in the beauty of New Zealand; seek-out the lost city of Petra; and much more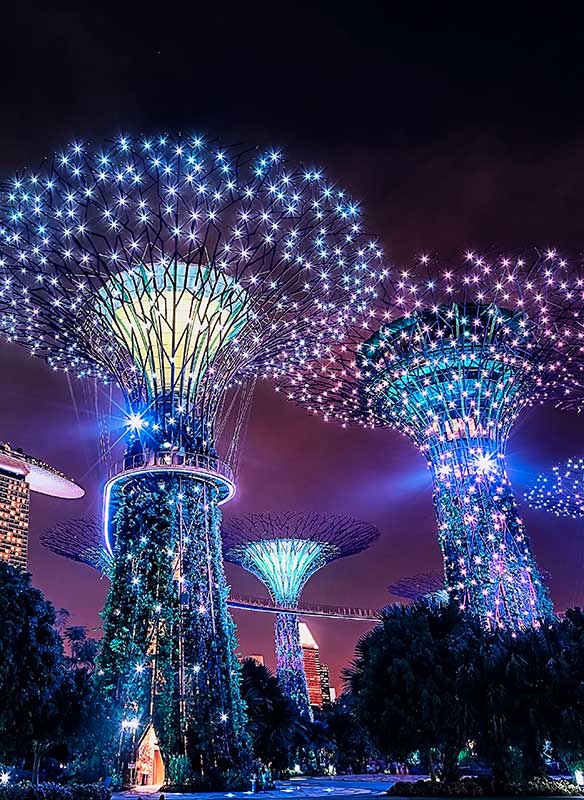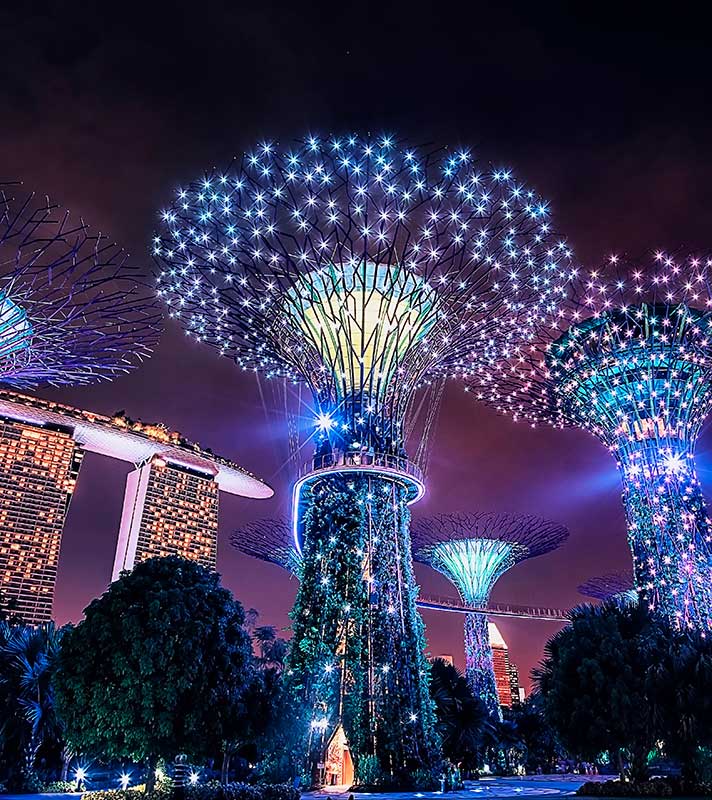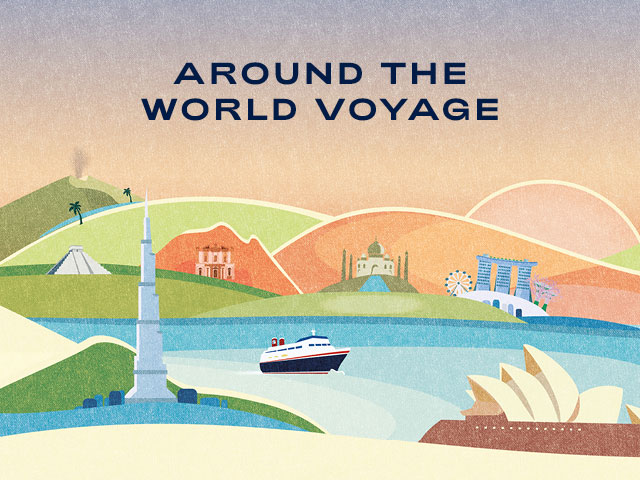 World Cruise
• S2402
Southampton
Borealis
Sun 07 Jan 2024
101 nights
Experience the thrill of an around the world voyage on Borealis
Discover a mix of cultural, historical and natural wonders across the globe
Find paradise at Pacific Islands; explore Sydney, Singapore and Mumbai; revel in the beauty of New Zealand; seek-out the lost city of Petra; and much more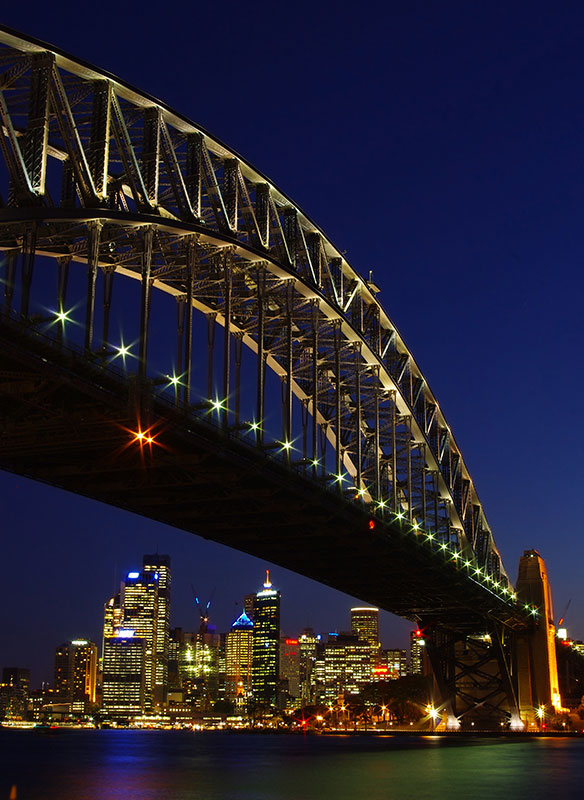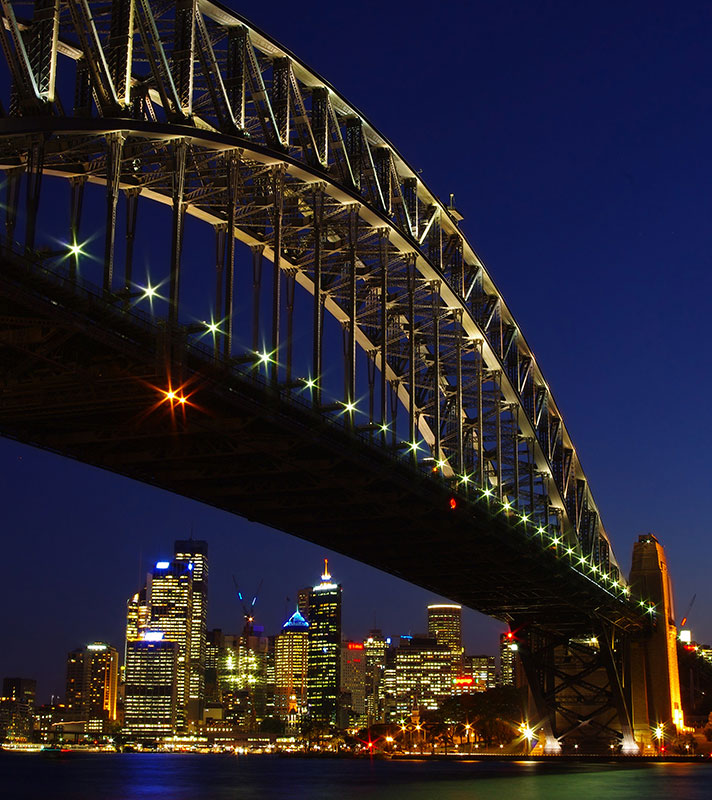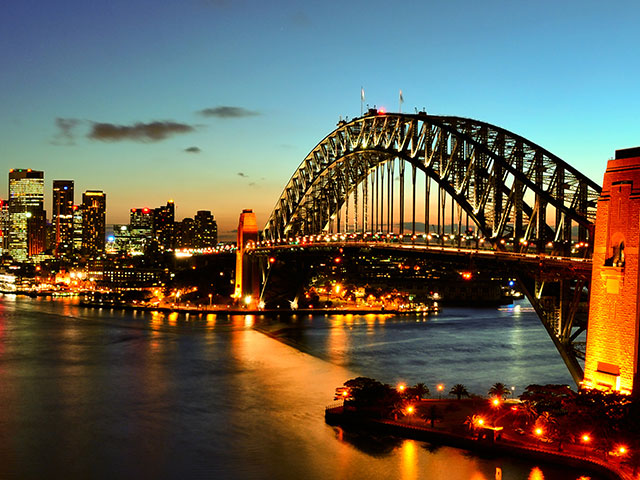 World cruise from Southampton to Liverpool
• S240207
Southampton
Borealis
Sun 07 Jan 2024
103 nights
Experience the thrill of an around the world voyage on Borealis
Discover a mix of cultural, historical and natural wonders across the globe
Find paradise at Pacific Islands; explore Sydney, Singapore and Mumbai; revel in the beauty of New Zealand; seek-out the lost city of Petra; and much more