Packed with plenty to see, do and explore, there is a never a dull day in this charming Spanish city. Wander through the beautiful city centre admiring the array of beautiful historic monuments; visit the myriad of museums and art galleries such as the Institute of Modern Art and Museum of Fine Arts or simply head to one of the city's beaches to enjoy the Mediterranean sunshine and sample local cuisine in the many restaurants that line the promenades.
The Old Town district - like similar districts in other major European cities - is where you will find some of the oldest, most beautiful and most interesting sites in the city,[ReadMoreMob] including the UNESCO-Listed Lonja de la Seda, 13th century Santo Domingo Convent and Torres de Serranos - a 14th century gothic gateway that's considered the oldest in Europe.
Top Experiences
Paella
Valencia is the undisputed home of this iconic Spanish dish and has been one of Spain's most important rice-producing areas for over a millennia.
Oranges
The citrus-growing plains around Valencia stretch to the aptly-named Costa de Azahar (orange blossom coast), producing many tons of fruit every year, especially oranges.
Cruises to Valencia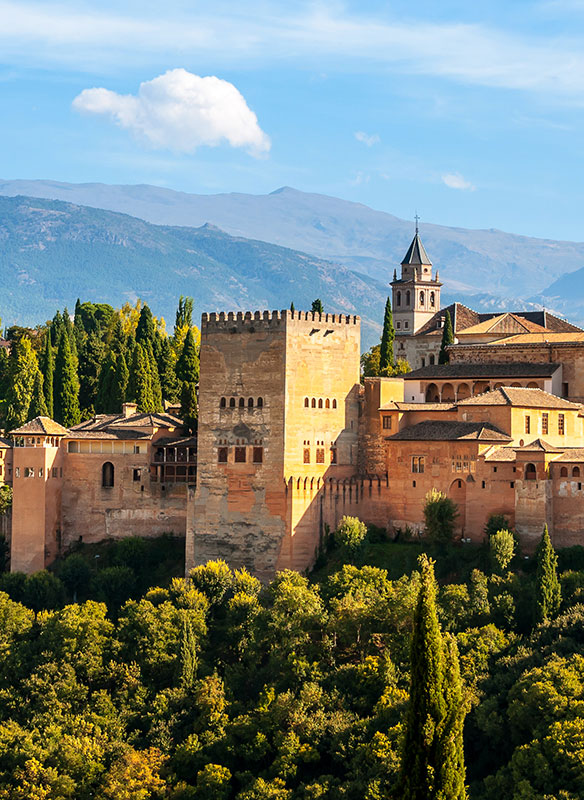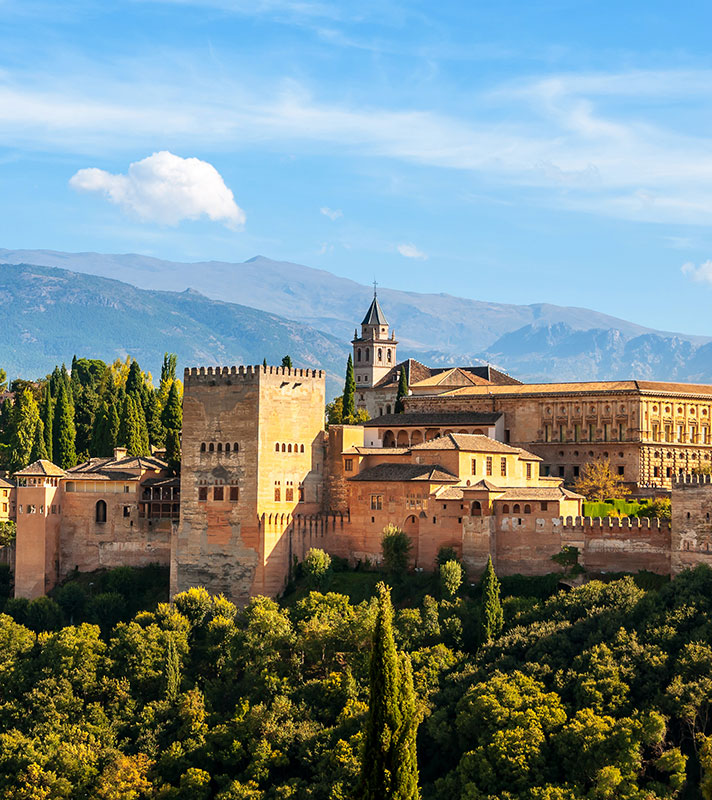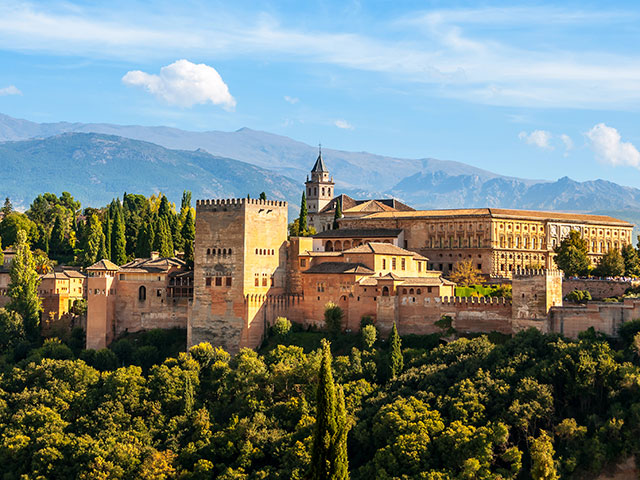 Discover Spanish Traditions
• S2225
Liverpool
Borealis
Fri 16 Sep 2022
12 nights
Visit the stunning Alhambra Palace
Experience Tapas & Flåmenco in Andalusia
Discover the origins of Paella in Valencia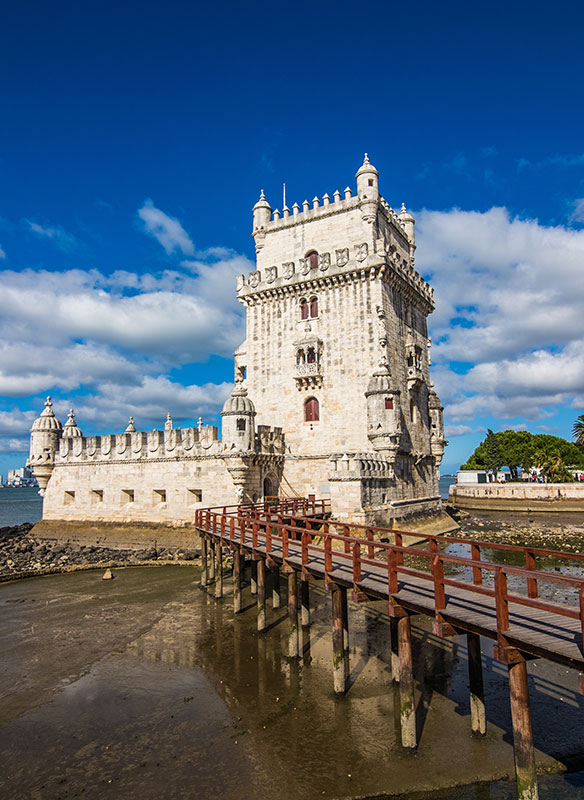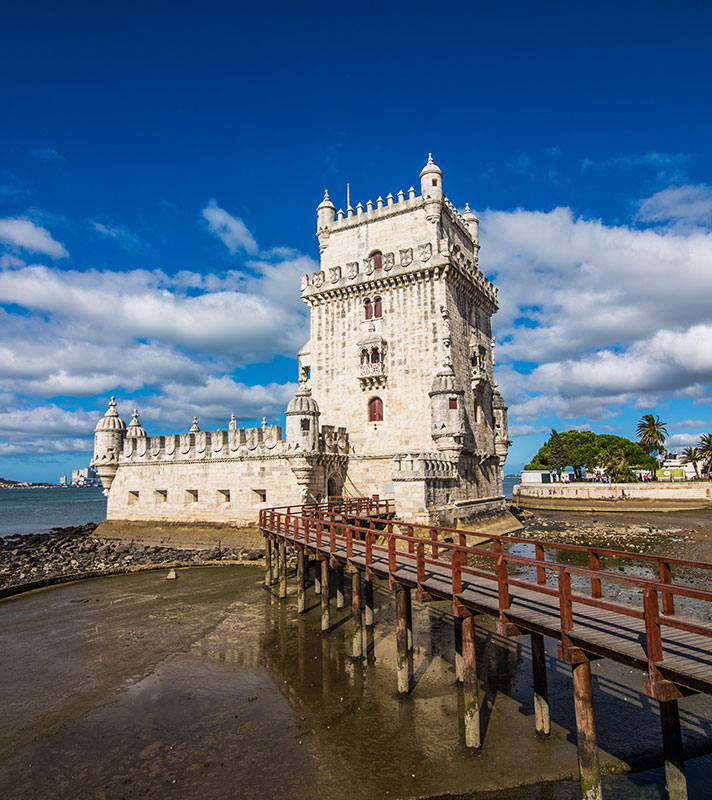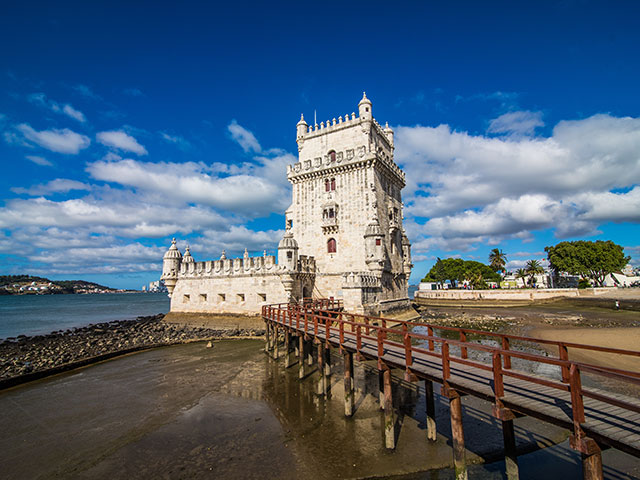 Experience the Traditions of Spain & Portugal
• L2316
Rosyth (Edinburgh)
Balmoral
Sun 02 Jul 2023
17 nights
Experience an in-depth discovery of quintessentially Spanish and Portuguese traditions
Make Pasteis de Nata in Lisbon; learn about Malaga's local olive oil; and dance Flamenco in Cádiz
Take in an abundance of historical and cultural highlights in each city you visit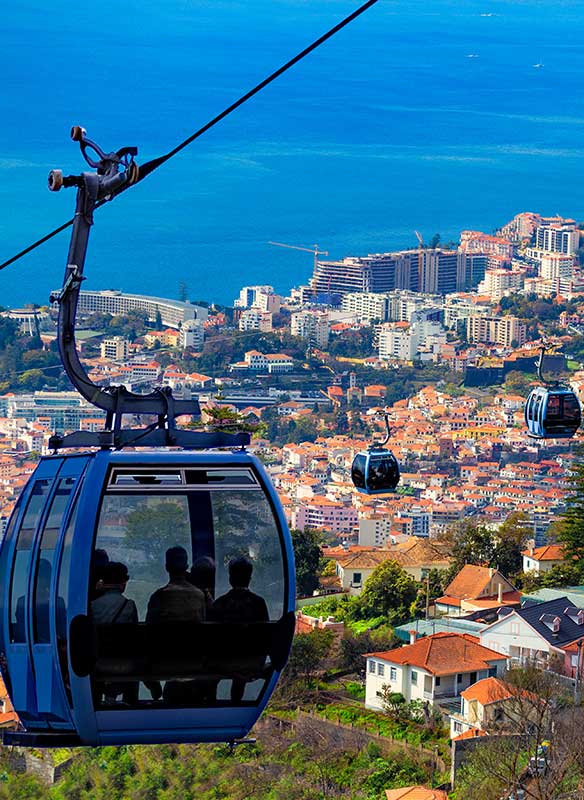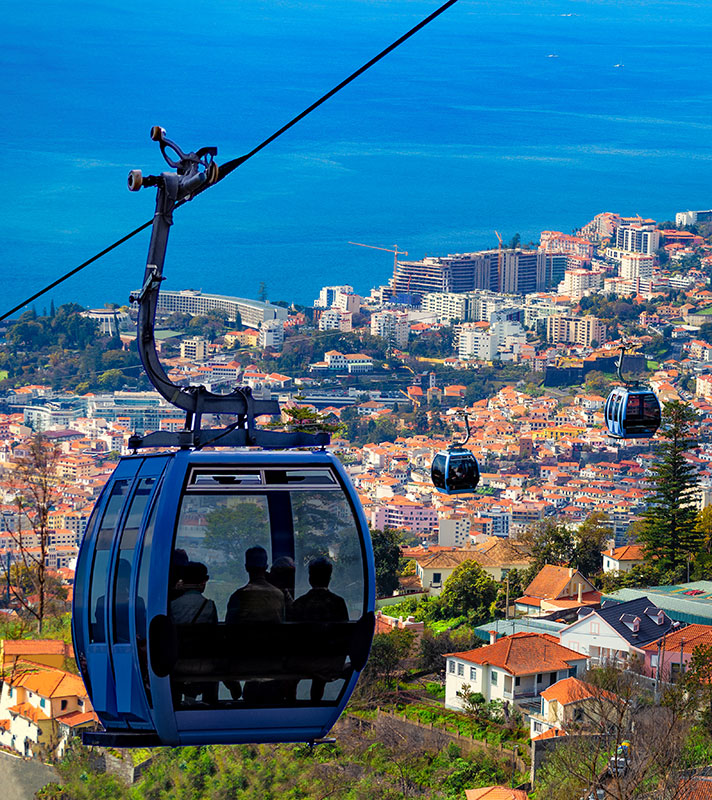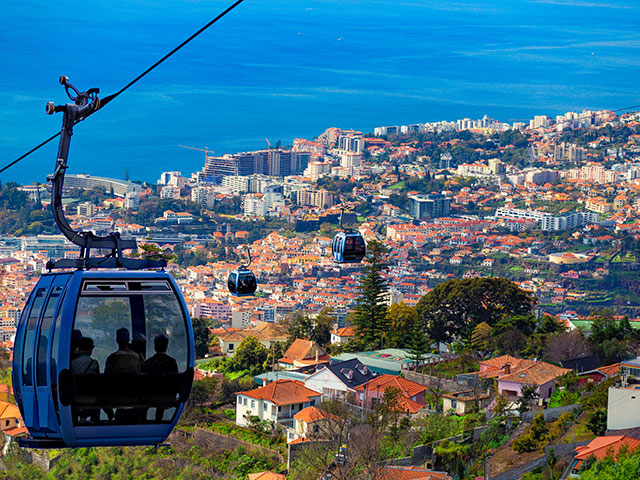 Spain & Portugal with the Fleet in Funchal
• T2328
Southampton
Bolette
Sun 29 Oct 2023
15 nights
Be part of a memorable day of celebration at the 'Fred. Olsen Fleet in Funchal' event
Delve into the history of 'Hispania' in cities linked to the Romans and Carthaginians
See ancient amphitheatres, fortifications and explore archaeological sites