Founded in the early 13th century at the mouth of the Aura River, Turku is Finland's oldest city, former capital and one of Northern Europe's most unique, culture-rich and historic destinations.
Locals proudly tell visitors that Turku has, despite its relatively small size, the 'heart and soul of a metropolis', and as you explore Finland's second city you'll find it is hard to argue against that. Walking is without doubt the best way to take in Turku, and as you wander the centuries-old streets and the banks of the Aura, you'll find plenty of interesting museums, galleries and exhibitions, architectural highlights such as Turku Castle and a selection of popular restaurants and cafés. If your visit to Turku is in the summer, you'll find the riverbanks are particularly busy and perfect for getting a feel of local life, with the river itself packed out with the boats of visitors and locals alike.
Beyond its history and culture, Turku is a haven for nature lovers too. The city is the gateway to the beautiful Turku Archipelago, a wonderland of approximately 20,000 rugged, picturesque islands and rocky islets, while wild oak forests and scenic walking trails are within easy reach via short car, bus or ferry journeys.
Cruises to Turku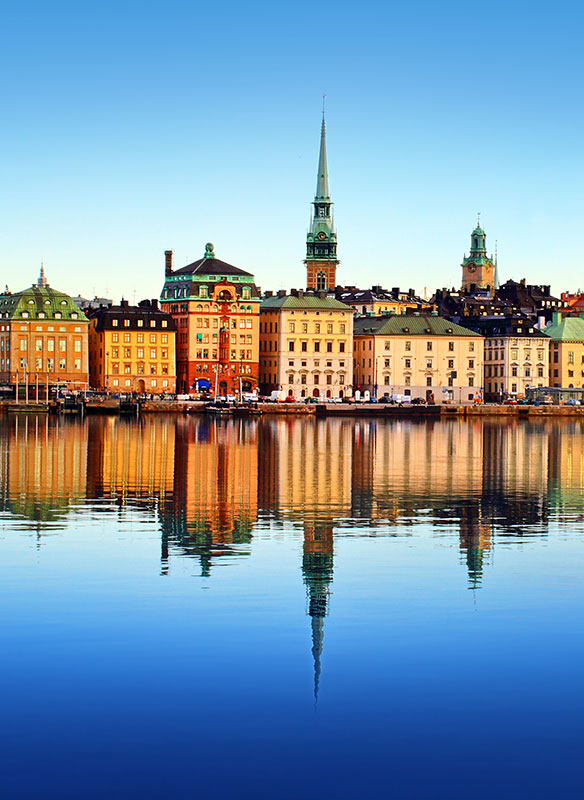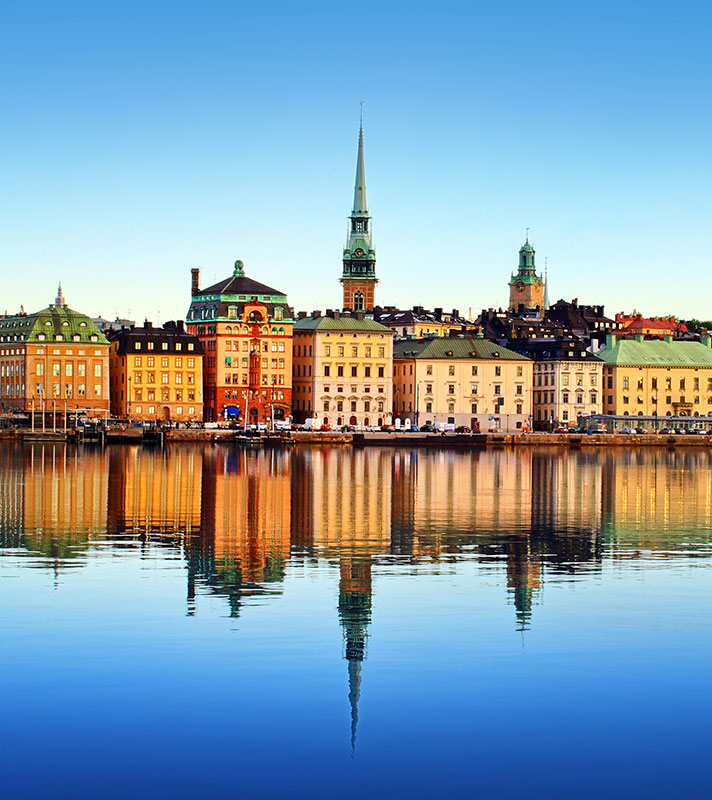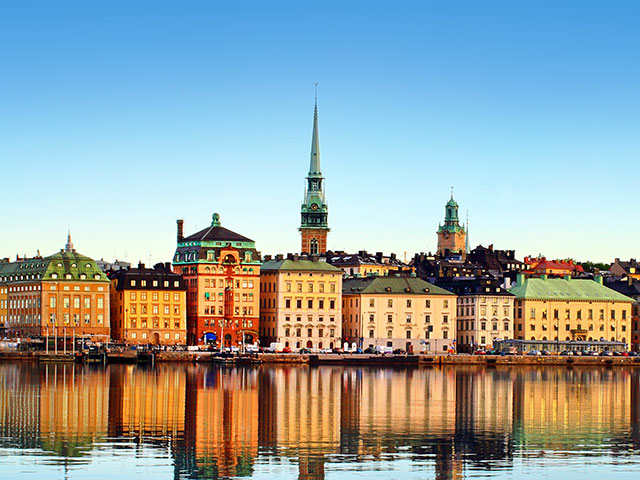 Summertime in Lapland and Scandinavia
• T2318
Newcastle
Bolette
Sat 01 Jul 2023
14 nights
Discover the natural highlights of Finland and Sweden
Go in search of fascinating wildlife and explore historic old towns
Experience scenic cruising of the Gulf of Bothnia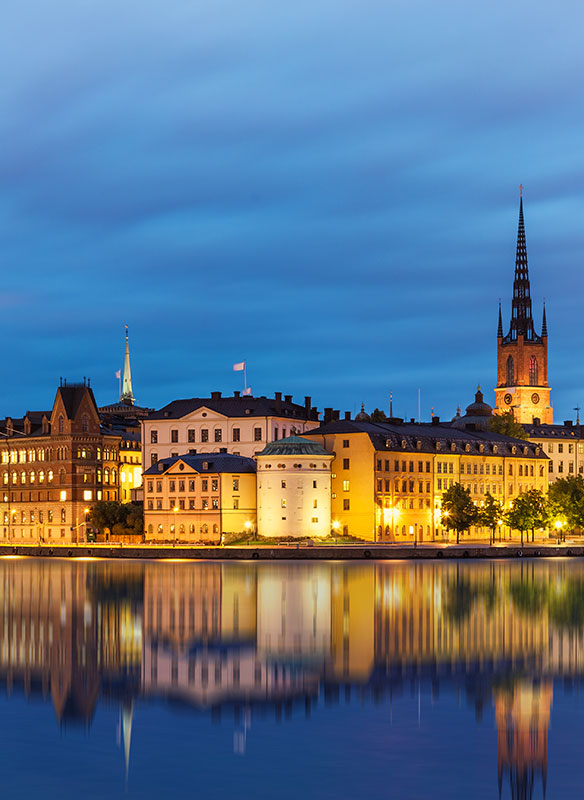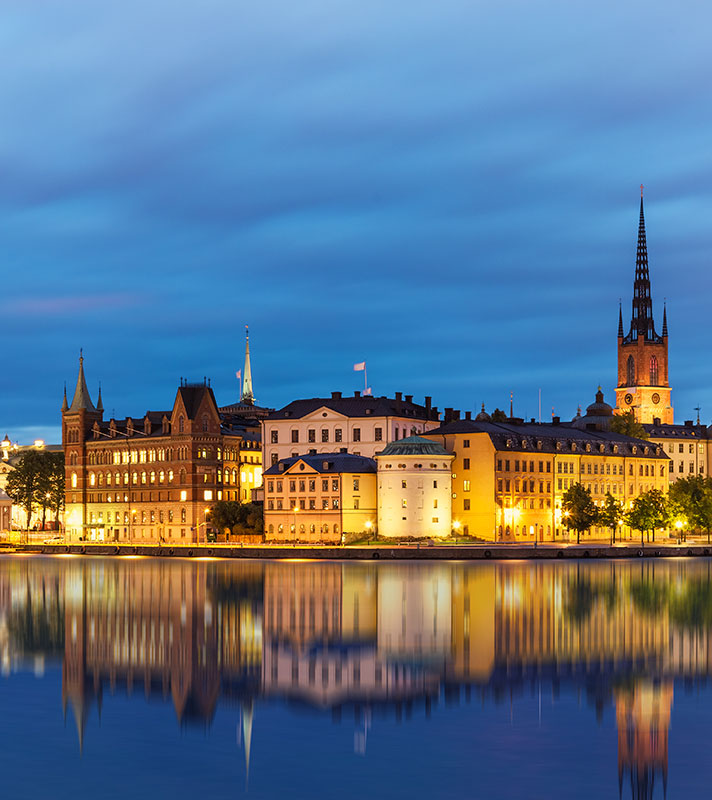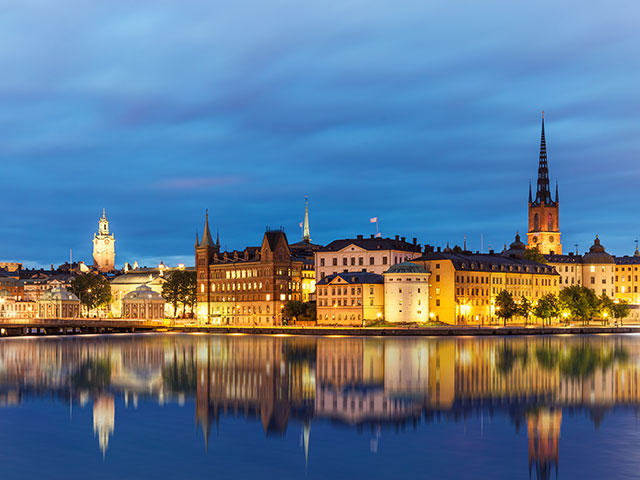 Discovering Scandinavian Islands & Capitals
• S2407A
Southampton
Borealis
Wed 17 Apr 2024
15 nights
Experiernce unforgettable scenic cruising
Sail picturesque archipelagos on Borealis
Revel in the highlights of Copenhagen and Stockholm