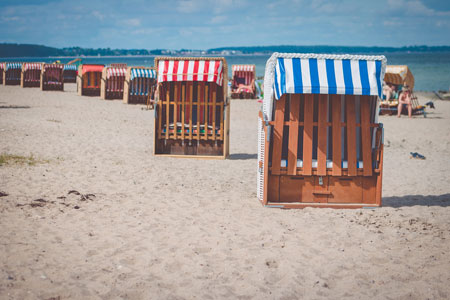 Travemünde is a coastal suburb of Lübeck - a magnificent UNESCO-listed town steeped in history and former capital of the Hanseatic League. Home to many wealthy merchants during the Hanseatic era, an array of wonderful gabled houses, stunning churches and public buildings with huge gates, vast towers and gilded steeples were built in Lübeck. These monuments of a by-gone era have to be seen to be believed and all are within easy reach of Travemünde.[ReadMoreMob]
If you wish to stay in Travemünde to see what this delightful coastal resort has to offer, you won't be disappointed. An appealing tourist attraction in its own right, Travemünde is more than just a gateway to Lübeck. With a beautiful beach – famous for its roofed wicker beach chairs and many cafes and restaurants, Travemünde is a great place to relax. Be sure to visit the borough's lighthouse – the oldest on the German Baltic coast.
Top Experiences
Lübeck
A visit to Travemünde is not complete without discovering Lübeck! Situated on an island, you will find the beautiful Old Town, which is now protected in order to save its beautiful and unique medieval centre from deterioration. Most of the centre is closed to traffic; therefore the heart of Lübeck can only be explored on foot. The town is a 12th century hidden gem, boasting more than 1,000 historic buildings, and is regarded as picture perfect. Admire its many highlights, such as the landmark Holstentor Gate, streets which are lined with medieval merchants' homes and spired churches forming Lübeck's crown.
The Promenade
Travemünde's promenade, built in 1898-1899 and revamped in 2012, boasts an approximate 1.7 kilometre (one mile) walkway, which still gives visitors an excellent view of the bay and Priwall Beach. Known for its beautiful sandy beaches, it is a popular holiday resort for Germans and offers a little of everything, for everyone. All along the boardwalk you will find shops, cafés, bars and restaurants and a really relaxed holiday atmosphere.
Fishermen's Harbour
Experience the fishermen's harbour of Travemünde, where you will find freshly caught fish sold direct from the boats! If you don't want to wait, you can satisfy your hunger pangs with delicious fish rolls and other freshly caught specialities – this is extremely popular with visitors thanks to its original charm.
Cruises to Travemünde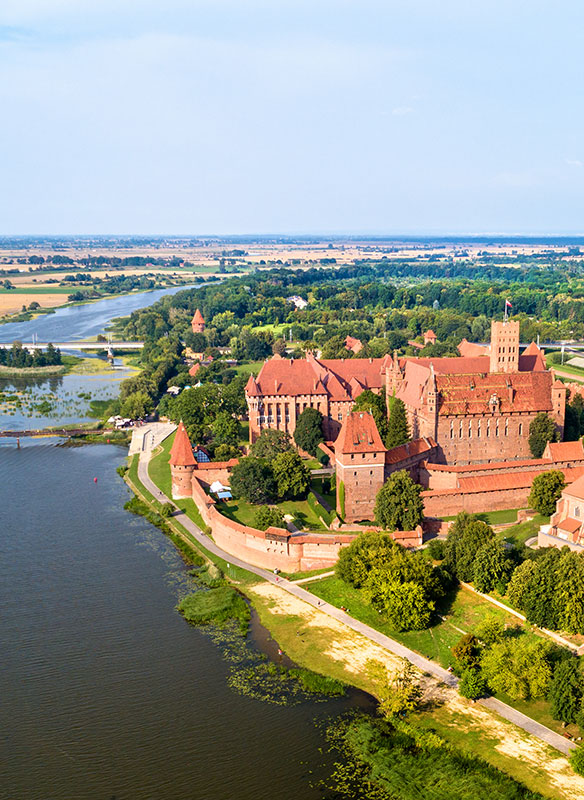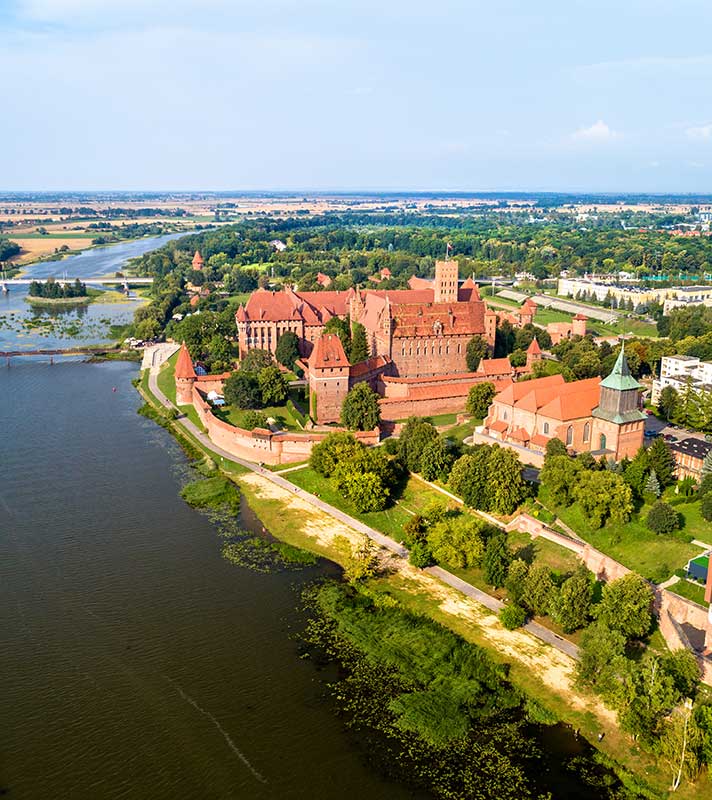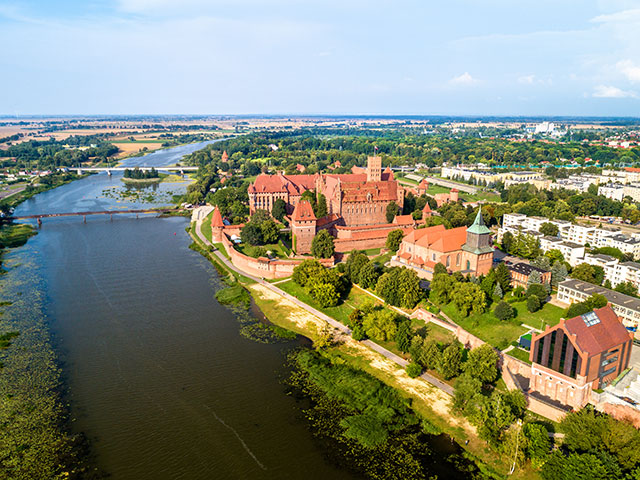 Europe's Castles, Palaces & Cultural Landmarks
• M2316
Dover
Braemar
Mon 10 Jul 2023
10 nights
An immersive, in-depth delve into centuries of fascinating Prussian history
Historic cities and their preserved sites offer an insight into when the region was in its pomp
Highlights include Gdansk's UNESCO-listed Melbork Castle and the Bismarck statues in Szczecin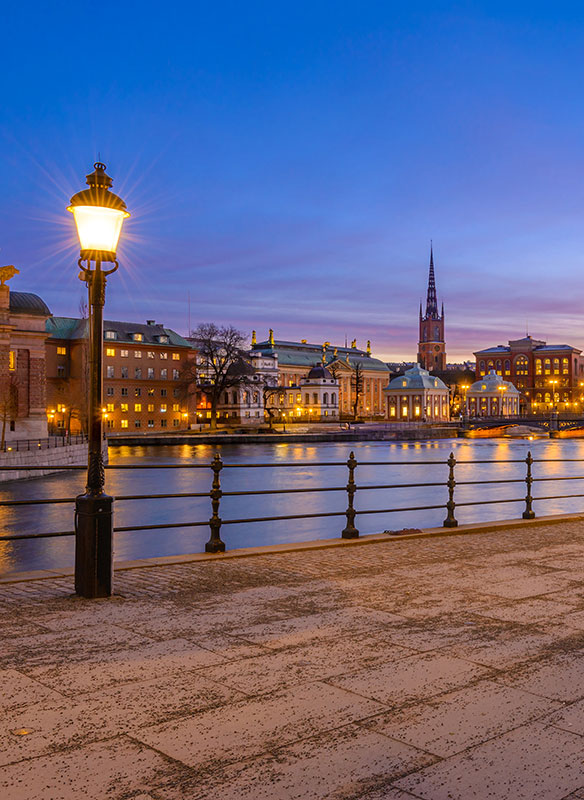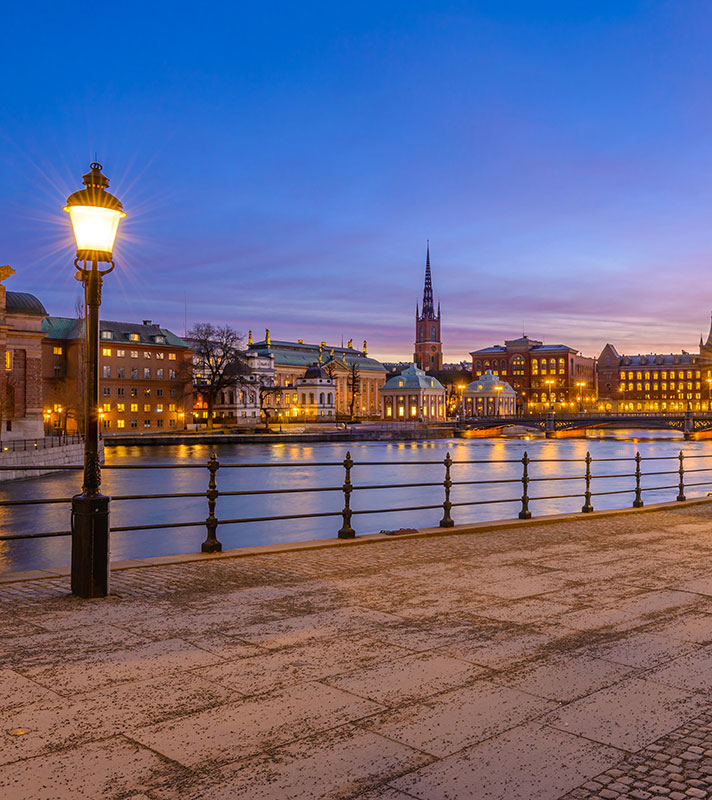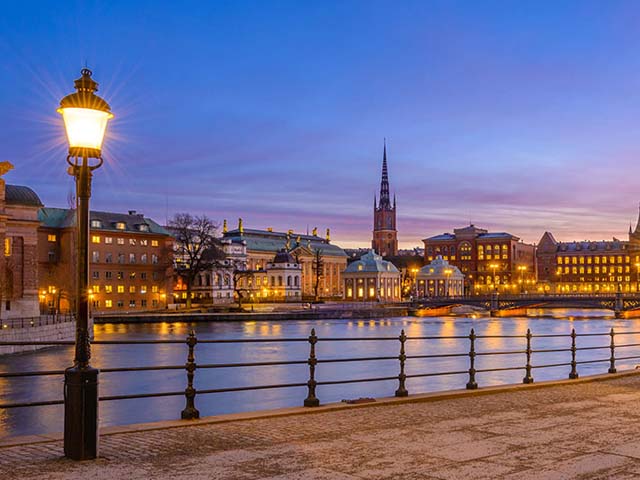 Baltic Cities Brought Closer
• M2324
Dover
Braemar
Mon 25 Sep 2023
13 nights
Braemar takes you to the heart of cities for an in-depth Northern Europe discovery
Discover the highlights of Oslo, Copenhagen, Tallinn and Warnemunde
Experience fascinating Finnish heritage and culture to the full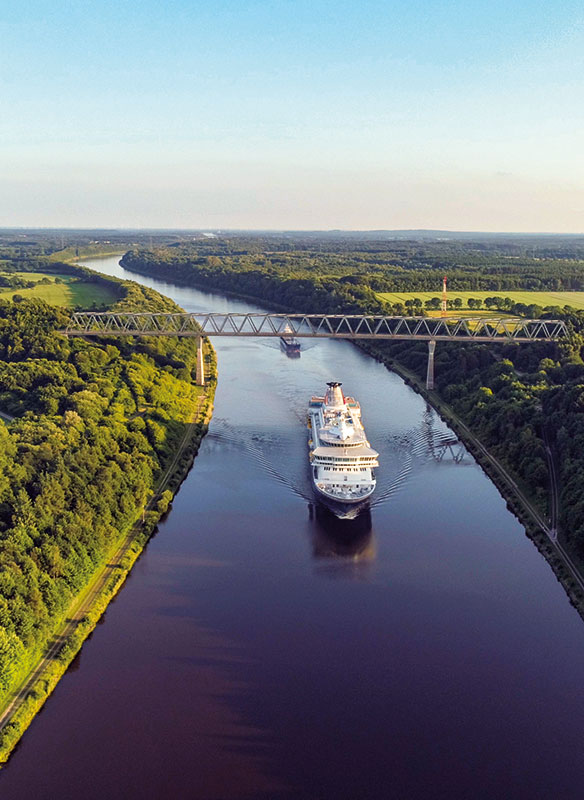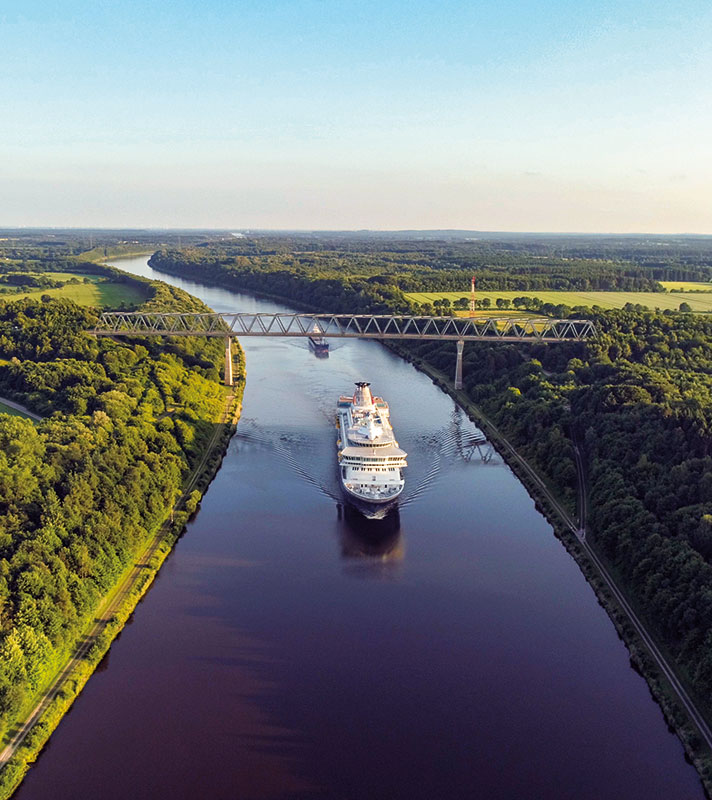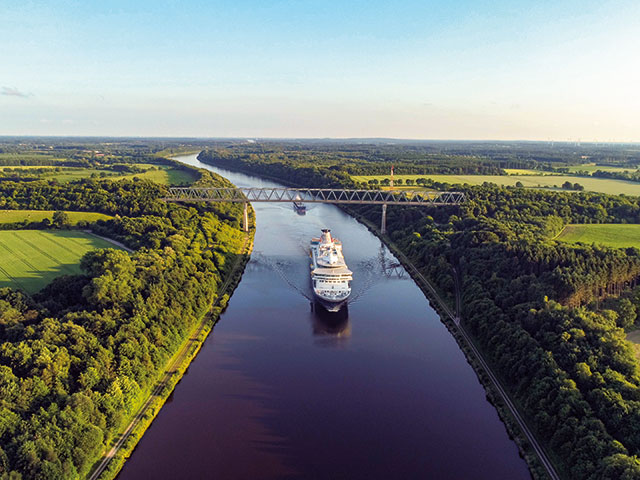 German Cities & Scenic Waterways
• M2325
Dover
Braemar
Sun 08 Oct 2023
8 nights
Delve into Germany's rich maritime history and industry
Discover busy ship yards, naval bases and fascinating museums
Experience scenic cruising of the Kiel Canal and River Elbe