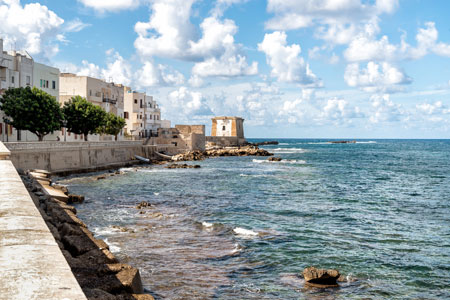 Located on the western coast of Sicily, the beautiful city of Trapani is a fishing port with a long history renowned for its Baroque-style architecture. The sickle-shaped spit of land Trapani's Old Town occupies, was once the heart of a great trading network stretching from Carthage to Venice.
Trapani's highlights include The Dovecote, the city's offshore medieval fortress the restored 14th century Cattedrale di San Lorenzo, and the 17th-century Torre di Ligny watchtower, which houses the Museo di Preistoria e del Mare and its many archaeological artefacts.[ReadMoreMob] North of the impressive harbour, the Chiesa del Purgatorio Church holds wooden sculptures that are paraded through the city during Easter's Processione dei Misteri.
There are several beautiful boulevards to walk around and enjoy, including Mura di Tramontana – arguably the prettiest of them all. A good range of shops and restaurants are on offer to enjoy and the boulevard delivers great views of the bay.
Top Experiences
Marsala Wine
Marsala is a dry or sweet wine, produced in the region surrounding the Italian city of Marsala in Sicily. There are two styles of Marsala commonly used for cooking - dry and sweet, but Marsala is so much more than a cooking wine. It can be made dry and fine enough for sipping,and can rival sherry or madeira in quality. Marsala wine has a unique taste for the following reasons: the use of only Sicilian indigenous grapes and a complex winemaking process. Flavours of Marsala wine can include; apricot, vanilla, tamarind, brown sugar, tobacco.
Salt Pans & Riserva Naturale Saline Di Trapani E Paceco
Riserva Naturale Saline Di Trapani E Paceco is a diverse nature reserve featuring Mediterranean plant life and wildlife, as well as a museum in an old salt mill, teachingf visitors about the history of extracting salt from the sea and the changing processes used over time. Keep an eye out for flamingos, egrets, herons, cattle, and many other animals. Founded in 1995, its area of 987 hectares consists of two zones (Zona A and Zona B). The halophyte flora which is adaptable to the salt marshes and the soils with high salt concentrations is represented by some of the rarest plants of Sicily, such as the sea marigold.
Segesta
Situated in green and peaceful countryside, and located about 40km from Trapani is the city of Segesta. An ancient city of the indigenous Elymians, this historic archaeological site contains an exquisitely preserved Doric temple and a theatre. The temple is possibly the finest surviving example in the world.
Cruises to Trapani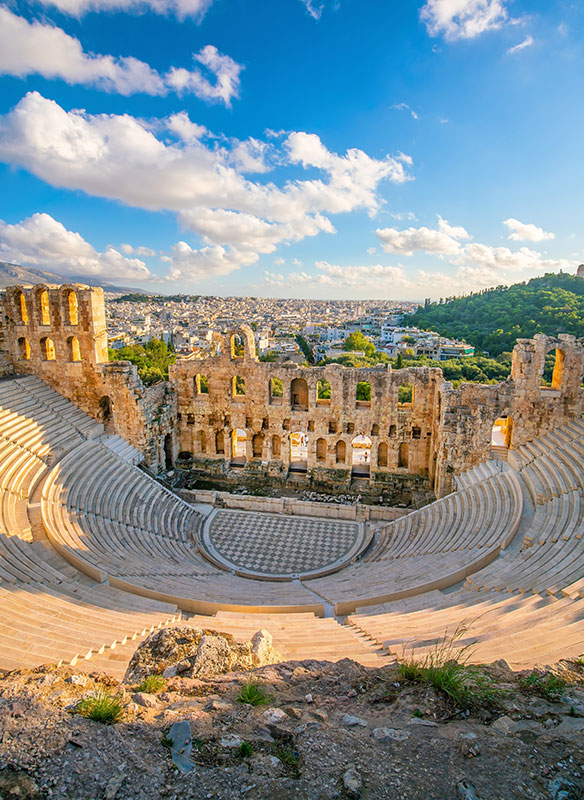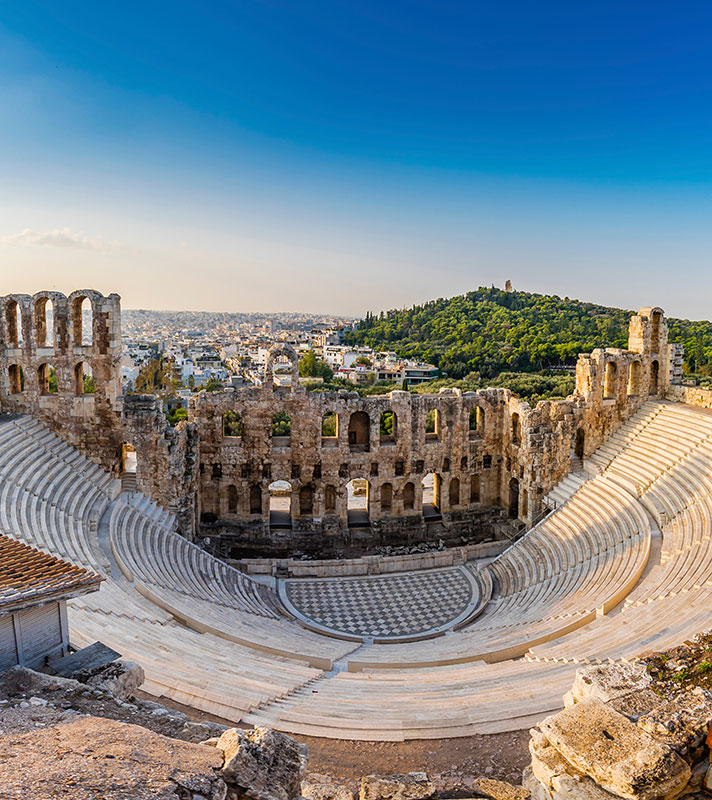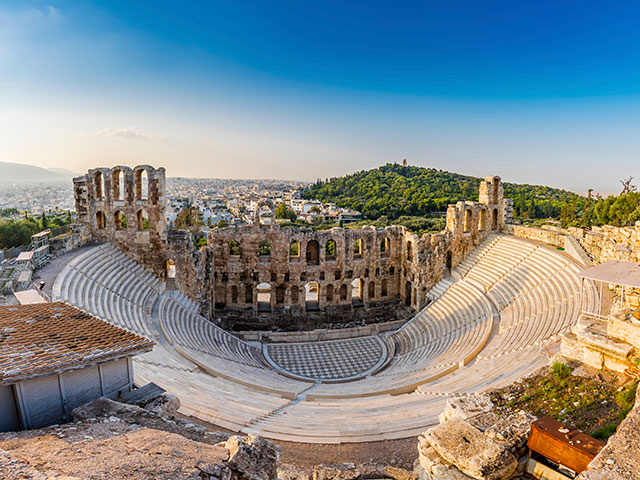 Cuba Transatlantic to explore the Mediterranean Islands and Corinth Canal
• M240509
Havana
Braemar
Tue 27 Feb 2024
57 nights
A journey to the Caribbean, Balkan and Mediterranean
Sample Caribbean and Mediterranean beauty and culture
Navigate the Corinth Canal and cross the Atlantic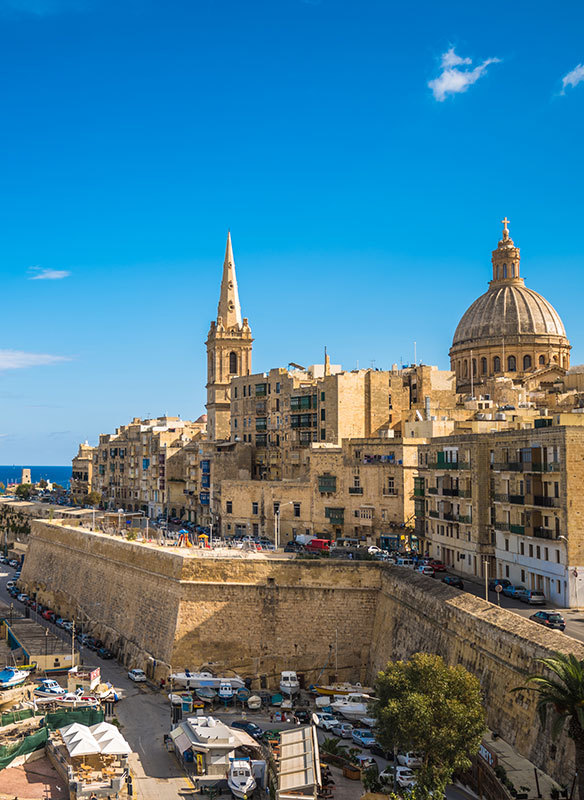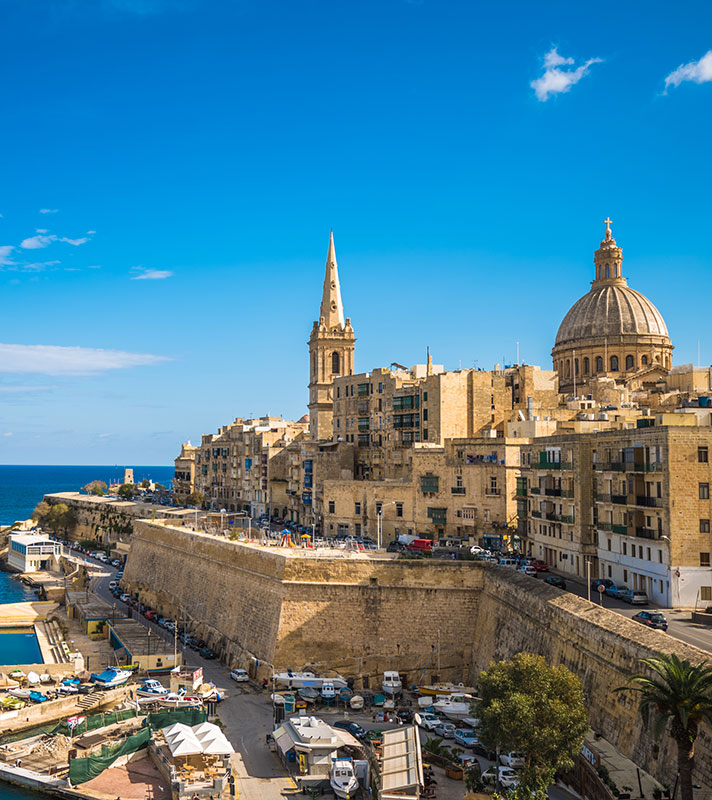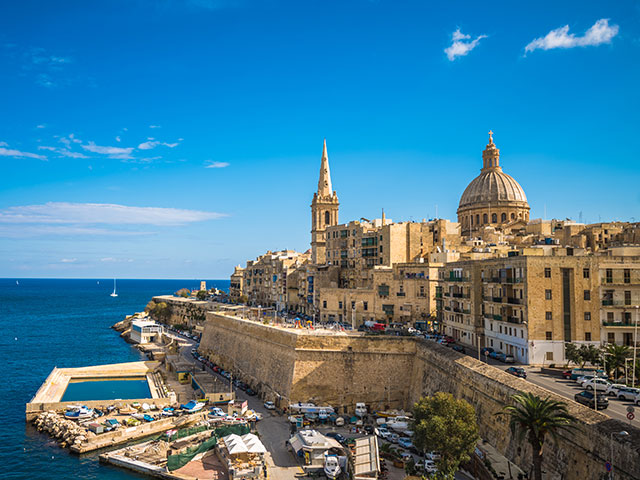 Discovering the Balkans, Corinth Canal, Mediterranean Islands and Seville
• M240609
Málaga
Braemar
Wed 13 Mar 2024
42 nights
A very special journey to a collection of captivating Balkan and Mediterranean destinations
Remarkable historic sites await in cities such as Dubrovnik, Athens and Valletta
The piece de resistance is a scenic cruise through Greece's incredible Corinth Canal
Corinth Canal & Mediterranean Islands with Seville
• M240709
Valletta
Braemar
Sat 23 Mar 2024
32 nights
A specially crafted itinerary combining the highlights of Greece, Mediterranean islands and Spain
Take in ancient Greek sites; historic gems in Malta; Italian delights; and Spanish city culture
To top-it-off, you're in for memorable scenic cruising of the remarkable Corinth Canal
Corinth Canal & Mediterranean Islands with Seville
• M240809
Valletta
Braemar
Tue 02 Apr 2024
22 nights
Discover some of the finest historical and cultural sites across the Med
You can delve into ancient Greek history; revel in the beauty of Spain; and enjoy a taste of Spain
What's more, there's unforgettable scenic cruising of Greece's Corinth Canal on Braemar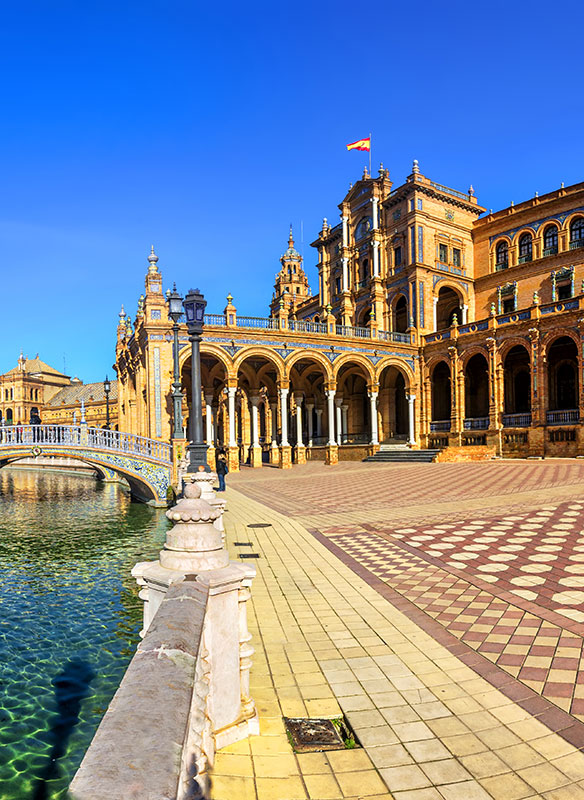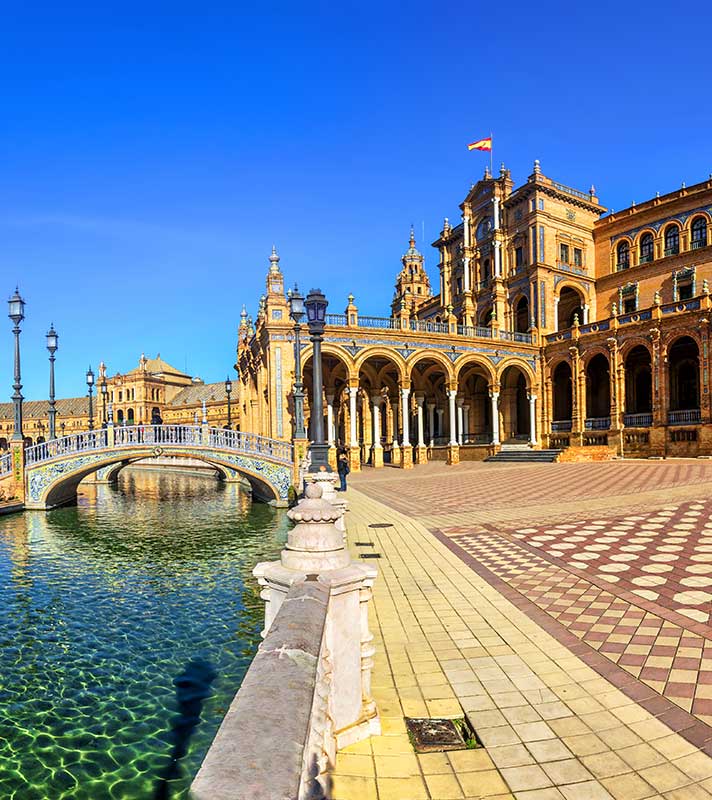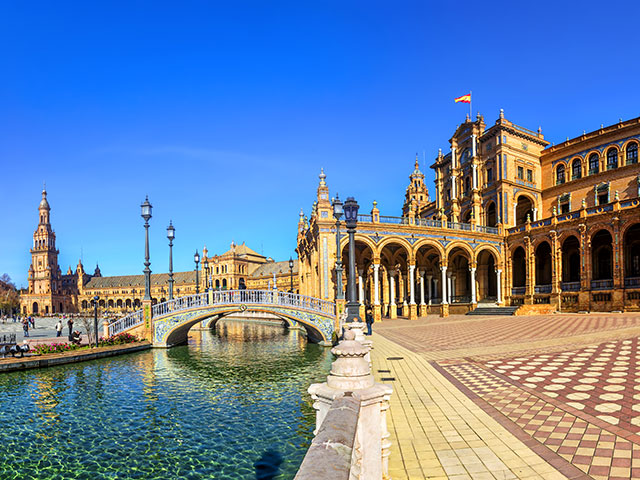 Exploring the Islands of the Mediterranean with Seville
• M2409
Valletta
Braemar
Fri 12 Apr 2024
12 nights
Discover the delights of five Mediterranean islands, as well as stunning Seville
Historic, scenic and cultural highlights aplenty await at Malta, Sicily, Sardinia, Menorca and Ibiza
In Seville, see Moorish marvels, dance the flamenco and more, after sailing the Guadalquivir River