Similar to many of Madagascar's east coast ports, Toamasina's roots are embedded in the history of its pirate-influenced past. The French, who were already a presence in Ile Ste-Marie, established a trading port here in the late 18th century, only to be challenged by the British governor of newly acquired Mauritius.

Theories on the origin of the name Toamasina vary; one is that King Radama I tasted the sea water and remarked "Toa masina" - it is salty. The lush coastal area is often referred to as the Coast of Greenery due to the extensive rainy season. Toamasina is also the name of the province, which includes the port town, the rice-producing plain of Maroantsetra, the Nosy Mangabe Nature Reserve, the rain forests around Andasibe, the giant Pangalanes Channel and the former pirate havens of the Bay of Antongil and Ile Ste-Marie.

Today the town of about 70,000 is home once-fine colonial houses which lend Toamasina a unique elegance. It is a busy place with sailors and tourists, thanks to its variety of bars, restaurants and hotels. While in town, visit the colorful market, where vendors display a wide array of produce, seafood and spices such as vanilla, cloves and black pepper, and locally made quality straw goods. A tour by pousse-pousse (rickshaw), the common local transportation, is a fun way to explore the town and get a glimpse into the daily life and activities of its people.
Cruises to Toamasina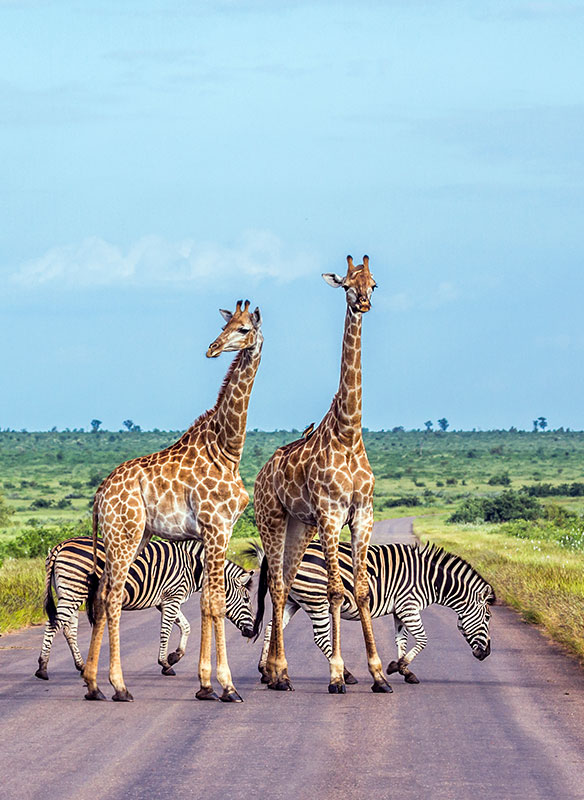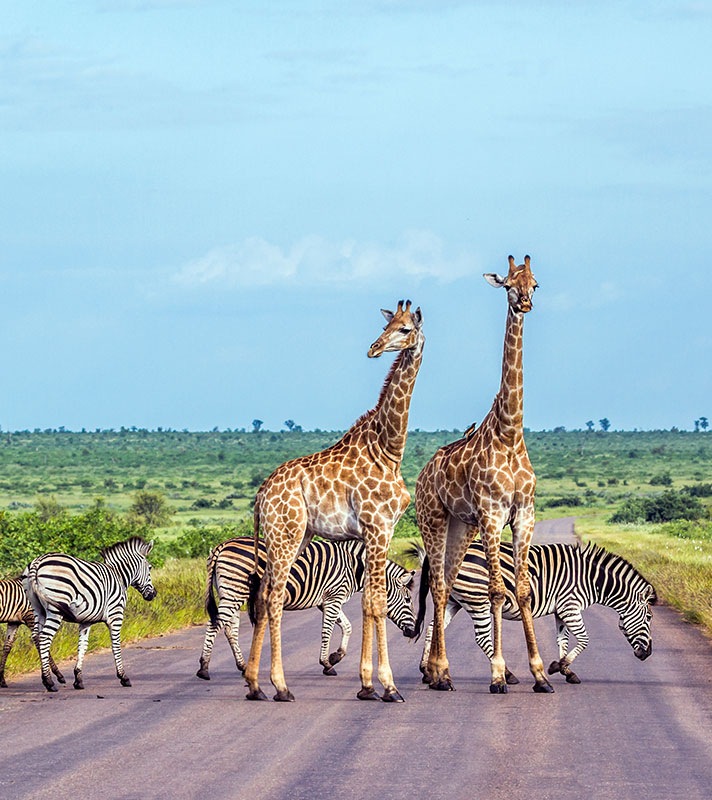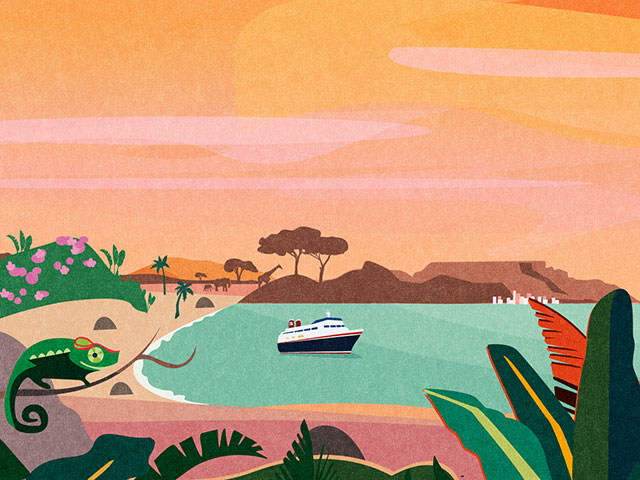 The Intrepid Beauty of Africa & the Indian Ocean
• T2330
Southampton
Bolette
Sun 19 Nov 2023
93 nights
Experience a cruise adventure of a lifetime
Seek out incredible flora and fauna and much more
Get a feel for authentic Indian life and sail the Suez Canal too