Tarragona is located on Spain's beautiful Costa Dorada, and situated just 60 miles south-west of Barcelona. It's a destination renowned for stunning beaches, which boast golden sands and crystal clear waters that bask in the warm Mediterranean sun.
Besides its spectacular, beach-laden coastline, the effervescent port city of Tarragona offers a wealth of delights to discover within its charming ancient heart. A collection of lively bars, restaurants and trendy cafés offer up a taste of authentic modern Spanish life, while ruins of Spain's second-most important Roman site and a number of fantastic museums, centuries-old treasures and architectural highlights offer a glimpse into a fascinating history too.
Tarragona's many highlights include the magnificent Cathedral, which features a glorious mix of Romanesque and Gothic styles, and overlooks the city from its highest point; the 2nd century Roman amphitheatre; and the Roman circus, considered one of the best-preserved circuses in Europe. Las Rambla Nova, Tarragona's main street, makes for a perfect place to stroll, combining the beauty and diversity of unique historic architecture with the modernity of high-end shopping and fine dining.
Cruises to Tarragona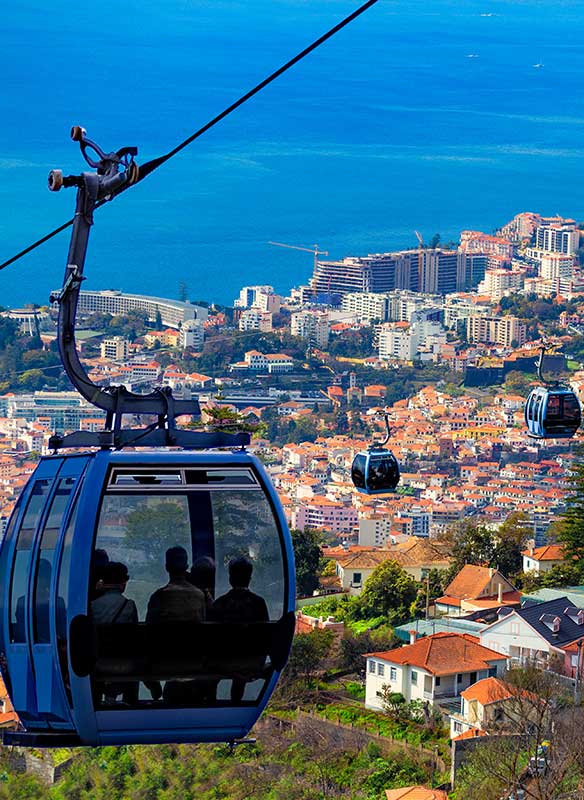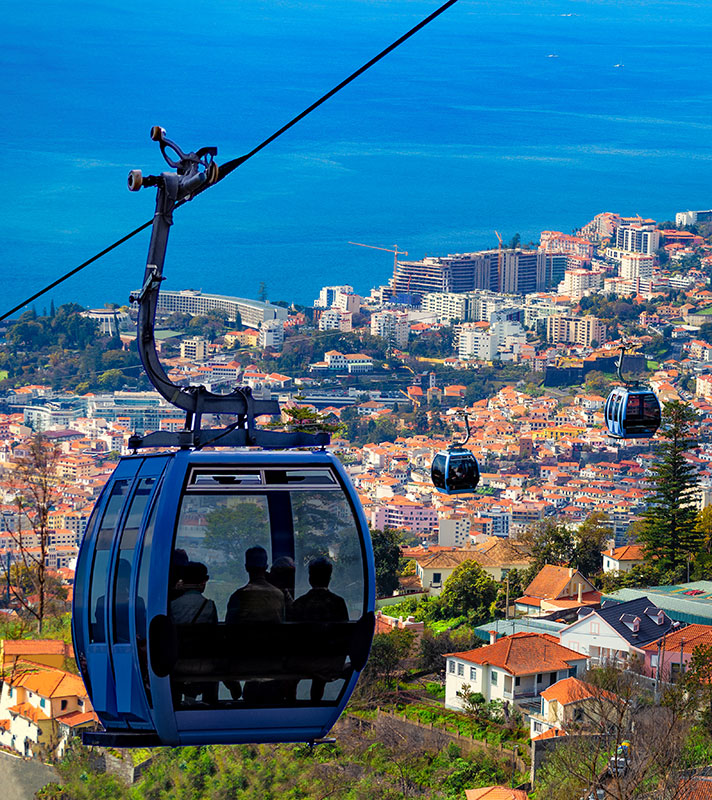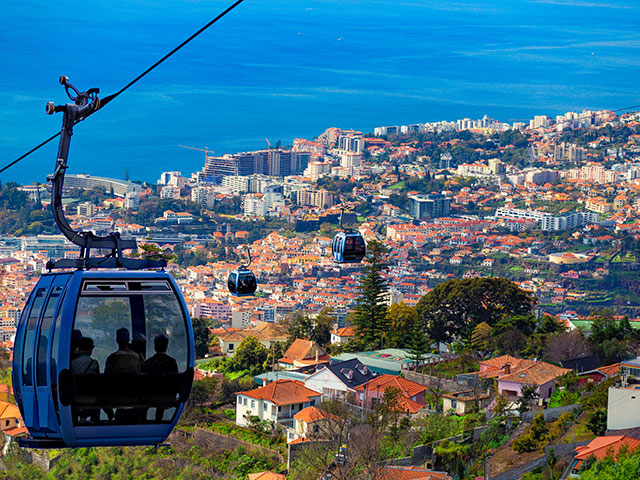 Spain & Portugal with the Fleet in Funchal
• T2328
Southampton
Bolette
Sun 29 Oct 2023
15 nights
Be part of a memorable day of celebration at the 'Fred. Olsen Fleet in Funchal' event
Delve into the history of 'Hispania' in cities linked to the Romans and Carthaginians
See ancient amphitheatres, fortifications and explore archaeological sites