Tallinn, Estonia's capital on the Baltic Sea, is unquestionably one of Europe's most magical capitals. This ancient Hanseatic city is justifiably proud of its beautiful churches, solid limestone houses and well-preserved cobbled streets.
Toompea Hill, with its medieval houses and alleyways, is the oldest part, and at its foot substantial remains of the city wall can still be seen, surrounded by well-maintained parks.[ReadMoreMob] The medieval town hall is one of the best preserved in northern Europe, and the weathercock, Gamle Toomas, is an enduring symbol of Tallinn.
The astonishing, ornate, 19th century Alexander Nevskij Cathedral was built when Estonia was part of Tsarist Russia. Kadriorg's Castle was built by an earlier Tsar, Peter the Great, and now houses part of the Estonian Museum of Art. The "Peek into the Kitchen" tower has an exhibition of Tallinn's military history.
Top Experiences
The Old Town
No visit to Tallinn would be complete without discovering its Old Town, a UNESCO World Heritage Site. The Old Town is considered to be one of the most beautiful in the Baltic, and what gives it its fairytale charm is the beautiful walls and turrets that surround it. Today the Old Town is home to narrow streets, gates, towers and many houses dating back several centuries.
Town Hall Square
Tallinn's Town Hall Square has been the heart of the city for over 800 years and is home to impressive examples of local architecture. The main feature of the square is the Town Hall, which was completed in the 14th century and is the only surviving Gothic town hall in Northern Europe. In the summer months the square is filled with people relaxing in the outdoor cafés.
Toompea Hill
Located in Tallinn's Upper Old Town, the mighty Toompea Hill rises 30 metres (98 feet) over the city and offers wonderful views of the surrounding area. Legend has it that the hill is the burial mound of the Estonian King Kalev. Today the hilltop is home to the striking Toompea Castle, Alexander Nevsky Cathedral and other important buildings.
Cruises to Tallinn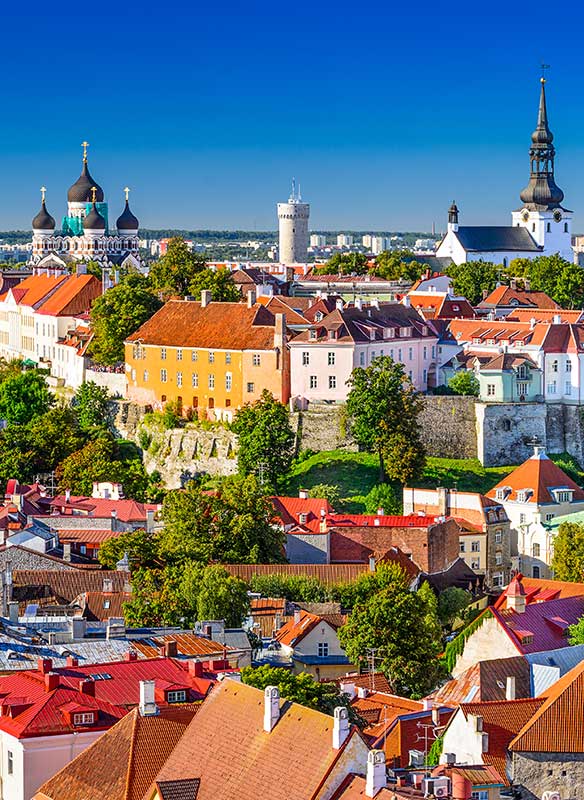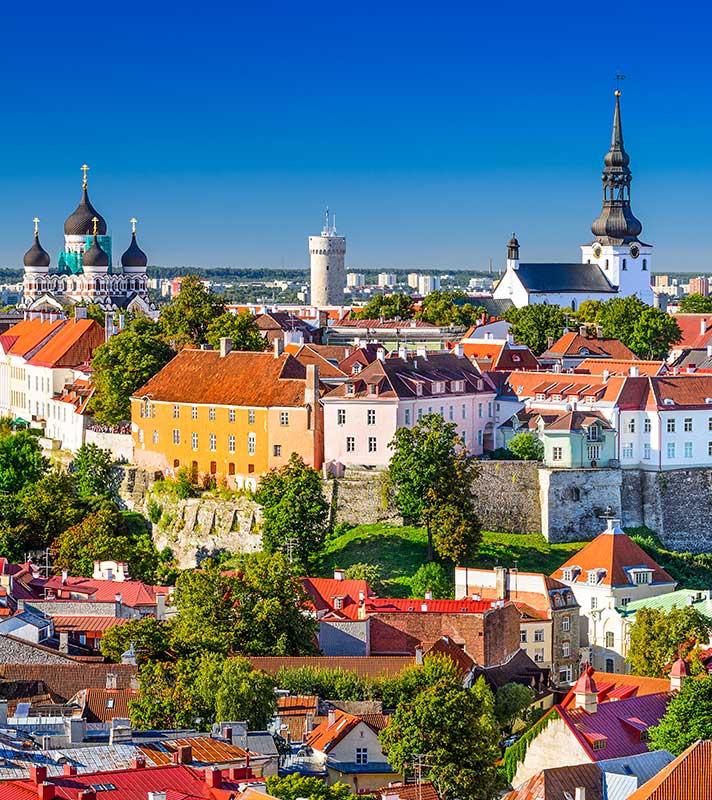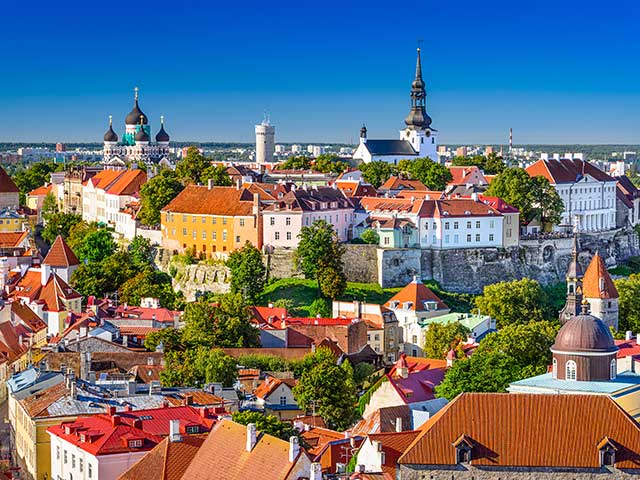 Explore the Baltic
• T2312
Newcastle
Bolette
Wed 03 May 2023
10 nights
Discover the fairytale-esque Old Town in Tallinn
Enjoy two days in Latvia, taking in the historic sites of Riga and Liepaja
Wander along the beach in the German seaside town of Warnemunde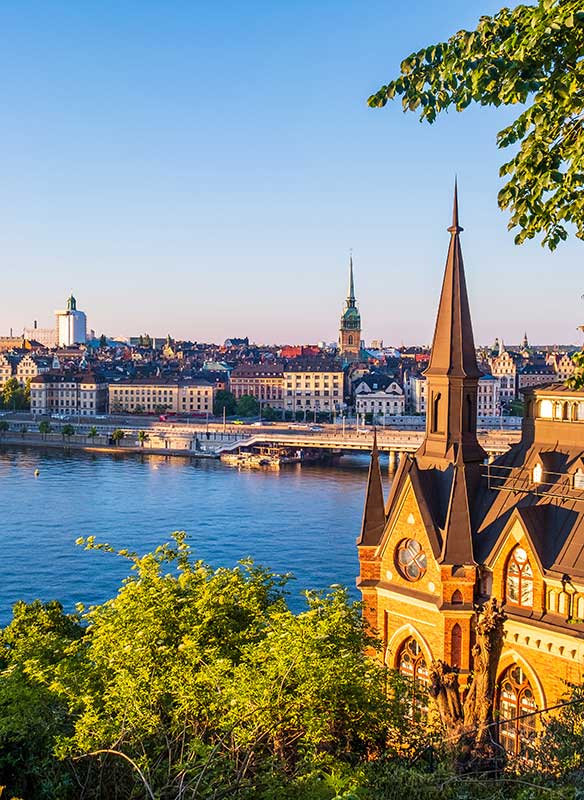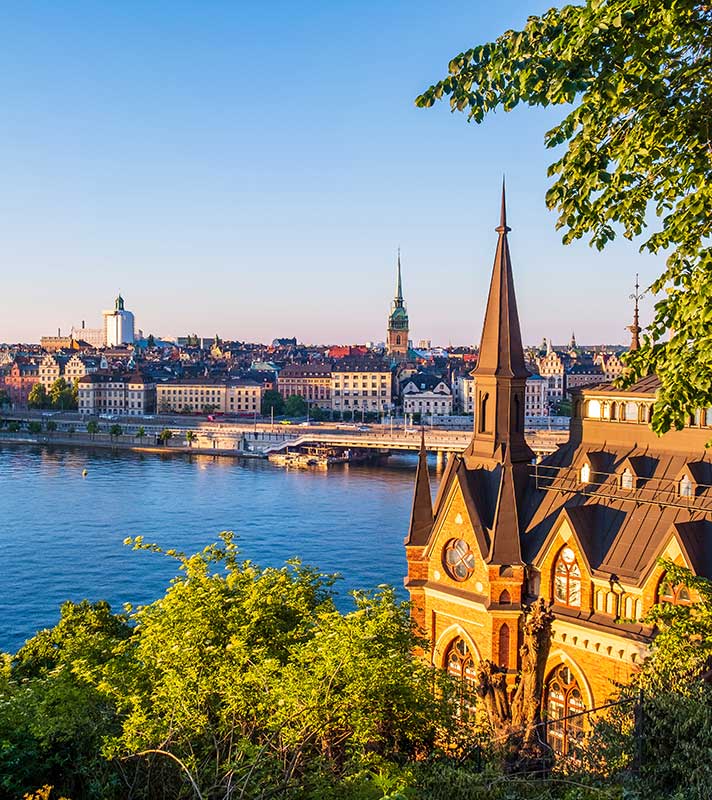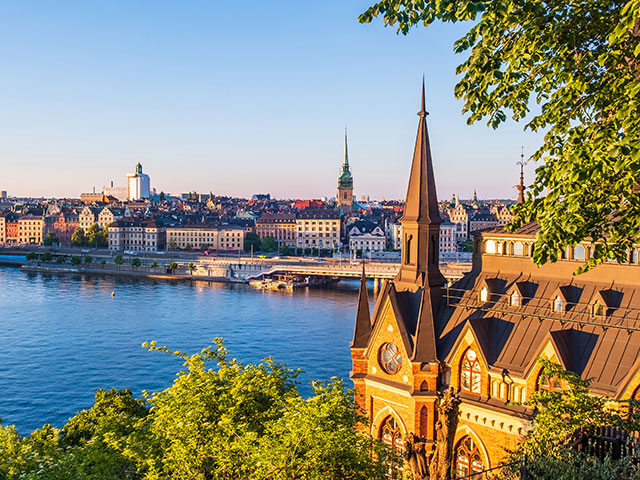 Exploring Baltic Capitals
• L2311
Southampton
Balmoral
Fri 12 May 2023
14 nights
Explore historic cpaitals in Denmark, Sweden and Finland
Scenic cruise the Stockholm Archipelago and Kiel Canal
Discover the fairytale-esque charms of Old Town Talllinn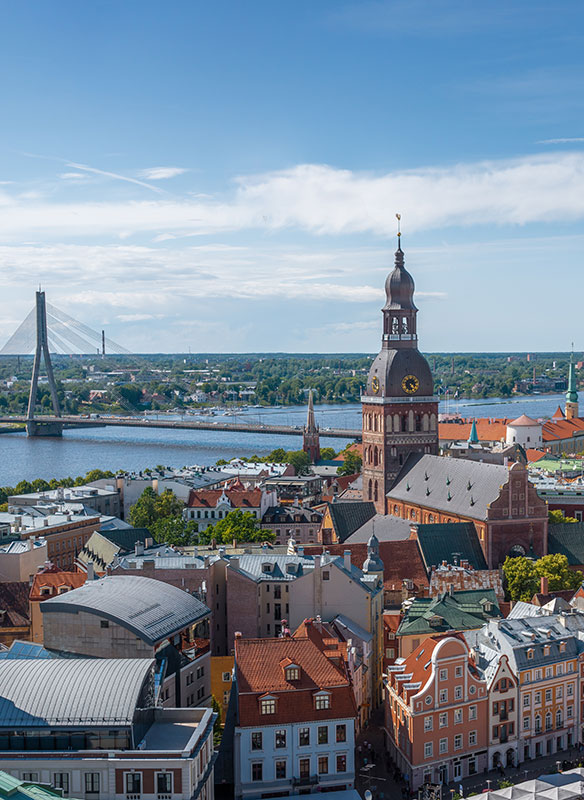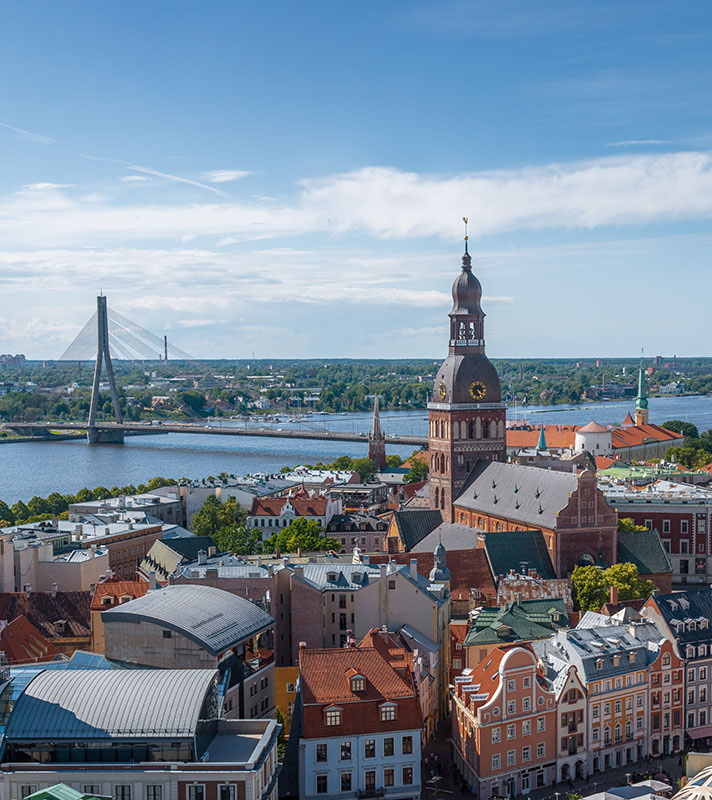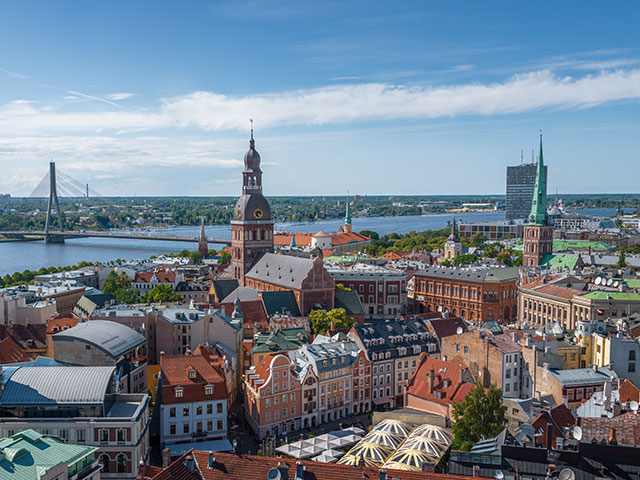 Cities & Islands of Sweden, Estonia & Latvia
• L2219A
Rosyth (Edinburgh)
Balmoral
Sat 16 Jul 2022
13 nights
Explore Stockholm and its beautiful archipelago

Take in the medieval old town of Tallinn

Discover a host of famous historic landmarks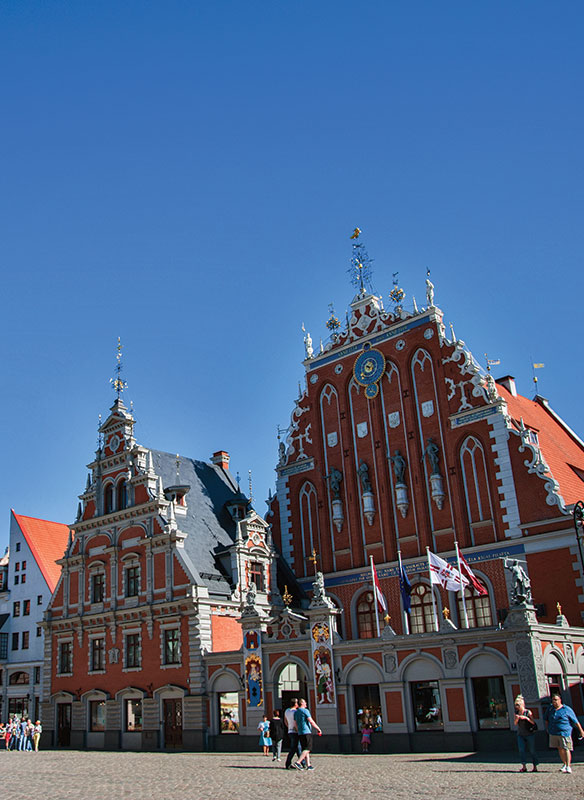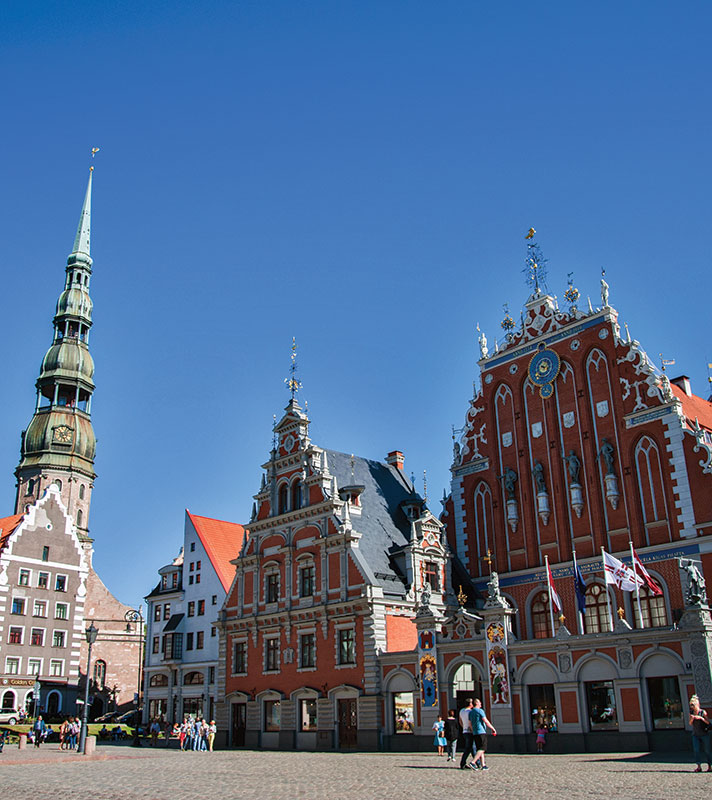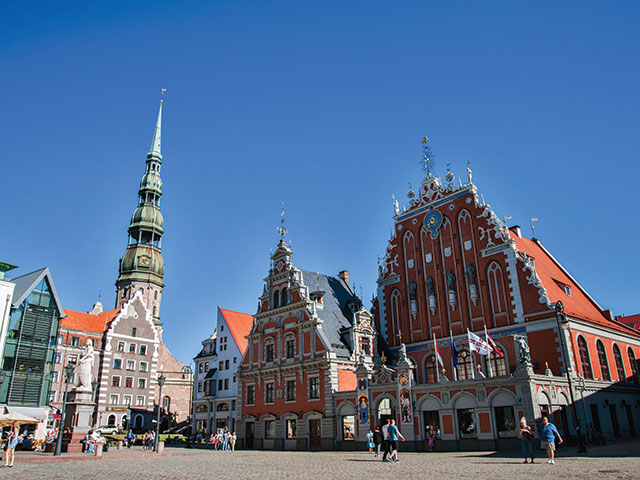 Medieval Baltic Capitals
• L2313
Rosyth (Edinburgh)
Balmoral
Fri 02 Jun 2023
13 nights
An in-depth discovery of Baltic cities and their fascinating medieval history
Explore old towns in Tallinn, Riga and Visby - member cities of the Hanseatic League
Delight in the gems of Stockholm and Copenhagen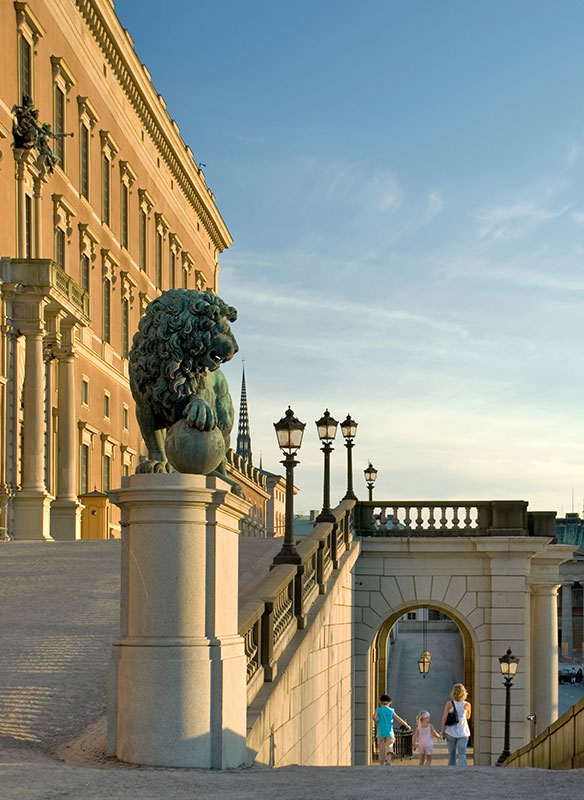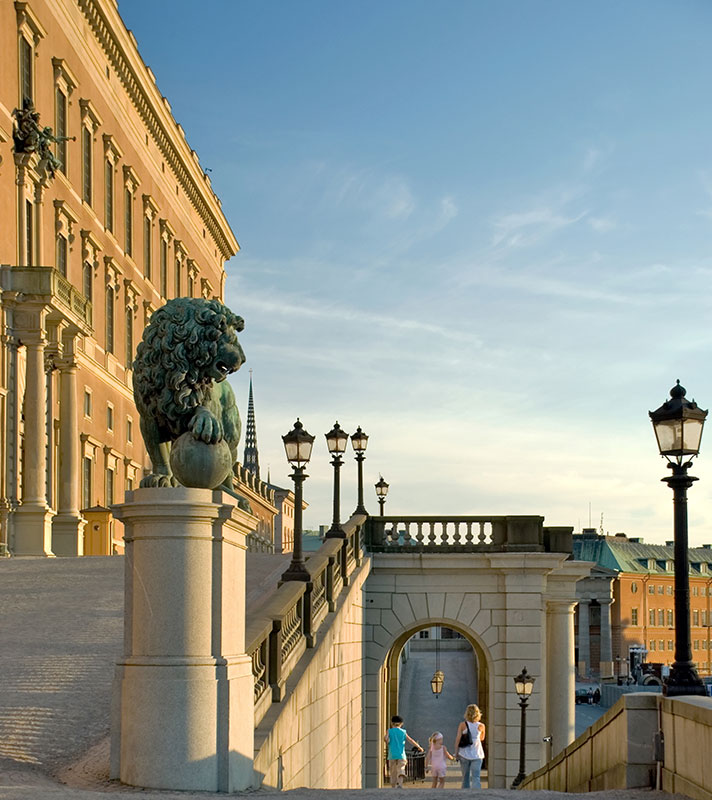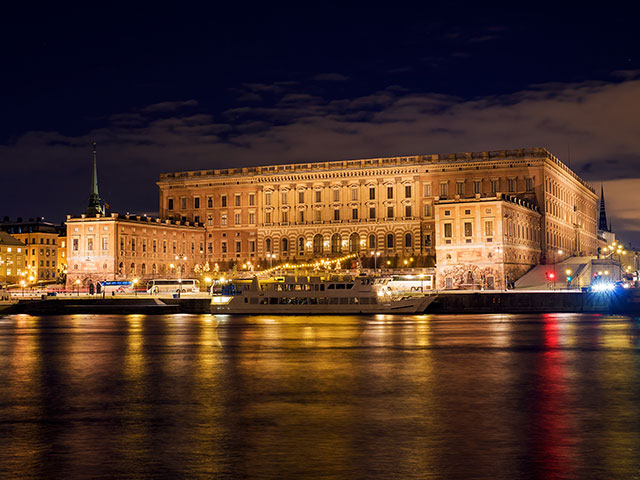 Islands, Cities & Archipelagos of Scandinavia
• M2319
Dover
Braemar
Fri 11 Aug 2023
14 nights
Appreciate the beauty and diversity of Scandinavia's cities and waterways
Sail through the Stockholm Archipelago, and explore canals in Stockholm and Copenhagen
See the Olsen family home in Oslofjord and take in the sights of Norway's capital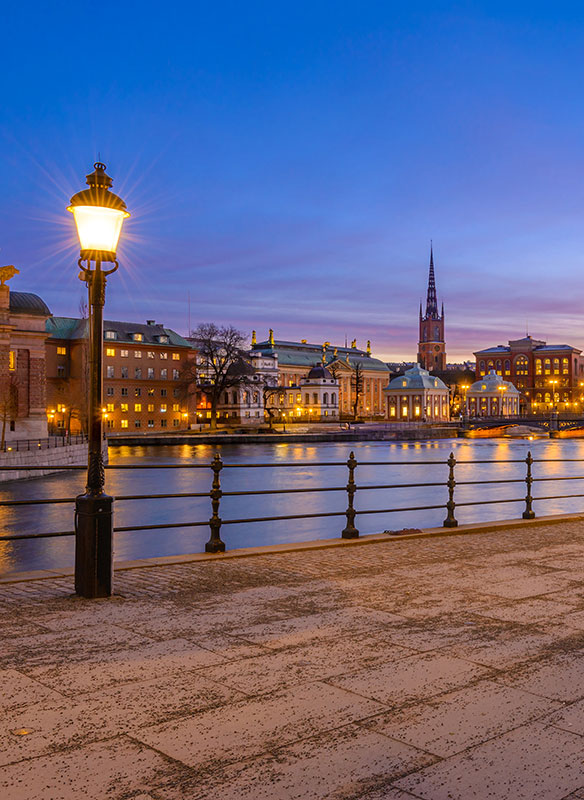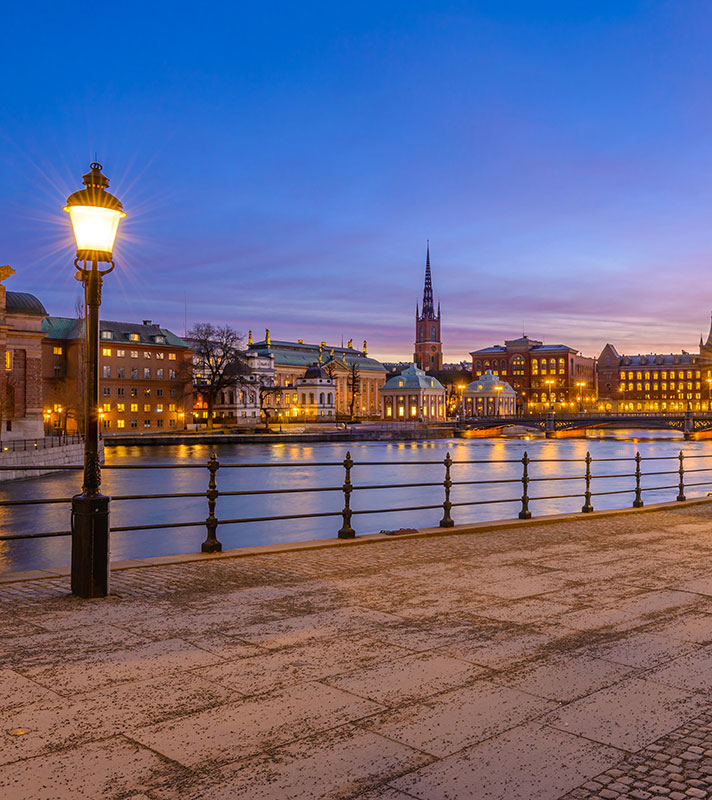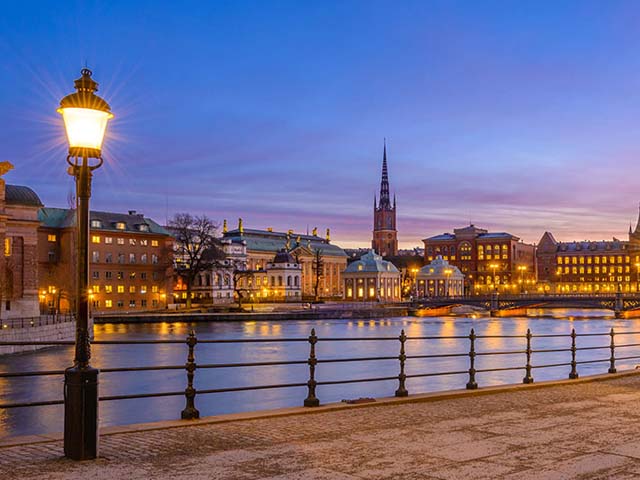 Baltic Cities Brought Closer
• M2324
Dover
Braemar
Mon 25 Sep 2023
13 nights
Braemar takes you to the heart of cities for an in-depth Northern Europe discovery
Discover the highlights of Oslo, Copenhagen, Tallinn and Warnemunde
Experience fascinating Finnish heritage and culture to the full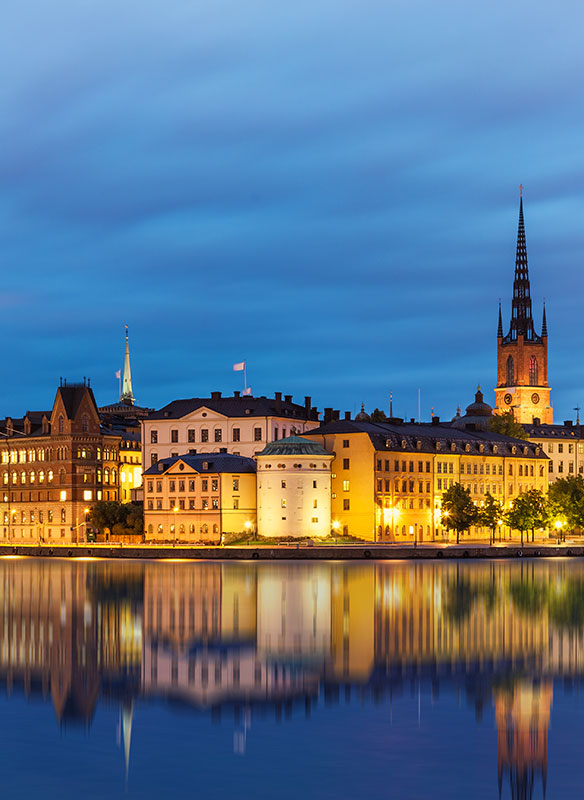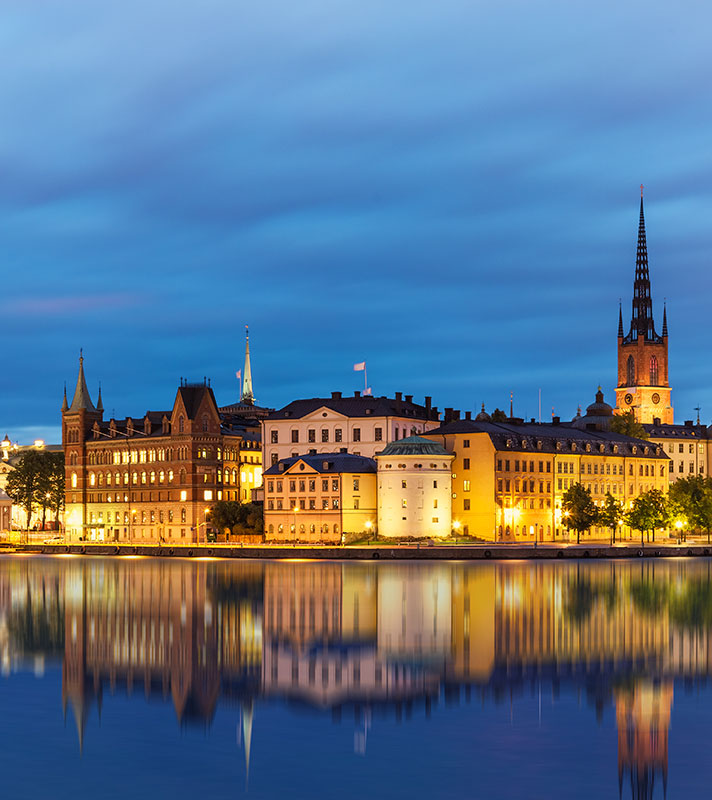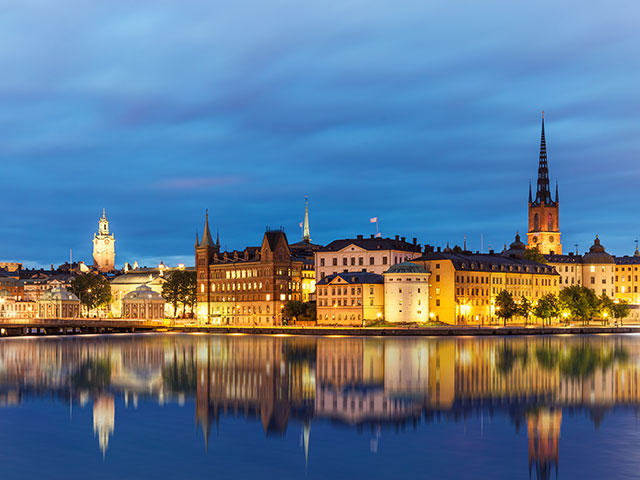 Discovering Scandinavian Islands & Capitals
• S2407A
Southampton
Borealis
Wed 17 Apr 2024
15 nights
Unforgettable scenic cruising combined with captivating city discoveries
Sail picturesque archipelagos on Borealis and take boat tours of city canals
Revel in the historic and cultural highlights of Copenhagen, Stockholm, Tallinn and more