The Ghanaian gem of Takoradi is an expression of Africa at its inspirational best. Here lies a place that once was a tiny fishing village, and entrenched in years of slavery and gold trading, but is now a thriving city settled as an example of African culture and modern life.
Wander through the centre of Takoradi and you instantly feel engrossed in the way locals live, amongst the busy markets, maze-like collection of stalls and stands crafting the most dellcious traditional food, such as jollof rice and fufu. For a taste of local history too, seek out sites such as Fort Orange and the colonial-era railway station.
Outside the heart of it all, Takoradi's selection of beaches are sure to tempt you in too, while a short tour to Nzulezu to see this wonderful water village is highly recommended.
Cruises to Takoradi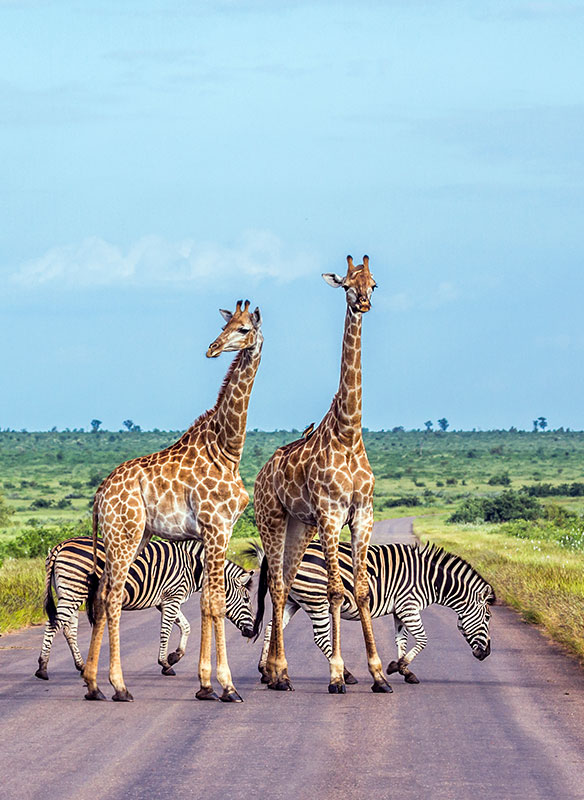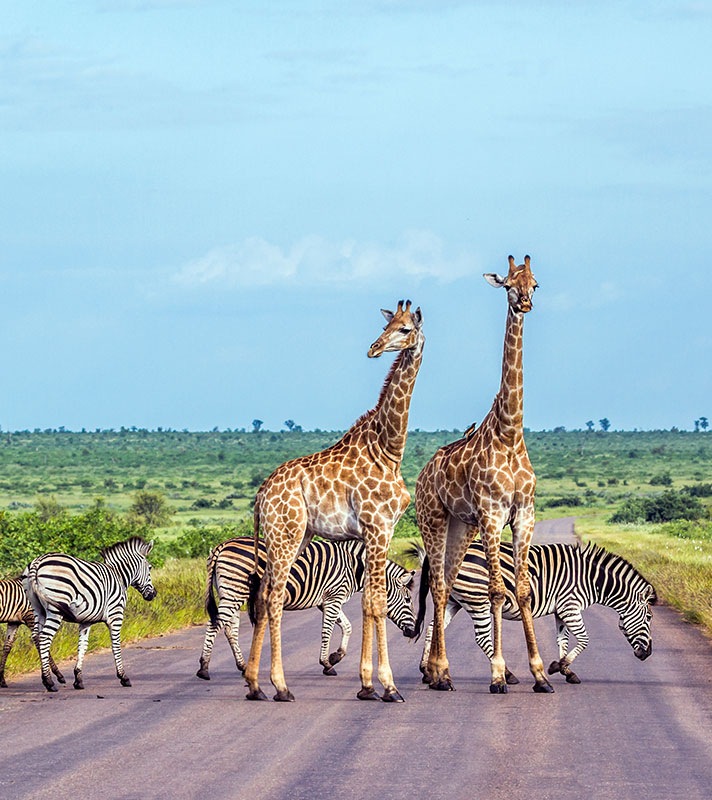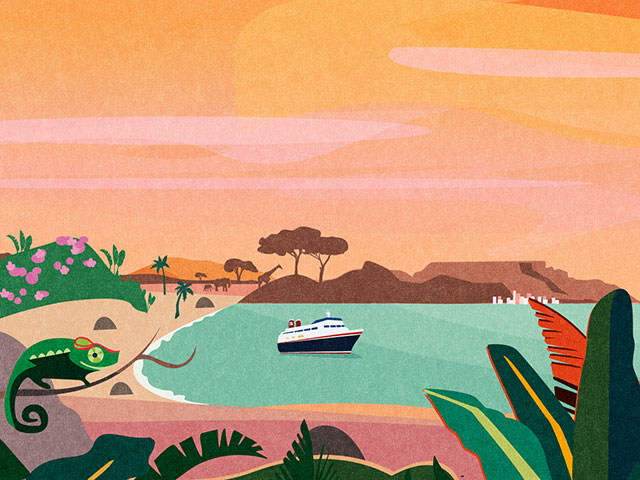 The Intrepid Beauty of Africa & the Indian Ocean
• T2330
Southampton
Bolette
Sun 19 Nov 2023
93 nights
Experience a cruise adventure of a lifetime
Seek out incredible flora and fauna and much more
Get a feel for authentic Indian life and sail the Suez Canal too