Found off of Europe's well trodden tourist track, the Polish city of Szczecin is an undiscovered gem of sorts. It is a lively city, awash with students and locals going about their busy day-to-day, but for visitors there is a real sense of discovery to be experienced and enjoyed here.
Situated on the estuary of the Oder River, Szczecin boasts the kind of picturesque coastline scenery that you'd usually only find at seaside towns, and there are many small waterways to explore within the city's confines. Take in sights of ornate bridges and impressive 19th century architecture that reflect in the still waters, via foot or perhaps on a kayaking tour. At the docklands, old cranes symbolise the city's former past as an important port, juxtaposed by the modern boulevards, trendy cafés and high-end apartments of live in Szczecin today.
For those with an interest in local history and culture, a walking tour of Szczecin is a great way to discover many of the most prominent and interesting sites, from the iceberg-like Mieczysław Karłowicz Philharmonic to the Pomeranian Dukes' Castle and Solidarity Square. The city's National Museum offers a fascinating insight into the multi-cultural, multi-generational influences here, and is a must visit attraction.
Cruises to Szczecin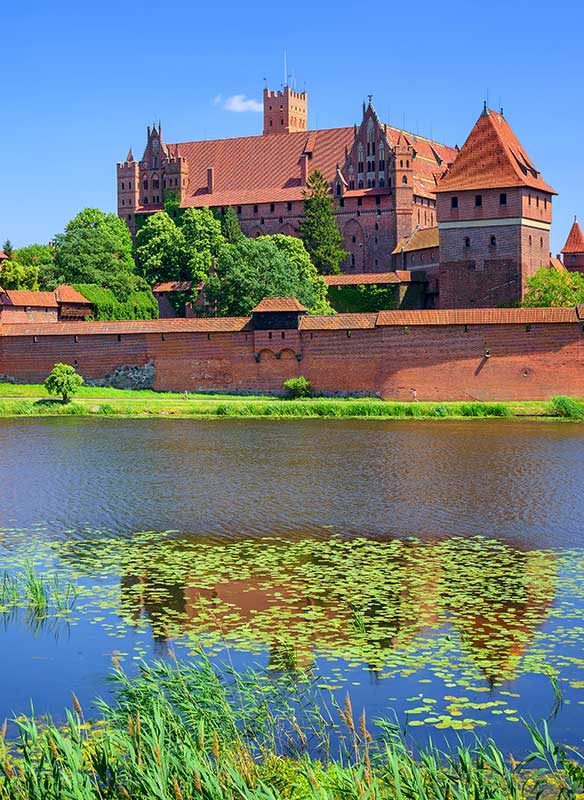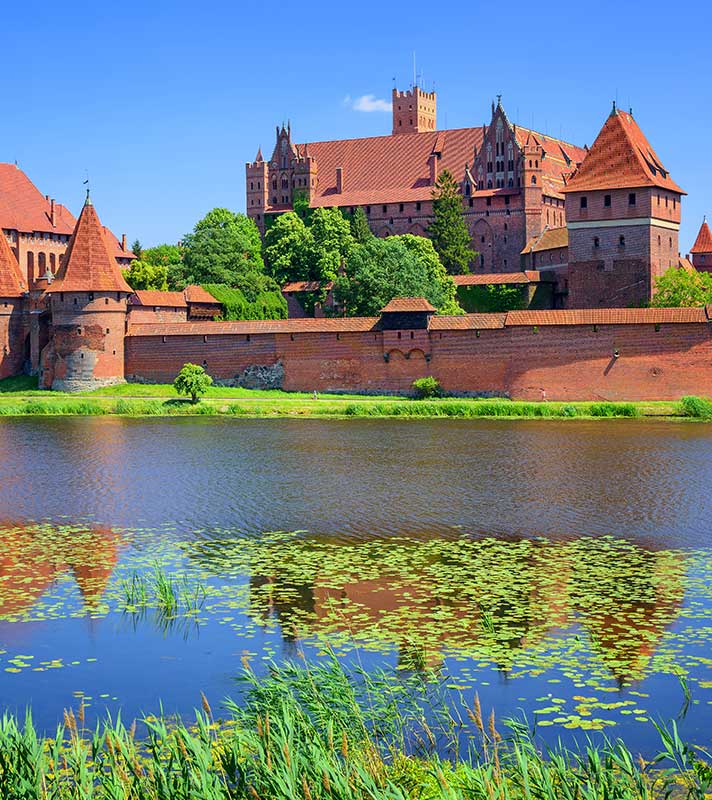 Discovering castles, palaces and cultural landmarks of Northern Europe
• L2224A
Rosyth (Edinburgh)
Balmoral
Fri 19 Aug 2022
10 nights
Delve into centuries of Prussia's history
Discover Gdansk's UNESCO-listed Melbork Castle
Explore the Danish fortress town of Fredericia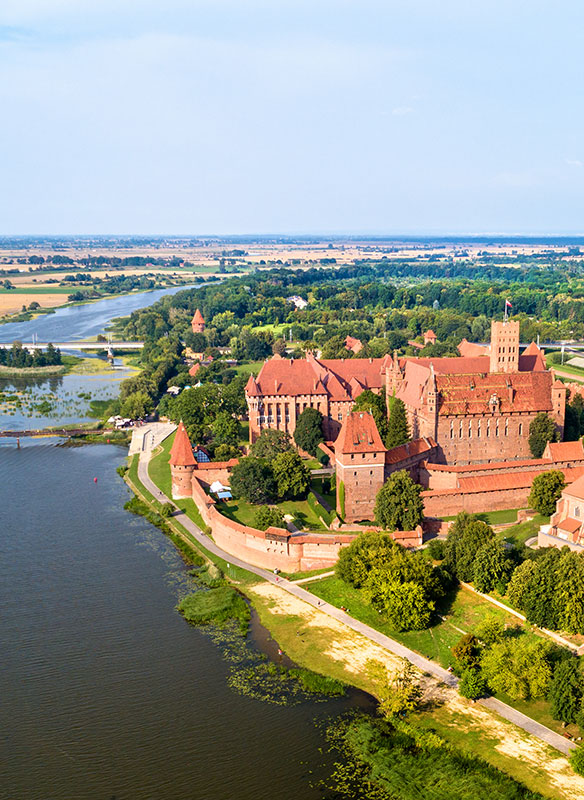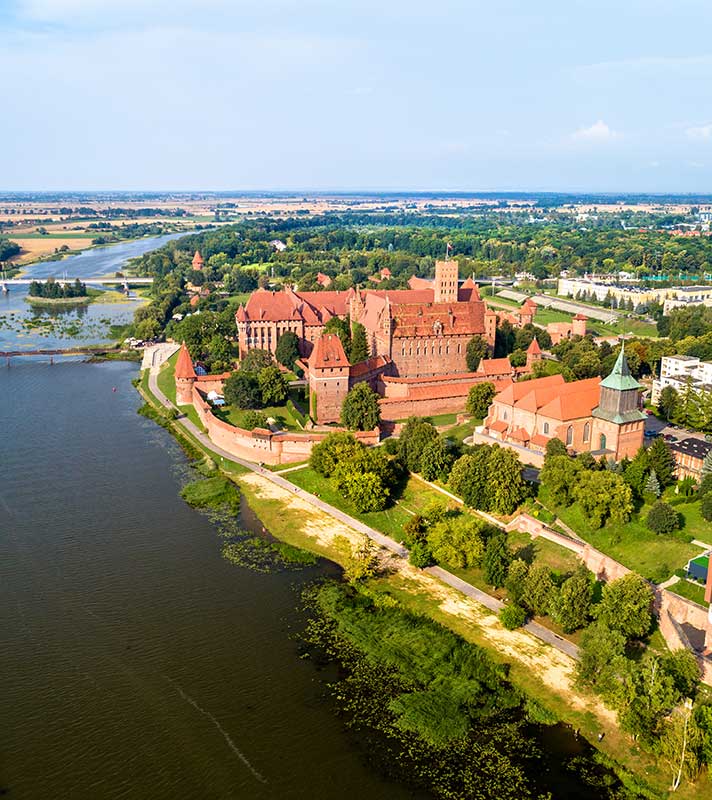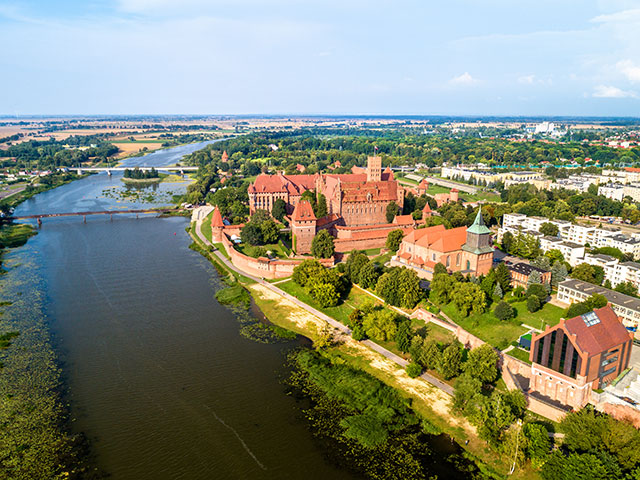 Europe's Castles, Palaces & Cultural Landmarks
• M2316
Dover
Braemar
Mon 10 Jul 2023
10 nights
An immersive, in-depth delve into centuries of fascinating Prussian history
Historic cities and their preserved sites offer an insight into when the region was in its pomp
Highlights include Gdansk's UNESCO-listed Melbork Castle and the Bismarck statues in Szczecin