Sundsvall, the only town in Sweden's small Medelpad province, is place of captivating contrasts. Situated amongst a region of incredible natural beauty, but bursting with arts, culture, history and city-like vibrancy within the town itself, it provides every visitor with all the sights and experiences they could hope for.
Within Sundsvall's urban heart, you'll find a beautiful town centre filled with attractions, from fine examples of ornate of neo-Gothic, neo-Renaissance and neo-baroque architecture, with intricate facades, to busy shopping streets and centres packed with shops, cafés, restaurants and bars. The town has a vibrant cultural life geared to all ages and art forms. The Cultural Warehouse, concert hall and several theatres are featured locations for cultural events.
But, if you wish to escape the hustle and bustle for a little while, you're in luck; Sundsvall is a stone's throw from spectacular scenic areas, including coastal stretches and valleyed interiors nearby, with Timrå, Ljustorp and Ljungan particularly popular for hiking and boating adventures.
Cruises to Sundsvall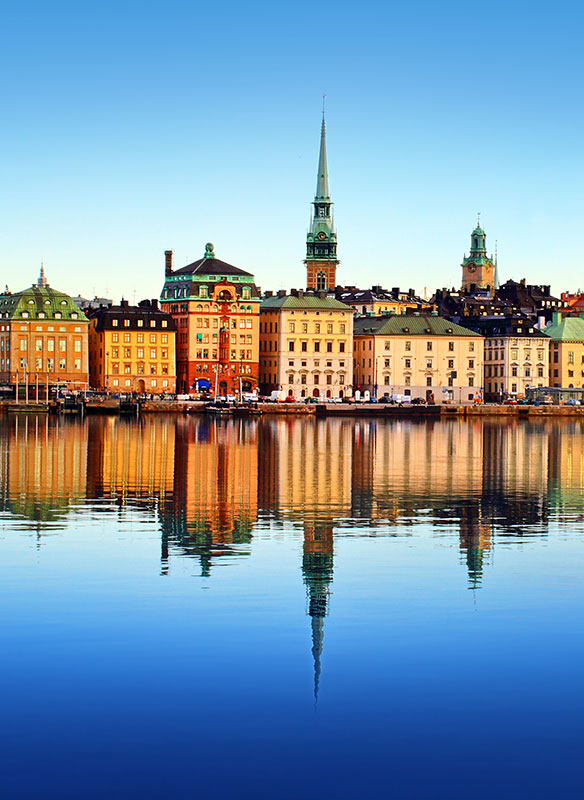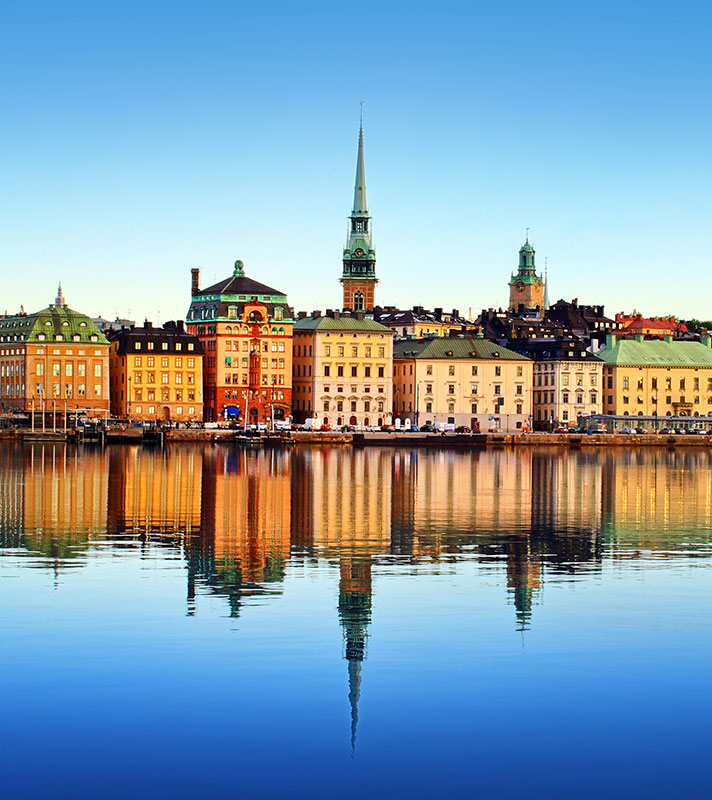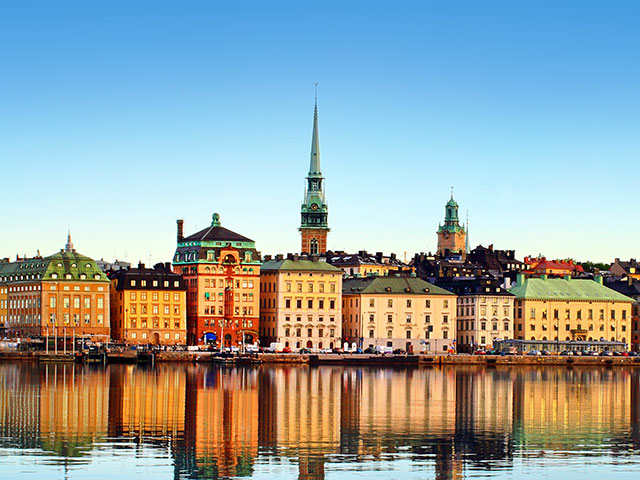 Summertime in Lapland and Scandinavia
• T2318
Newcastle
Bolette
Sat 01 Jul 2023
14 nights
Discover the natural highlights of Finland and Sweden
Go in search of fascinating wildlife and explore historic old towns
Experience scenic cruising of the Gulf of Bothnia