The island of Rügen juts out into the Baltic Sea, and its largest town, Sassnitz, is a magnet for visitors and holidaymakers who enjoy the constantly changing sight of luxury yachts, trawlers, passenger ferries and pleasure boats.
The harbour wall stretches almost 1.5km out to sea, and the old part of the town sits at the northeast end of the harbour. Just past the harbour, close to a disused ferry terminal, is a U-boat museum featuring, perhaps strangely, the British submarine HMS Otus, which was rescued from a scrapyard in Portsmouth and towed here.
The island has an astonishing number of museums – over 40 in all – covering everything from local history to underwater archaeology. There are also many monuments, churches, palaces and stately homes, including graves and tumuli from the island's historic past, and the Ralswiek Palace and Granitz hunting lodge from the 19th century.
Cruises to Sassnitz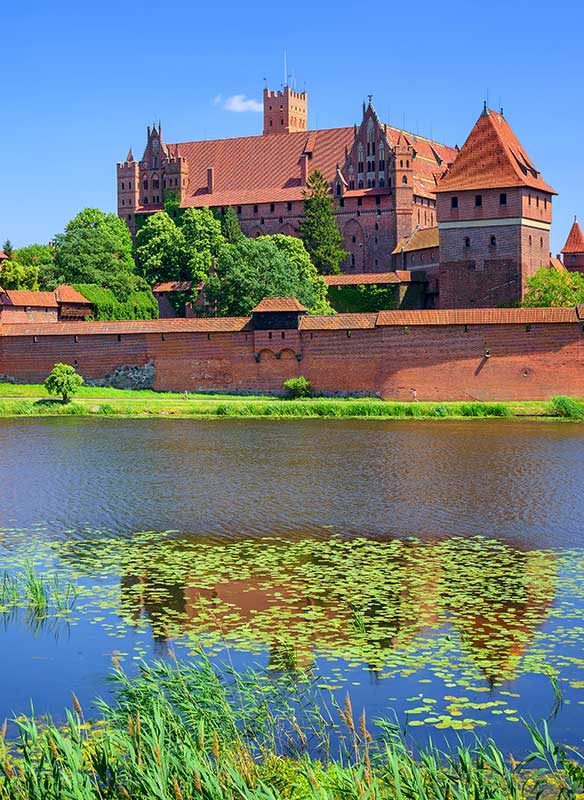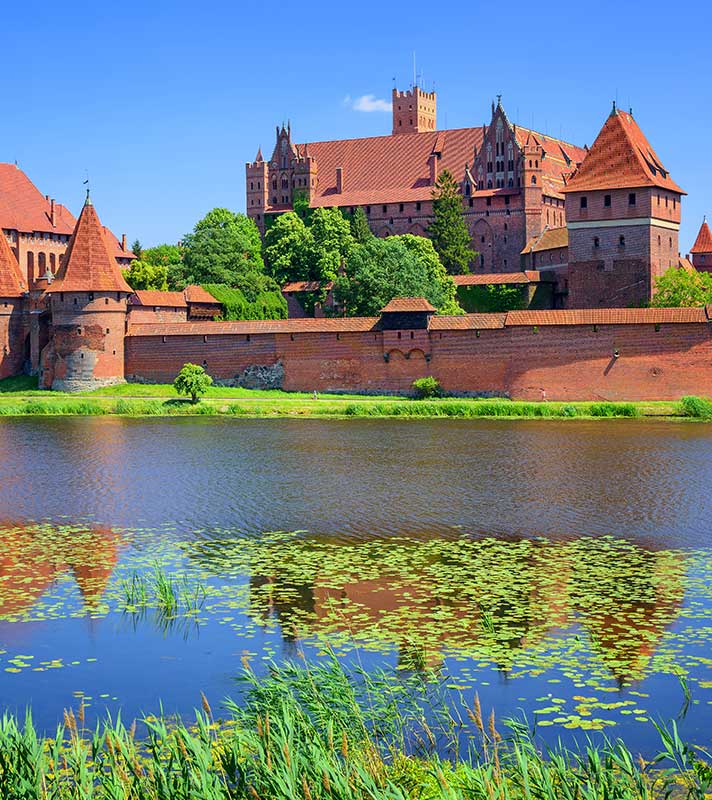 Discovering castles, palaces and cultural landmarks of Northern Europe
• L2224A
Rosyth (Edinburgh)
Balmoral
Fri 19 Aug 2022
10 nights
Delve into centuries of Prussia's history
Discover Gdansk's UNESCO-listed Melbork Castle
Explore the Danish fortress town of Fredericia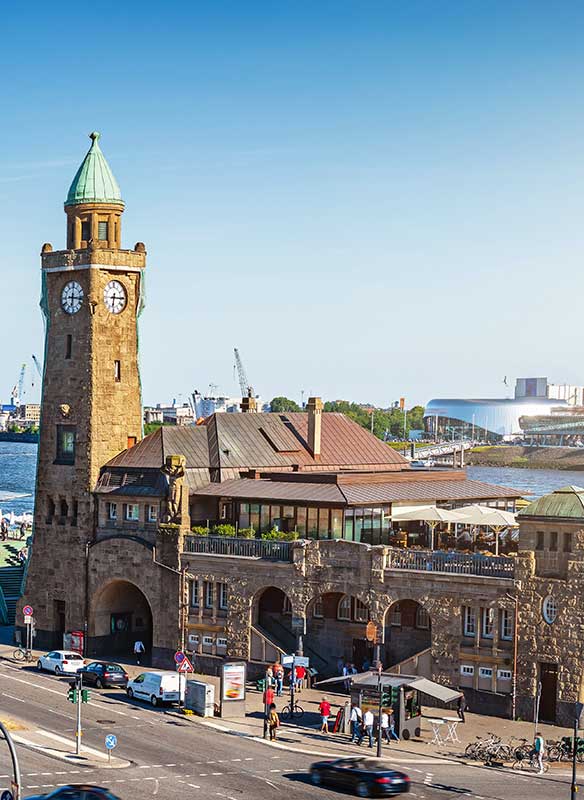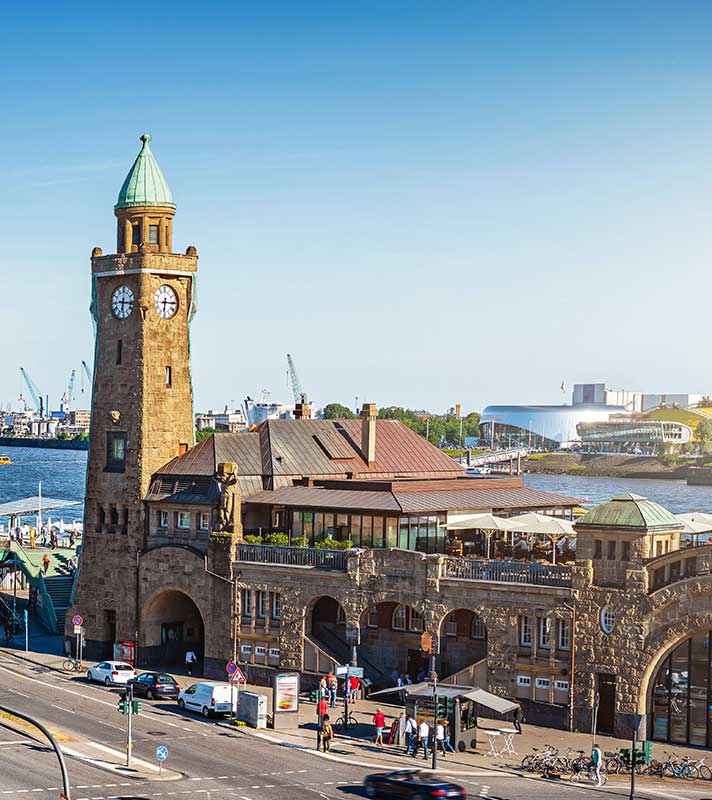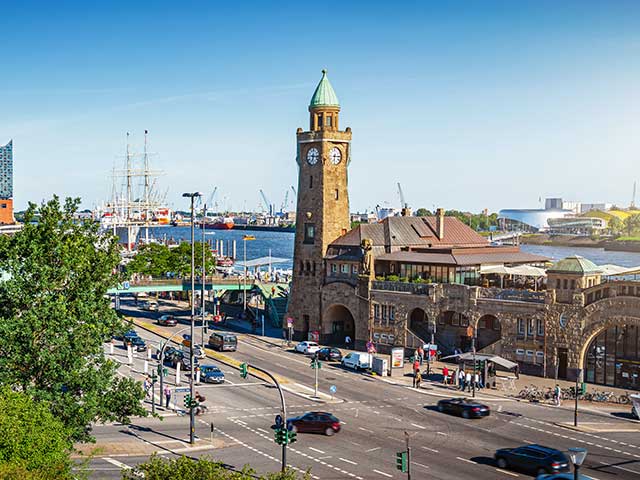 German Cities with Kiel Week Regatta
• L2315
Rosyth (Edinburgh)
Balmoral
Thu 22 Jun 2023
10 nights
Enjoy the final day of the Kieler Woche festival in Kiel
Experience scenic cruising of the Kiel Canal
Delve into rich maritime history in Hamburg, Bremen and Sassnitz