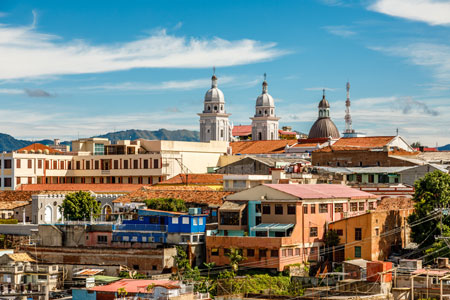 Nestling in the Sierra Maestra Mountains, Santiago is Cuba's second largest city and heralded for its cultural and artistic influence. The birthplace of many well-known Cuban musicians, artists and poets, the city is home to various galleries, museums and monuments, each celebrating the country's prominent cultural background.
Santiago de Cuba is a passionate, noisy delight beauty with a unique identity steeped in Afro-Caribbean history – the drum-beating July Carnaval is testament to this. The city's architecture stretches across many different periods from Baroque to Neoclassical, and the style varies noticeably from one alley way to the next. The steeped streets with their colonial buildings, beautiful parks and impressive cathedrals just beg to be explored. [ReadMore]
Velasquez Palace, the oldest building in Cuba, is a gem to discover. So too is the storied 17th century coastal fortress, Castillo de san Pedro, and the lavish Basilica Santaurio de Nacional. The Baconao Reserve presents a host of giant dinosaur sculptures, while some real wildlife can be tracked down in the tropical forest of Turquino National Park.
Away from the city centre, there are over 300 beaches within easy reach, if a spot of relaxing is the order of the day.
Cruises to Santiago de Cuba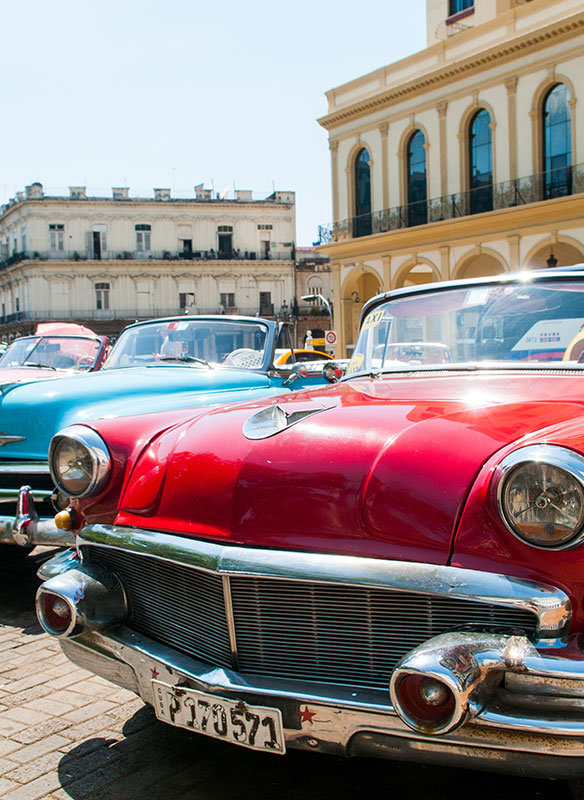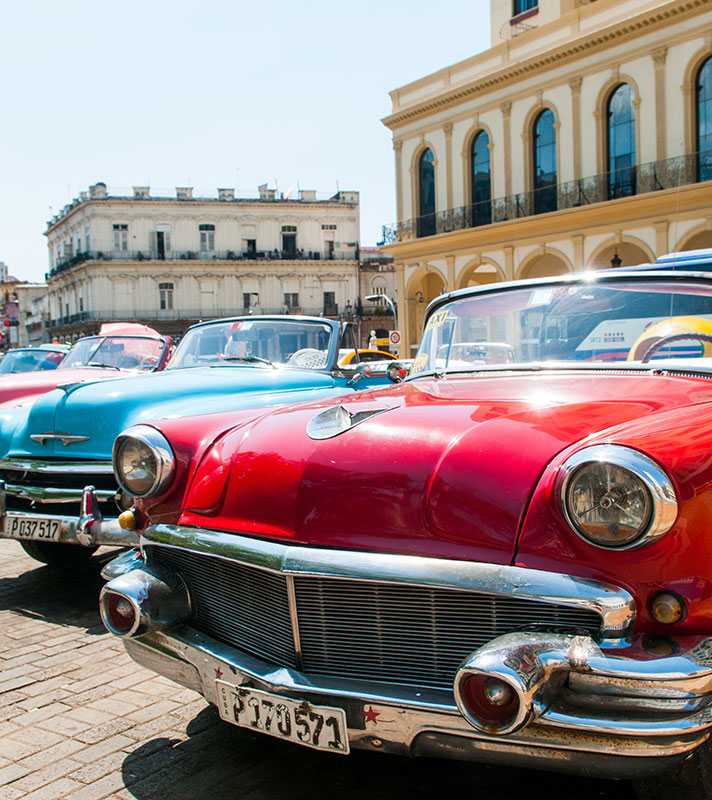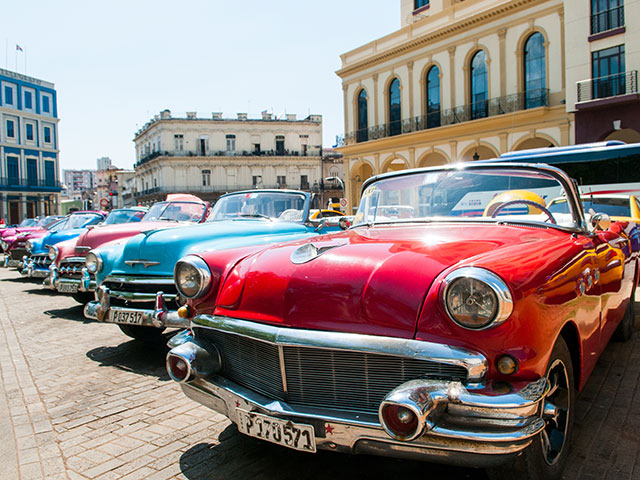 Latin American Civilisations
• M2401
Havana
Braemar
Tue 02 Jan 2024
14 nights
An adventure of Latin American traditions
Learn of Cuba's connections to the emerald trading heritage
Experience an insight into the Mayan history of Mexico