Located in Northern Colombia, by the Caribbean Sea and the Sierra Nevada de Santa Marta mountains, Santa Marta is home to Spanish Colonial buildings and modern, luxury beach front apartments – showing a great contrast between the past and future.
Take the opportunity to visit the white-washed cathedral, claimed to be the Colombia's oldest church. This fantastic building, which reflects a number of architectural styles, was the burial site of Simón Bolívar until 1942, and holds the ashes of the town's founder Rodrigo de Bastidas.
Long sandy beaches, the array of architectural highlights and equal amounts of sun and rum make Santa Marta a great place to explore or relax. For a little bit of adventure, head towards the tropical Tayrona Park where you can watch fascinating wildlife including iguanas, red woodpeckers, monkeys and even jaguars in their true natural habitat.
Cruises to Santa Marta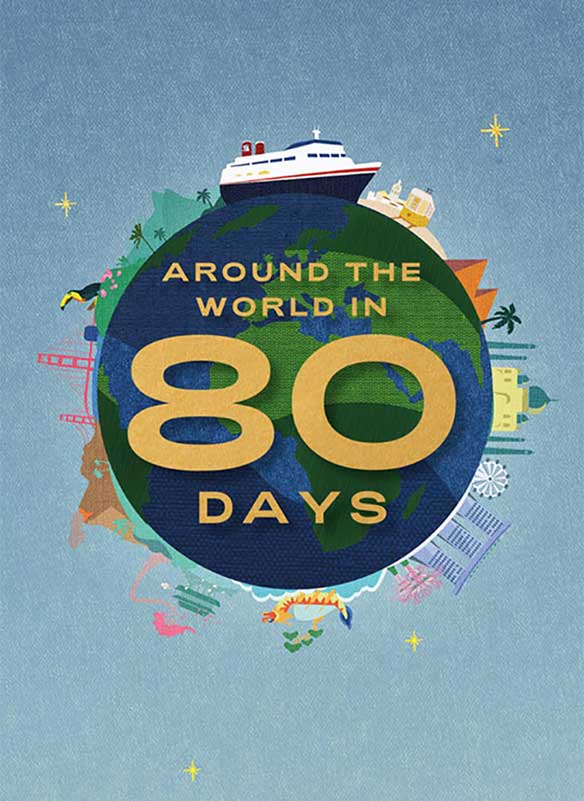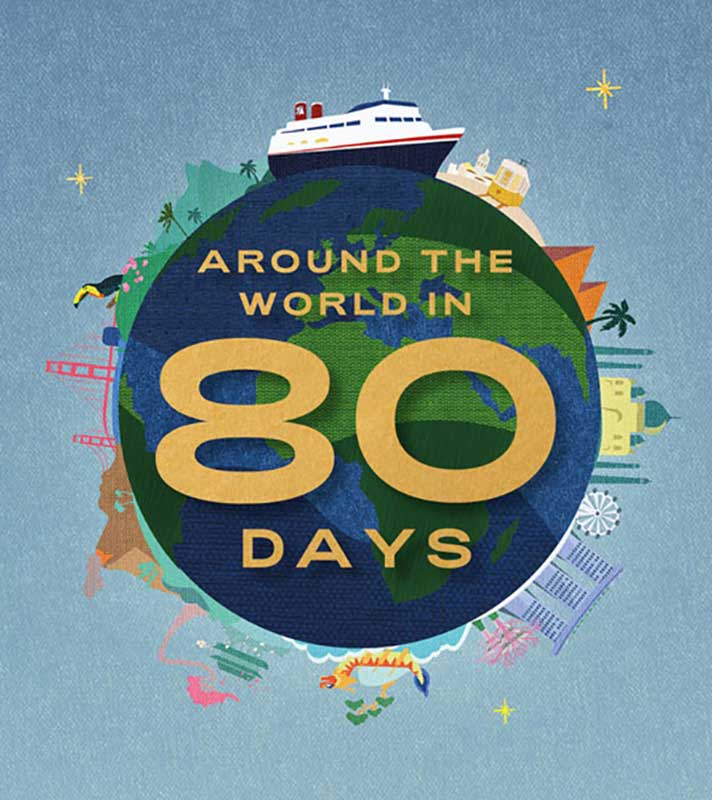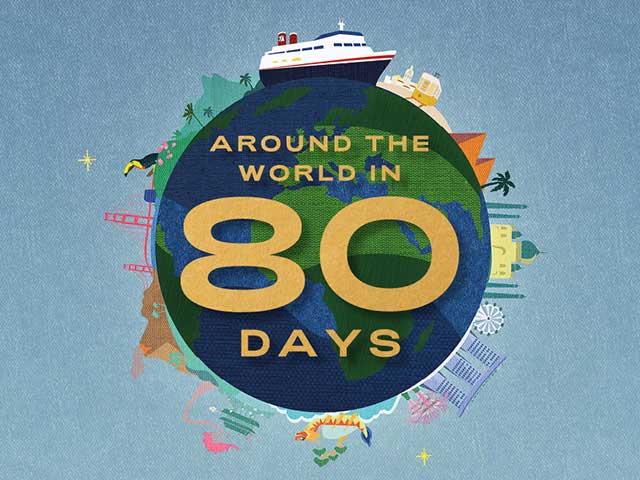 Around the World in 80 Days from Liverpool
• S230405
Liverpool
Borealis
Tue 21 Feb 2023
81 nights
See Cherry Blossom in bloom in Japan
Experience three Hawaiian Islands
Visit the tomb of Tutankhamun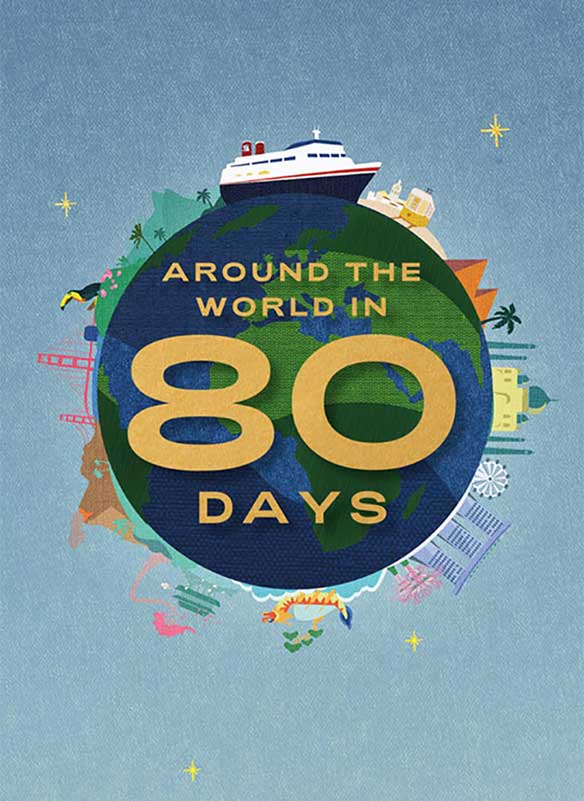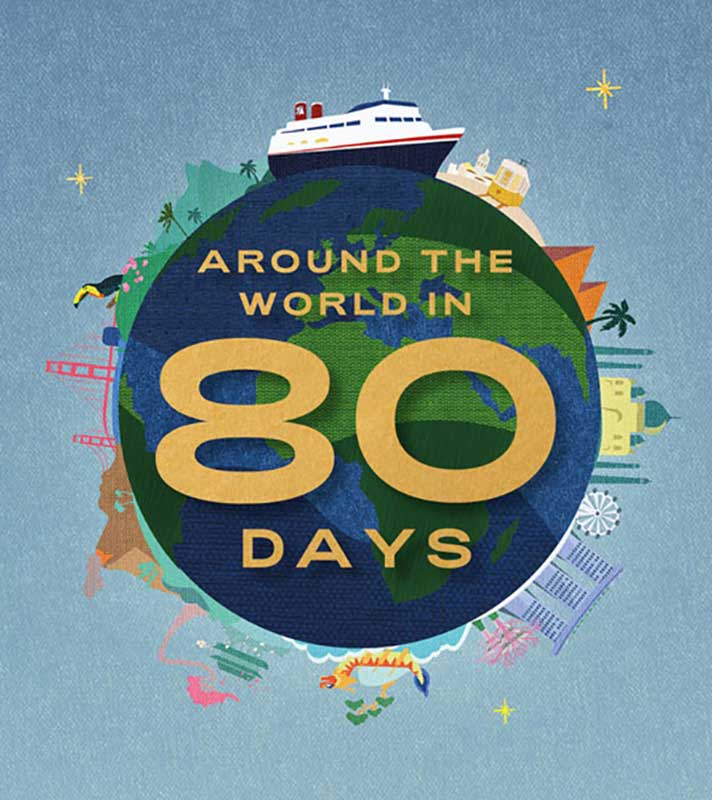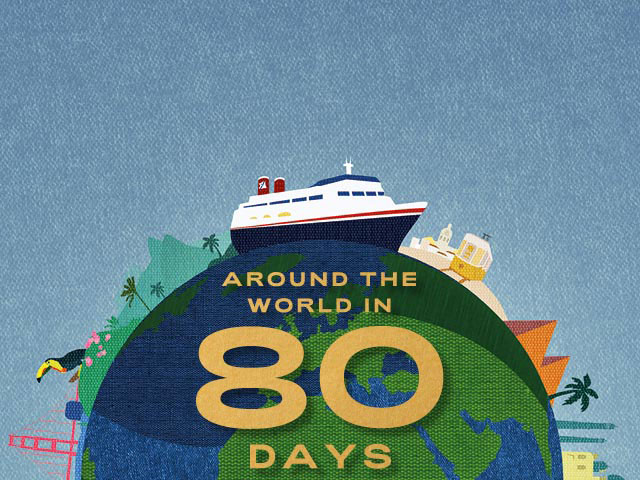 Around the World in 80 Days
• S2305
Southampton
Borealis
Thu 23 Feb 2023
79 nights
See Cherry Blossom in bloom in Japan
Experience three Hawaiian Islands
Visit the tomb of Tutankhamun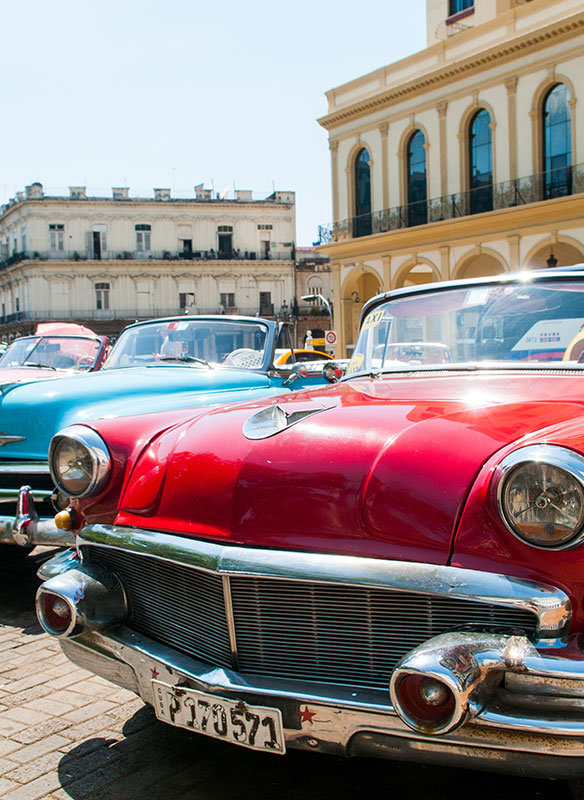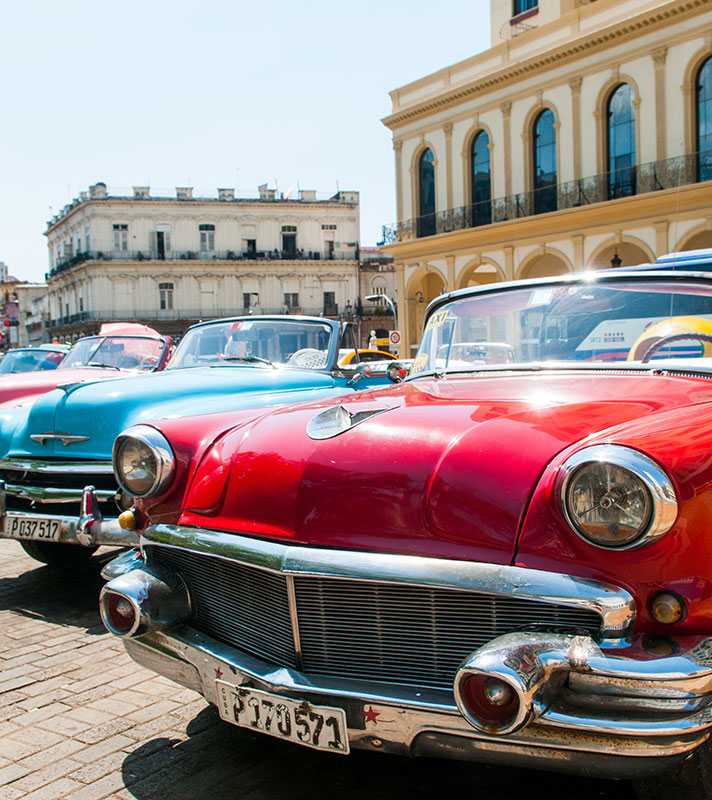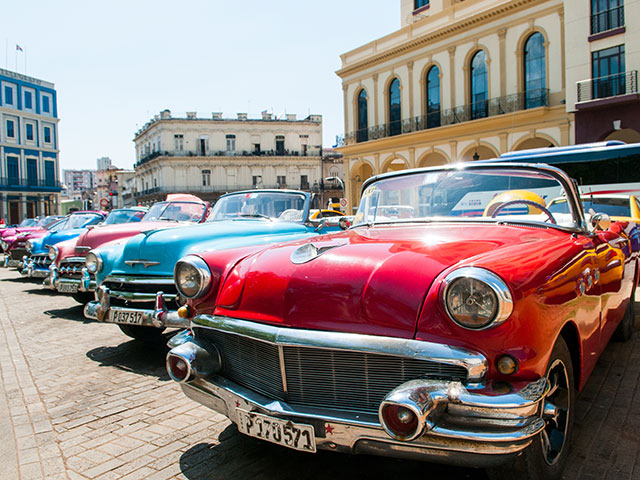 Latin American Civilisations
• M2401
Havana
Braemar
Tue 02 Jan 2024
14 nights
An off the beaten track adventure focused on traditions that have shaped Latin America
Learn of Cuba's connections to pirates and the emerald trading heritage of Colombia
Experience an unforgettable insight into the Mayan history of Mexico, amongst its historic ruins
Natural Wonders & Wildlife of the Azores & Madeira
• T2408
Liverpool
Bolette
Fri 19 Apr 2024
14 nights
Marvel at the wonders of beautiful Portuguese islands, from the sea and ashore
Explore volcanic sites in the Azores and go in search of resident whales and dolphins
See, smell and learn about the vibrant, fragrant flora of Madeira