Santa Cruz, La Palma Cruises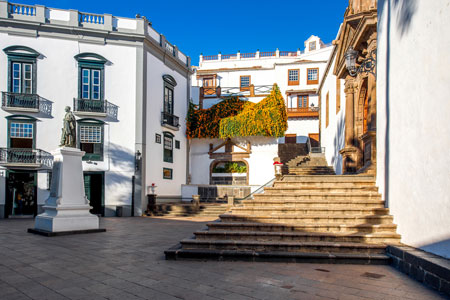 La Palma's small, yet pretty capital city - is one of the Canary Island's true gems. Boasting colonial-style architecture, a swathe of charming beaches, restaurants and bars, Santa Cruz is typically Canarian and has something for everyone.
Conquered by the King of Castile in the 15th century, Santa Cruz de La Palma was a key trading post between Spain and the Americas, and the city's fascinating history can be explored in the historic quarter – one of Spain's Historic-Artistic sites.[ReadMoreMob] The Naval Museum is a replica of Christopher Columbus's 15th-century Santa Maria sailing ship.
Stunning palaces and sumptuous merchants' houses butt up against the grand town hall, built during the reign of Phillip II. Religious buildings include the Renaissance-style Church of El Salvador, with a tower of volcanic stone, and the Church of Santo Domingo, which houses a superb collection of Flemish paintings.[ReadMore]
The compact city centre is incredibly picturesque, and the newly redeveloped beach and promenade have boosted the city's resort credentials. Calle Real, the city's main street, is famous for being both a Property of Cultural Interest and a Historic-Artistic Site. Santa Cruz's finest restaurants, shops and prettiest squares are found here, and sampling the delicious local cuisine and local culture is highly recommended.
Top Experiences
Biosphere Reserve
La Palma retains a unique edge over the rest of the Canary Islands, boasting the most glorious flowers, the most worthwhile walking trails and the clearest skies. It's Biosphere Reserve status has deservedly covered the entire island since 2002.
Stargazing
As the first 'starlight reserve', La Palma represents a perfect place to stargaze, as various lighting laws are in place to ensure it retains its unique status. The observatories at Roque de los Muchachos contain the largest optical telescope in the world.
Cruises to Santa Cruz de La Palma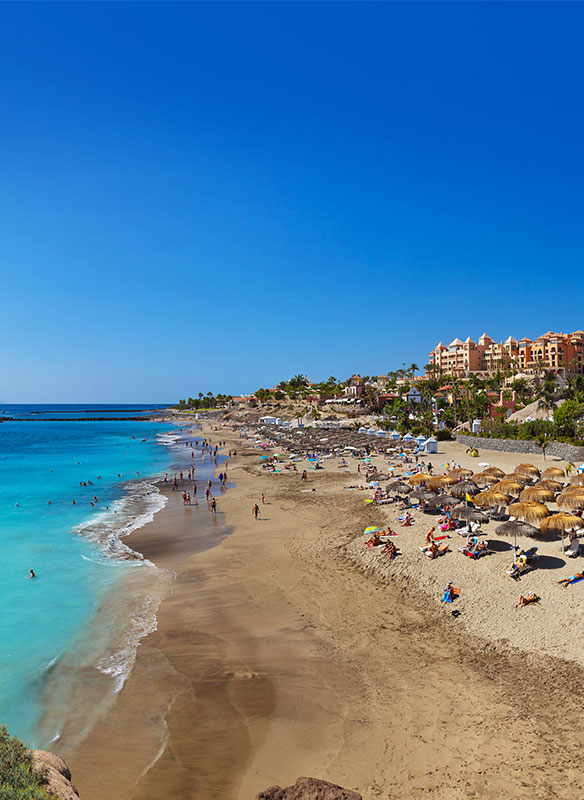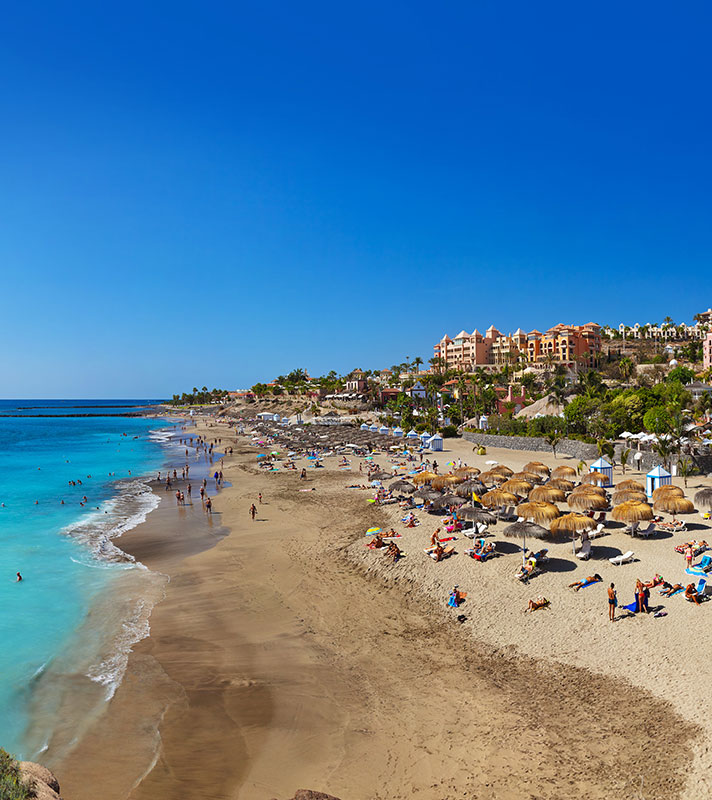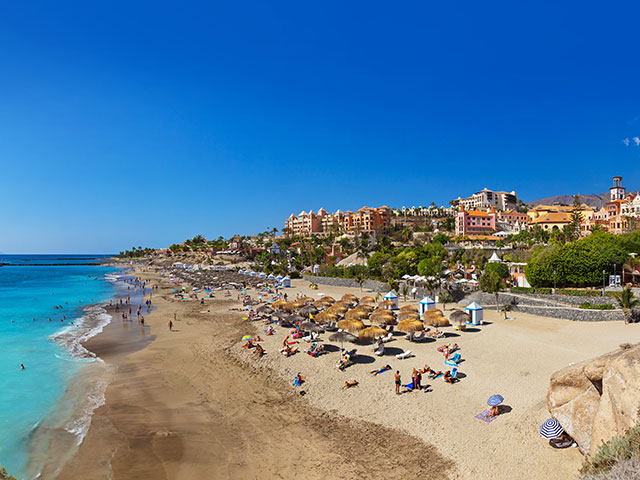 Christmas Celebrations in the Canaries
• L2234
Portsmouth
Balmoral
Thu 22 Dec 2022
14 nights
Enjoy an unforgettable Christmas at sea
Discover the beaches and landscapes of the Canaries
Celebrate New Year's Eve in style in Tenerife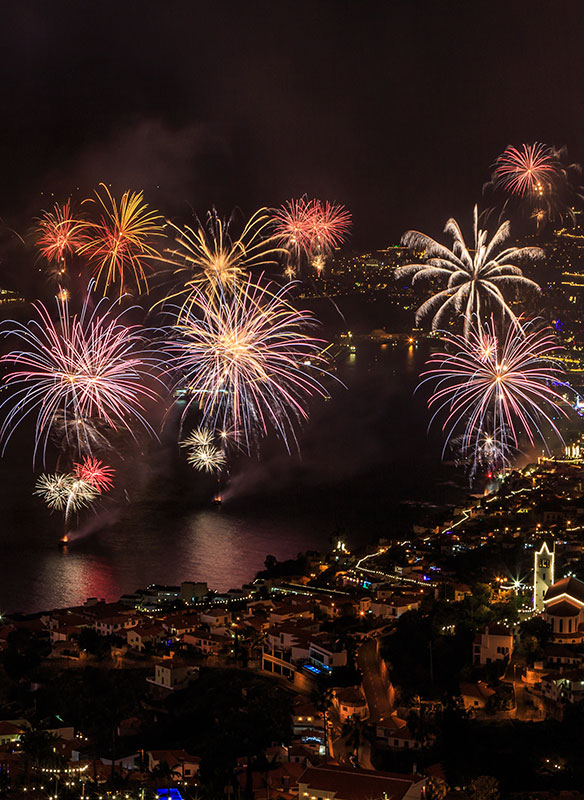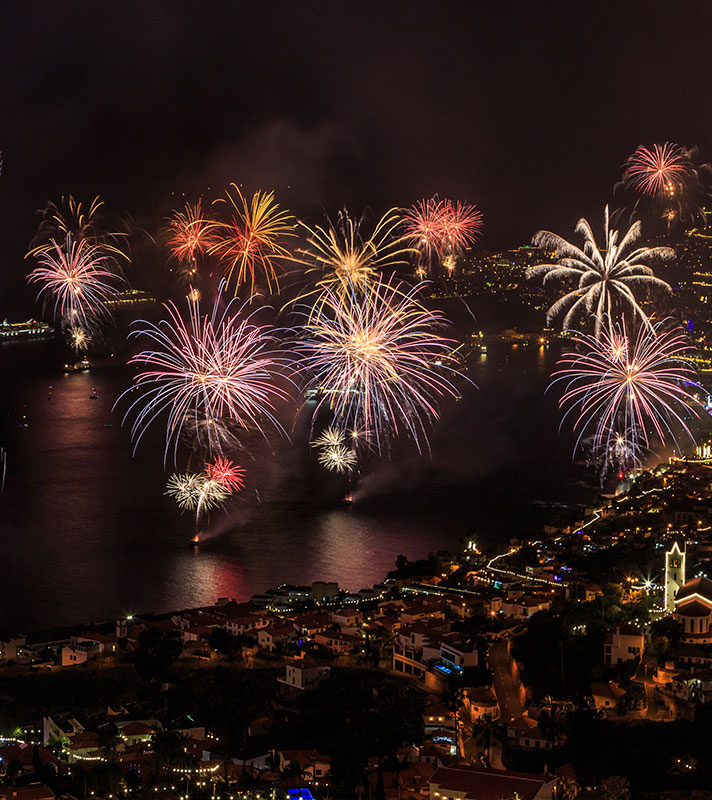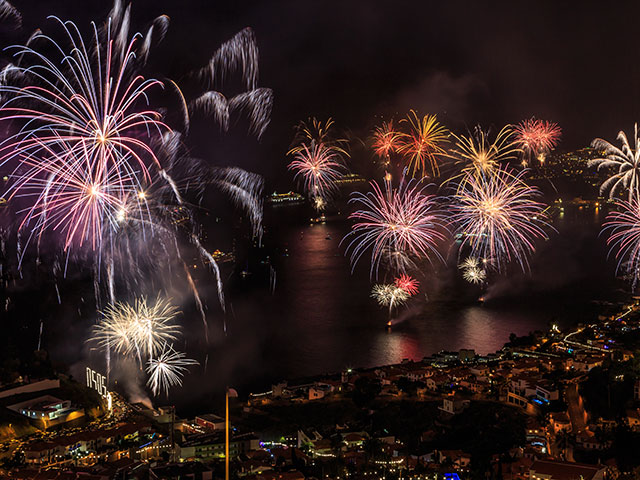 Christmas Celebrations in the Canaries
• S2233
Liverpool
Borealis
Thu 22 Dec 2022
14 nights
Experience Christmas festivities on board
View the spectacular New Year's Eve fireworks in Funchal
Unwind on sandy beaches in the Canaries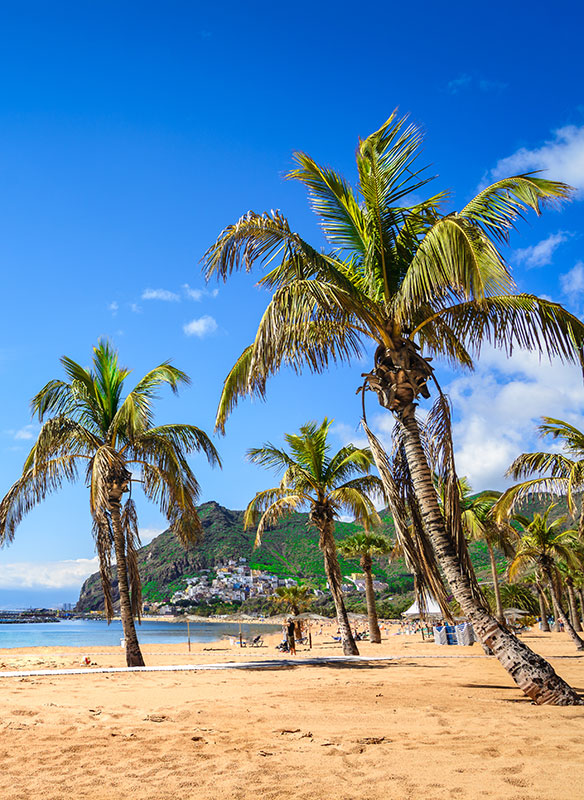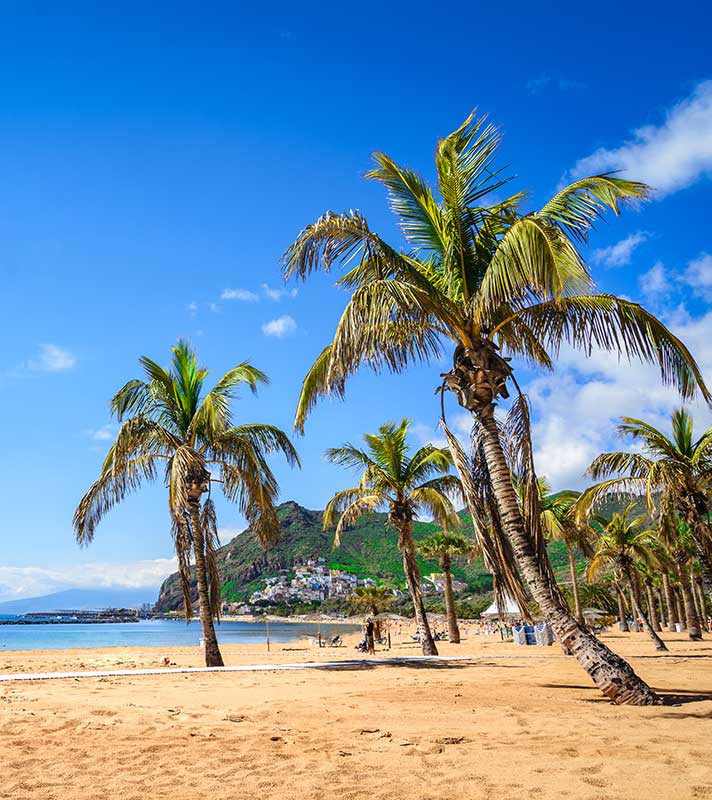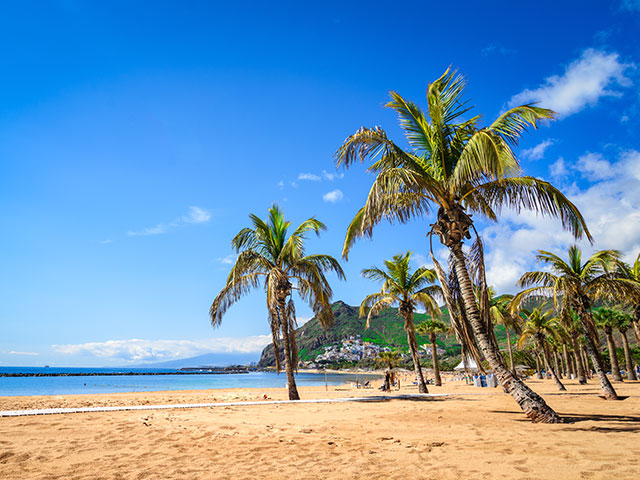 Winter warmth in the Canaries
• T2301
Tilbury (London)
Bolette
Tue 03 Jan 2023
14 nights
Relax on the beaches near Santa Cruz in Tenerife
Ride the cable car in Funchal
Enjoy the Three Kings street parade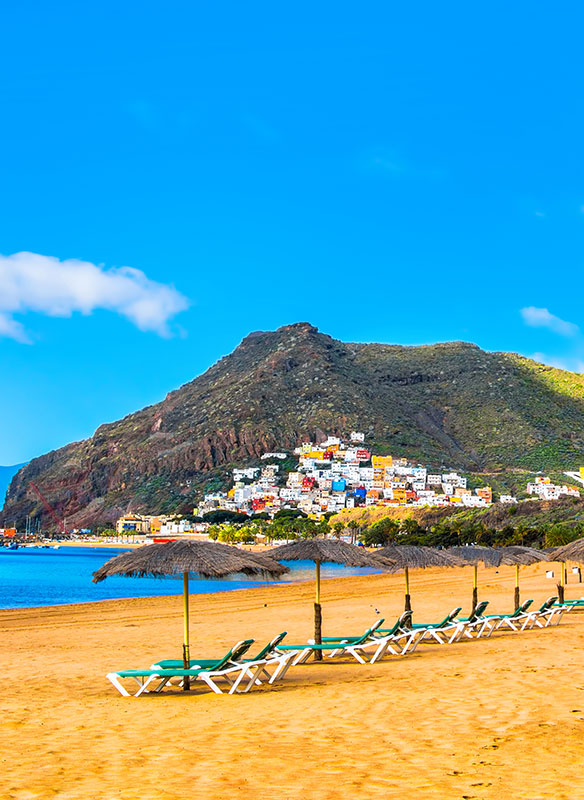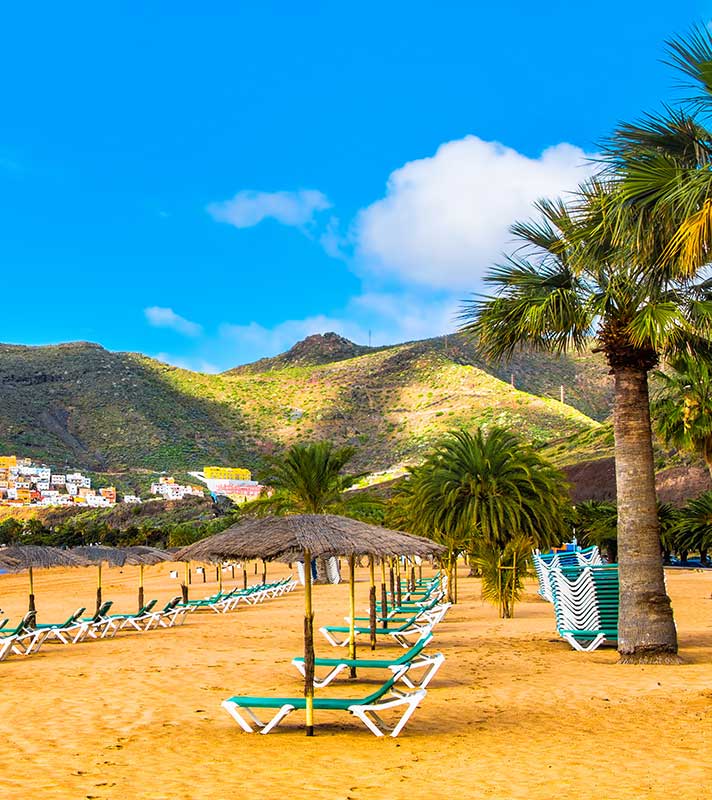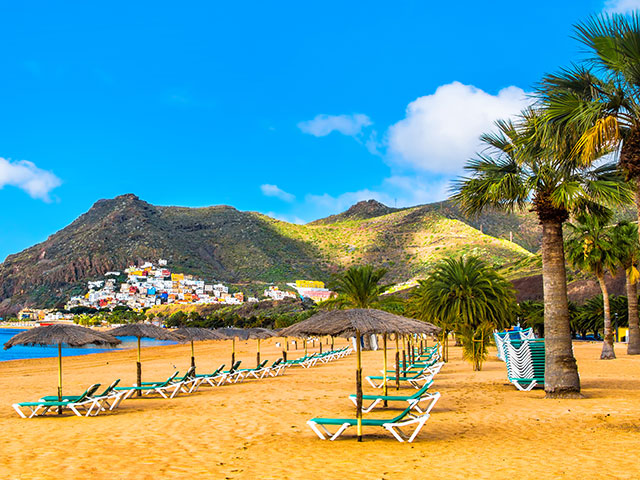 Winter Warmth in the Canaries
• S2302
Liverpool
Borealis
Fri 20 Jan 2023
14 nights
Relax on sandy beaches in Tenerife
Explore the volcanic landscapes on Lanzarote
Visit the Maspalomas sand dunes in Gran Canaria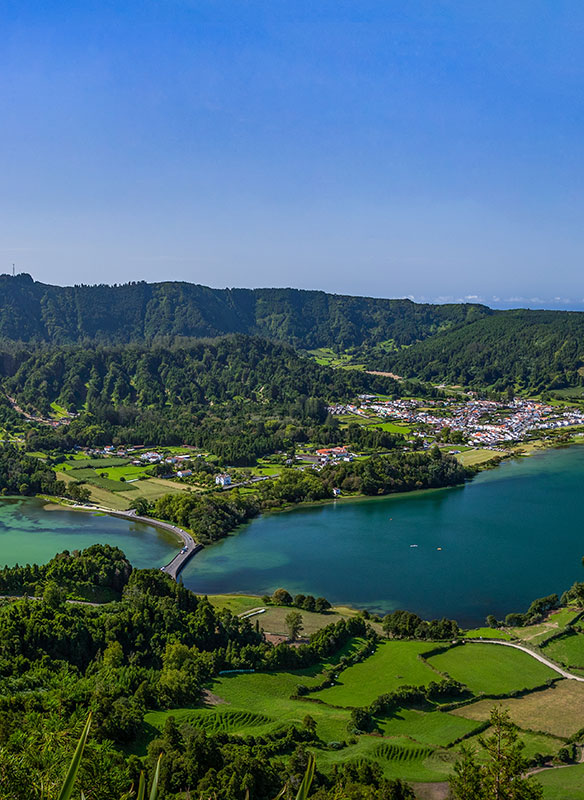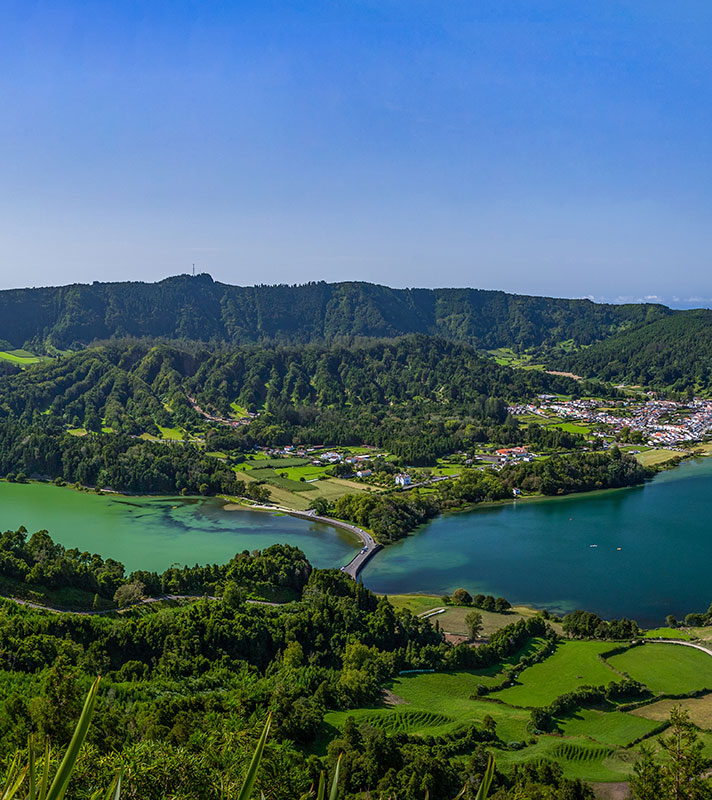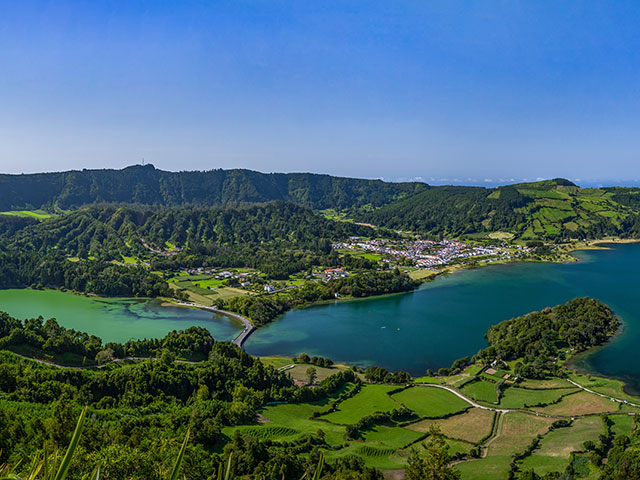 Volcanic Islands of the Canaries, Azores & Madeira
• T2327
Southampton
Bolette
Sat 14 Oct 2023
15 nights
Revel in the dramatic nature of volcanic Atlantic islands
Take in crater lakes and geothermal springs in the Azores
See whales and dolphins with ORCA on board Bolette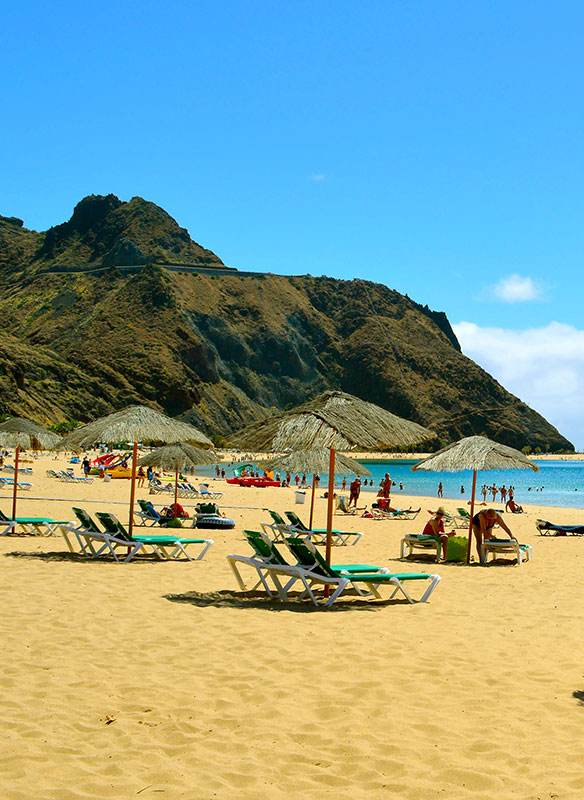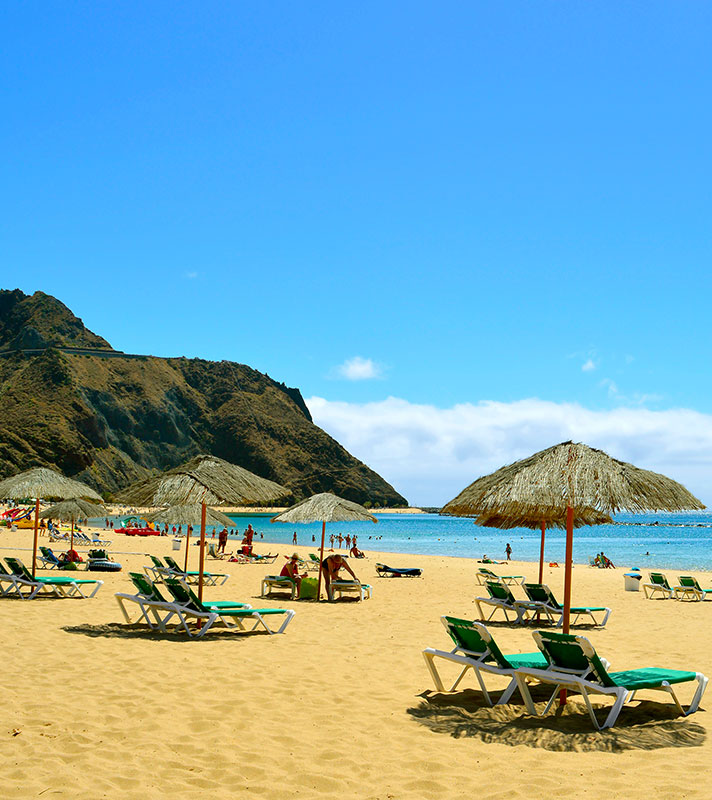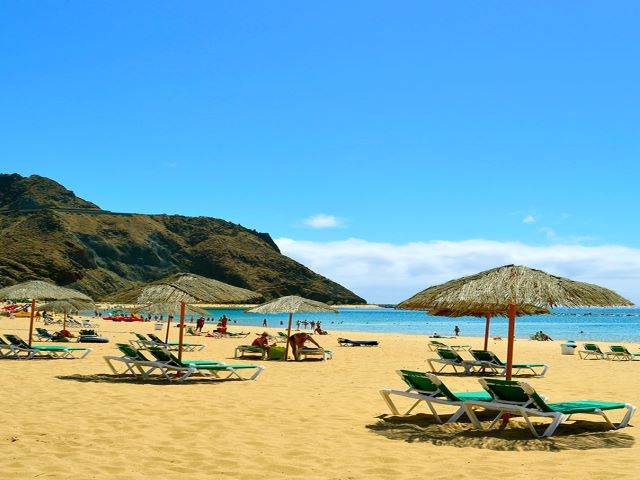 The Canary Islands with the fleet in Funchal
• L2324
Southampton
Balmoral
Mon 30 Oct 2023
15 nights
Be part of the 'Fred. Olsen Fleet in Funchal' celebrations
Discover the beaches and landscapes of the Canaries
Enjoy time in Madeira, Lisbon and Cádiz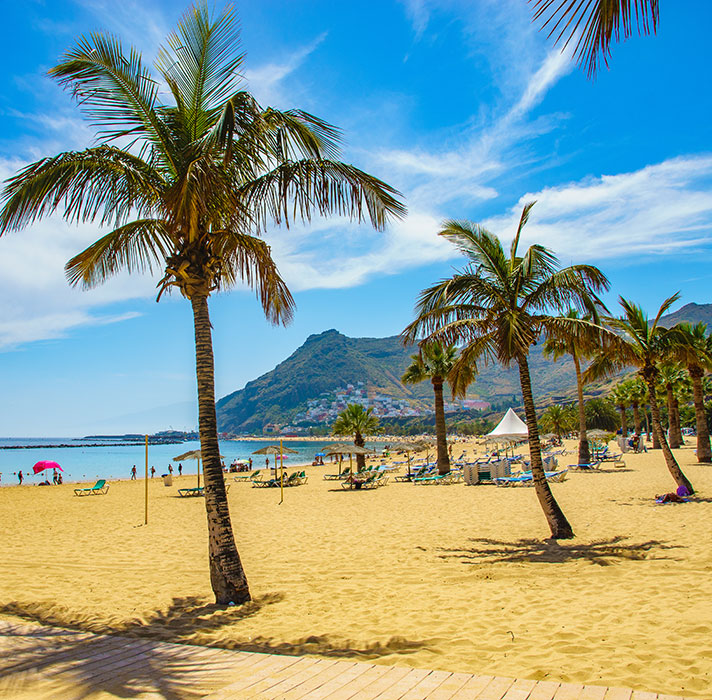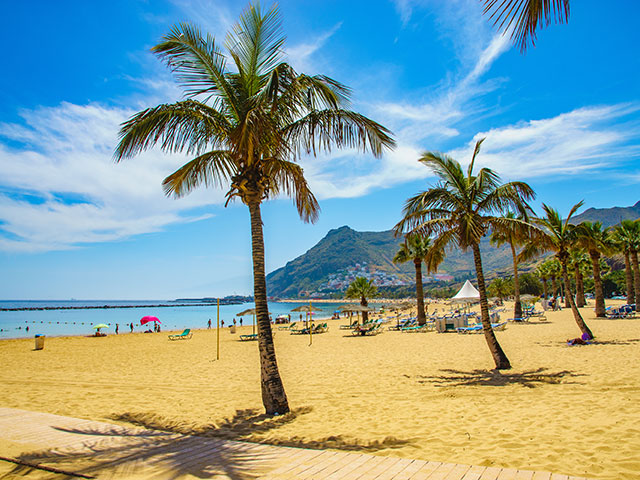 Winter Warmth in the Canaries
• L2326
Southampton
Balmoral
Thu 30 Nov 2023
13 nights
Visiting four islands, you'll enjoy a Canarian discovery
Relax on gorgeous beaches and marvel at landscapes
Explore Madeira's famous botanical gardens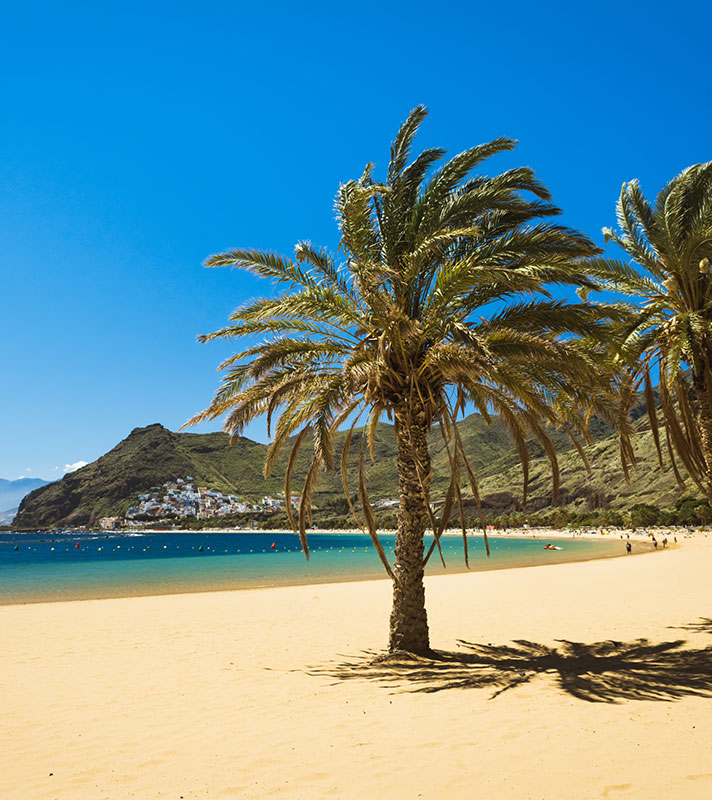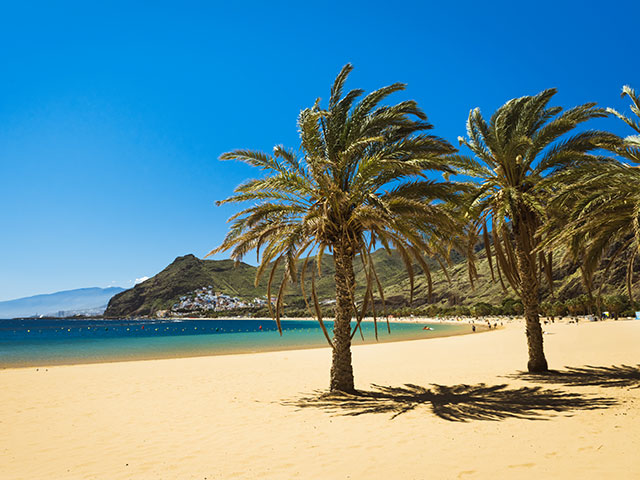 New Year Escape to the Canaries
• L2401
Southampton
Balmoral
Thu 04 Jan 2024
14 nights
Be rejuvenated by the Canaries' sunshine and scenery
Explore volcanic Tenerife, Lanzarote and La Palma
Indulge in relaxation on Gran Canaria's golden sands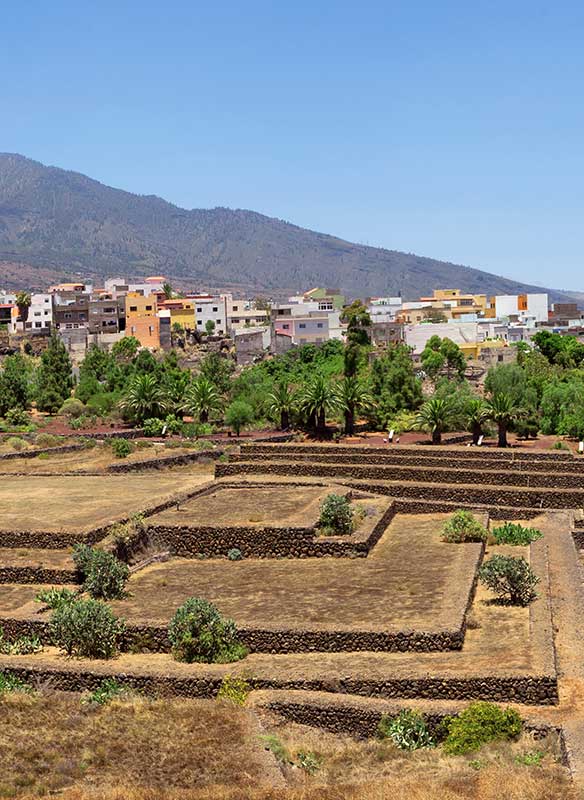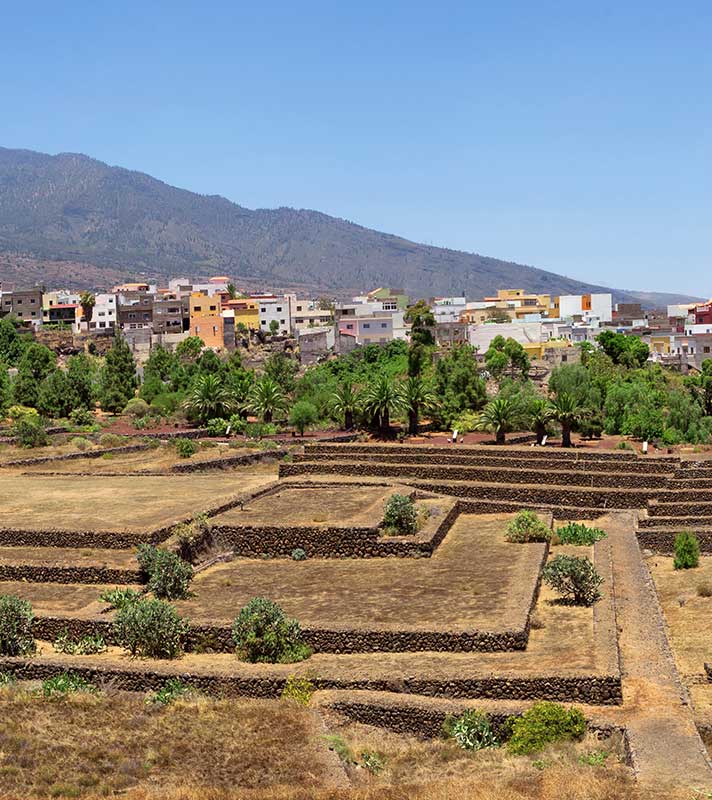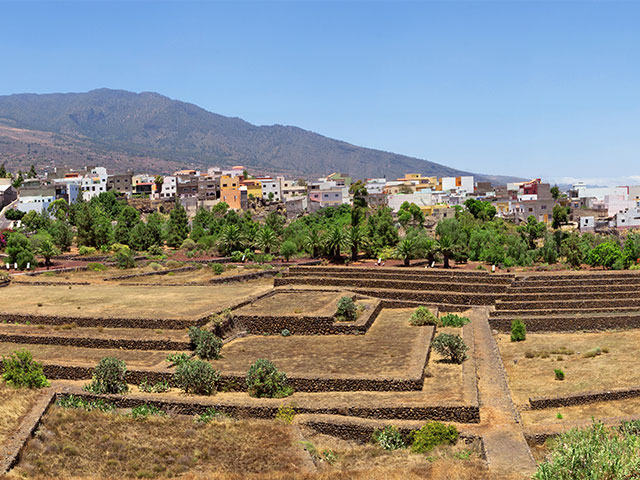 Winter Warmth in the Canaries
• L2403
Southampton
Balmoral
Thu 01 Feb 2024
13 nights
Enjoy the scenery of beautiful Canarian islands
Volcanic landscapes and gorgeous beaches awaits
Visit Madeira and explore the botanical gardens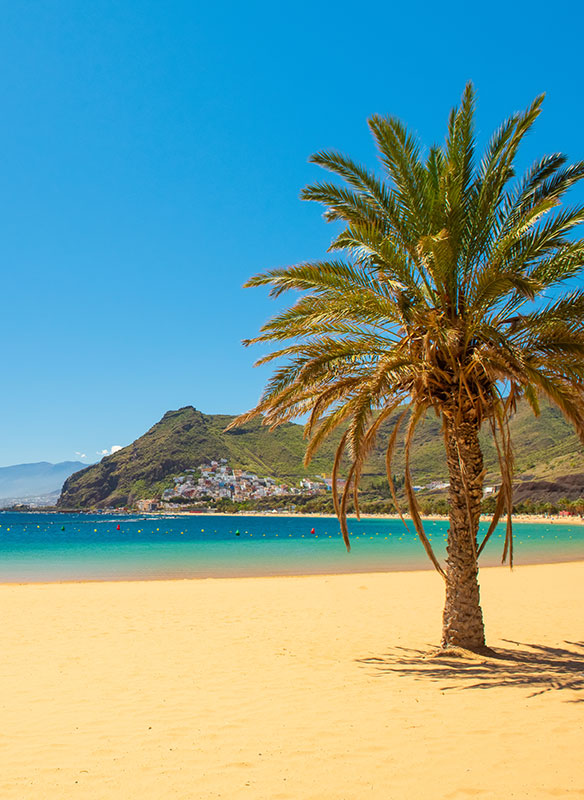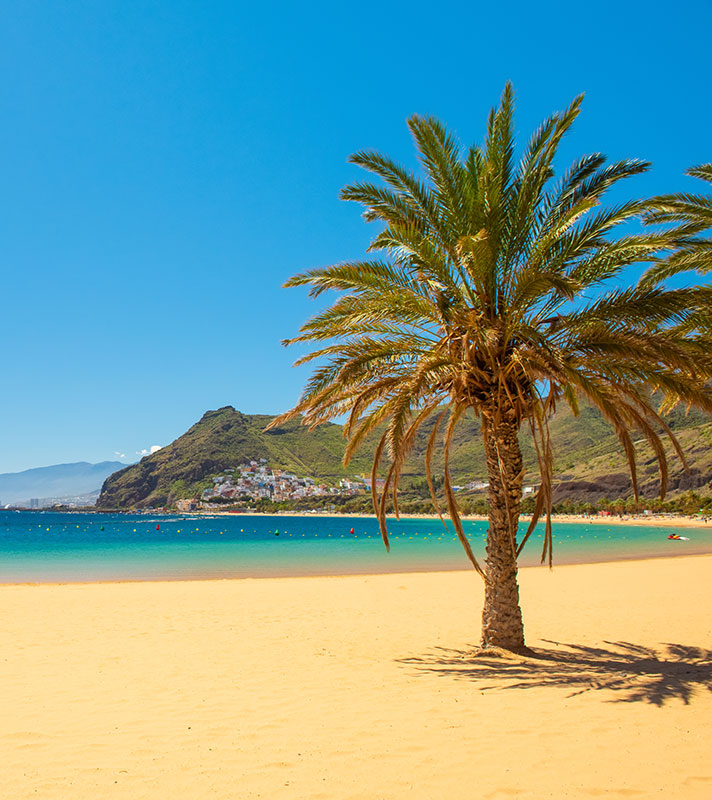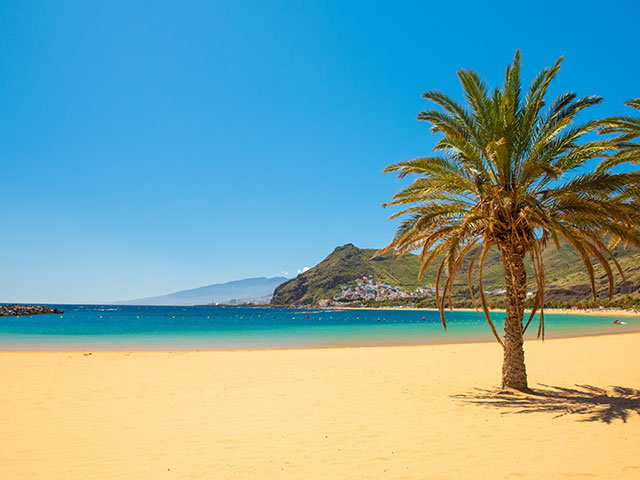 Springtime Canary Islands and Portugal
• L2409
Newcastle
Balmoral
Tue 02 Apr 2024
15 nights
Begin spring in style with an island-hopping adventure in the Canaries and Madeira
Explore volcanic landscapes and beautiful gardens, relax on sun-kissed beaches and more
Enjoy visits to the culture-rich Portuguese cities of Oporto and Lisbon too