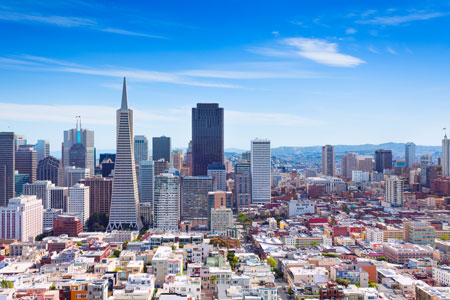 The hilly streets of San Francisco in northern California, is the iconic image of this city sat on the tip of a peninsula surrounded by the eponymous Pacific Ocean Bay. Known for its year-round fog, legendary Golden Gate Bridge, trolley cars and colourful Victorian houses, San Fran is a city of free thinkers and crafty inventors.
Almost perpetually in the clouds over 43 hills, San Francisco's cable cars provide easy access to the fantastic panoramas from Russian and Nob Hills. Equally exhilarating are Telegraph Hill's garden-lined stairway walks and blustery walks around Land's End. The gardens, trails, museums and festivals of Golden Gate Park are also worth uncovering.
The city's most distinctive skyscraper is Transamerica Pyramid, while its most notorious former prison, Alcatraz Island, sits menacingly in the bay. Other central attractions include Dolores Park, the tropical heat inside the California Academy of Sciences' Rainforest Dome, plus the scenic Pier 39. [ReadMore]
Food in the Bay Area is a serious, lavish – and often pricy – affair. With the most restaurants and farmers markets per capita in North America, supplied by pioneering local organic farms, San Francisco sets the standard for foodies. Add to that Napa Valley Wine Country and local distillers providing the finest tipples around, digesting all that this uniquely crazy city has to offer, makes for a truly remarkable experience.
Cruises to San Francisco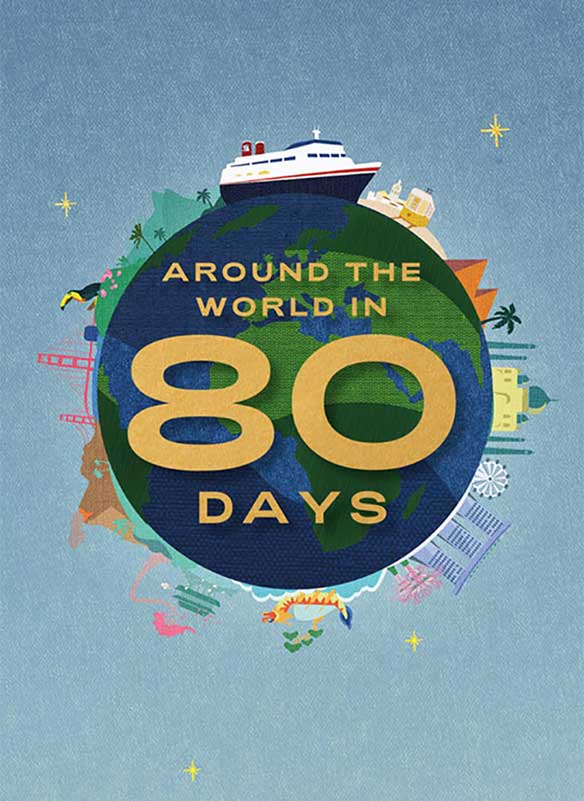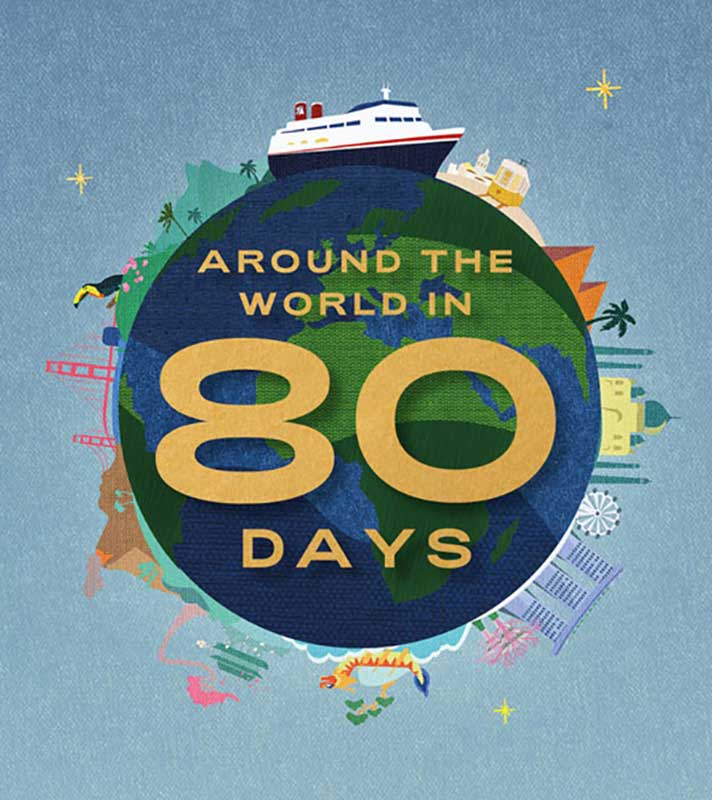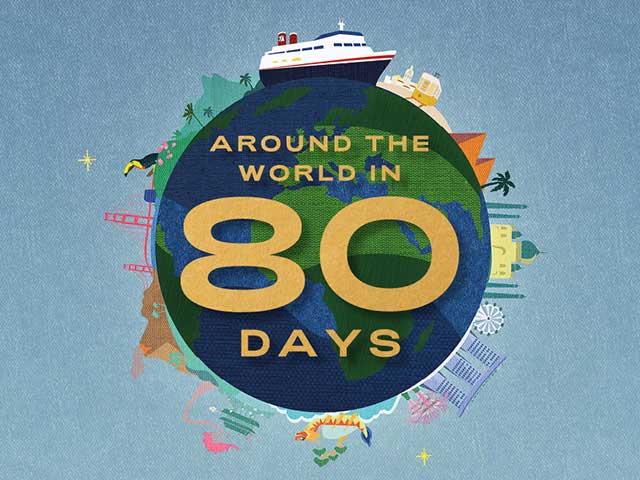 Around the World in 80 Days from Liverpool
• S230405
Liverpool
Borealis
Tue 21 Feb 2023
81 nights
See Cherry Blossom in bloom in Japan
Experience three Hawaiian Islands
Visit the tomb of Tutankhamun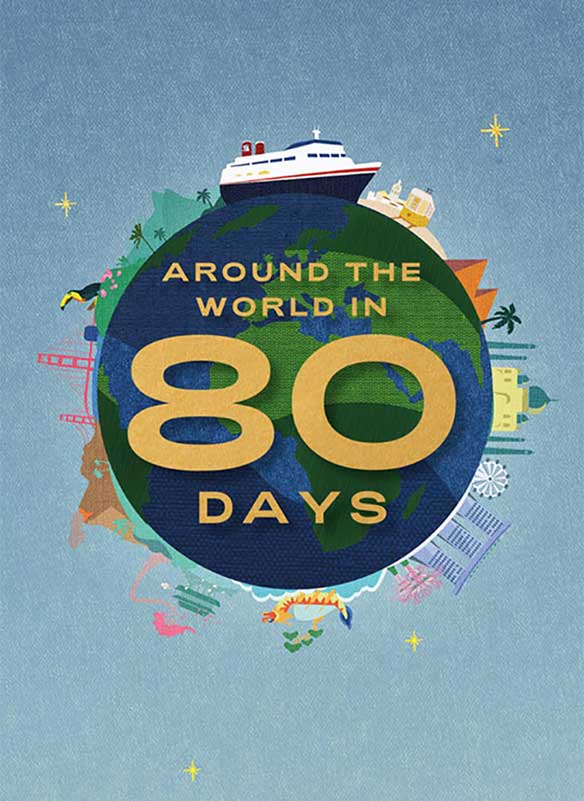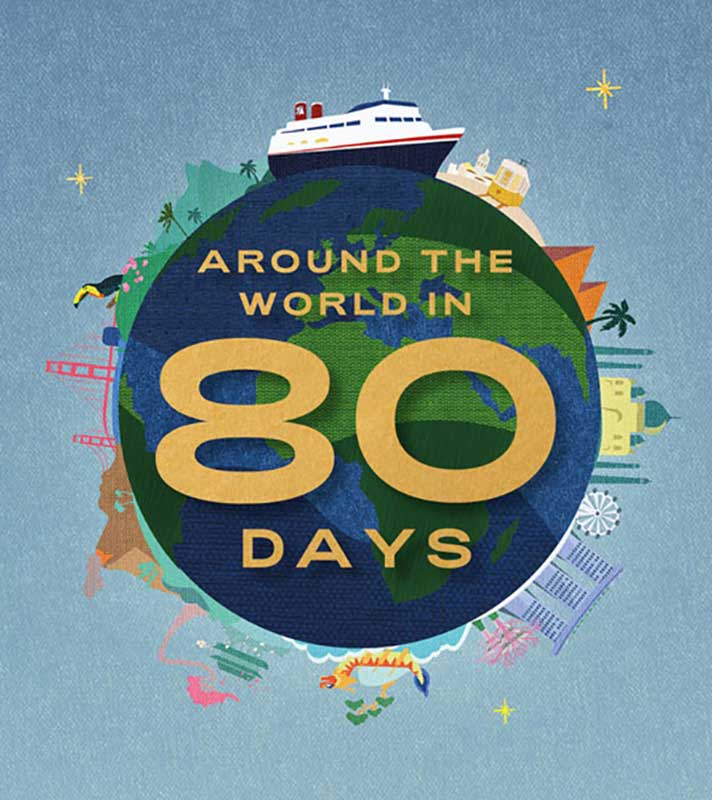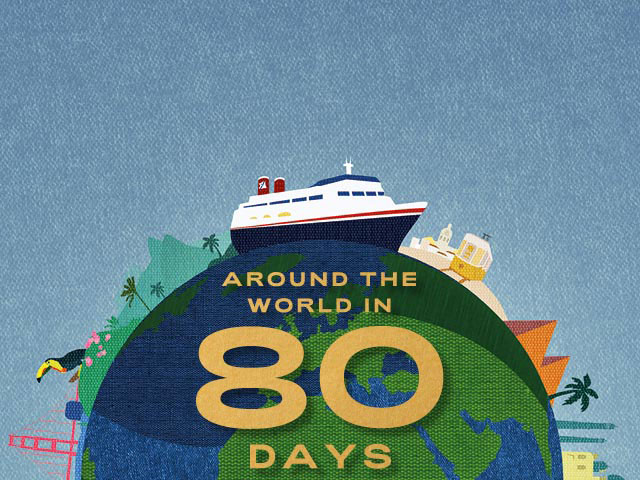 Around the World in 80 Days
• S2305
Southampton
Borealis
Thu 23 Feb 2023
79 nights
See Cherry Blossom in bloom in Japan
Experience three Hawaiian Islands
Visit the tomb of Tutankhamun