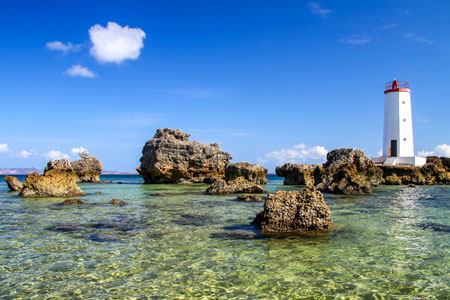 The Californian city of San Diego on the Pacific coast is renowned for its idyllic climate and 70 miles of pristine beaches. Self-proclaimed as 'America's Finest City', San Diego's confidence, sunny countenance and laid-back personality seems to filter down to its inhabitants.
This quintessential California beach town offers a swathe of attractions. The huge Balboa Park is the site of the renowned San Diego Zoo, as well as numerous art galleries, artist studios, museums and gardens. Other popular highlights include SeaWorld San Diego, a Safari Park, and LEGOLAND, while the city's deep harbour is home to a naval fleet, with the USS Midway, an aircraft-carrier-turned-museum, open to the public.
San Diego's lively downtown is a heavily gentrified area with a vibrant cultural scene and plenty of restaurants, shops, and nightlife. The nearby Mediterranean-like La Jolla is a smart seaside area known for its rugged coastline, hiking trails and sandstone canyons – plus the world-renowned Torrey Pines Golf Course sat atop sea cliffs. Alternatively, head out to East County for gentle foothills, mile high mountains and historic mining towns.
Cruises to San Diego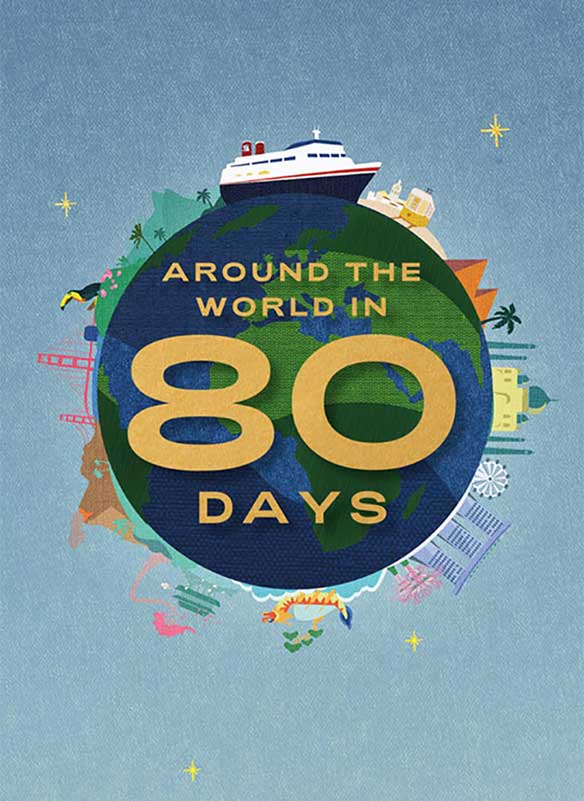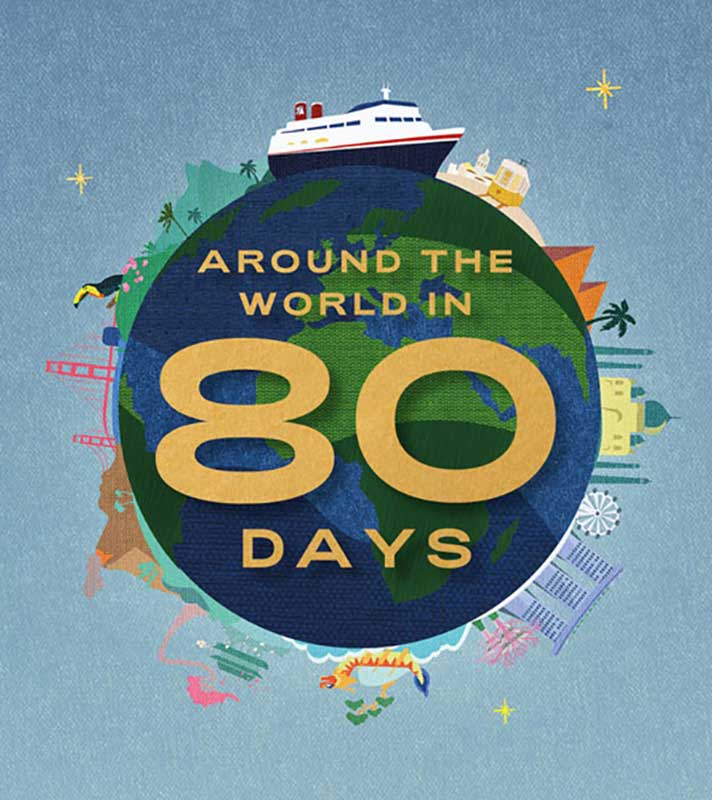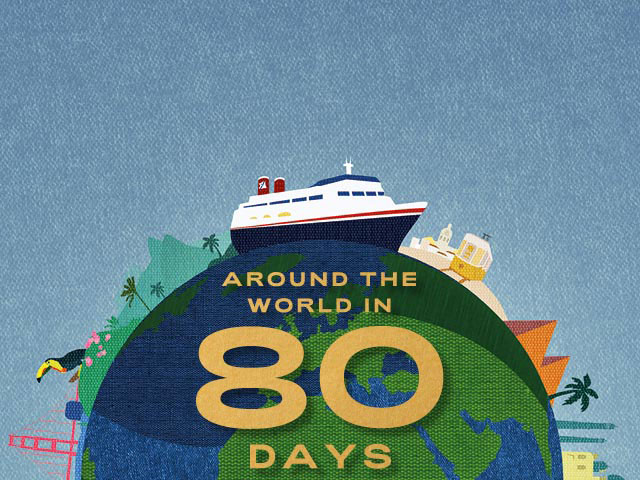 Around the World in 80 Days
• S2305
Southampton
Borealis
Thu 23 Feb 2023
79 nights
See Cherry Blossom in bloom in Japan
Experience three Hawaiian Islands
Visit the tomb of Tutankhamun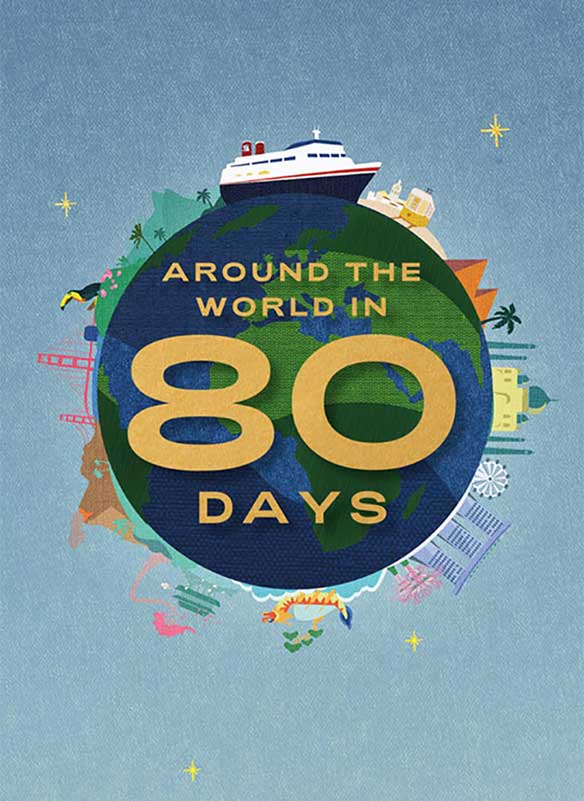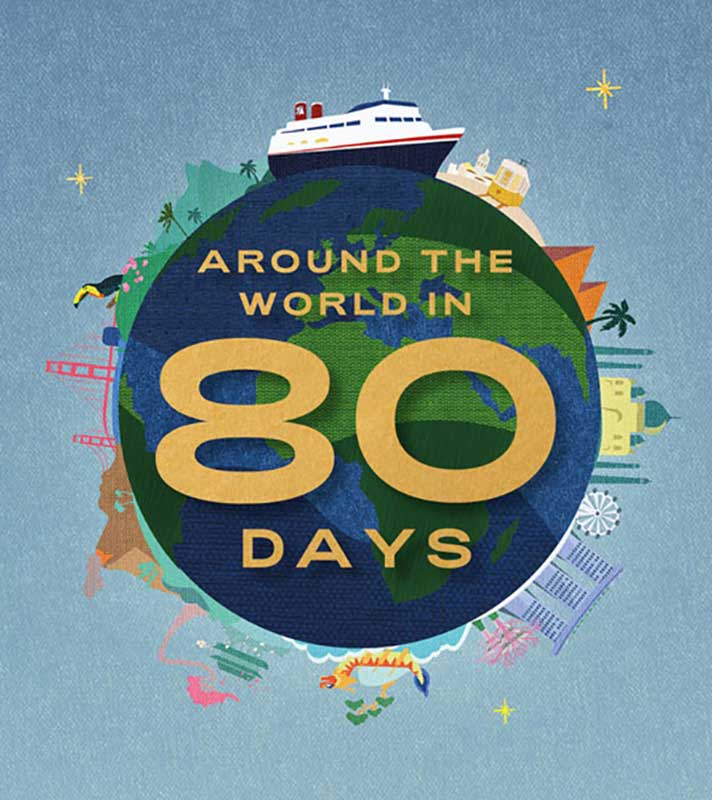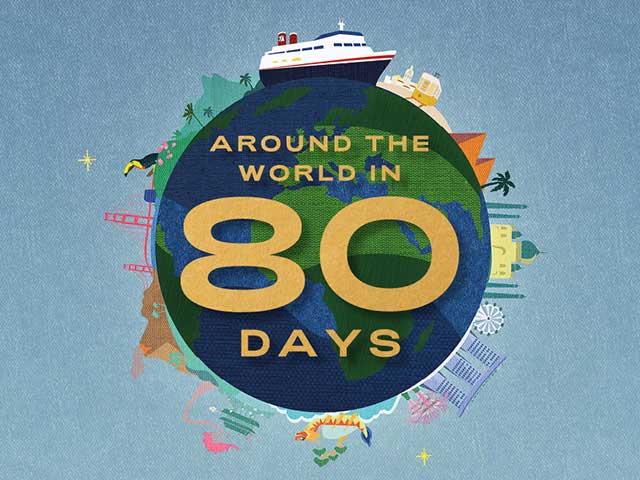 Around the World in 80 Days from Liverpool
• S230405
Liverpool
Borealis
Tue 21 Feb 2023
81 nights
See Cherry Blossom in bloom in Japan
Experience three Hawaiian Islands
Visit the tomb of Tutankhamun