Saaremaa, Estonia cruises
Saaremaa is the largest island in Estonia, and it retains much of the traditions in architecture, costumes and even the local dialect.
The only town is Kuressaare, where the 14th century bishop's castle is among the best preserved medieval buildings in the Baltic. The beautiful and well preserved old town is also well worth exploring.
It's said that Saaremaa is famous for windmills, black rye bread, and strong beer. Once every farm had its own mill, and although many have fallen into disuse, some are now being restored. The flour from the mills was once used for the many types of local bread, which is still made and enjoyed, as is the bottled beer from Saaremaa's brewery – notably the strong Tehumardi and the Christmas beer that warms up winter evenings.
Cruises to Saaremaa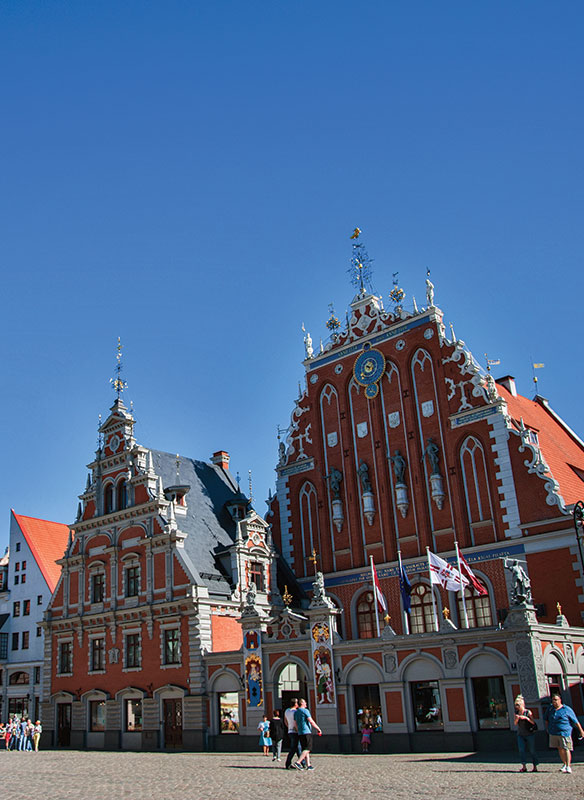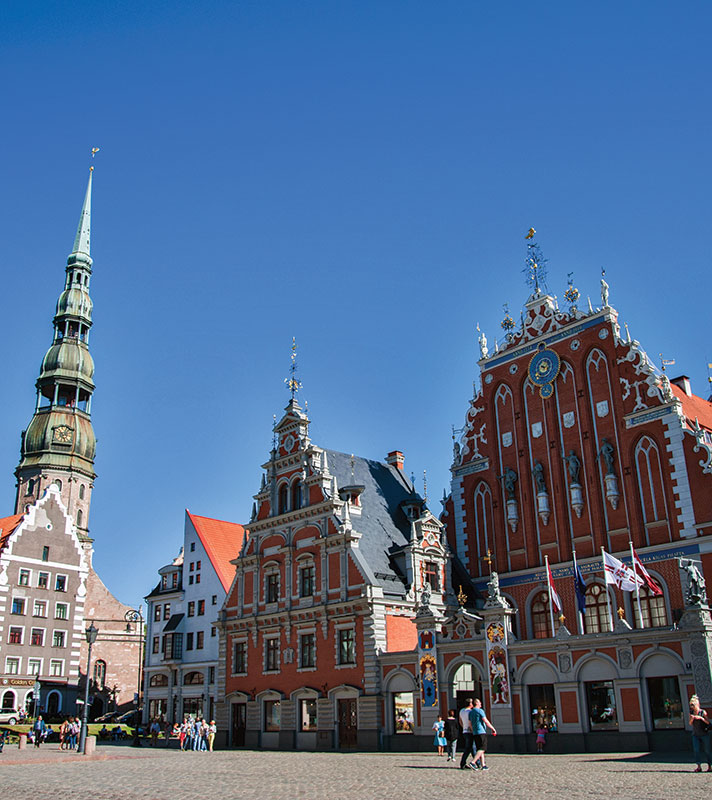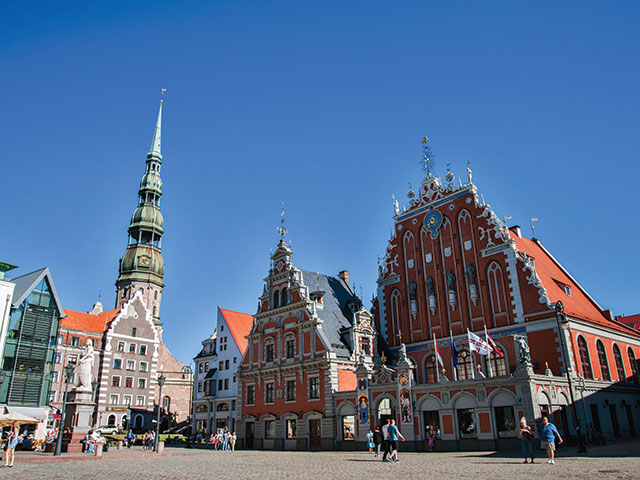 Medieval Baltic Capitals
• L2313
Rosyth (Edinburgh)
Balmoral
Fri 02 Jun 2023
13 nights
Discover Baltic cities and their fascinating medieval history
Explore old towns in Tallinn, Riga and Visby
Delight in the gems of Stockholm and Copenhagen