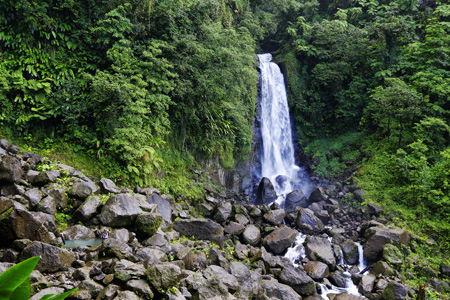 Roseau, Dominica's capital, is a compact, vibrant and charmingly chaotic city. The narrow streets, lined with 18th century Creole architecture, lead to beautiful gardens and a smart waterfront that looks out over the Caribbean Sea.
Roseau's cobblestone Old Market, formerly a slave auction site, sells local crafts and fresh fruit, while the Dominica Museum has exhibits on natural and cultural history. The Dominica Botanic Gardens is a great destination to view tropical flora and the native Sisserou parrots.
Roseau is a gateway to Dominica's exotic interior, which soars to a dizzying 4,700 feet. Visitors can uncover dense rainforest, deep lakes, breath-taking waterfalls and fast flowing rivers that make the island truly unique. The nearby Morne Trois Pitons National Park is one of Dominica's most impressive natural wonders; a UNESCO World Heritage Site and home to volcanic mountain ranges, mud ponds and 'The Boiling Lake'.
Cruises to Roseau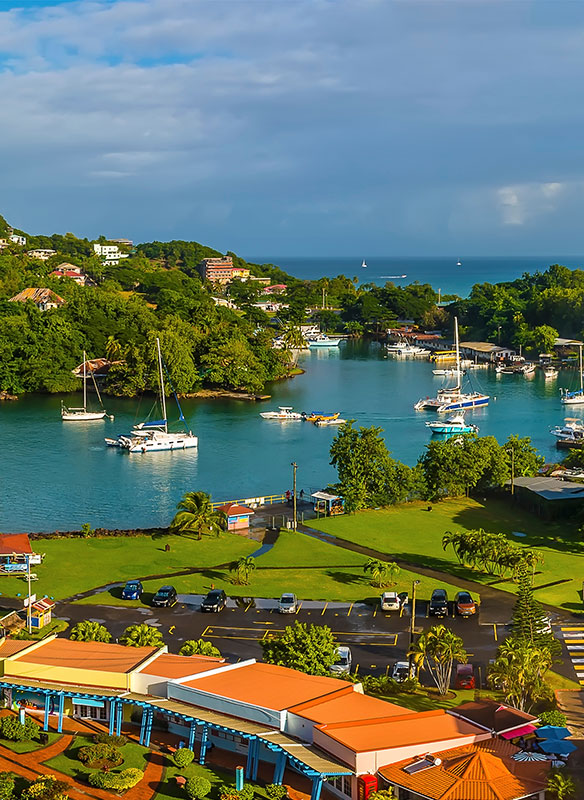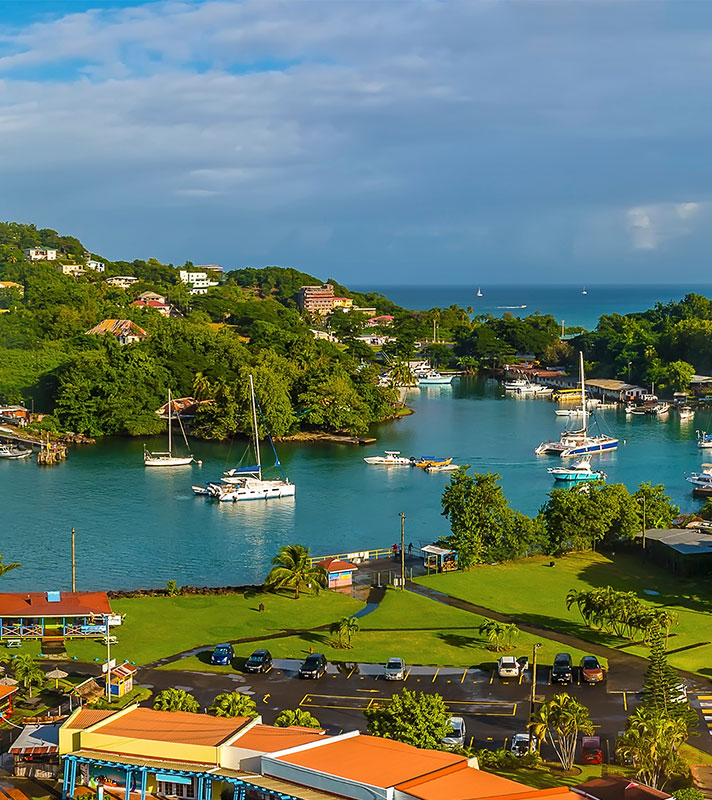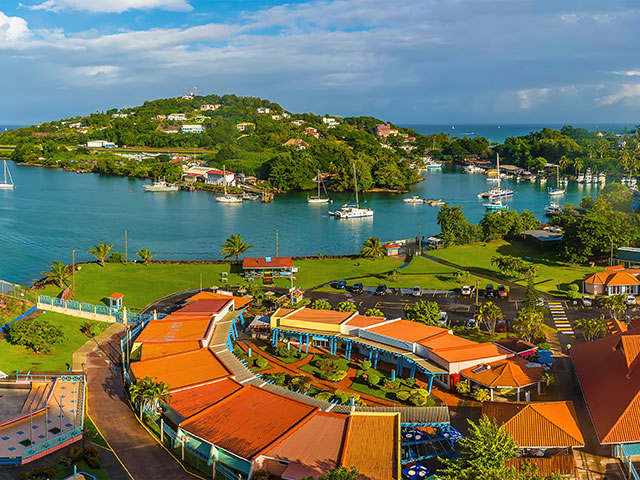 Classic Caribbean Islands
• S2324
Liverpool
Borealis
Wed 15 Nov 2023
29 nights
Cuisine, culture, natural beauty and breahtaking beaches - experience the best of the Caribbean
Sample Caribbean rum in Barbados, and learn about cocoa and sugar cane farming in Grenada and St Kitts
Relax on the sands of Antigua, witness the volcanic wonders of St Lucia and Dominica, and much more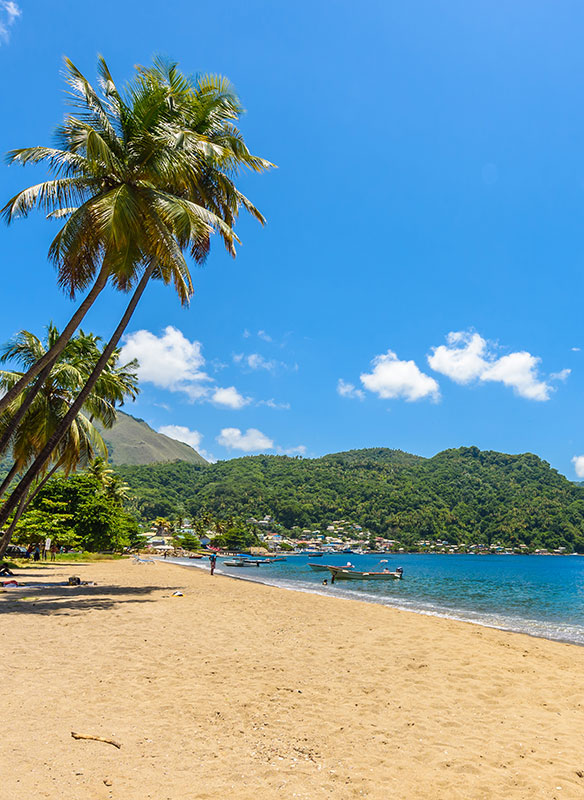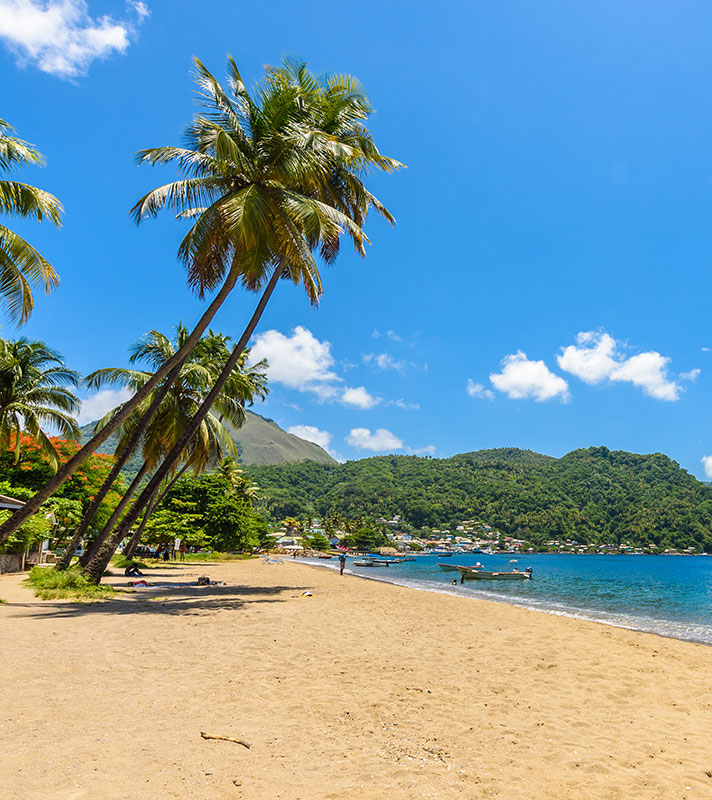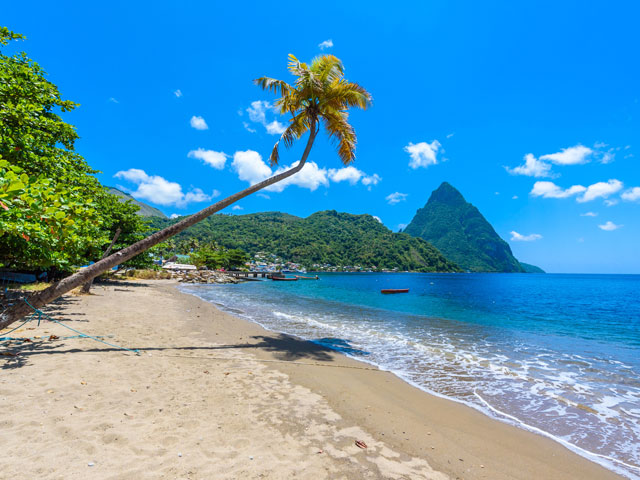 Transatlantic Voyage to the Caribbean Islands
• M2330
Southampton
Braemar
Sun 03 Dec 2023
16 nights
Escape the British winter and enjoy a well-earned break in the Caribbean
Capture the beauty of gorgeous island landscapes and relax on paradise beaches
Sample authentic Caribbean culture, flavours and delve into rich history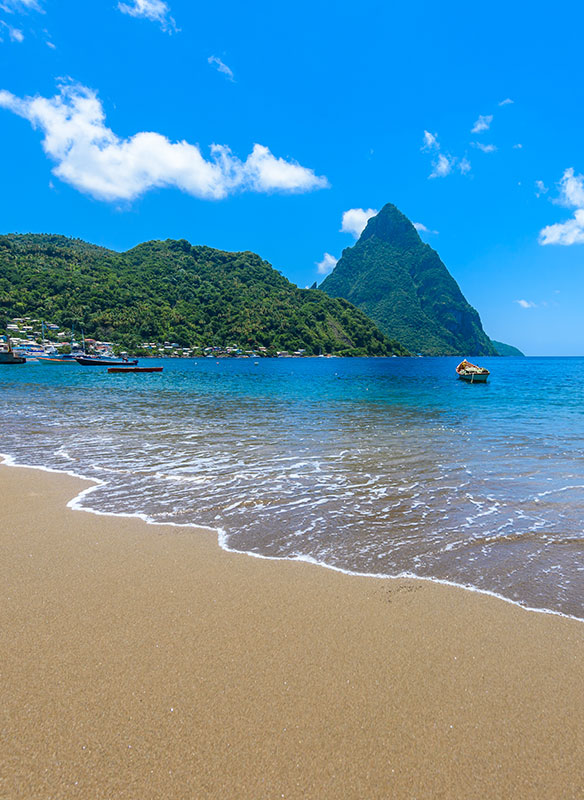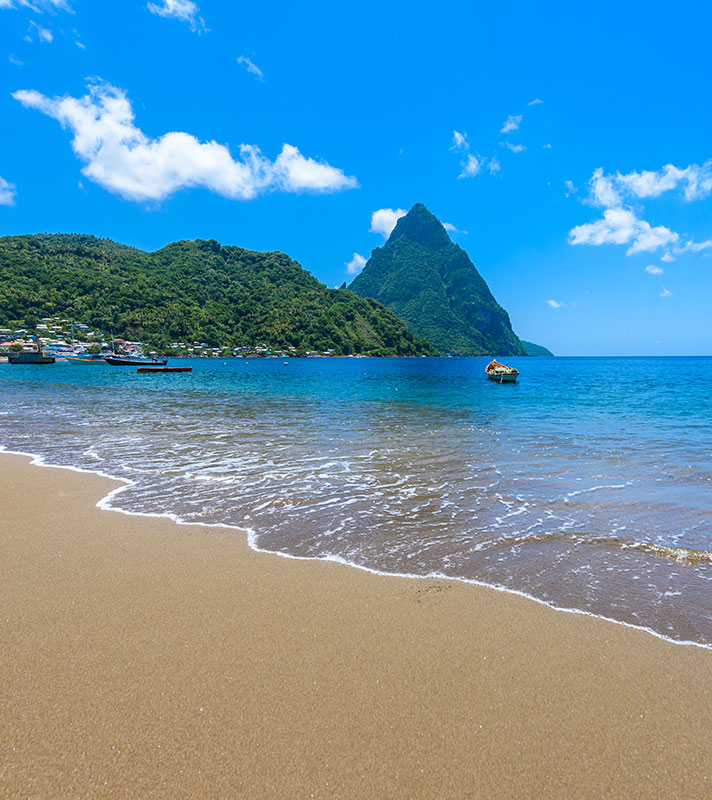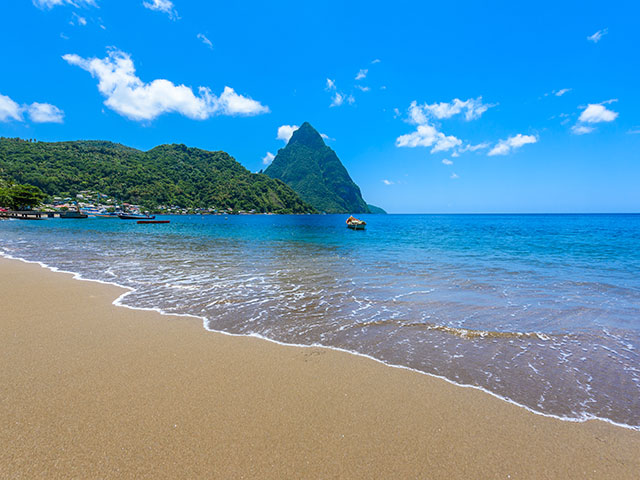 Transatlantic voyage to the Islands of the Caribbean
• M233031
Southampton
Braemar
Sun 03 Dec 2023
30 nights
Swap the winter gloom for Caribbean sunshine, scenery and Christmas celebrations
Relax on beautiful beaches, discover volcanic lands, look out for whales and more
Enjoy Christmas on board Braemar and, after exploring Havana, welcome 2024 in the Cuban capital