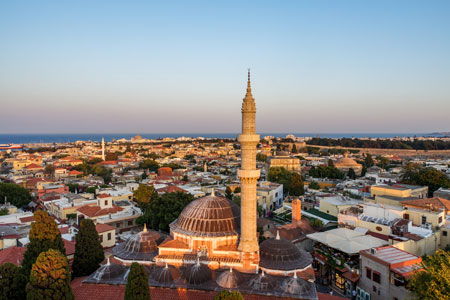 Rhodes, the largest of the Greek Dodecanese islands, is awash with fine beaches, wooded valleys, crystal-clear waters, ancient ruins and remnants of an occupation by the Knights of St. John during the Crusades.
The Old Town of Rhodes is a maze of cobbled streets that echo back to the days of the Byzantine Empire, and has recently been accorded UNESCO World Heritage status. Its sandstone architecture rarely fails to impress. The town is home to the medieval Street of the Knights and the castle-esque Palace of the Grand Masters, which is now a history museum.[ReadMoreMob]
Further south, along the island's beautiful, resort-laden east coast, the iconic town of Lindos is an unmissable gem to explore, with its narrow alleys and streets, quintessentially Greek white-washed houses and wonderfully-preserved ancient Acropolis, which sits proudly atop an 116-metre-high rock overlooking the town.
With frescoed churches, and eight months of Mediterranean sunshine every year, Rhodes can't help but be a winner for its visitors.
Top Experiences
Lindos
A former fishing village, Lindos dates back around 4,000 years. The town is dominated by its acropolis, standing 116 metres above sea level and topped by the 4th century BCE Temple of Athena Lindia.
Knights of St. John
One of the most famous religious orders, the Knights Hospitaller was founded in the 11th century and nominally survives to this day. Some of the order's history remains legendary.
Kallithea Springs
The waters of these springs were long believed to have healing powers, drawing visitors from around the world. There remain a spa and beautiful beach on the previous location of the springs.
Old Town
During its occupation by the Knights of St. John, Rhodes was rebuilt and heavily fortified. The town's 4km of walls remain mostly intact, encircling such treasures as the Palace of the Grand Master.
Cruises to Rhodes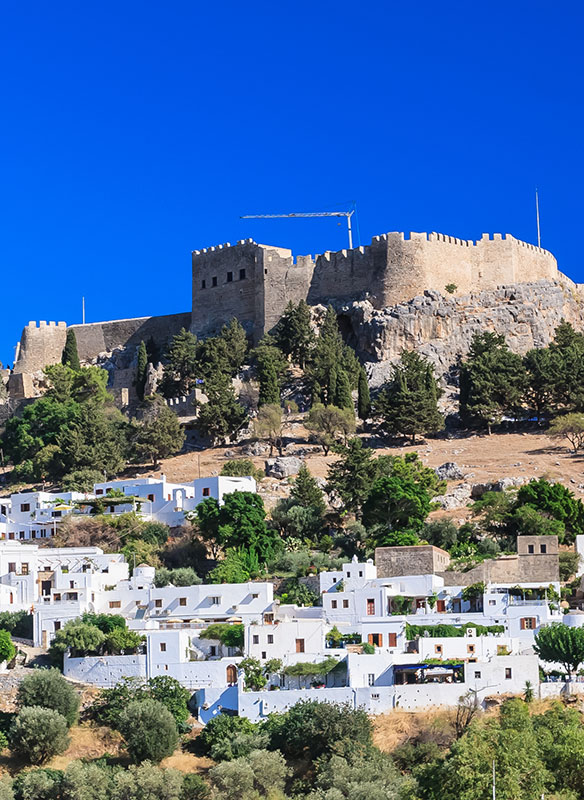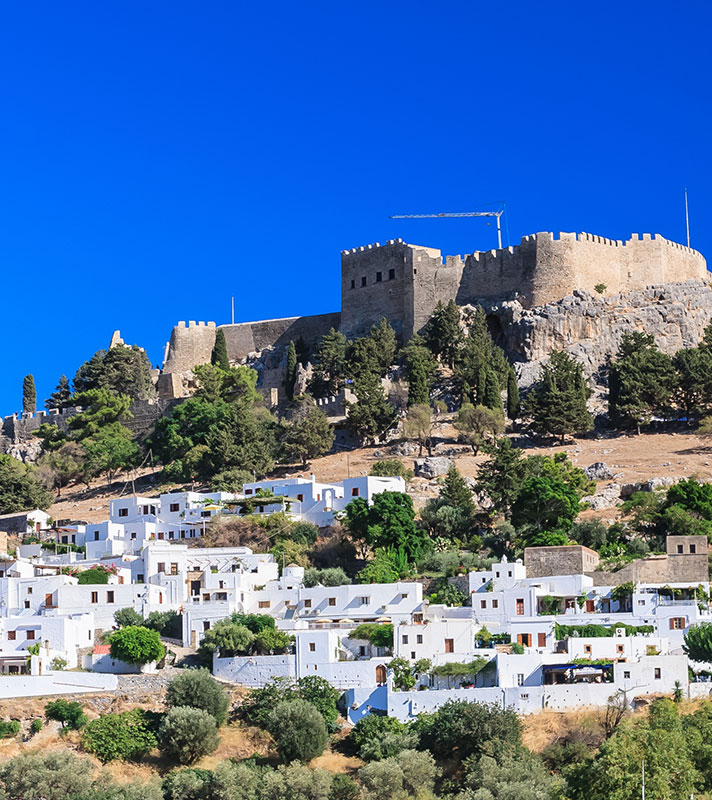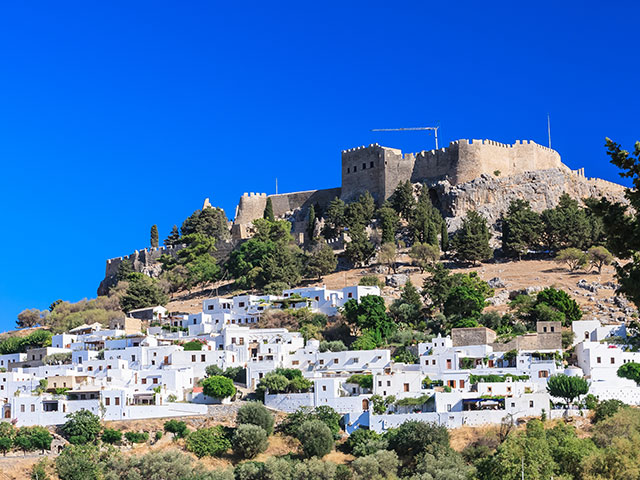 Mediterranean Islands with Cyprus
• T2302
Tilbury
Bolette
Tue 17 Jan 2023
19 nights
Discover the Acropolis of Lindos
See Mount Etna when cruising the Messina Strait

Visit Pasteis de Belém bakery to enjoy a pastel de nata tart
Greek Islands and Corinth Canal
• M2311
Southampton
Braemar
Wed 03 May 2023
25 nights
Sail the extremely narrow Corinth Canal
Discover the archaeological site of Olympia
Explore the Acropolis & Parthenon in Athens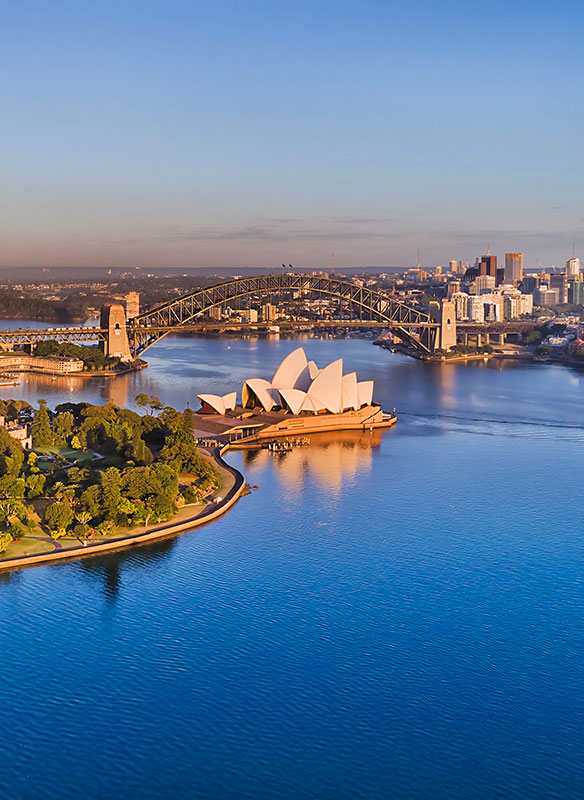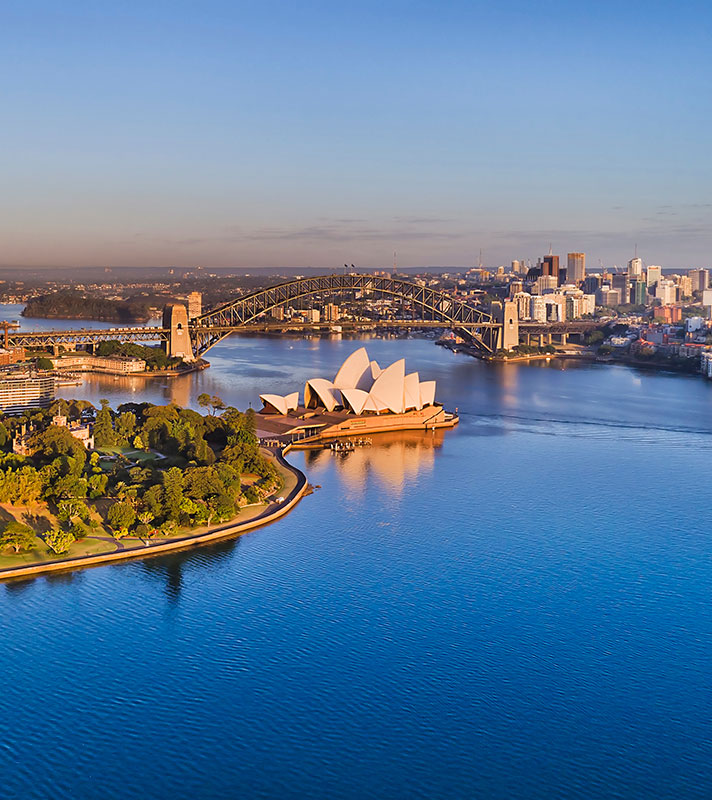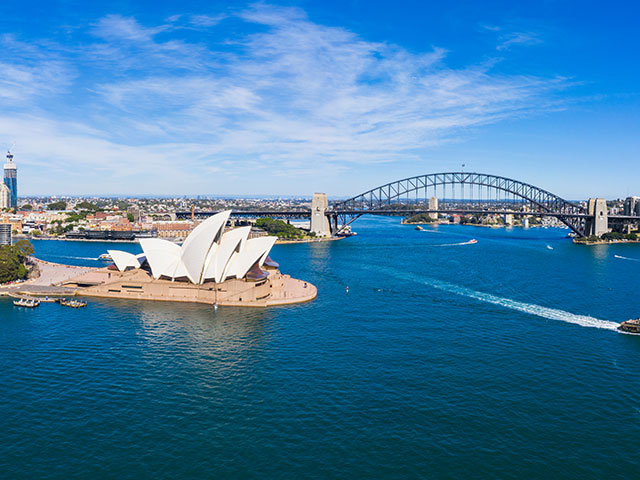 World Cruise to and from Liverpool
• S240107
Liverpool
Borealis
Fri 05 Jan 2024
105 nights
Experience the thrill of an around the world voyage on Borealis
Discover a mix of cultural, historical and natural wonders across the globe
Find paradise at Pacific Islands; explore Sydney, Singapore and Mumbai; revel in the beauty of New Zealand; seek-out the lost city of Petra; and much more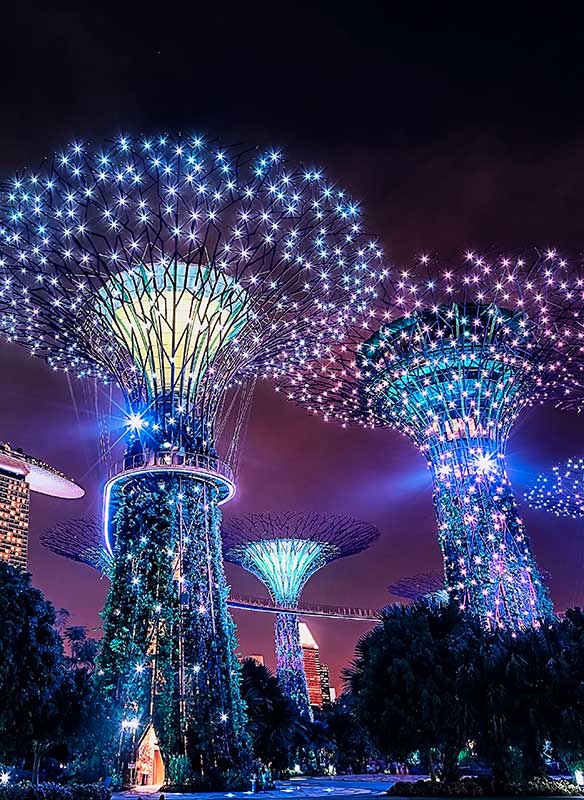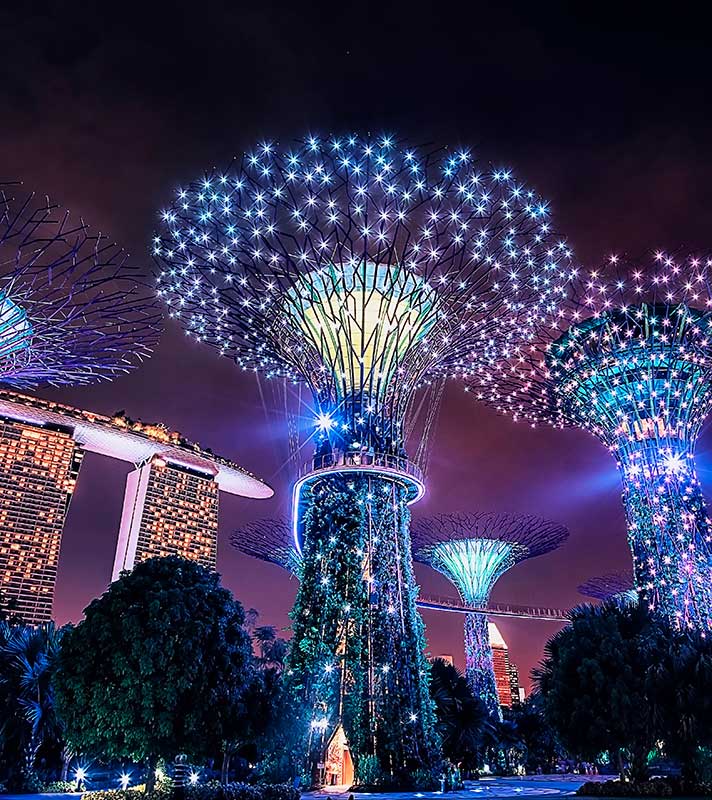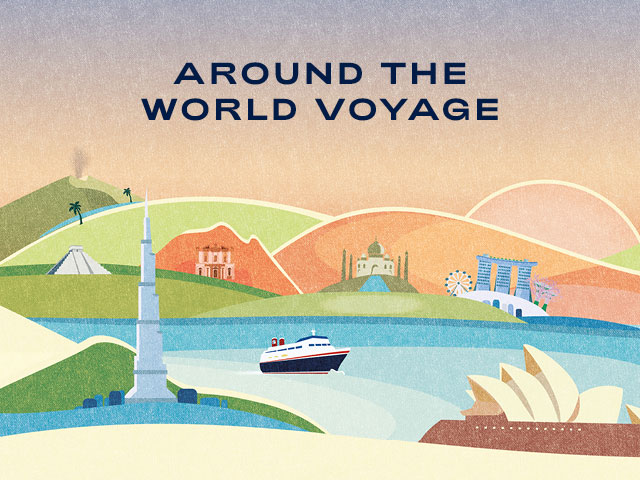 World Cruise
• S2402
Southampton
Borealis
Sun 07 Jan 2024
101 nights
Experience the thrill of an around the world voyage on Borealis
Discover a mix of cultural, historical and natural wonders across the globe
Find paradise at Pacific Islands; explore Sydney, Singapore and Mumbai; revel in the beauty of New Zealand; seek-out the lost city of Petra; and much more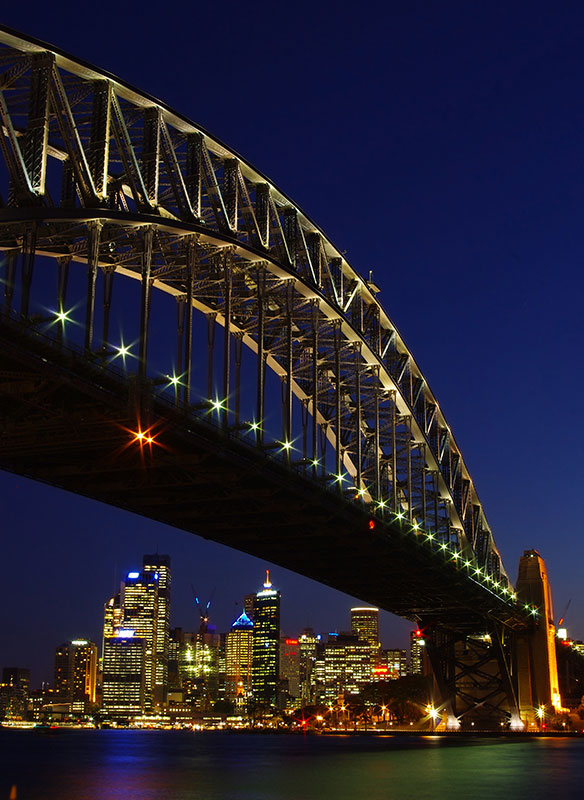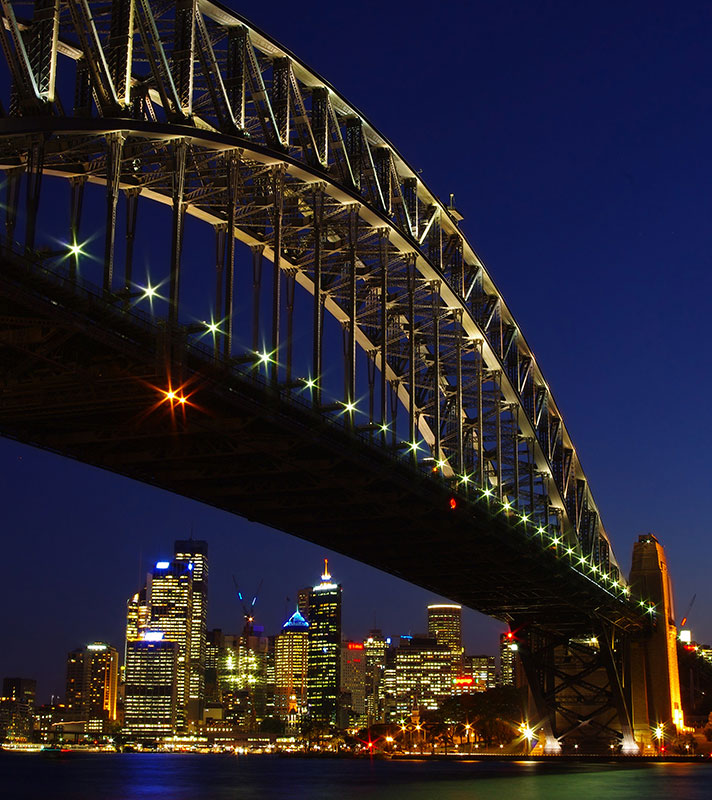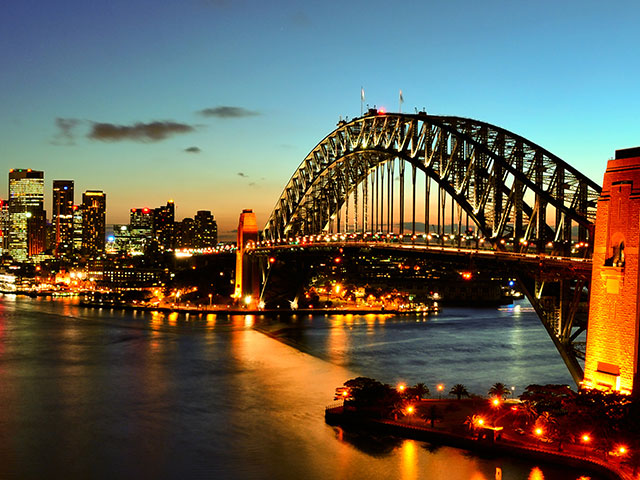 World cruise from Southampton to Liverpool
• S240207
Southampton
Borealis
Sun 07 Jan 2024
103 nights
Experience the thrill of an around the world voyage on Borealis
Discover a mix of cultural, historical and natural wonders across the globe
Find paradise at Pacific Islands; explore Sydney, Singapore and Mumbai; revel in the beauty of New Zealand; seek-out the lost city of Petra; and much more