Once an Ancient Greek town that held an important place in the Greek colonisation of Italy, known as the Magna Graecia, Reggio Calabria was changed forever by a devastating earthquake – and subsequent tsunami – which caused almost entire destruction here in 1908. While very little of the old town remains today unfortunately, Reggio Calabria's National Museum exists to tell of its fascinating past - some of the Magna Graecia's most precious artefacts are exhibited here, attracting visitors from far and wide.
Situated at the tip of Italy's 'toe', opposite the island of Sicily, Reggio Calabria is simply beautiful. You can't help but be drawn to the coast here, to relax in the warm sunshine and soak up views of smouldering Mount Etna, which dominates the scene as you look across the blue waters of the Messina Strait. Meanwhile, picturesque hiking trails await at the nearby Parco Nazionale dell'Aspromonte, and authentic Italian seaside experiences aren't too far away either.
If you wish to enjoy a quite literal taste of local life and culture in Reggio Calabria, you're sure to find the food on offer in the traditional restaurants a particular highlight too.
Cruises to Reggio Calabria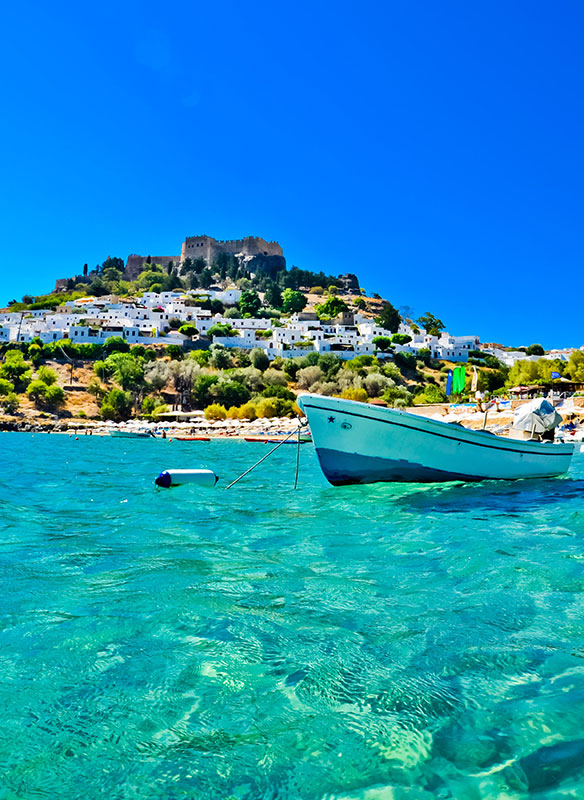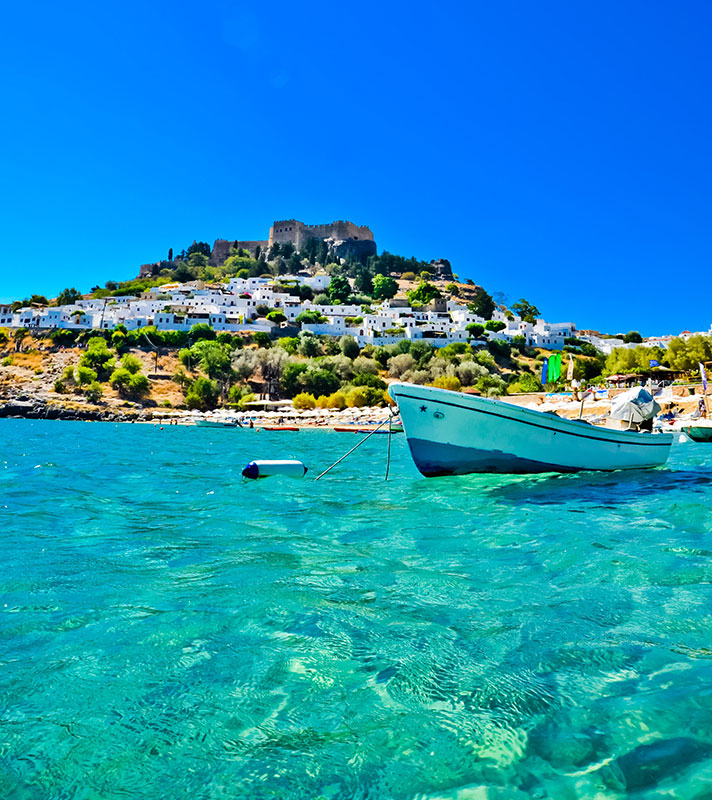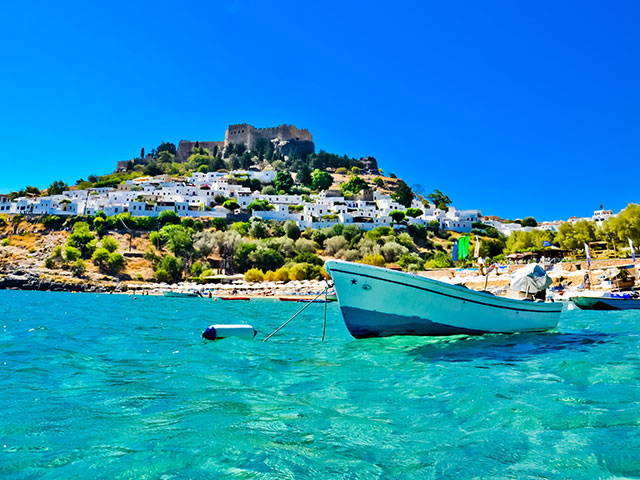 Discovering the Balkans, Corinth Canal & Ancient Greece
• M240608
Málaga
Braemar
Wed 13 Mar 2024
30 nights
Ancient Balkan and Greek history are yours to explore on this engrossing cruise
In centuries-old destinations, you'll discover a wealth of fascinating sites and highlights
What's more, you'll get to sail Greece's remarkable Corinth Canal too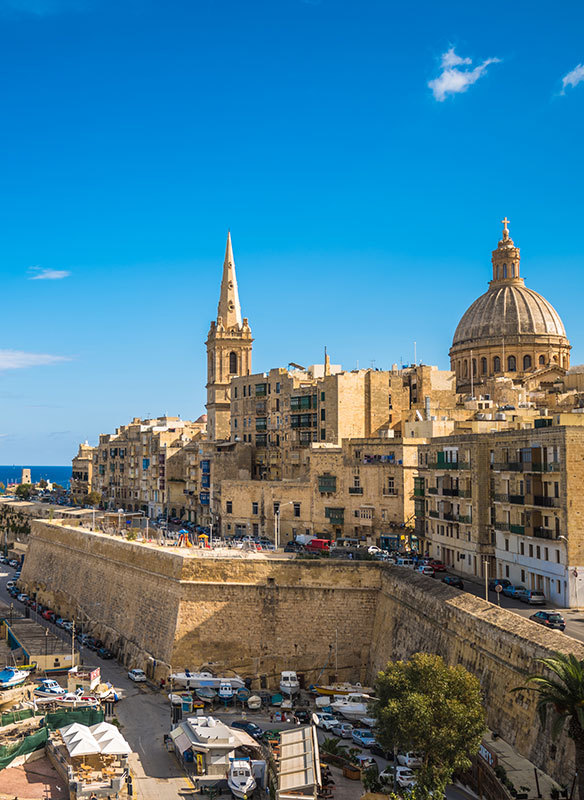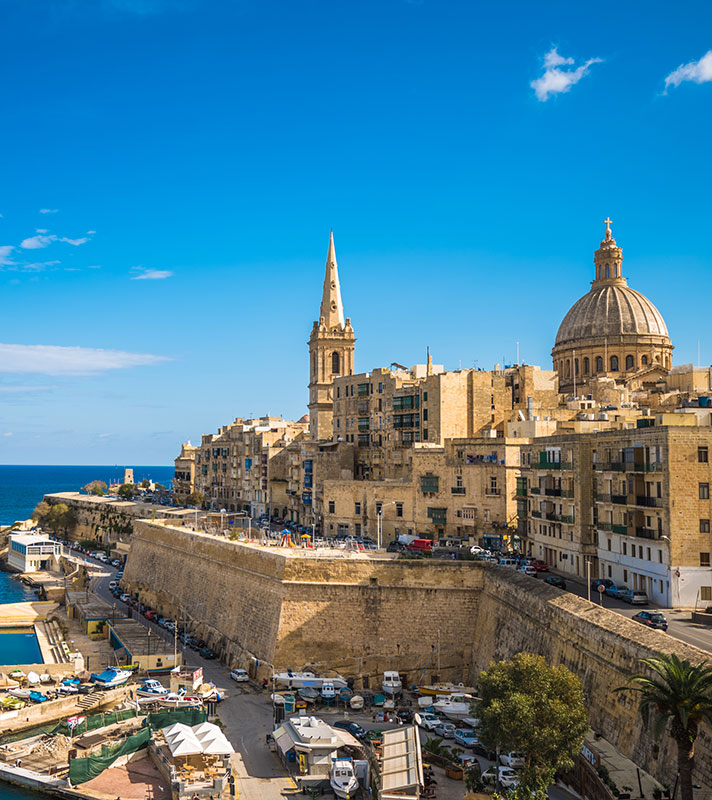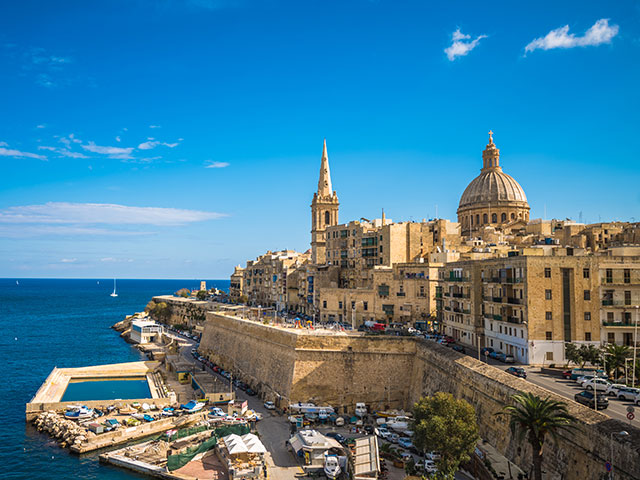 Discovering the Balkans, Corinth Canal, Mediterranean Islands and Seville
• M240609
Málaga
Braemar
Wed 13 Mar 2024
42 nights
A very special journey to a collection of captivating Balkan and Mediterranean destinations
Remarkable historic sites await in cities such as Dubrovnik, Athens and Valletta
The piece de resistance is a scenic cruise through Greece's incredible Corinth Canal
Corinth Canal & Ancient Greece
• M240708
Valletta
Braemar
Sat 23 Mar 2024
20 nights
Experience the best that Greece has to offer, from its historic sites to its scenic delights
Delve into ancient history amongst the wonders of Rhodes, Athens, Olympia and more
On board Braemar, sail the incredible Corinth Canal – made possible by your ship's smaller size
Corinth Canal & Mediterranean Islands with Seville
• M240709
Valletta
Braemar
Sat 23 Mar 2024
32 nights
A specially crafted itinerary combining the highlights of Greece, Mediterranean islands and Spain
Take in ancient Greek sites; historic gems in Malta; Italian delights; and Spanish city culture
To top-it-off, you're in for memorable scenic cruising of the remarkable Corinth Canal
Corinth Canal & Ancient Greece
• M2408
Valletta
Braemar
Tue 02 Apr 2024
10 nights
Experience the excitement and awe of navigating Greece's incredible Corinth Canal
Capture the history, culture and beauty of Greek islands and cities
Take in the ancient sites of Crete, Olympia and Athens
Corinth Canal & Mediterranean Islands with Seville
• M240809
Valletta
Braemar
Tue 02 Apr 2024
22 nights
Discover some of the finest historical and cultural sites across the Med
You can delve into ancient Greek history; revel in the beauty of Spain; and enjoy a taste of Spain
What's more, there's unforgettable scenic cruising of Greece's Corinth Canal on Braemar