With its blend of beauty, culture, history and contemporary sights and highlights, Recife is one of Brazil's most diverse and exciting cities. Plotted across three islands, where the Beberibe and Capibaribe rivers meet before they flow into the ocean, this sprawling, energetic coastal gem begs for exploration.
Within the city's bustling heart, and amongst its extensive suburbs, you really get a feel for Recife's diversity, as old streets lined with historic landmarks such as 18th century Cathedral São Pedro and the Malakoff Tower open out into large, modern districts with stylish apartments, shops, cafés and restaurants. There's delicious cuisine on offer, great nightlife and colourful markets that tempt you in with their wares, while museums, boutique art galleries and performance venues showcase the history, arts, entertainment and culture in style.
Beyond the city itself, visiting Recife brings natural delights such as the fauna and flora of Dois Irmãos Park within reach, while just north of the city the town of Olinda - UNESCO-listed for its cultural and historical importance - awaits too.
Cruises to Recife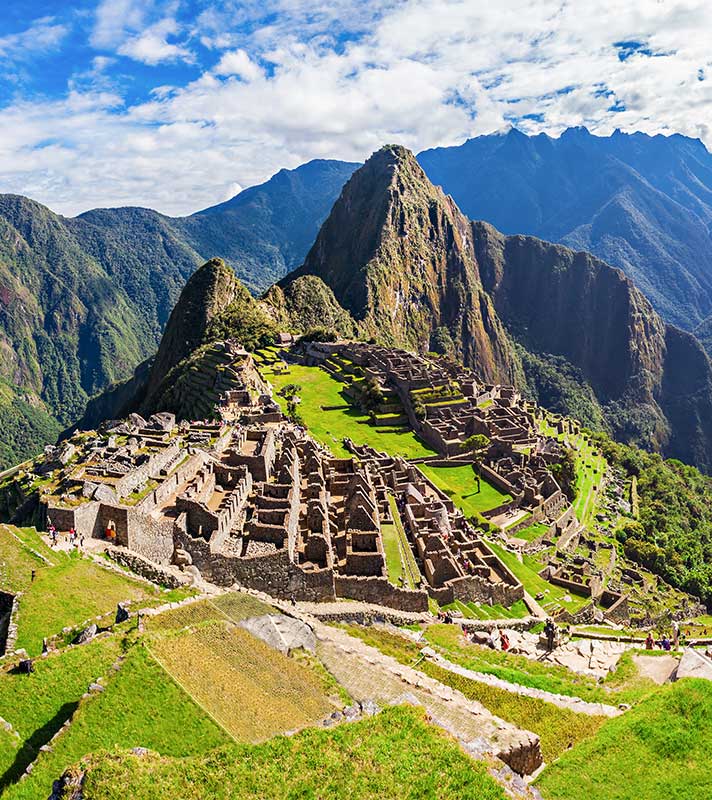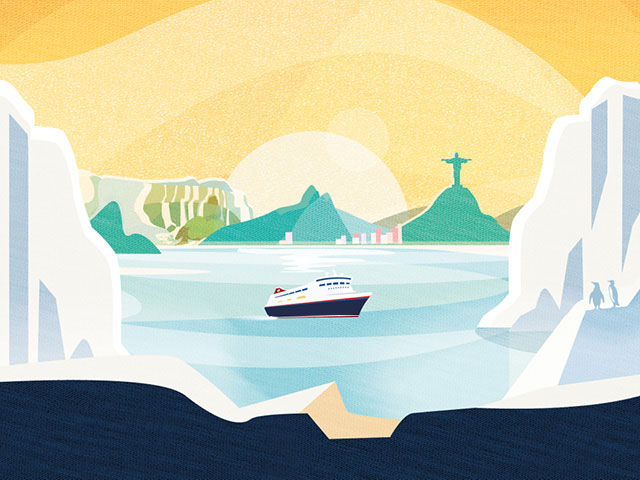 Exploration of South America and the Antarctic
• L2301
Southampton
Balmoral
Thu 05 Jan 2023
78 nights
An unforgettable South American & Antarctic discovery
Revel in the sights and cultural highlights of iconic cities
Witness the wonders of the Galapagos and Patagonia