Raiatea, which translates to 'faraway heaven', certainly lives up to its name. The island boasts breathtaking scenes of lush jungle interiors, volcanic peaks – including 3337ft-high Mount Tafatua and Mount Olympus, where rare and scared Tiare Apetati flowers grow – and extensive coastal lagoons offering stunning seascapes of azure blue waters and coral reefs teeming with colourful flora and fauna.
Beyond the island's abundant beauty, Raiatea is also rich with cultural and historical importance. It's believed to be the original birthplace of Polynesia, and where the great Polynesian migration to Hawaii and New Zealand began many centuries ago. Today the island is a pilgrimage for those who wish to retrace the historic steps of their ancestors.
Amongst the awe-inspiring landscapes, many fascinating historical and archaeological treasures await discovery, including Marae Taputapuatea – the largest outdoor temple in French Polynesia – and Hauviri Marae, home of the famous Te-papa-tea-ia-ruea sacred stone.
Cruises to Raiatea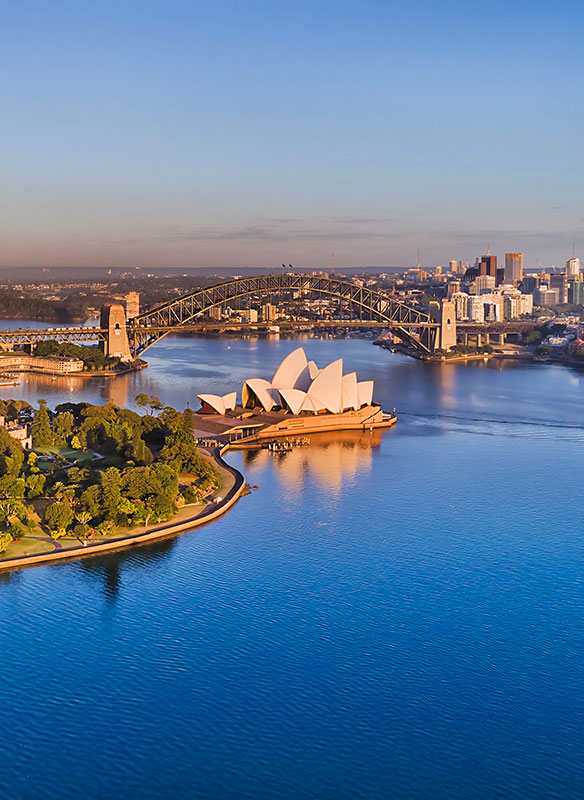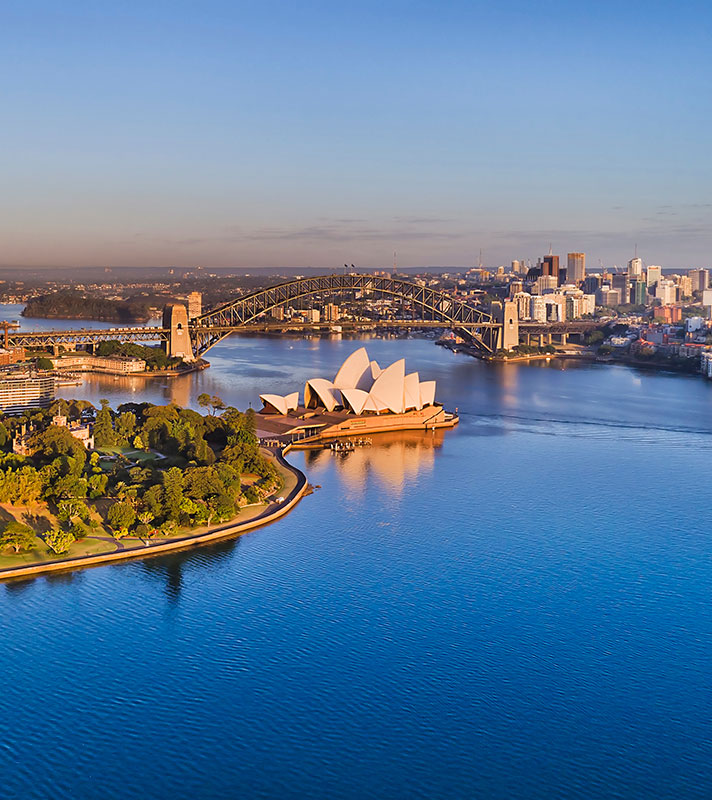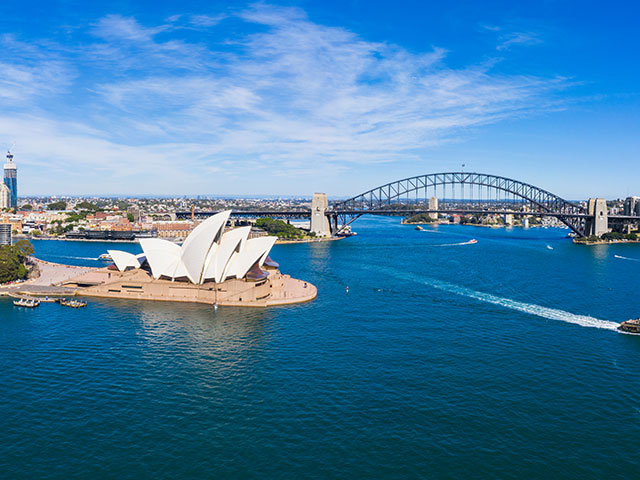 World Cruise to and from Liverpool
• S240107
Liverpool
Borealis
Fri 05 Jan 2024
105 nights
Experience the thrill of an around the world voyage on Borealis
Discover a mix of cultural, historical and natural wonders across the globe
Find paradise at Pacific Islands; explore Sydney, Singapore and Mumbai; revel in the beauty of New Zealand; seek-out the lost city of Petra; and much more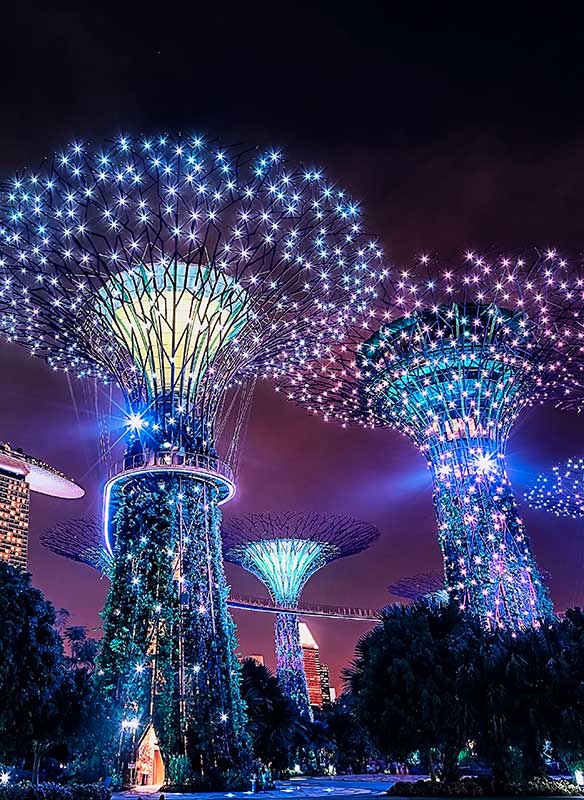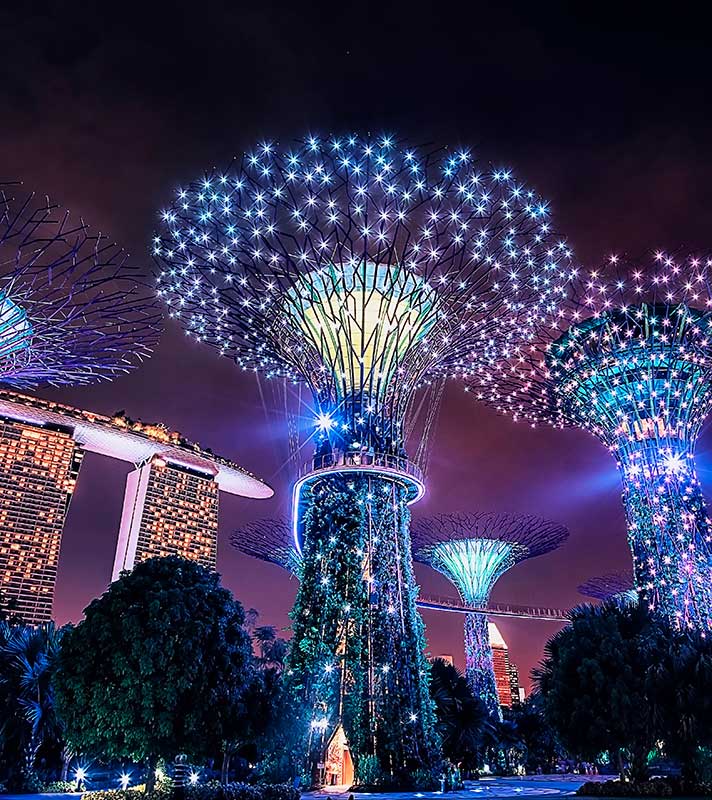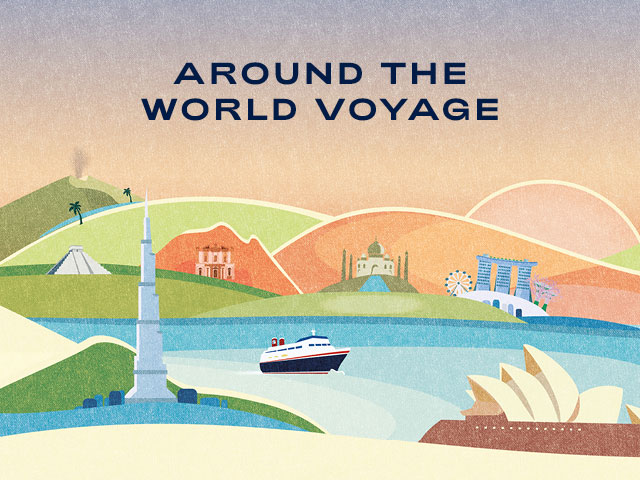 World Cruise
• S2402
Southampton
Borealis
Sun 07 Jan 2024
101 nights
Experience the thrill of an around the world voyage on Borealis
Discover a mix of cultural, historical and natural wonders across the globe
Find paradise at Pacific Islands; explore Sydney, Singapore and Mumbai; revel in the beauty of New Zealand; seek-out the lost city of Petra; and much more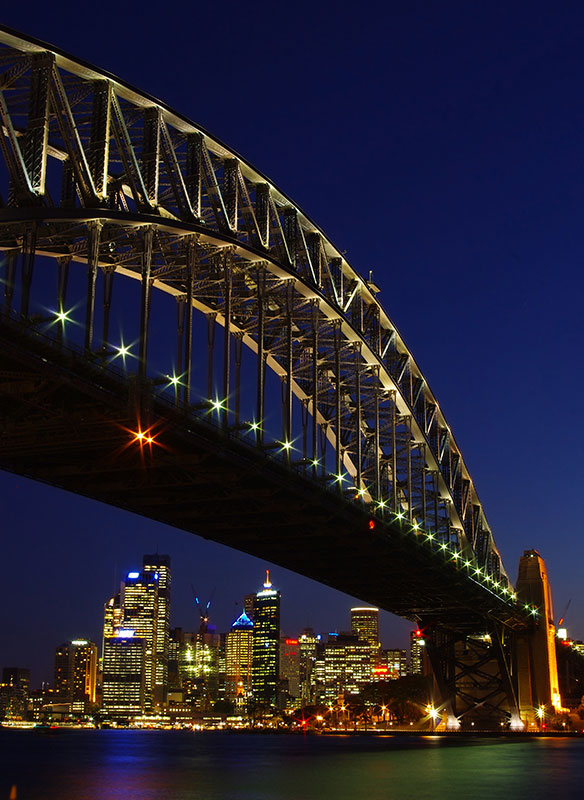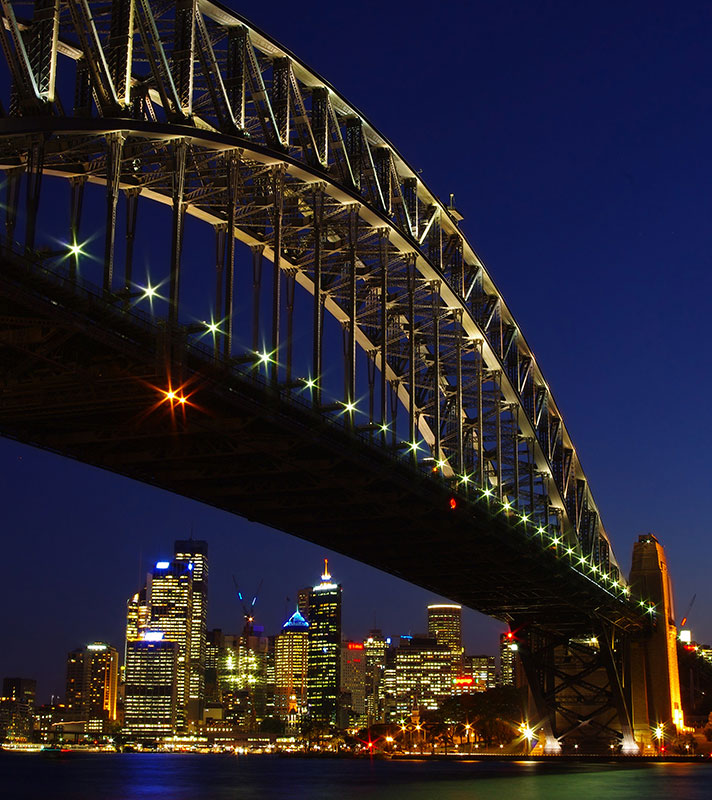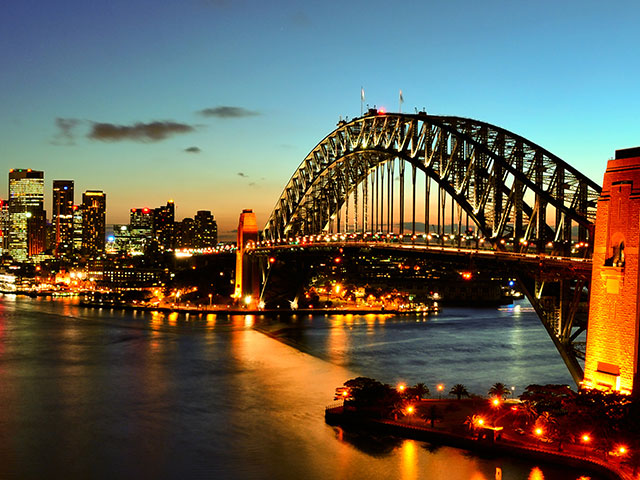 World cruise from Southampton to Liverpool
• S240207
Southampton
Borealis
Sun 07 Jan 2024
103 nights
Experience the thrill of an around the world voyage on Borealis
Discover a mix of cultural, historical and natural wonders across the globe
Find paradise at Pacific Islands; explore Sydney, Singapore and Mumbai; revel in the beauty of New Zealand; seek-out the lost city of Petra; and much more