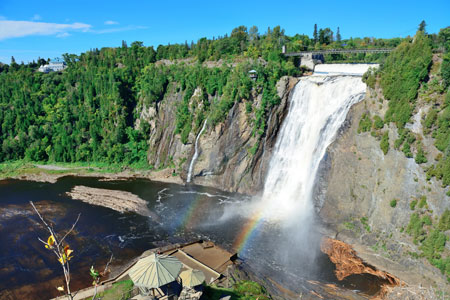 Perched atop a cliff that swoops down to the St. Lawrence River, Québec is the only walled city on the American continent north of Mexico. The Canadian city is so akin to old European towns that it's hard to believe this mainly French speaking city is actually in North America.

Québec's style and incredible architecture is unique to this part of the world, which makes this intriguing city ripe for exploration. A stroll along the streets of the Latin Quarter and past the historic fortifications and stone houses of Old Québec, now a UNESCO World Heritage Site, provides a real flavour of the city. This area is home to the world's most photographed hotel, the Château Frontenac. [ReadMore]

The picturesque Place Royal plaza is considered the birthplace of French civilization in North America and the first permanent settlement in New France. Québec's famous entertainment comes to life in the summer, when musicians, acrobats and actors in period costume take to the streets, and festivals fill the air with fireworks. The city's Winter Carnival is arguably the biggest and most colourful festival around.

A visit to the Parc de la Chute-Montmorency, where views of the impressive 83-metre high Montmorency Falls are found, is a must – the falls are actually higher and narrower than Niagara.
Cruises to Québec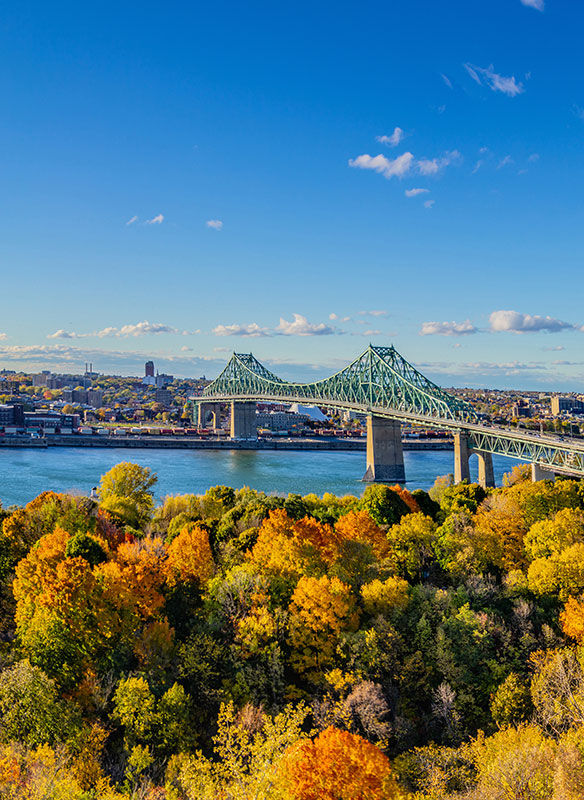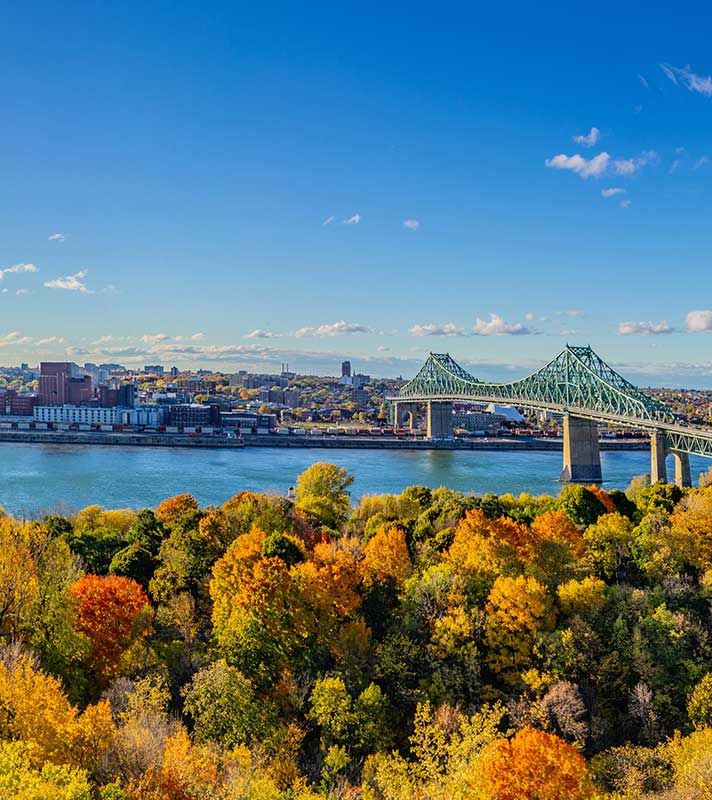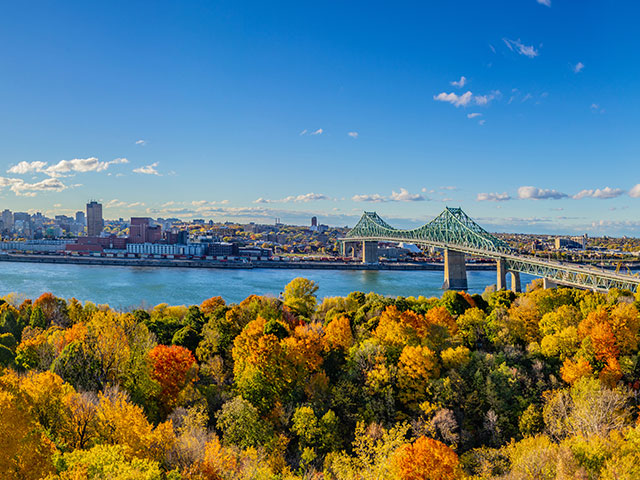 Canada in the Fall
• S2226
Liverpool
Borealis
Wed 28 Sep 2022
19 nights
Cruise to Canada in the fall
Experience Canadian beauty at its best during three days in Quebec province
Revel in Newfoundland's old world charm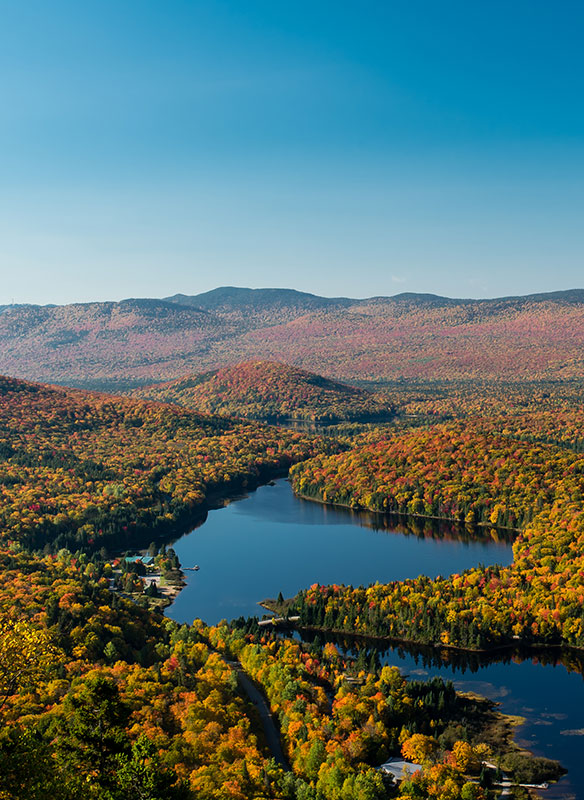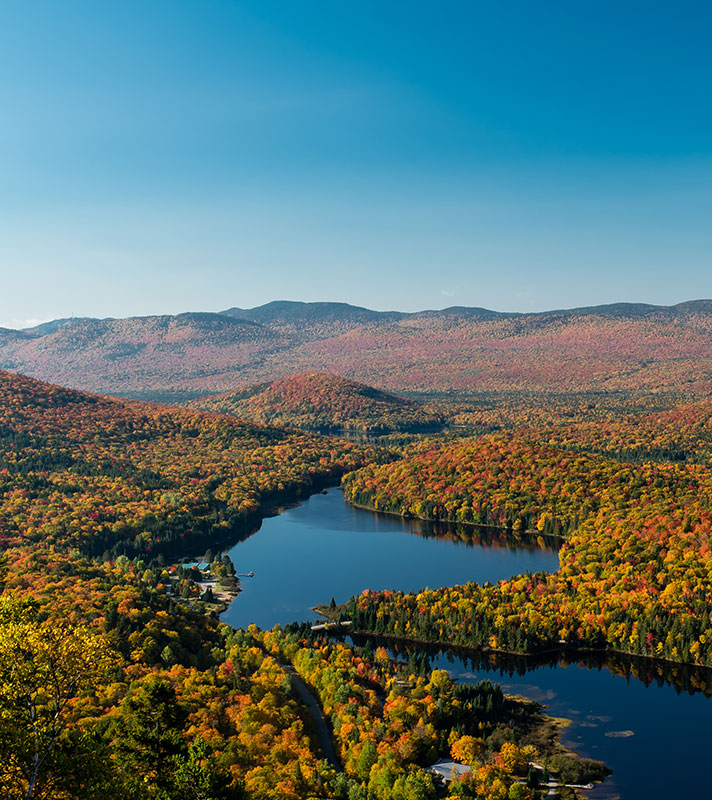 Canada in the Fall
• S2226BEL
Liverpool
Borealis
Wed 28 Sep 2022
18 nights
Cruise to Canada in the fall
Experience Canadian beauty at its best during three days in Quebec province
Revel in Newfoundland's old world charm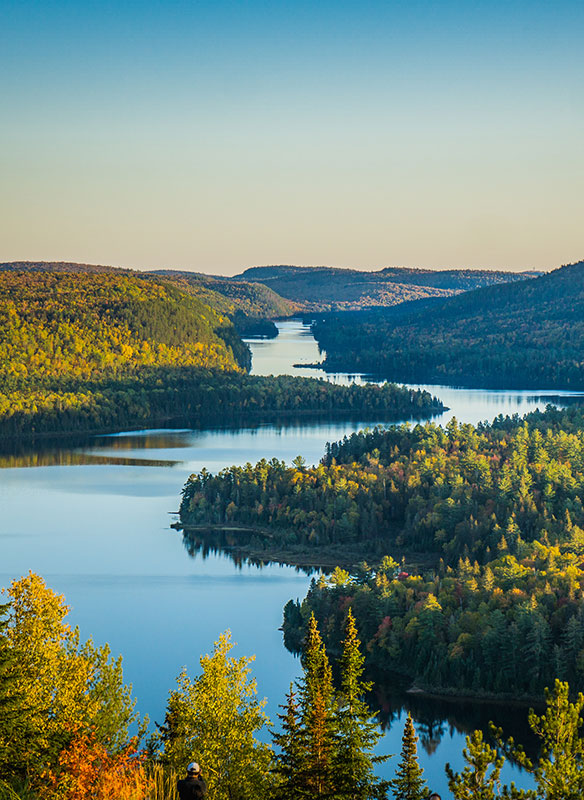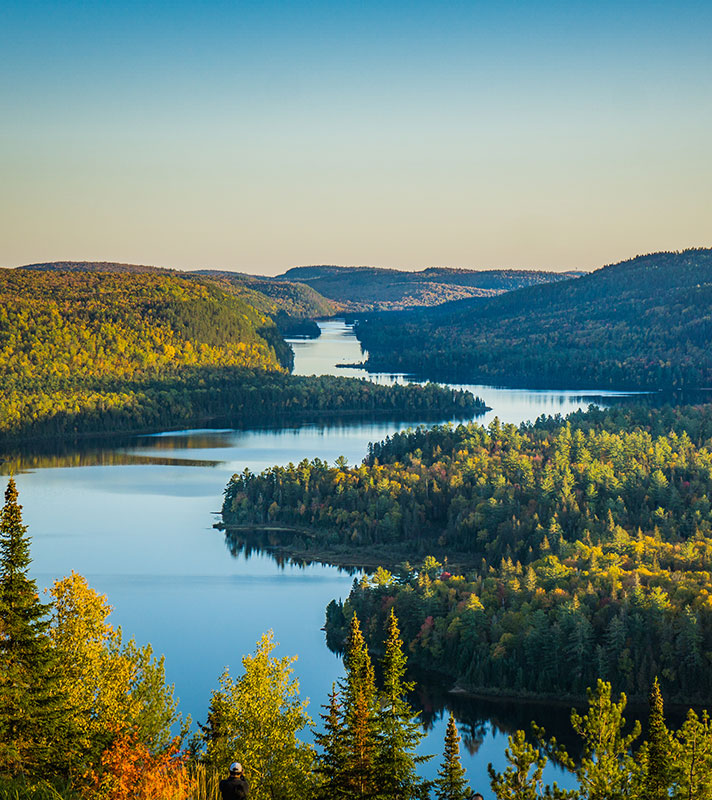 Canada in the Fall
• S2321
Liverpool
Borealis
Tue 03 Oct 2023
19 nights
Explore Canada in the fall, as its landscapes bathe in hues of brown, yellow and red foliage
Revel in the seasonal scenery of Quebec province's beautiful national parks
Take in the unspoilt landscapes of Newfoundland, and sail the fjord-like Saguenay River