Situated on the island's south-west coast at the head of the Valinco Gulf, between the busier, major towns of Ajaccio and Bonifacio, the lesser-known coastal town of Propriano is a beautiful, sun-kissed showcase of Corsica at its most authentic.
With its traditional feel and warm, relaxed atmosphere, combined with the warmth of Corsica's Mediterranean climate, Propriano entices you into exploring the town's charming streets and wandering around the postcard-perfect harbour and marina. The waterfront is the prettiest part of Propriano, with bobbing yachts moored against a backdrop of colourful, historic buildings. In the town centre the historic highlights continue; venture into the heart of Propriano and the rewards are views of many buildings and monuments from the 19th century, as well as some remains from the original ancient Roman and Greek settlements. The imposing Church of Notre Dame de la Misericorde is a particularly impressive sight.
And when you've finished exploring, or if you simply prefer to spend the day relaxing, you'll find there are plenty of inviting beaches at Propriano and just along the coast. Perhaps take a walk in the sunshine, then settle down and listen to the waves lapping the shore.
Cruises to Propriano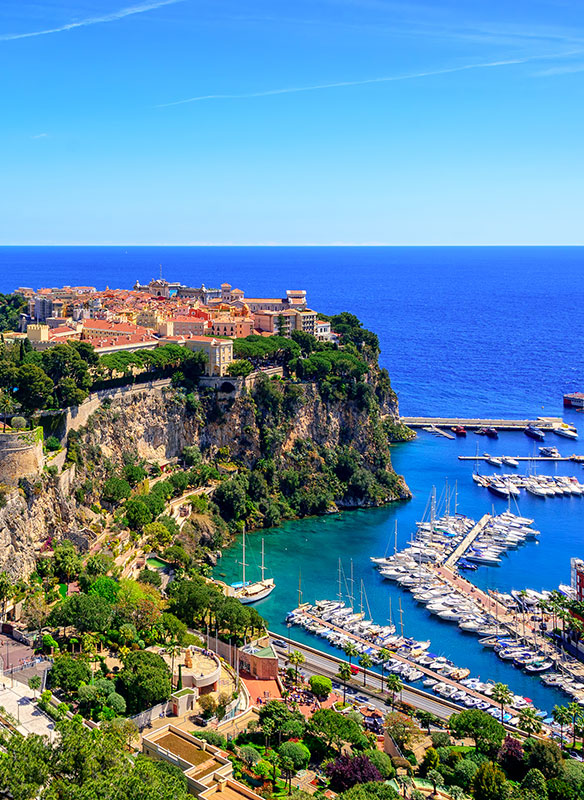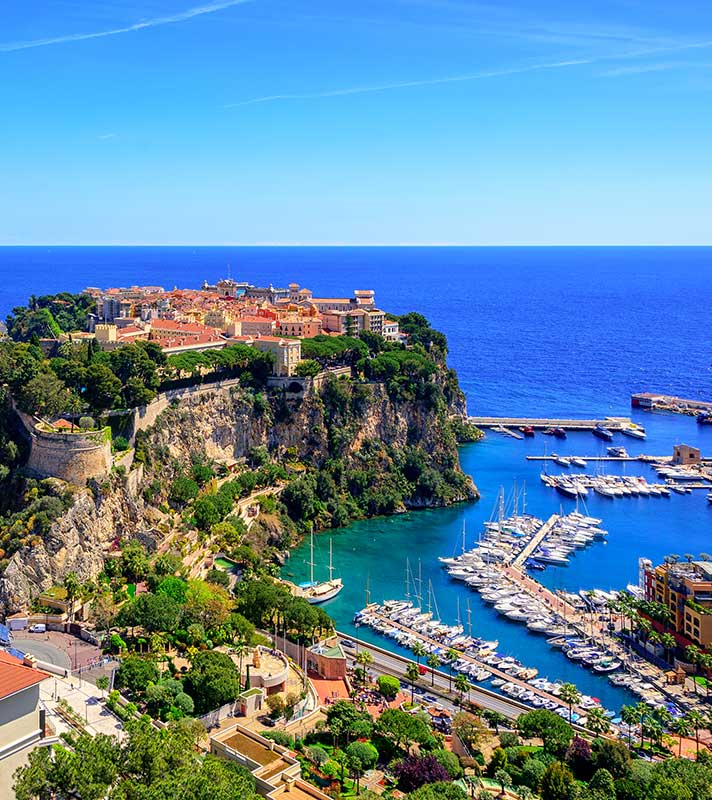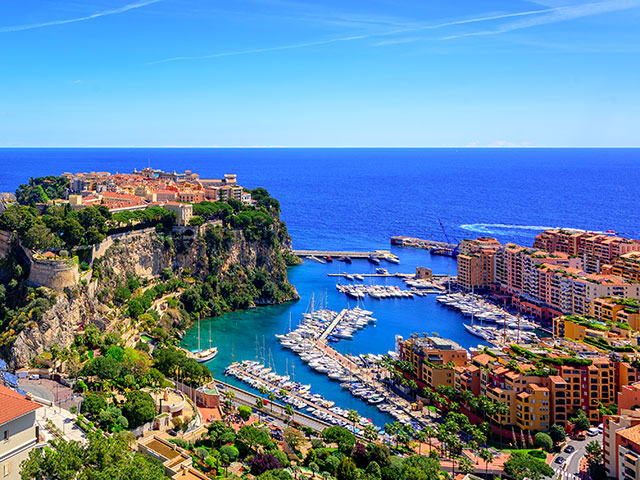 Sunsets & Cities of the Mediterranean Brought Closer
• M2314
Southampton
Braemar
Thu 15 Jun 2023
17 nights
A chance to see and smell Provence's lavender fields
Dock in the heart of Marseille, for easy exploration
Plus, take in Monaco, Corsica, Elba and more