Boasting a beautifully warm, and often very hot, climate most of the year round, an abundance of stylish resorts, bars and bustling nightlife venues, and long, inviting stretches of glorious white sand-smothered Gulf Coast beaches, it is no wonder that Progreso is - for so many locals and visitors alike - the perfect place to indulge in some blissful relaxation.
But there's more to Progreso than that. If you can pull yourself away from the obvious attraction of the beach, there are centuries of fascinating history to delve into here, showcased in the form of a mix of architectural styles and influences, as well as plenty of cultural highlights, from markets to museums and art galleries.
What's more, Progreso makes for an ideal starting point for discoveries of some of Mexico's finest and most famous sites. The legendary ruins of Chichen Itza are a two hour drive away for example, while just a one hour journey is all it takes to uncover Uxmal, the most important site of the Classic period.
Cruises to Progreso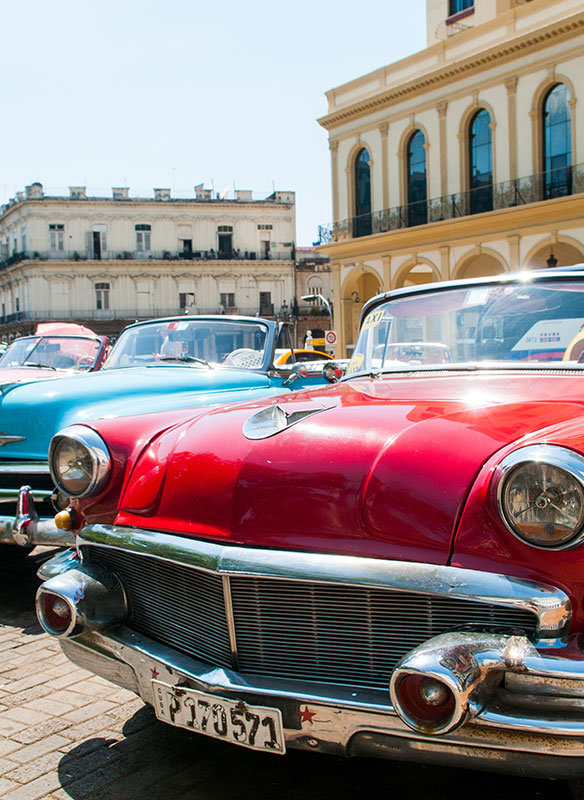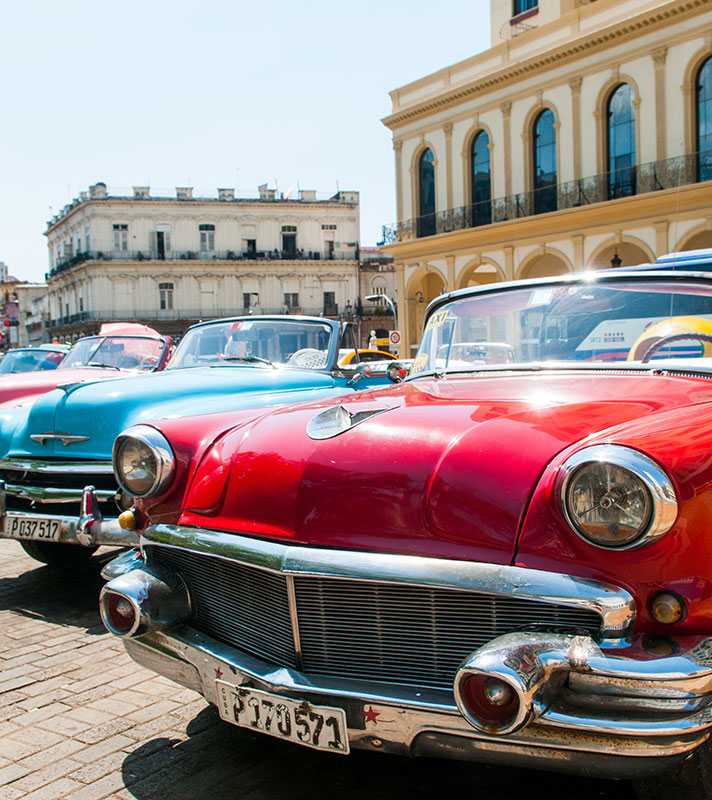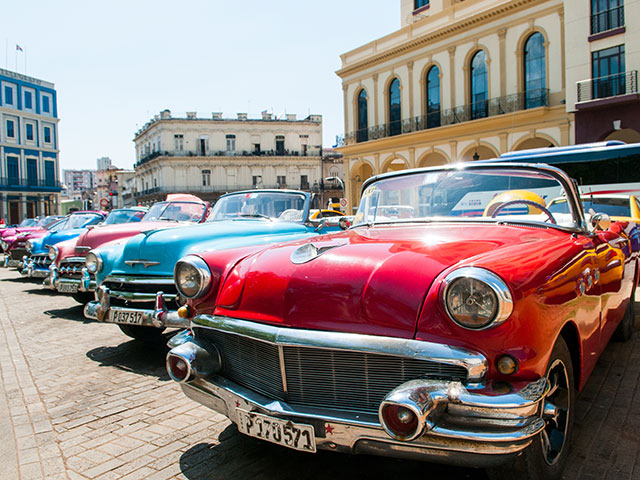 Latin American Civilisations
• M2401
Havana
Braemar
Tue 02 Jan 2024
14 nights
An off the beaten track adventure on Latin American traditions
Learn of Cuba's connections to pirates and emerald trading heritage
Experience an unforgettable insight into the Mayan history of Mexico