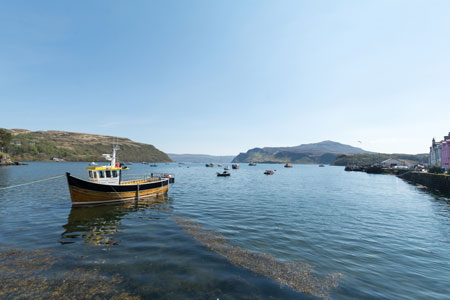 Largest town on the Isle of Skye, Portree is set within a natural harbour surrounded with brightly-coloured houses and rocky cliffs. Serving as gateway to the rock formations at Trotternish Ridge, the Tusdale ruins and Dunvegan Castle – seat of the Clan MacLeod since the 13th century. Close by is Loch Coruisk, home to puffins, golden eagles, oystercatchers and occasional sea eagles.
Top Experiences
Old Man of Storr
Located north of Skye, the Storr is the highest point on the Trotternish Ridge – the longest geological landslide in Great Britain, which has resulted in spectacular scenery stretching for more than 30 kilometres (18 miles). The Old Man of Storr – Bodach an Stòrr in Gaelic – is a large, impressive rock pinnacle which rises to 535 metres (1,755 feet) and dominates the area.
Dunvegan Castle
No visit to the Isle of Skye would be complete without discovering Dunvegan Castle, Scotland's oldest continuously inhabited castle. Situated on a rocky outcrop on the shores of Loch Dunvegan, approximately 35 kilometres (22 miles) from Portree, the castle has been the home of the Chiefs of Clan MacLeod for 800 years. On display here are a magnificent collection of oil paintings and clan treasures, including the Dunvegan Cup and the Fairy Flag, which is said to have magical properties. The estate also boasts extensive gardens with trees, plants, flowers and streams.
Eilean Donan Castle
Situated on its own small island overlooking the Isle of Skye, Eilean Donan Castle is one of the most iconic sights of Scotland. One of the country's most recognisable castles, this impressive fortress often appears in photographs, films including Highlander and The World Is Not Enough, and – most famously – on shortbread tins. The castle was founded in the 13th century and was home to Clan Mackenzie and Clan Macrae. After it was partly destroyed in 1719 during a Jacobite uprising, the castle lay in ruins for almost two centuries until Lieutenant Colonel John Macrae-Gilstrap purchased the island in 1911. Over the years the castle was restored to itsformer glory and it reopened in 1932.
Cruises to Portree Isle of Skye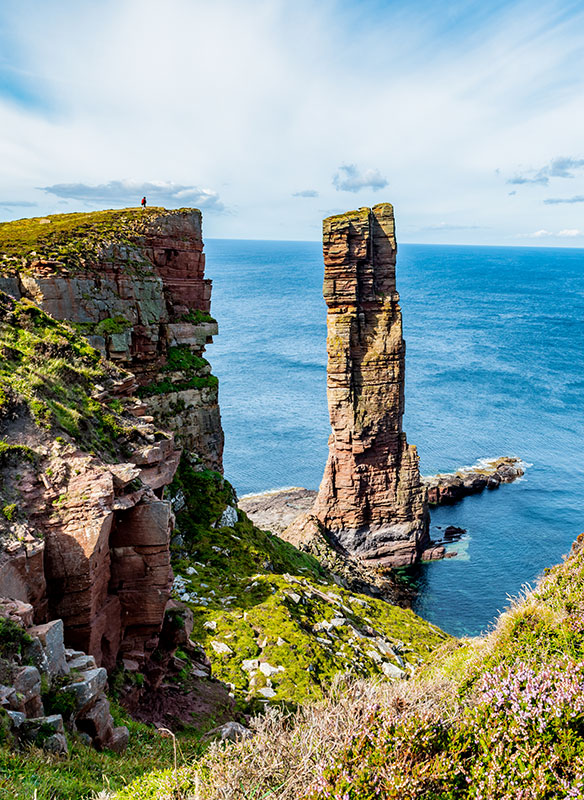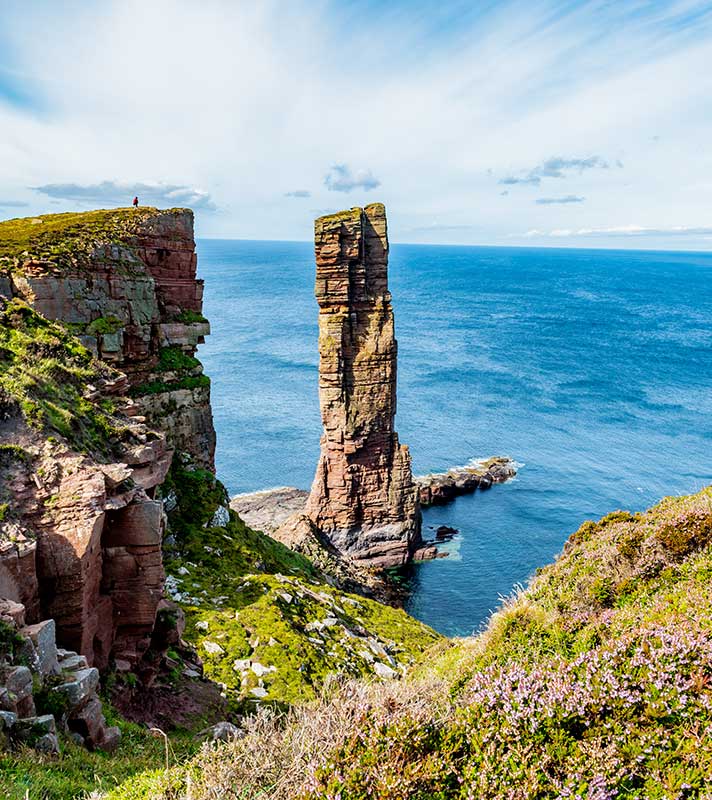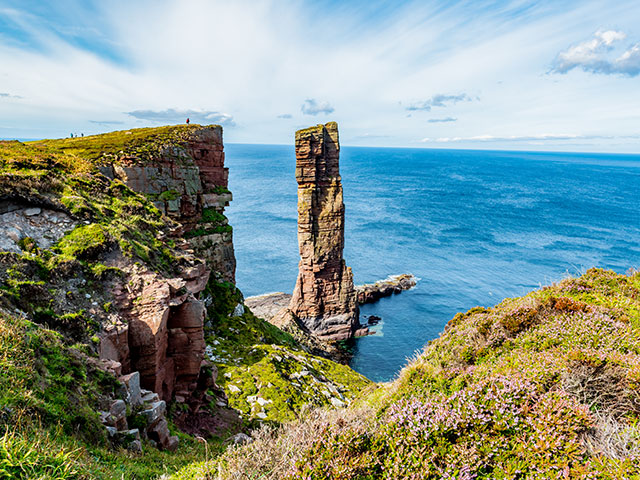 Scenic Isles of Scotland
• L2314
Rosyth
Balmoral
Thu 15 Jun 2023
7 nights
Experience the rocky landscapes of the Scottish Isles
Discover Viking history and crofting in the Shetland Isles
Spot whales and other marine wildife with ORCA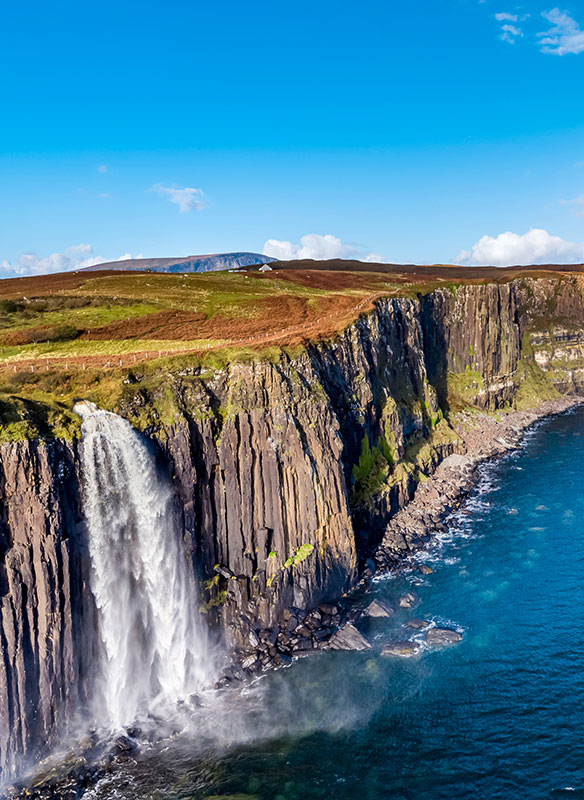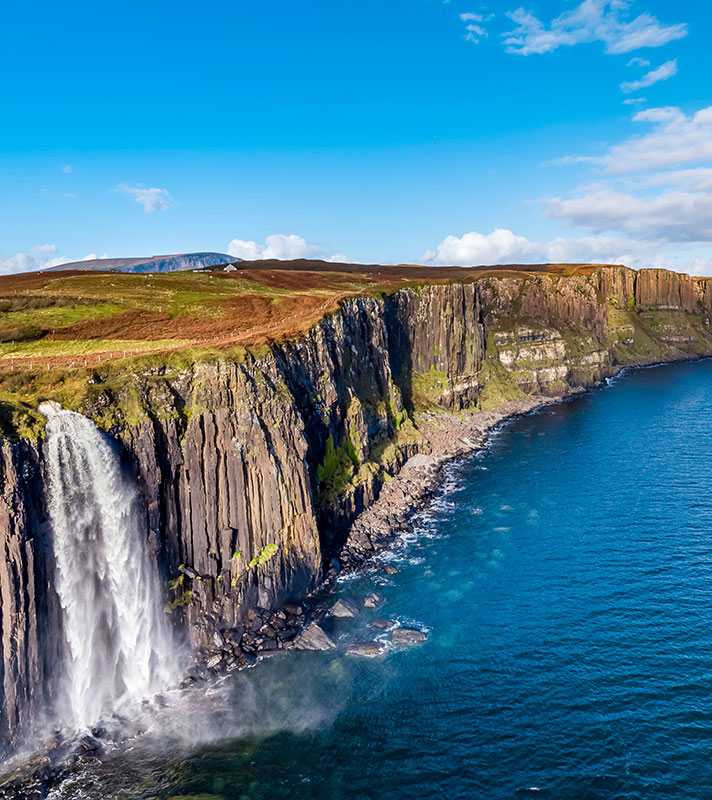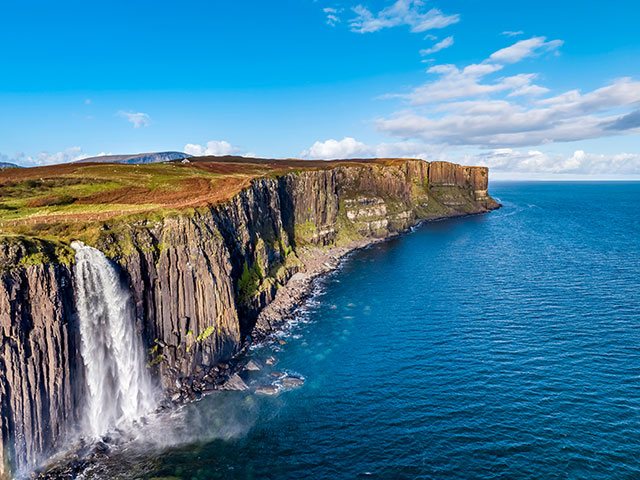 Scenic Isles of Scotland
• S2311
Liverpool
Borealis
Mon 26 Jun 2023
8 nights
Experience Scotland's rugged beauty
From Borealis, spot marine life with ORCA
Visit the Scottish Highlands and Loch Ness
Sign up for our latest offers
Be the first to hear about our latest cruise deals by signing up to receive our emails.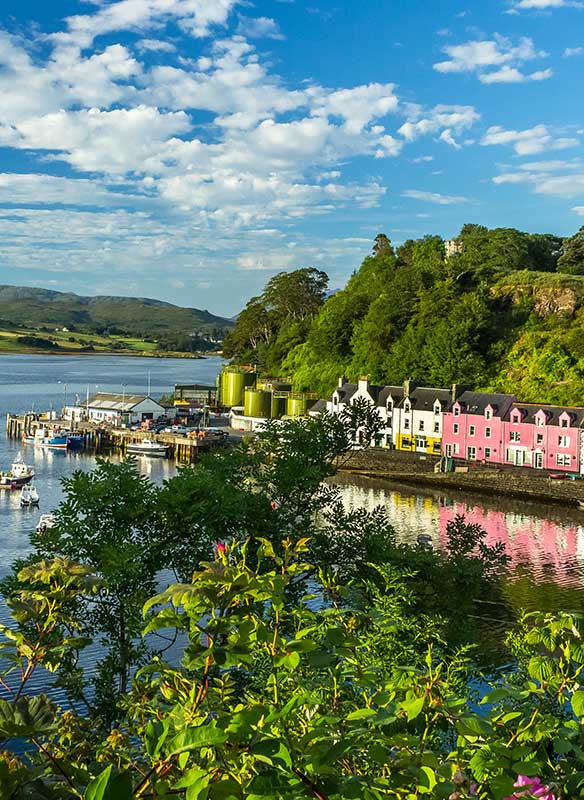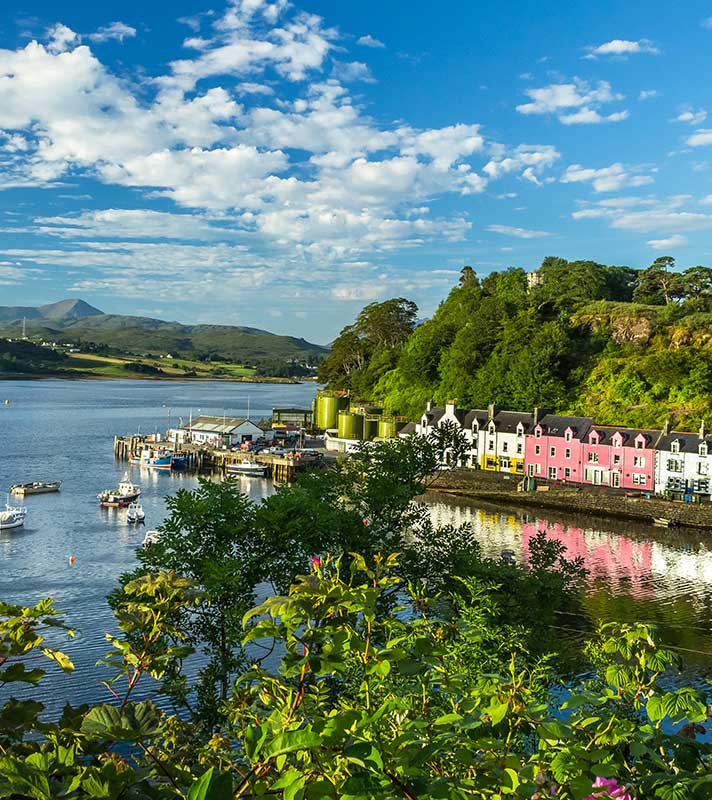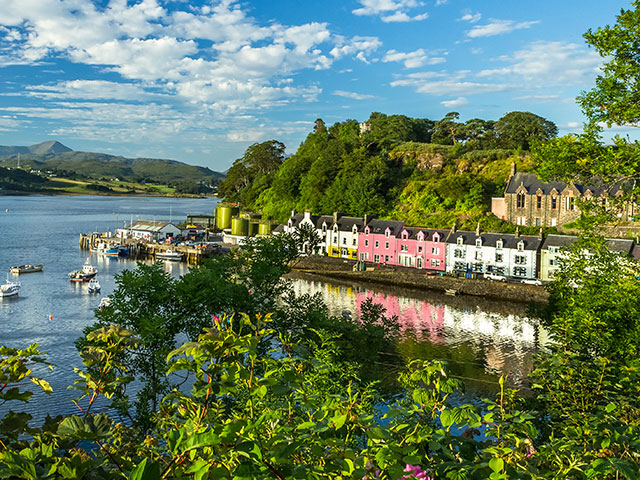 Scenic Isles of Scotland
• T2319
Newcastle
Bolette
Sat 15 Jul 2023
10 nights
See the scenery of some of Britain's most beautiful places
From Bolette, marvel at rock formations and landscapes
Spot marine and sea bird life with ORCA representatives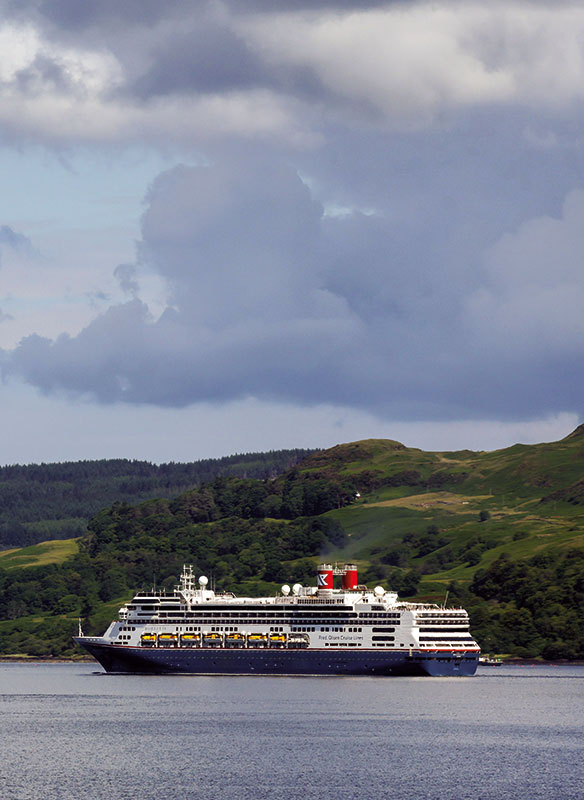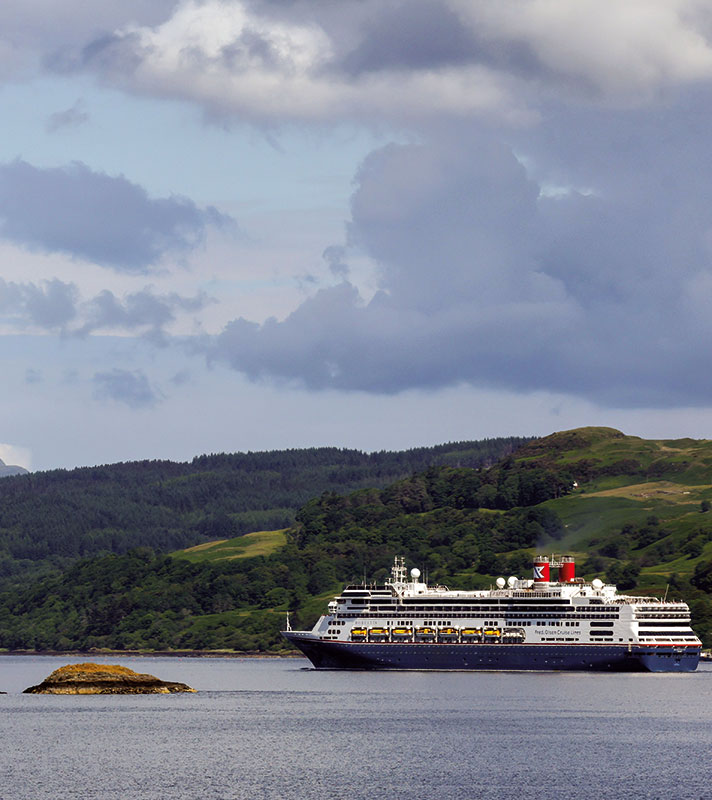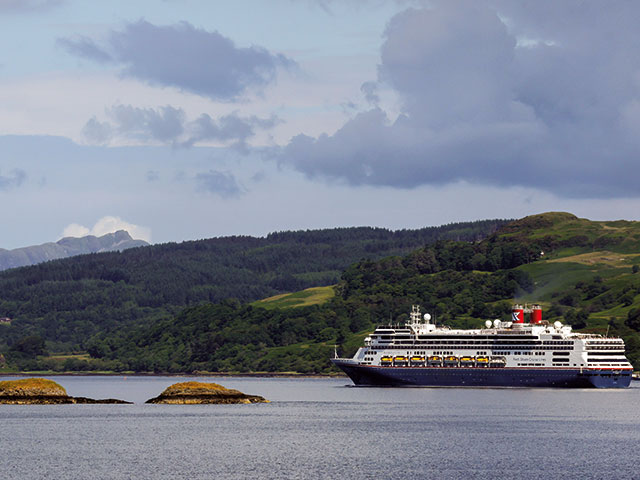 Bank Holiday Escape to Scenic Scotland
• S2317
Liverpool
Borealis
Sat 26 Aug 2023
5 nights
Experience Scotland's summertime beauty
Seek out marine life and sea birds with ORCA
Visit Orkney and the Isle of Skye for historic sites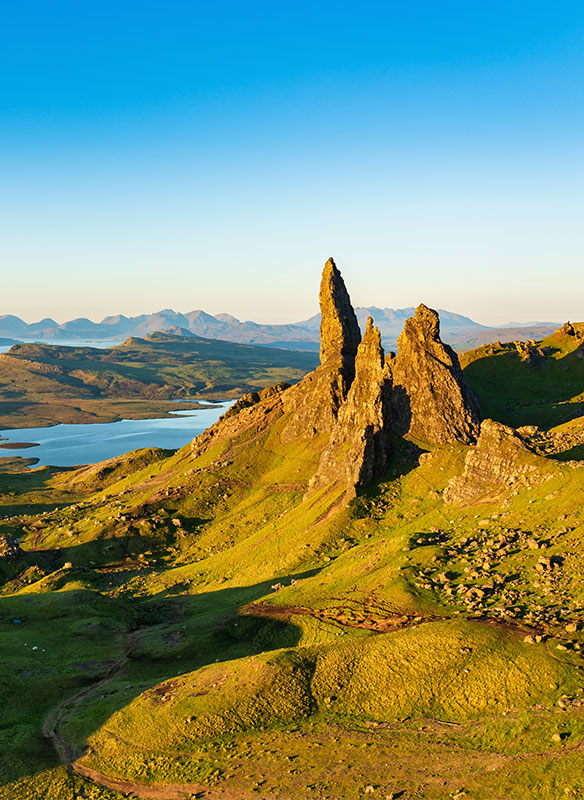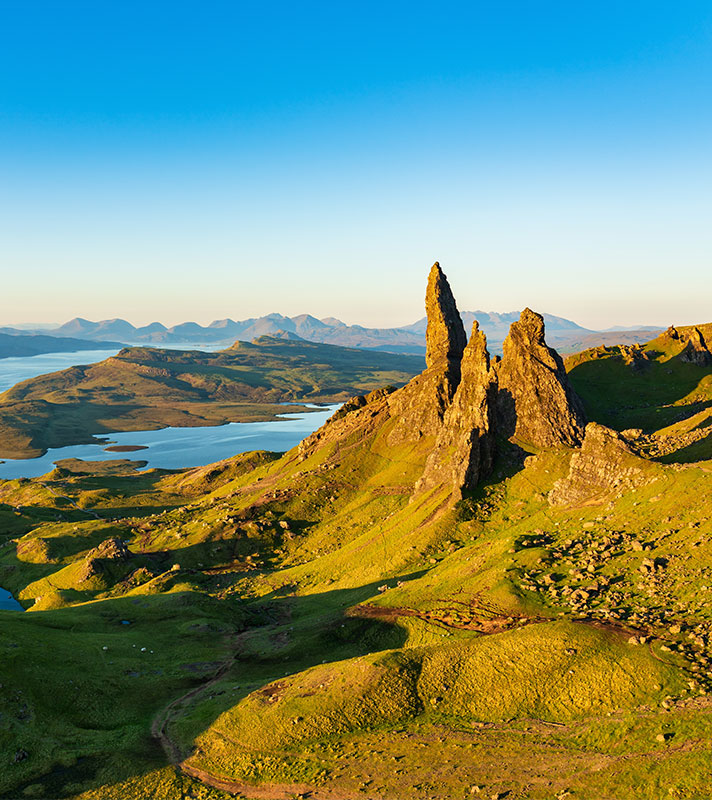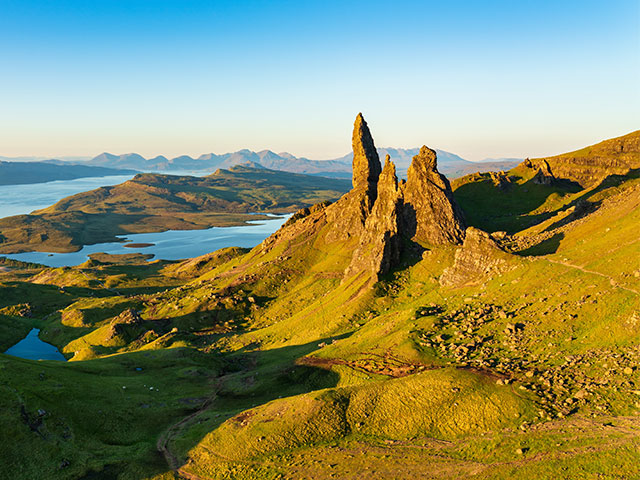 Wildlife & Traditions of the Scottish Isles
• L2420
Rosyth
Balmoral
Thu 04 Jul 2024
8 nights
Enjoy birdwatching as Balmoral sails past Sumburgh Head
Search for whales with help from ORCA
Marvel at the Isle of Skye's scenery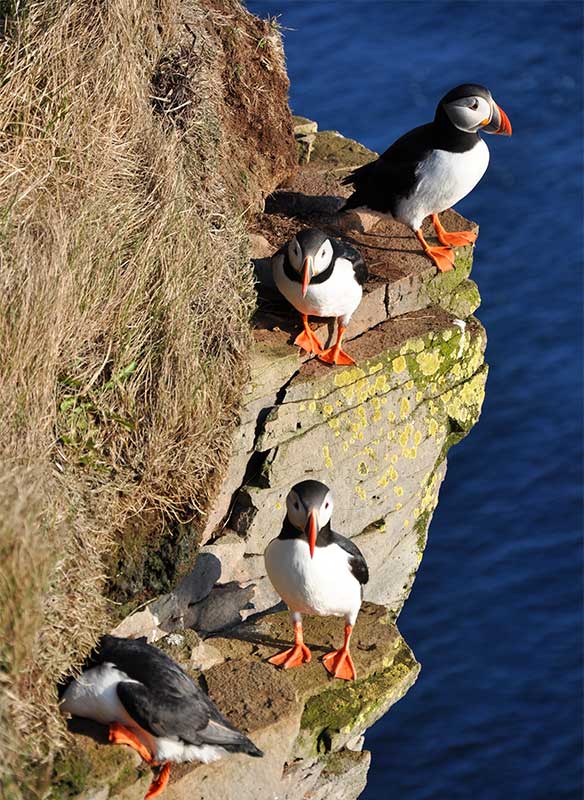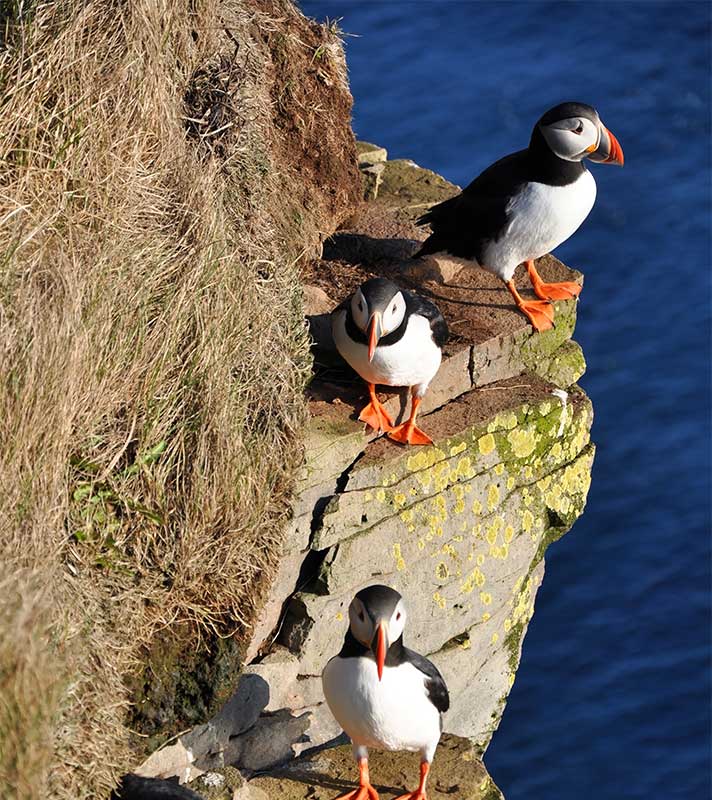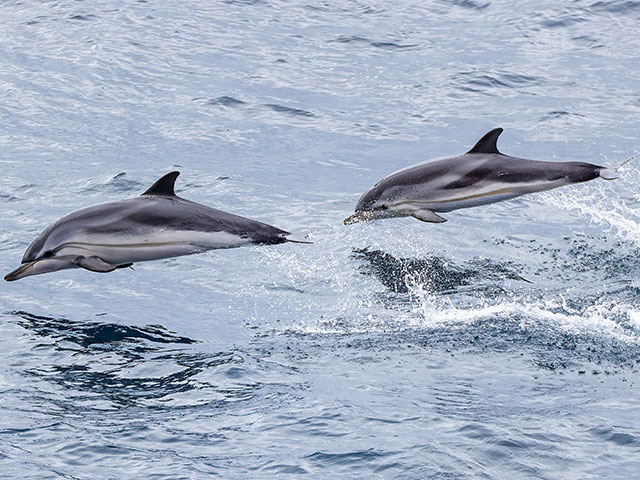 Scenic Landscapes & Wildlife of the British Isles
• S2416
Dover
Borealis
Mon 22 Jul 2024
9 nights
Discover the Scottish isles of Orkney and Skye
Join ORCA to spot marine life from Borealis
Visit the fortified Scilly Isle of St. Mary's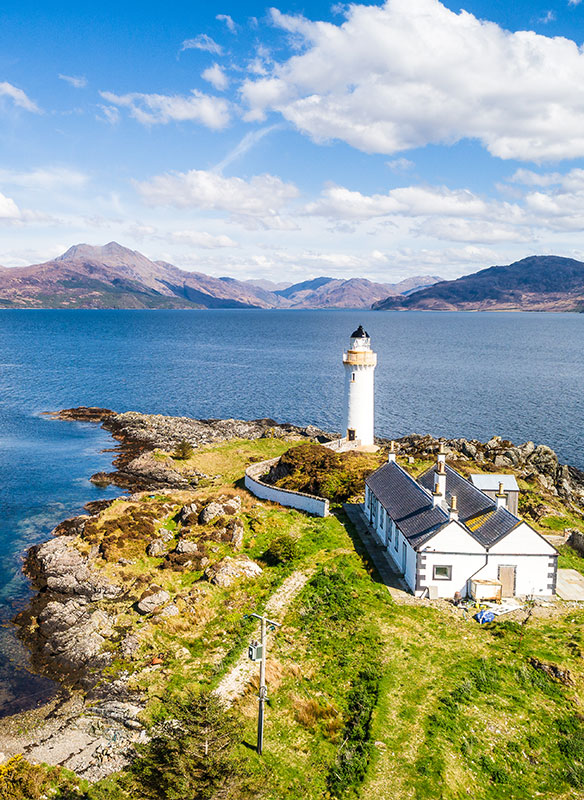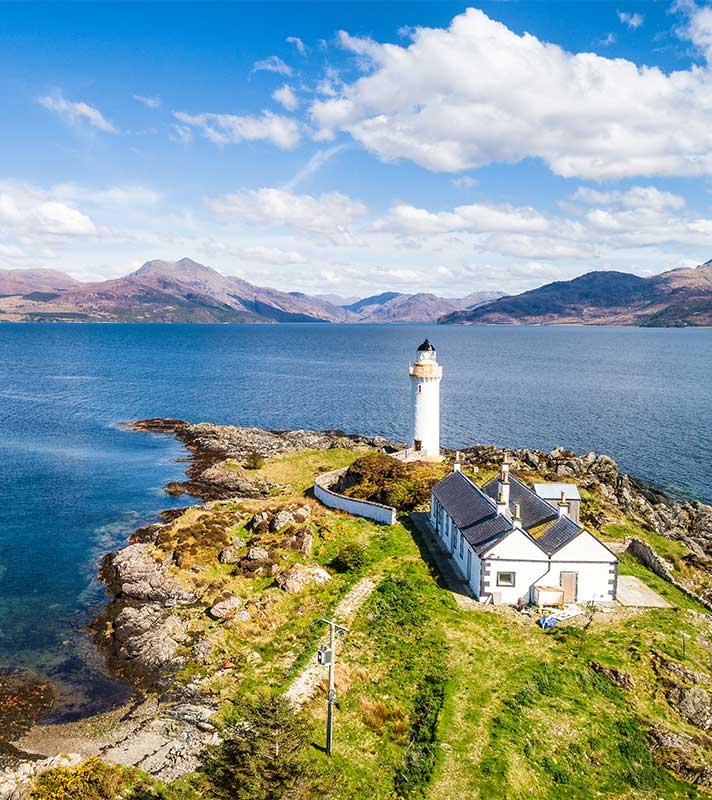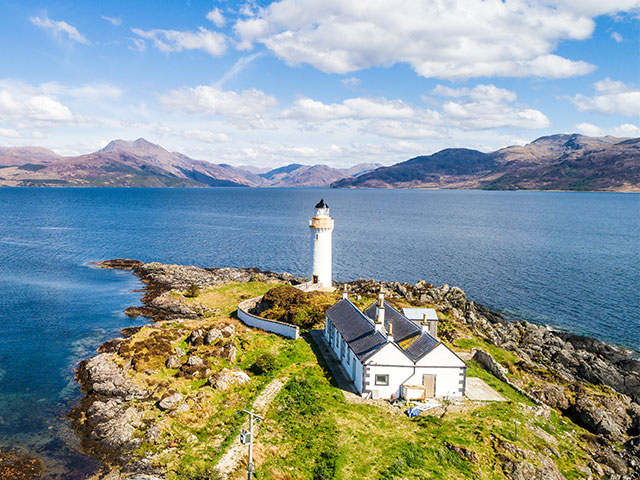 Scenic Isles of Scotland
• S2512
Newcastle
Borealis
Wed 07 May 2025
7 nights
Sail past the Small Isles and along Pentland Firth
Spot seabirds and whales from on board Borealis
Explore the isles of Orkney, Lewis and Skye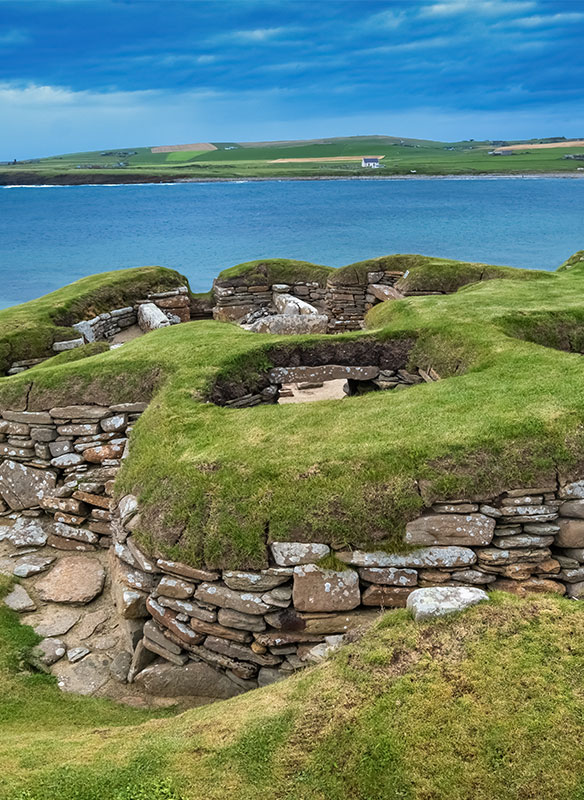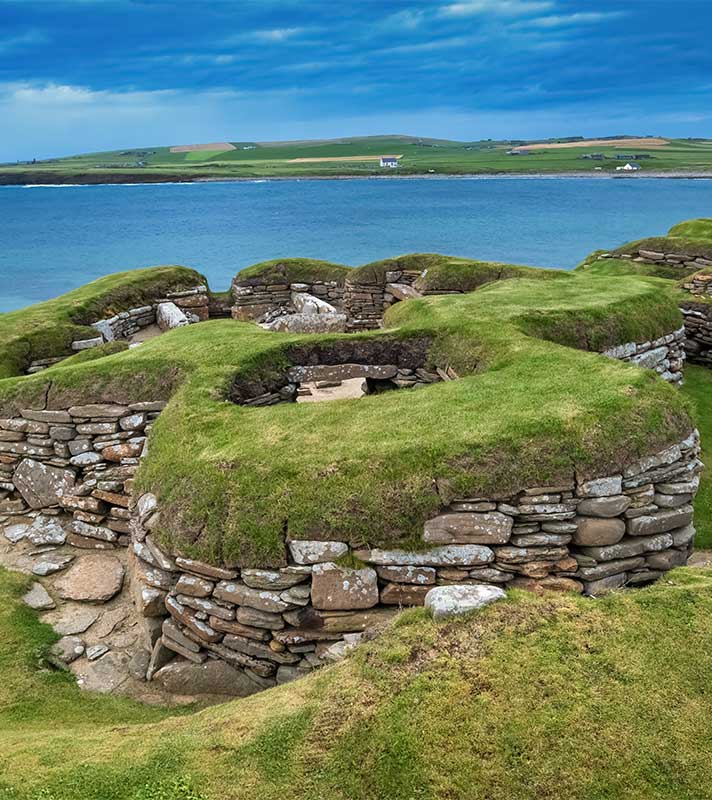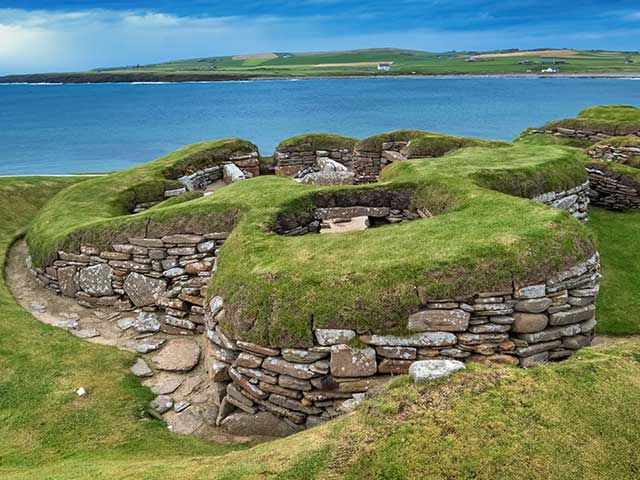 Wildlife & Culture of the Scenic Scottish Isles
• L2509
Southampton
Balmoral
Fri 16 May 2025
8 nights
Explore Lerwick, where only smaller cruise ships can dock
Visit the Neolithic village of Skara Brae
Sail past the coastal cliffs of Sumburgh Head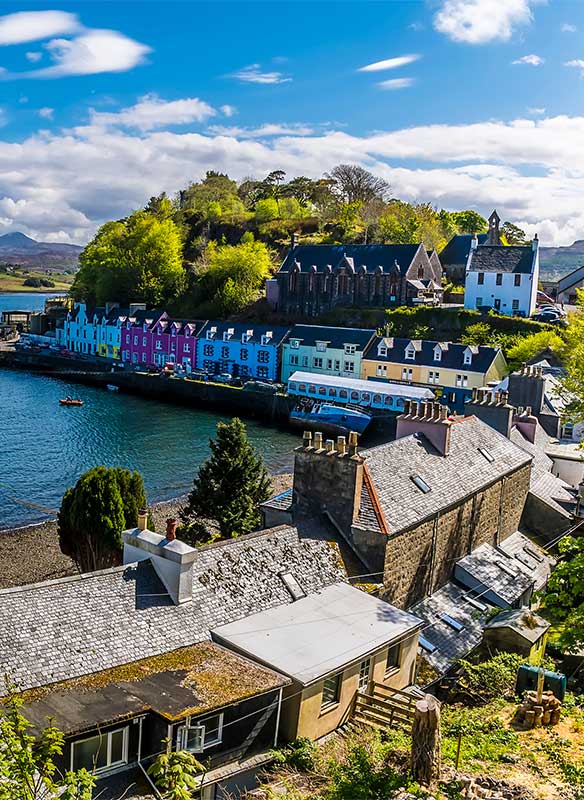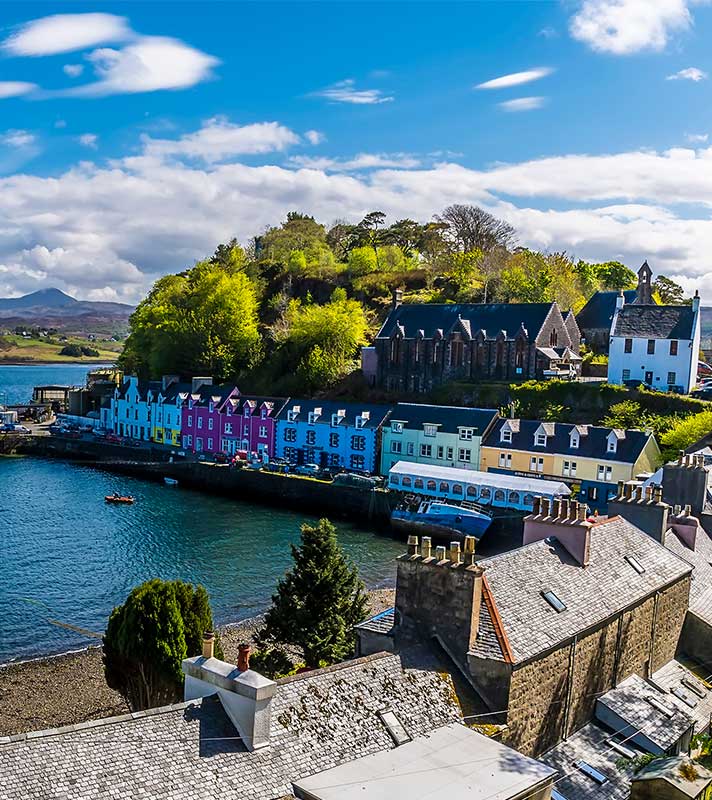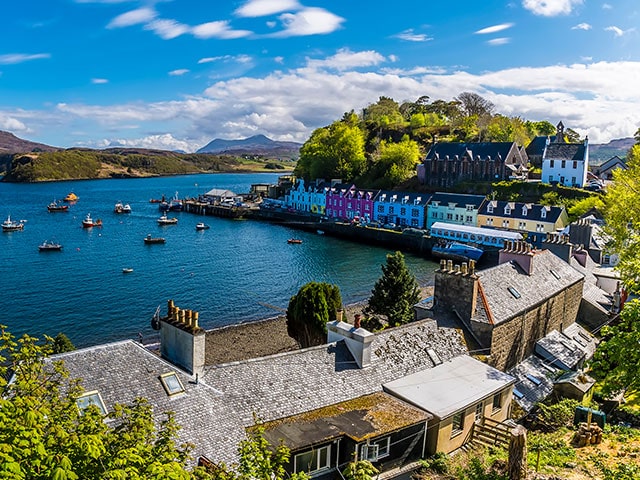 Scenic Scottish Isles in Five Nights
• T2411
Liverpool
Bolette
Sat 25 May 2024
5 nights
Discover the awe-inspiring scenery of Skye
Join ORCA on deck to spot marine life
Cruise past the unspoilt Small Isles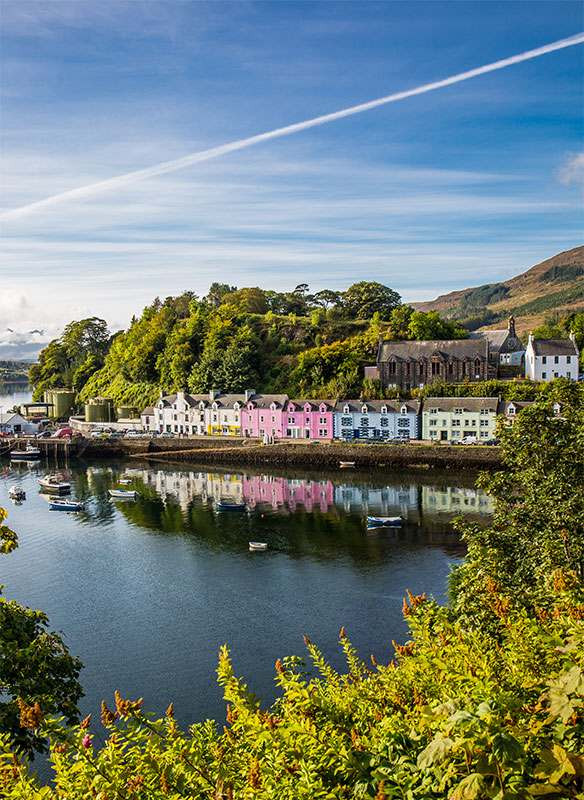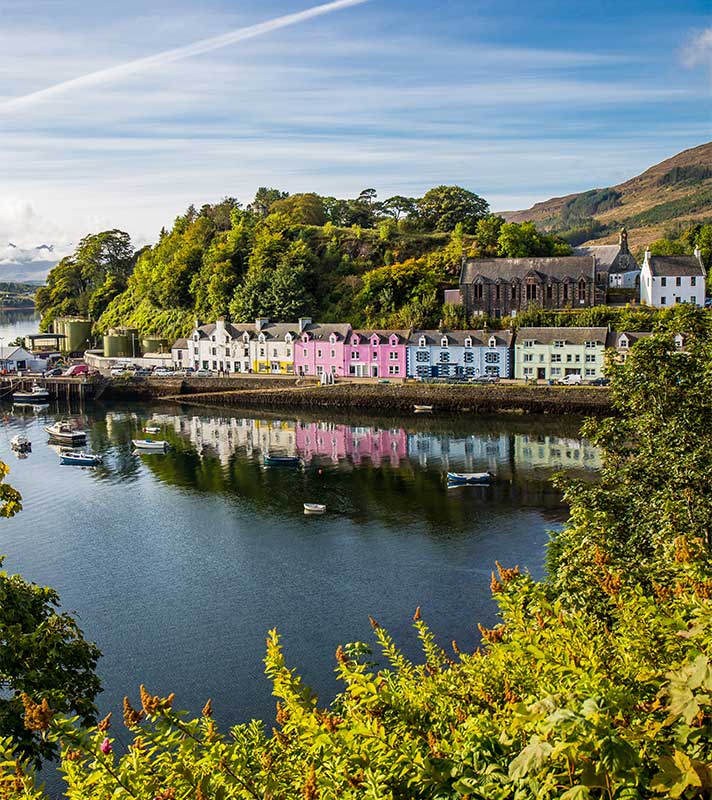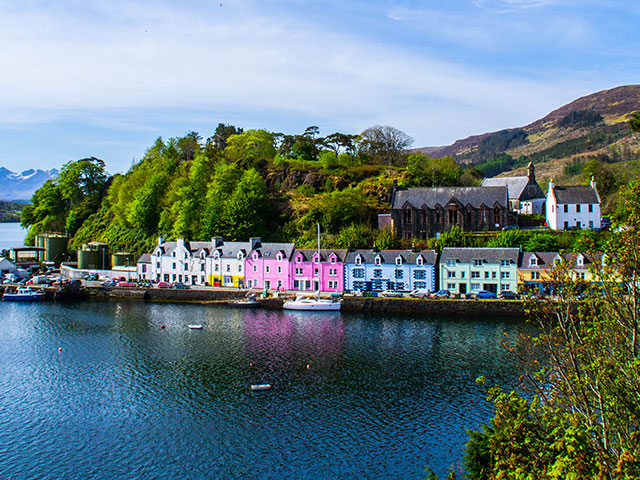 Scenic Scottish Isles in Five Nights
• T2508
Liverpool
Bolette
Fri 02 May 2025
5 nights
Get closer to nature with the help of ORCA
Uncover the Western Isles traditions from Stornoway
See the rocky outcrop of the Old Man of Storr