Seemingly untouched through time, as one of Italy's best-preserved historic centres, Portoferraio – the largest town and capital of Elba island – is an ancient gem, a treasure that simply begs for your exploration.
In the heart of Portoferraio, narrow streets and alleyways open up to panoramic squares and a number of architectural highlights, many of which harbour links to Napoleon, as he was exiled on Elba in 1814. Surrounding the city are many important fortifications, some of which also have the influence of Napoleon's presence at their heart; as you arrive at Portoferraio, the sight of Fort Stella, Fort Falcone and Martello Tower always draws you in, tempting you ashore for exploration.
Aside from its historical and cultural sites, Portoferraio offers plenty in the way of relaxation and connection with nature; the beaches here are amongst Italy's finest, perfect for soaking up the sunshine, while the San Giovanni spa and gardens await discovery too.
Cruises to Portoferraio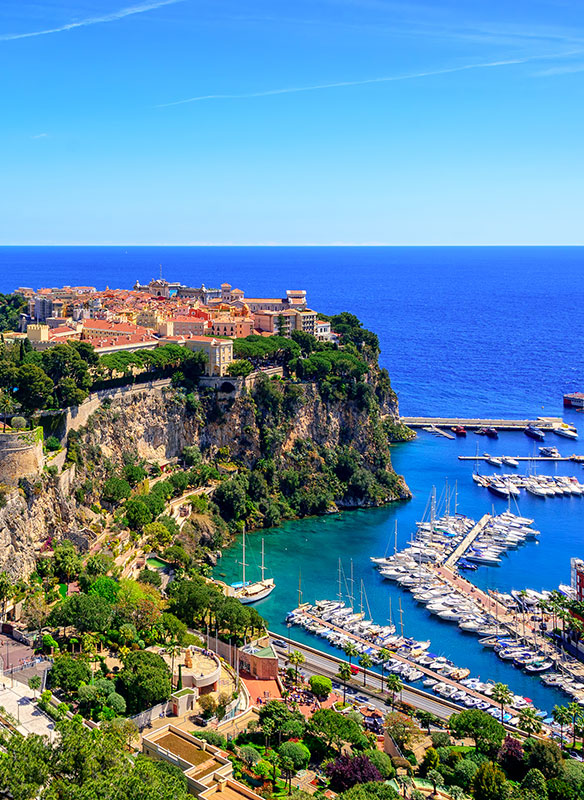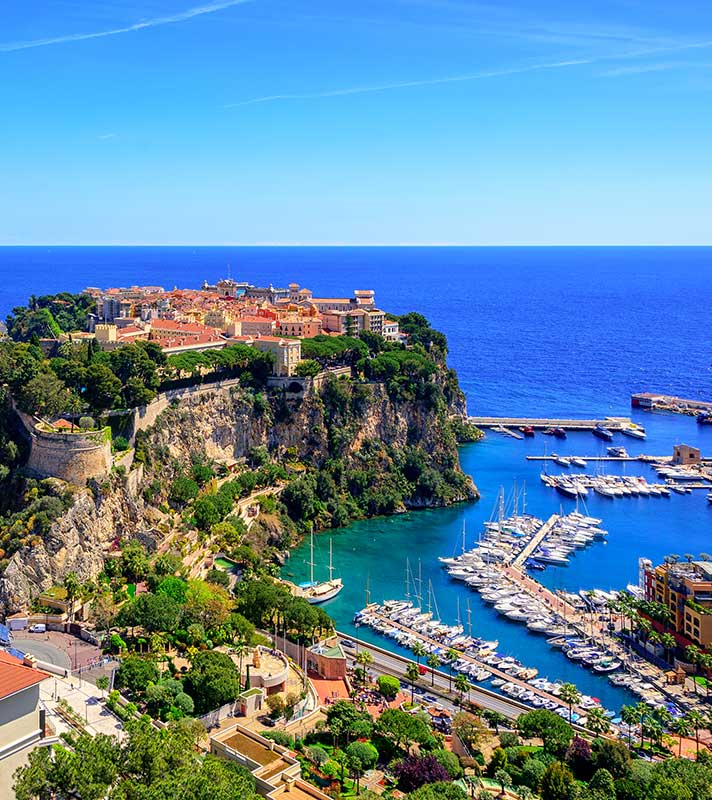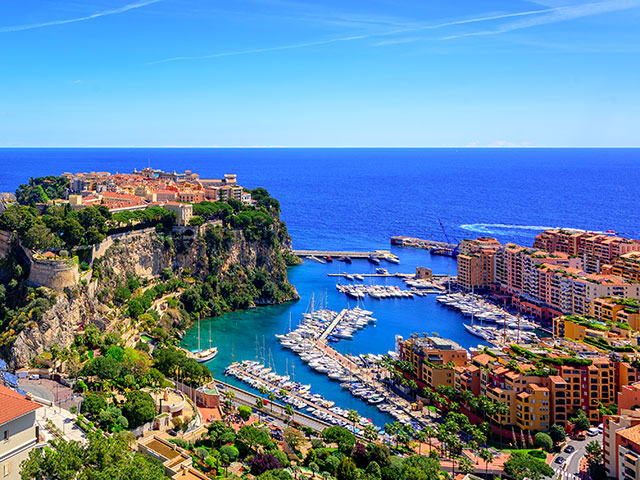 Sunsets & Cities of the Mediterranean Brought Closer
• M2314
Southampton
Braemar
Thu 15 Jun 2023
17 nights
A chance to see and smell Provence's lavender fields
Dock in the heart of Marseille, for easy exploration
Plus, take in Monaco, Corsica, Elba and more