Although Portland remains 'tied' to the county's mainland by the 18-mile-long shingle stretch of Chesil Beach, this unique island is unlike any other part of Dorset. Marking the southernmost point of the Jurassic Coast, this four-mile-long, half-mile-wide gem is a natural wonderland of rugged, unspolit landscapes and coastal scenes that beg for exploration. Much of Portland, including the entire coastline, is designated as a Site of Special Scientific interest, protecting the natural habitats of the native wildlife and the remarkable geology of the island.
Beyond the delights of the island itself, Portland is also the gateway to a number of Dorset and Southern England's most scenic, and most iconic, attractions and destinations including Stonehenge, Bath and Salisbury Cathedral. Additionally, nearby there are a number of beautiful castles, such as Portland, Rufus and Sandfoot, as well as Nothe fort and Max Gate.
Cruises to Portland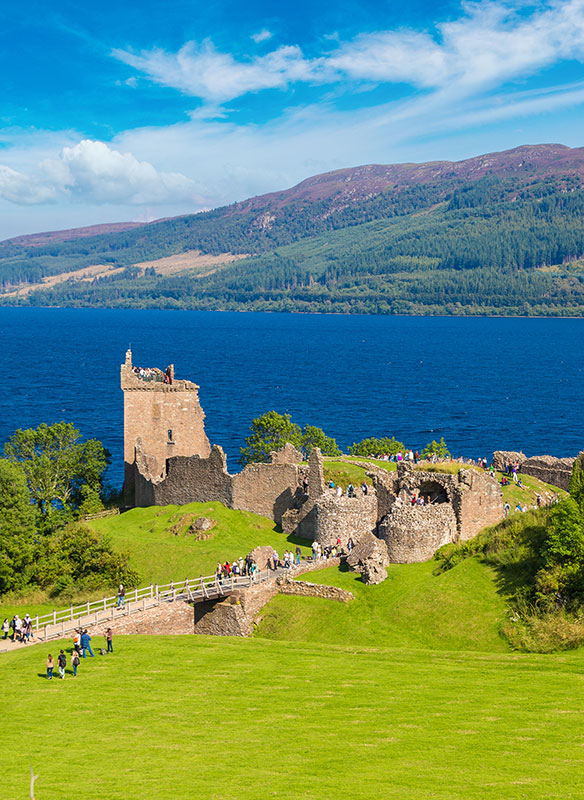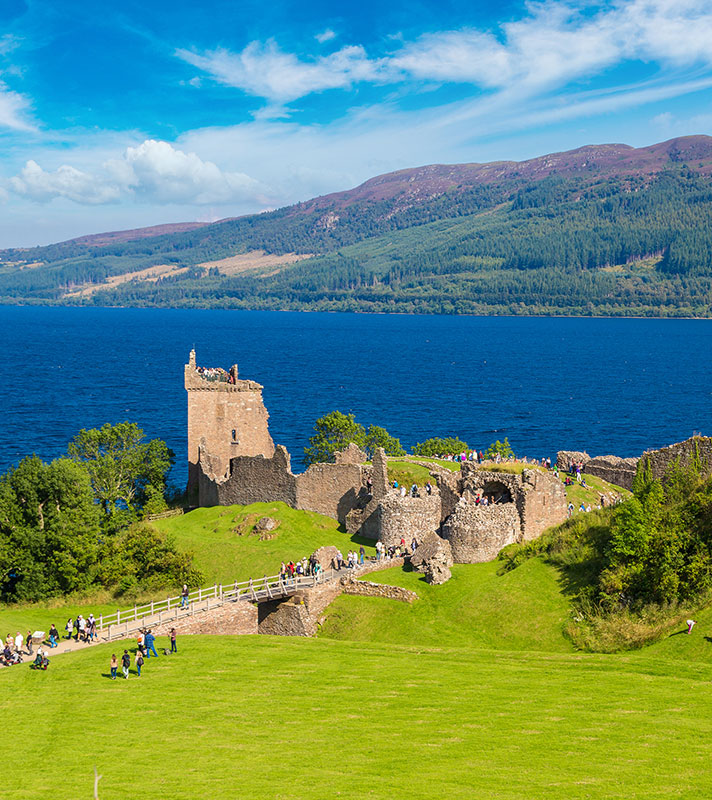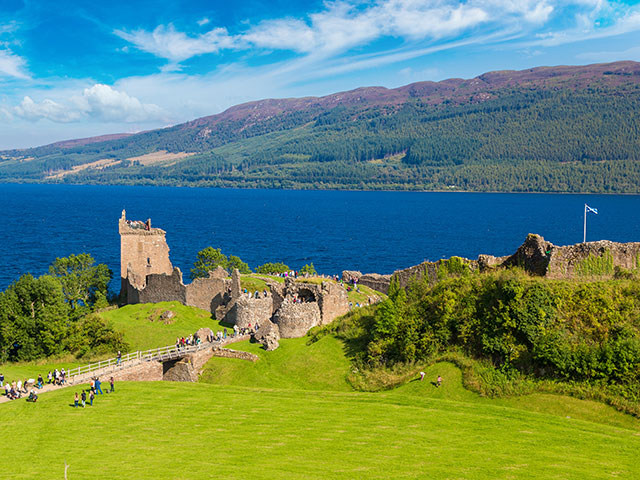 Myths and Legends of British Isles
• L2209A
Newcastle
Balmoral
Wed 13 Apr 2022
9 nights
Away from the beaten track, discover places famed for their history and folklore.
Delve into the Neolithic and Norse heritage of Orkney and Shetland; and tour to legendary Loch Ness from Invergordon.
Visit Northern Ireland's Giant's Causeway and explore Dorset's Jurassic Coast; plus scenic cruise some of Scotland's most beautiful regions.