Although Portland remains 'tied' to the county's mainland by the 18-mile-long shingle stretch of Chesil Beach, this unique island is unlike any other part of Dorset. Marking the southernmost point of the Jurassic Coast, this four-mile-long, half-mile-wide gem is a natural wonderland of rugged, unspolit landscapes and coastal scenes that beg for exploration. Much of Portland, including the entire coastline, is designated as a Site of Special Scientific interest, protecting the natural habitats of the native wildlife and the remarkable geology of the island.
Beyond the delights of the island itself, Portland is also the gateway to a number of Dorset and Southern England's most scenic, and most iconic, attractions and destinations including Stonehenge, Bath and Salisbury Cathedral. Additionally, nearby there are a number of beautiful castles, such as Portland, Rufus and Sandfoot, as well as Nothe fort and Max Gate.
Cruises to Portland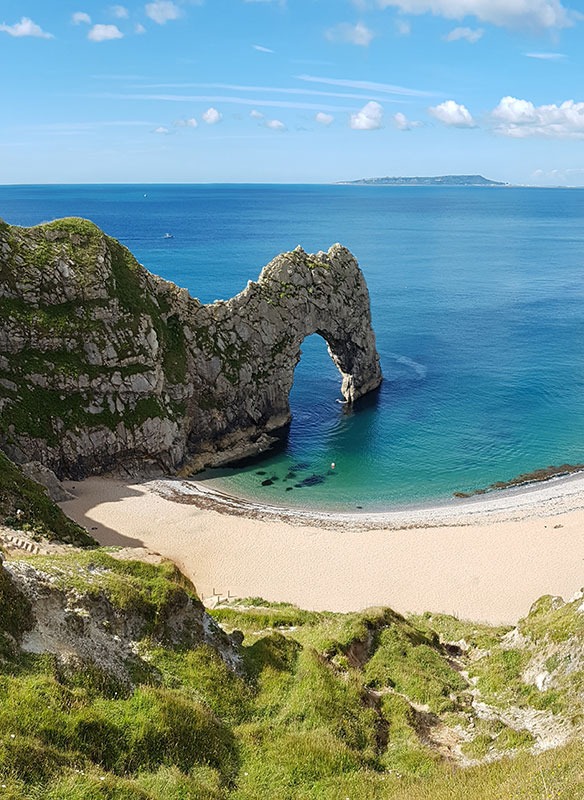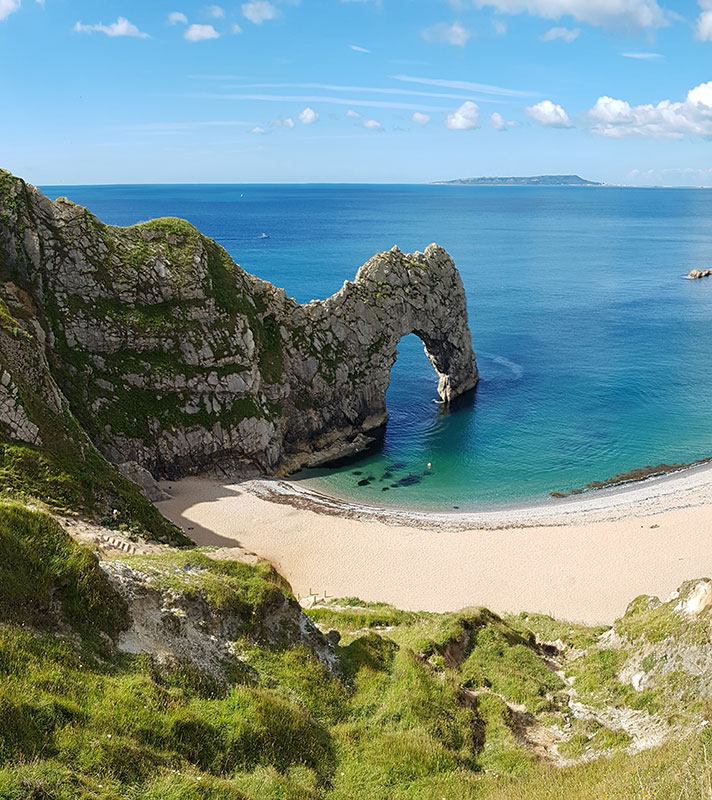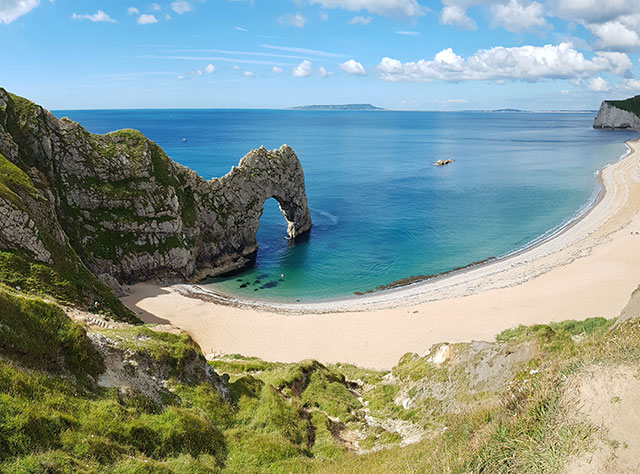 UK Scenic Isles with Cowes Week
• S2117
Liverpool
Borealis
Thu 29 Jul 2021
8 nights
Experience the beauty of rugged Scottish isles & waterways
Explore ashore at the Isles of Scilly, Portsmouth & Portland
Feel part of the Cowes Week regatta from on board Borealis
Please call our Reservations Team for latest pricing and availability.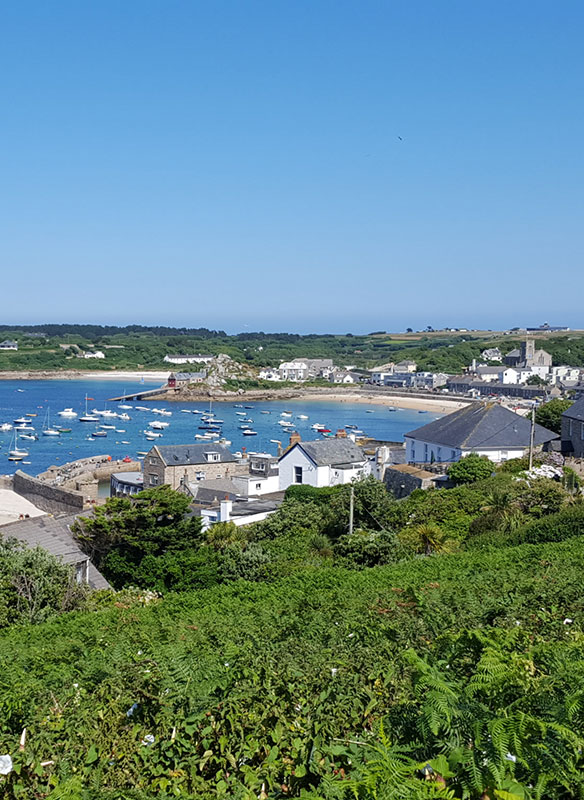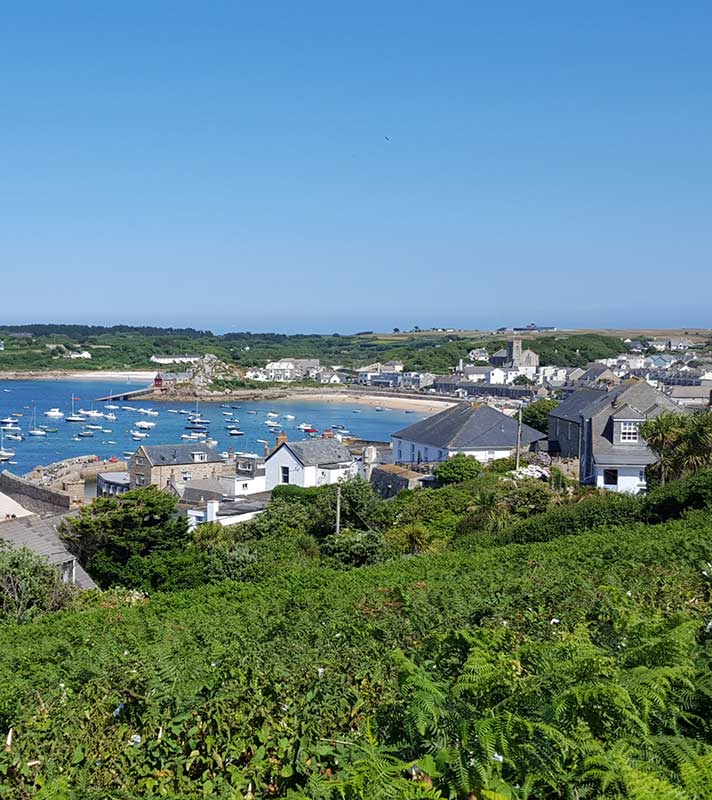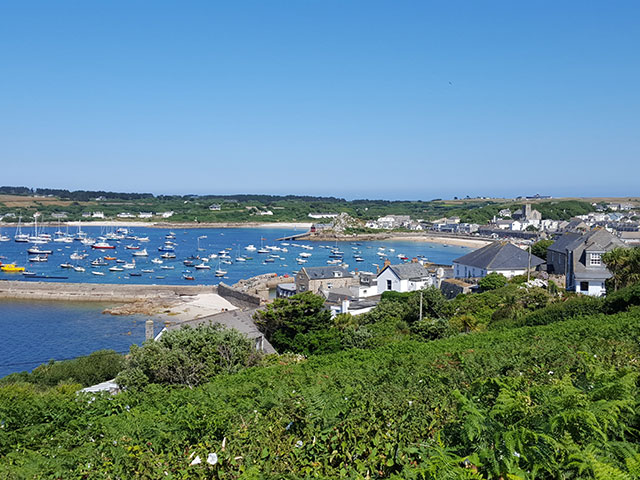 South Coast to Scenic Scotland
• S2118
Liverpool
Borealis
Fri 06 Aug 2021
8 nights
Discover the beauty of Britain's north & south coast
Take in the sights of Cornwall, Dorset & Isles of Scilly
Scenic cruise amongst rugged Scottish isles.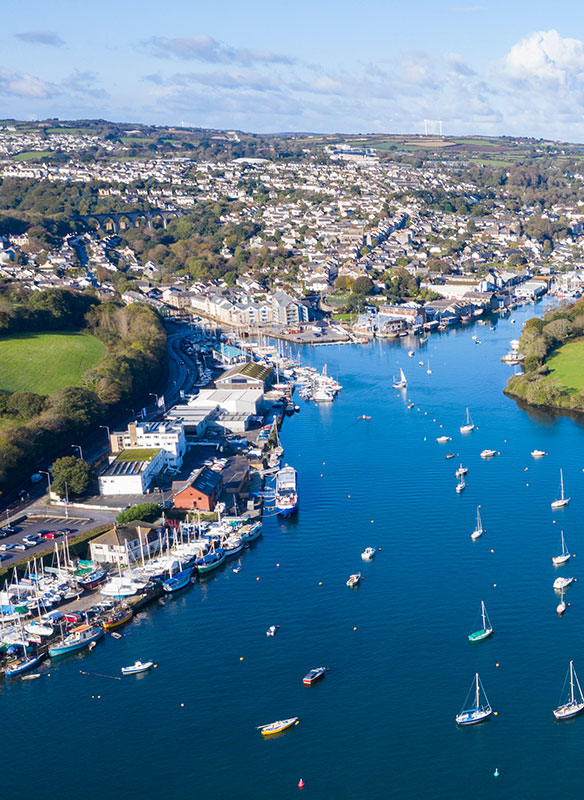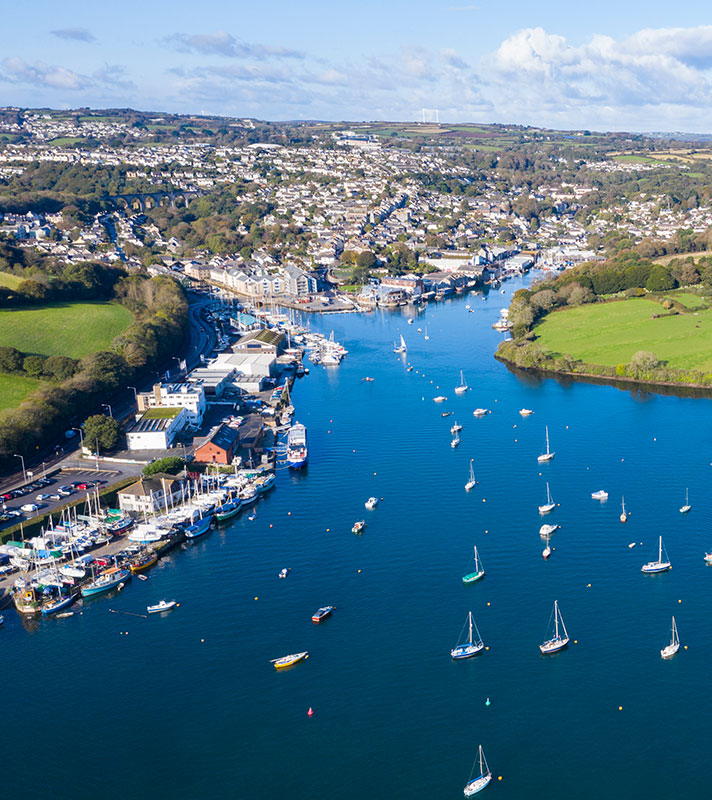 Touring Scenic British Isles
• S2131
Liverpool
Borealis
Thu 02 Sep 2021
9 nights
Discover Southern England's scenic sights
Explore the Lizard Peninsula and Jurassic Coast
Take in beautiful East Anglian attractions too