Situated at the northern entrance to the Suez Canal, and approximately 100 miles north east from Cairo, Port Said serves as a maritime gateway through Egypt and as a stopping point for many who land here before continuing on to the country's captivating capital city.
With Cairo such a relatively short distance away, the clamour of this mega-city – the largest in the Arab world – is bound to be strong when you call at Port Said. And if you do choose to head south west to the capital on a tour, you won't be disappointed by what awaits you. Streets and bazaars teeming with locals and alive with the buzz of everyday life contrast the reflective, peaceful nature of attractions such as the Al Azhar Mosque, Museum of Islamic Art and the world-famous Egyptian Museum, with its countless treasures such as the gold death-mask of the boy-king Tutankhamun.
On the western edge of Cairo is arguably the most magnificent and magnetic attraction of them all, the towering Pyramids of Giza – the last remaining wonder of the ancient world – and their surrounding tombs, temple ruins and smaller, yet no-less-fascinating satellite pyramids.
Cruises to Port Said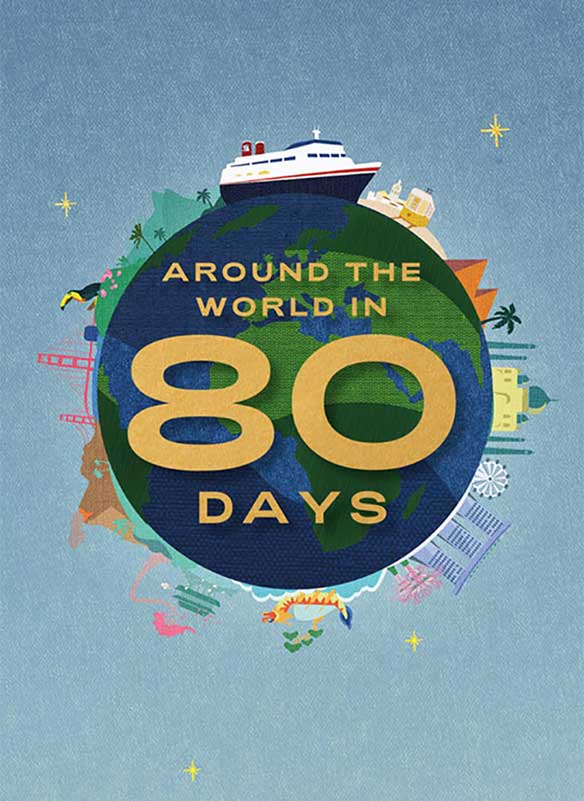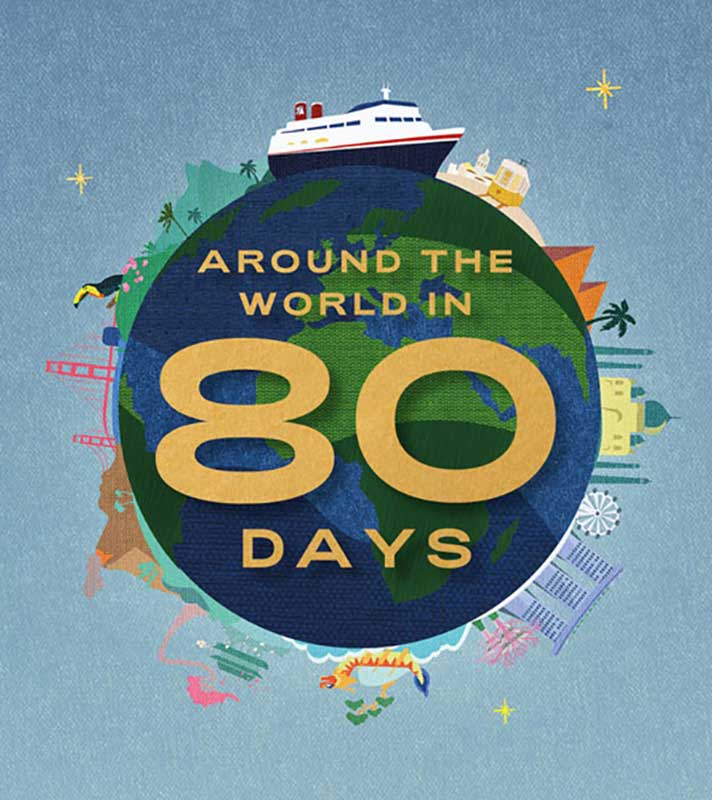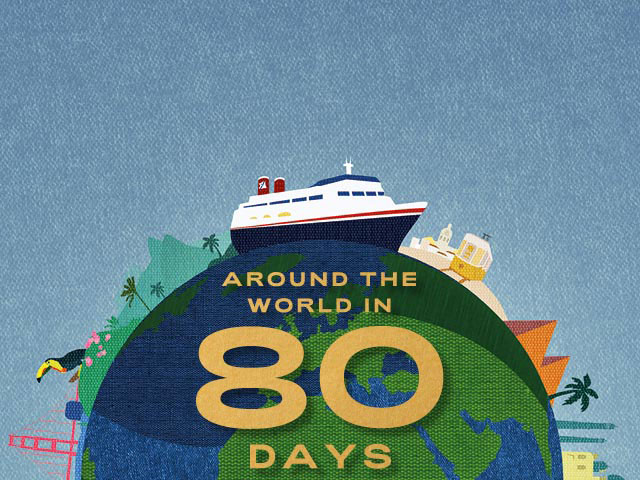 Around the World in 80 Days
• S2305
Southampton
Borealis
Thu 23 Feb 2023
79 nights
See Cherry Blossom in bloom in Japan
Experience three Hawaiian Islands
Visit the tomb of Tutankhamun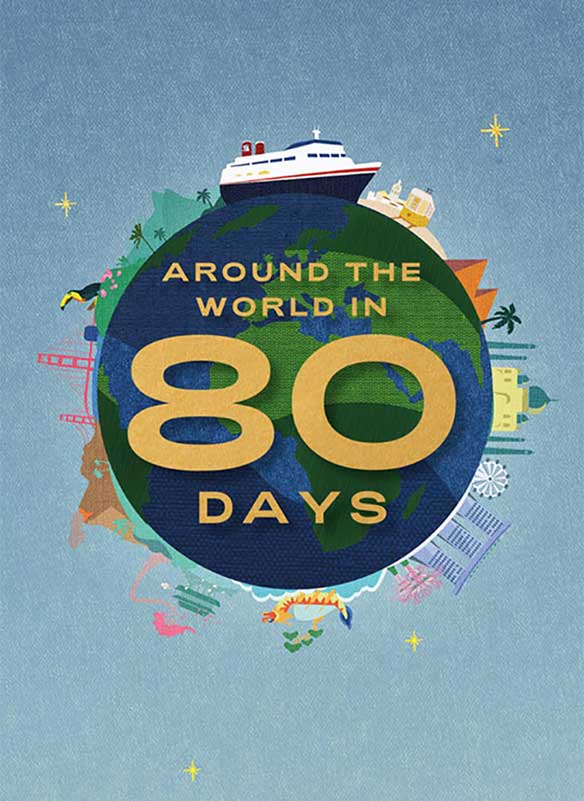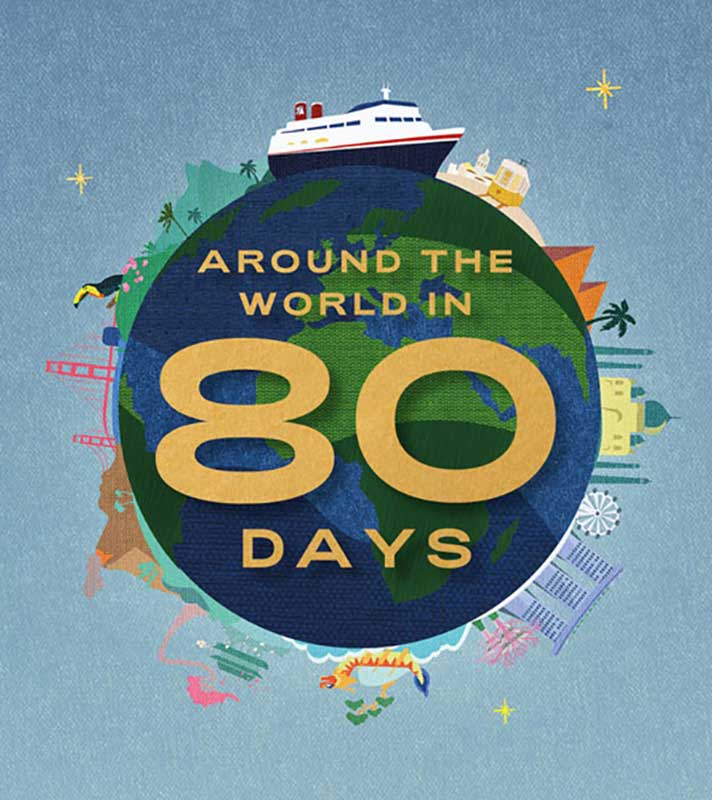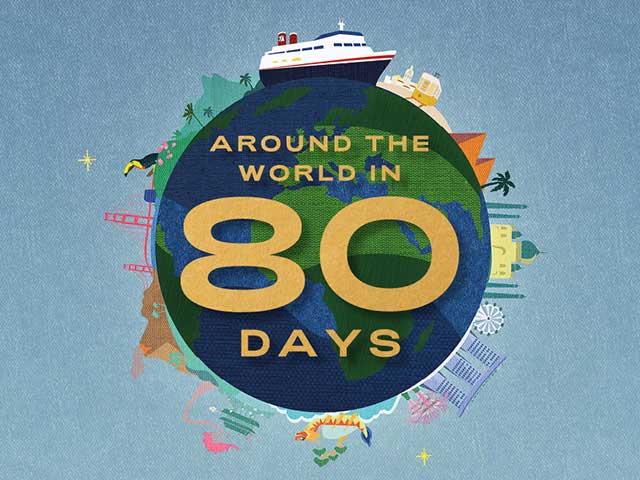 Around the World in 80 Days from Liverpool
• S230405
Liverpool
Borealis
Tue 21 Feb 2023
81 nights
See Cherry Blossom in bloom in Japan
Experience three Hawaiian Islands
Visit the tomb of Tutankhamun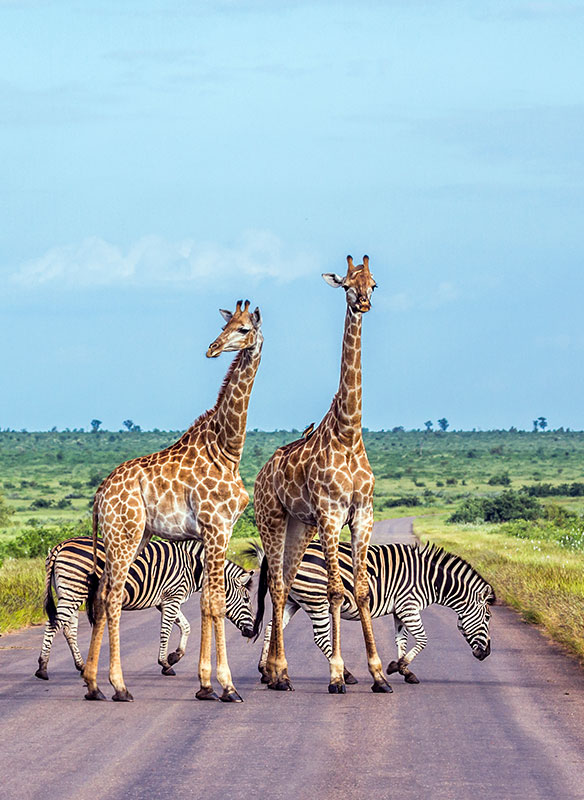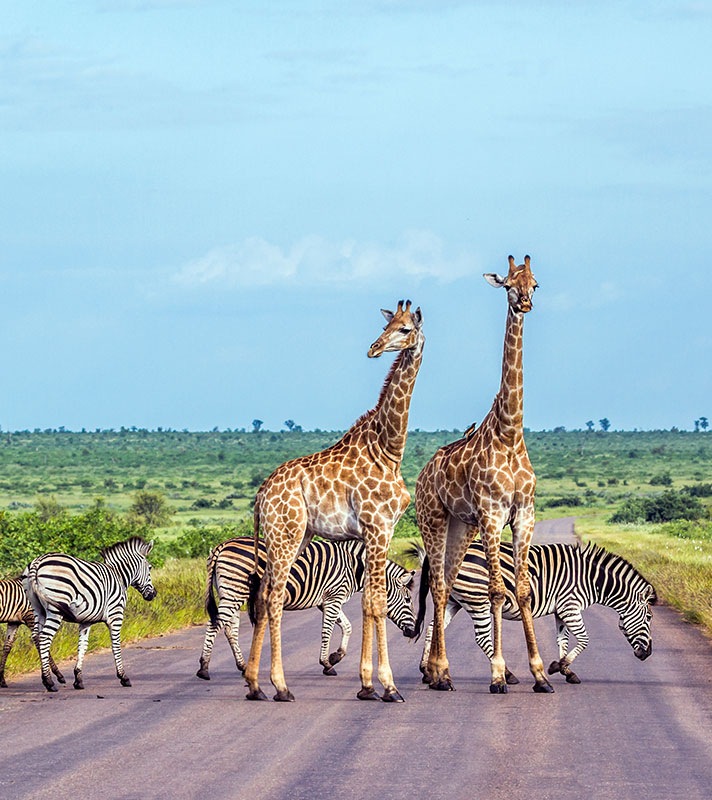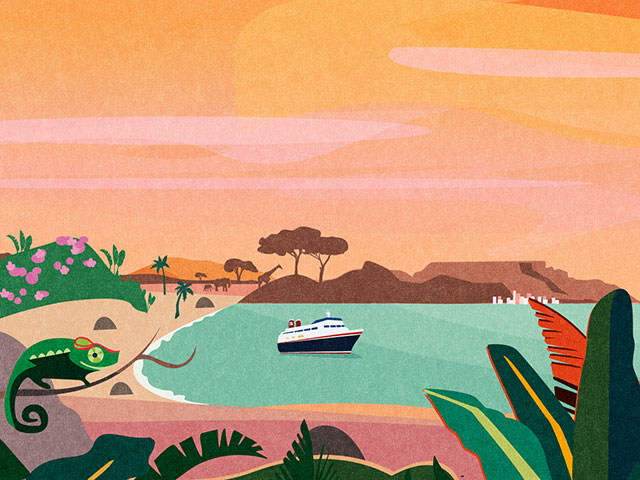 The Intrepid Beauty of Africa & the Indian Ocean
• T2330
Southampton
Bolette
Sun 19 Nov 2023
93 nights
Experience an adventure of a lifetime on this epic circumnavigation of Africa
Seek out incredible flora and fauna; visit iconic historic sites; journey off the beaten track; and much more
Get a feel for authentic Indian life; enjoy time in Jeddah; and sail the Suez Canal too