Fort Dauphin is a city on the southeast coast of Madagascar. It is the country's oldest town and a port of local importance. Built on a small peninsula, the town is bordered on three sides by beaches with a backdrop of high green mountains. Port D'Ehoala, situated on the south coast approximately 10 Kilometres away, is your gateway to the city, as well as Madagascan wonders that await amongst the island's gorgeous interiors.
The town offers beautiful beaches and interesting trips into the surrounding area. Plenty of local color can be observed at Fort Dauphin's lively market and there are a few good viewpoints around town offering fine panoramas of the bay and the mountains.
A drive into the hinterland offers a look at some of Madagascar's unusual species of flora, such as the rosy periwinkle, the carnivorous pitcher plant and the triangular rubber palm. The Spiny Forest, beginning several miles west of Fort Dauphin, is another unique and characteristic feature of this region. The cactus-like didierea plant and the unique baobab tree grow here. In addition, some 57 miles from Fort Dauphin is the Berenty Reserve which is the area's major attraction.
Cruises to Port D'Ehoala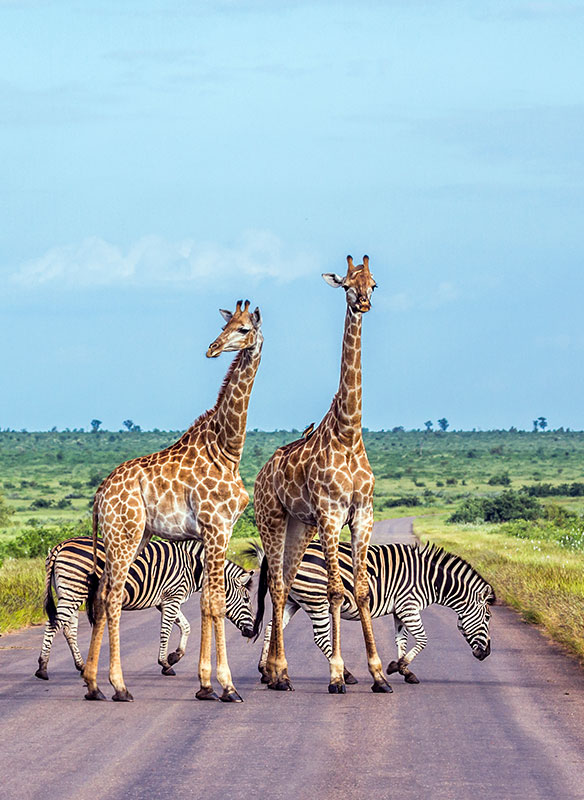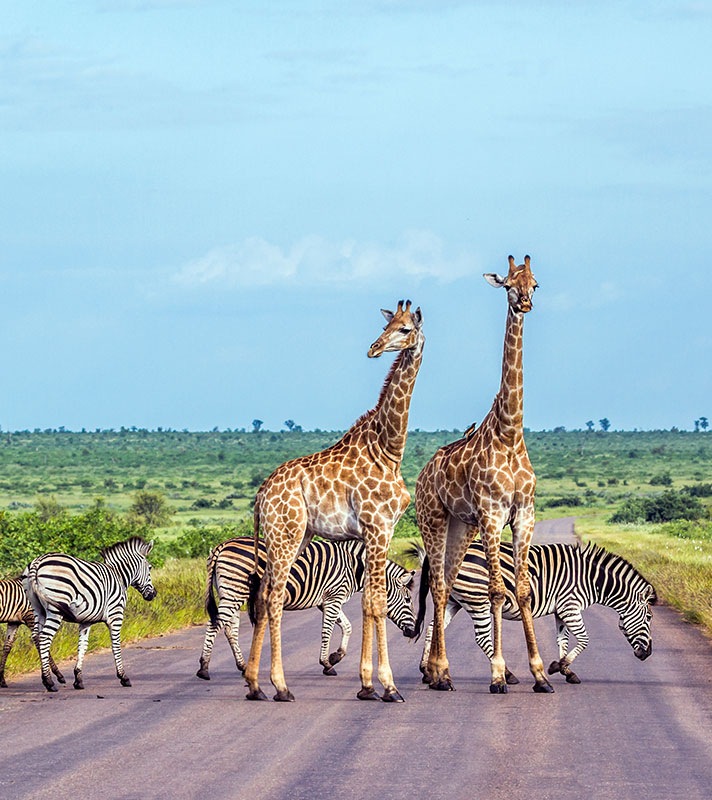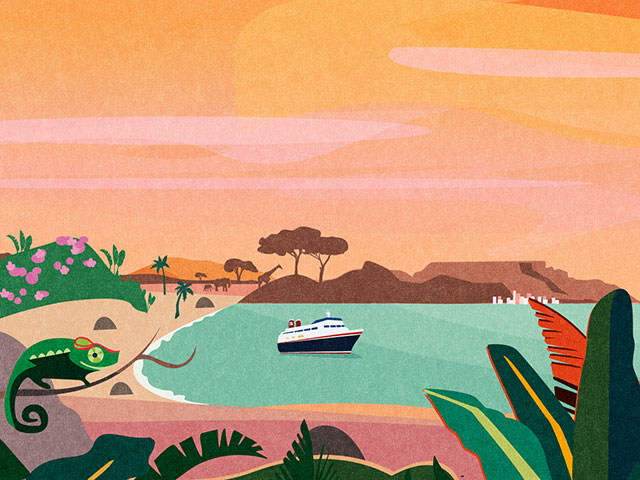 The Intrepid Beauty of Africa & the Indian Ocean
• T2330
Southampton
Bolette
Sun 19 Nov 2023
93 nights
Experience a cruise adventure of a lifetime
Seek out incredible flora and fauna and much more
Get a feel for authentic Indian life and sail the Suez Canal too