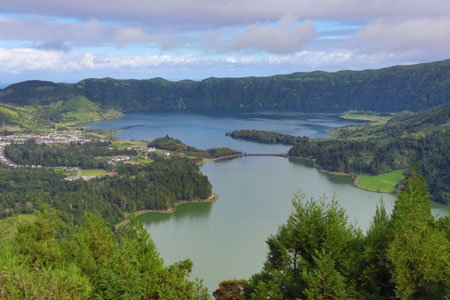 Ponta Delgada, the main town on the island of São Miguel, is the capital of the Azores archipelago of Portugal. The town's cosmopolitan atmosphere belies its 500 year history, and the surrounding island boasts beautiful lakes, mountains, sandy beaches and the stunning crater lakes of the extinct Sete Cidades volcano.
A fine collection of buildings, narrow cobbled streets and squares, are a firm reminder that this was once a key staging post between Europe and the Americas.[ReadMoreMob] Intermingled are cool parks, enchanting squares, a modern marina, restaurants and waterside cafés. Its lakeside, whitewashed houses with terracotta roofs look out to enchanting mountain plains.
The striking, three-arched city gates, Portas da Cidade – which once stood in the harbour and now reside in Gonçalo Velho Cabral Square, were dedicated to the Portuguese navigator who discovered the Azores. [ReadMoreDesk]The Gothic Church of St. Sebastian and The Convent and Chapel of Our Lady of Hope, which is home to a revered image of Christ, are both worth uncovering. The Carlos Machado Museum offers diverse artefacts of Azorean culture, while Igreja Matriz Church, with its splendid clock tower, is one of many beautifully ornate towers to be found.
The 'Green Island' also offers canoeing and other sports activities on lakes located in the craters of its dormant volcanoes. The island's beauty can also be enjoyed by horse riding or cycling.
Top Experiences
Sete Cidades Crater Lakes
These exquisite lakes are one body of water occupying two craters, separated just enough that their waters are distinct colours: green and blue. One of the 7 Natural Wonders of Portugal, the lakes are surrounded by lush forest for a truly magical scene.
Cruises to Ponta Delgada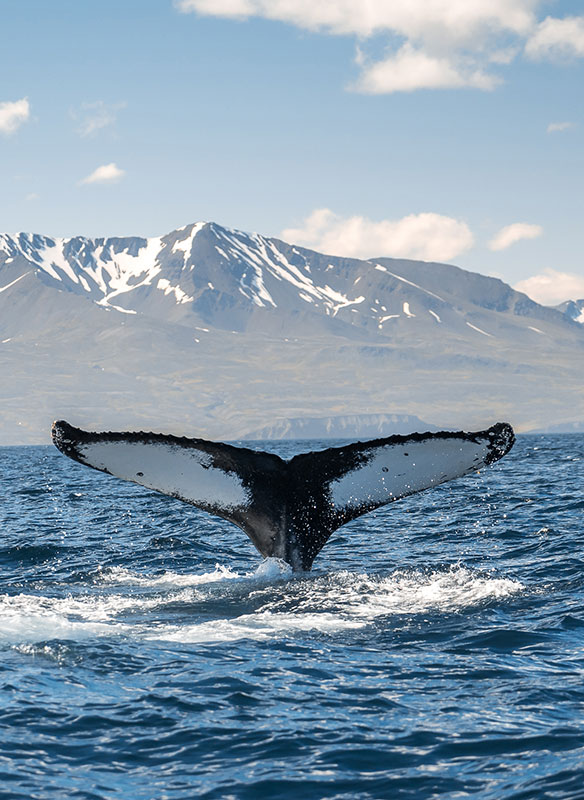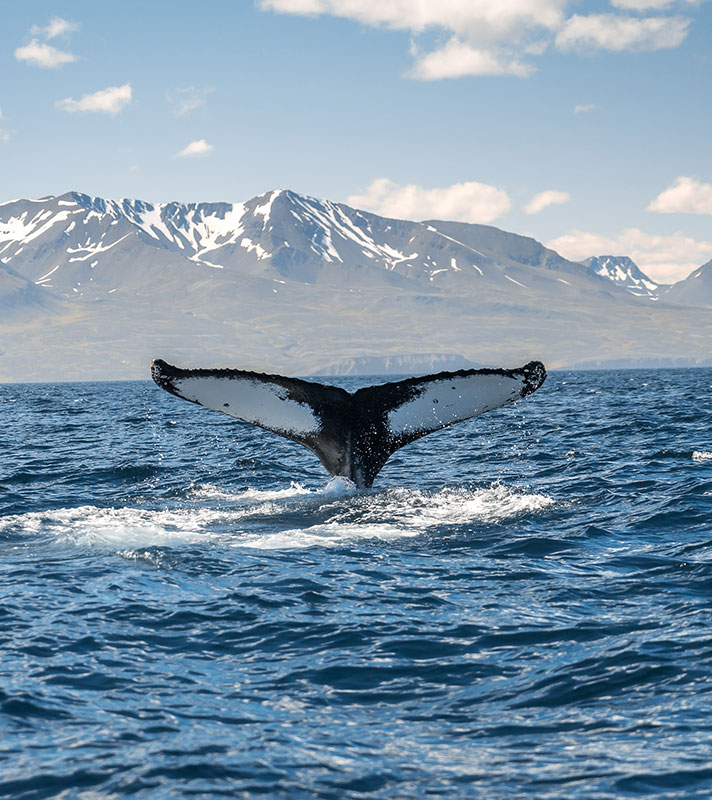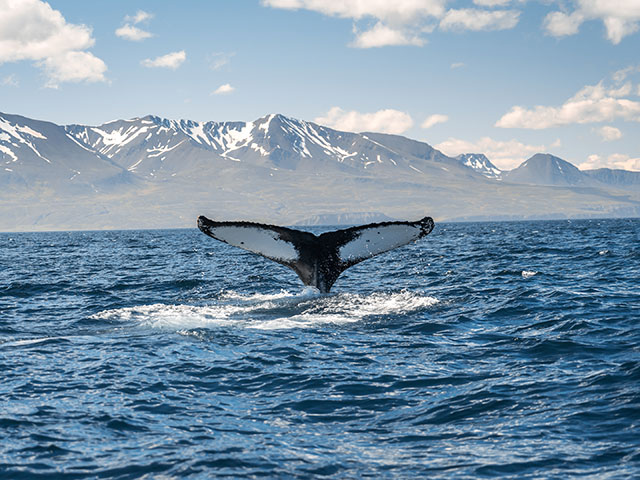 Whales & Volcanoes of Iceland & The Azores
• S2210
Liverpool
Borealis
Tue 19 Apr 2022
17 nights
With ORCA, look for species of whale living in Atlantic waters
Revel in the drama of awe-inspiring scenery
Delve into history and culture, and explore historic cities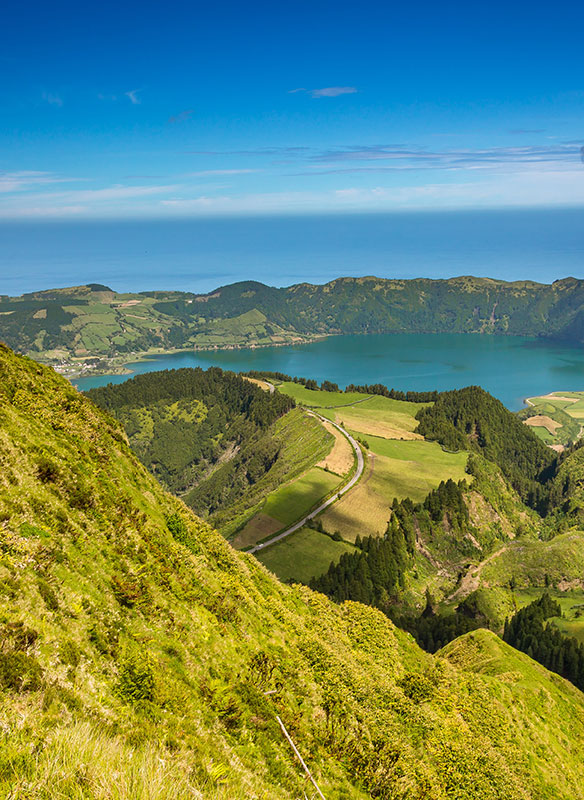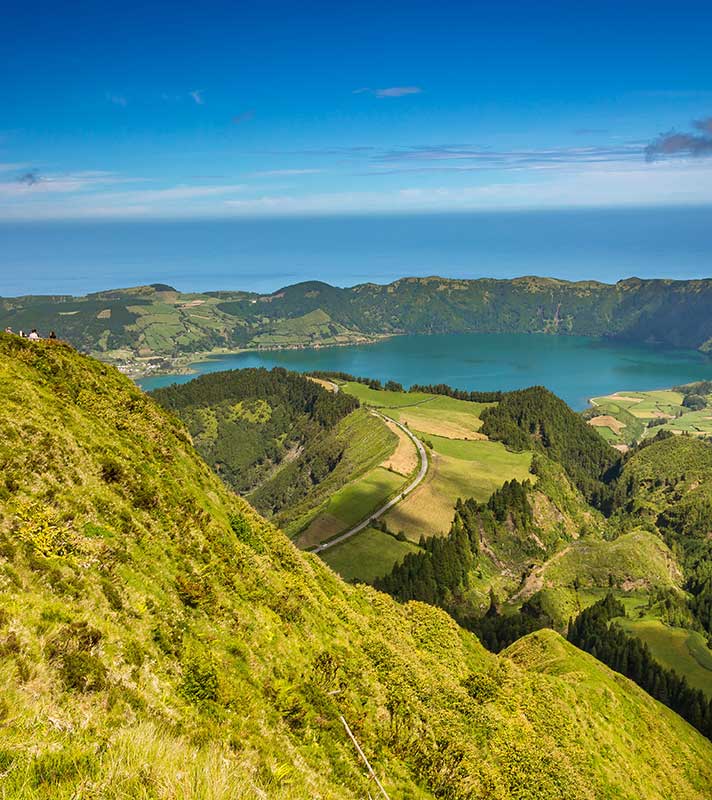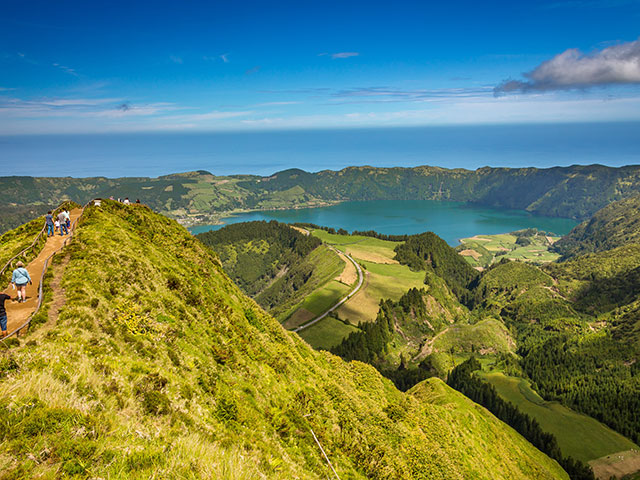 Vistas & Volcanoes of Azores & Madeira
• S2217
Liverpool
Borealis
Mon 27 Jun 2022
14 nights
Dramatic volcanic landscapes
Whale spotting from Horta
Tropical blooms in Madeira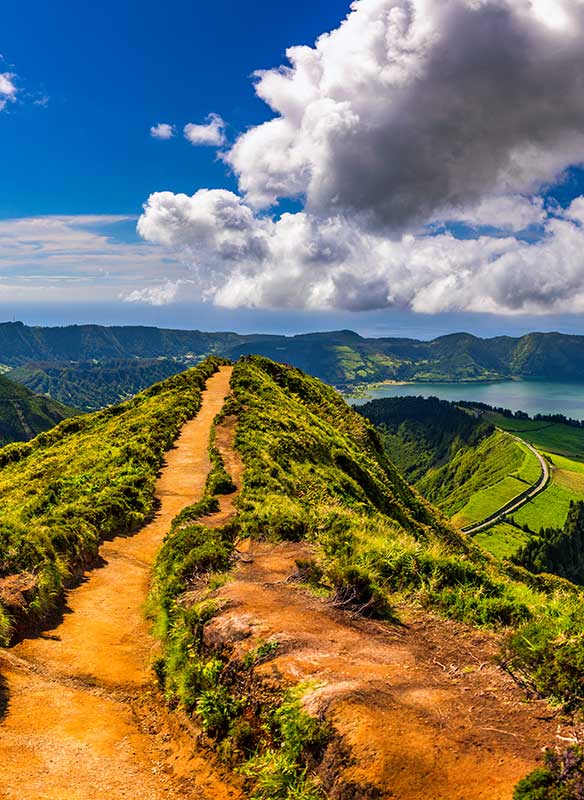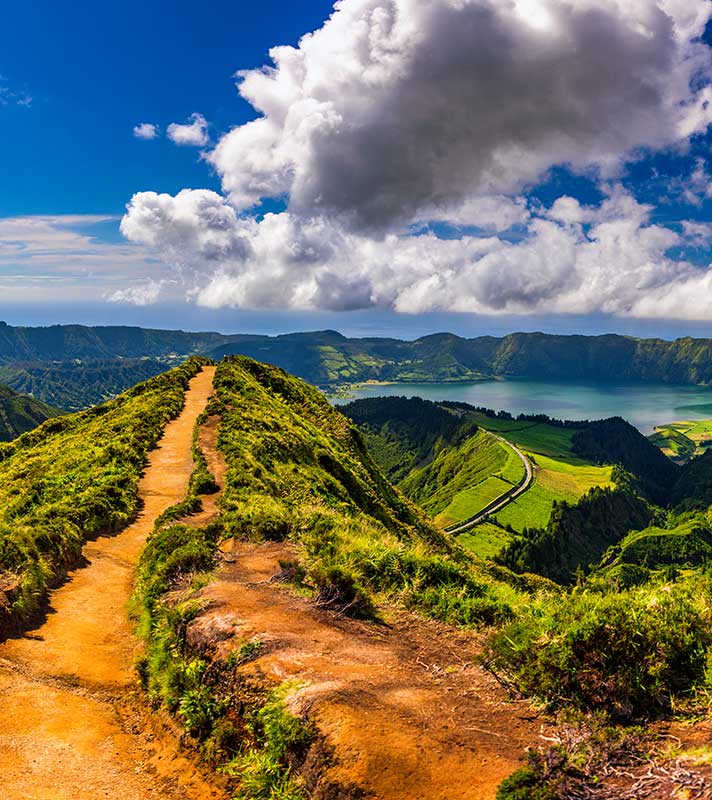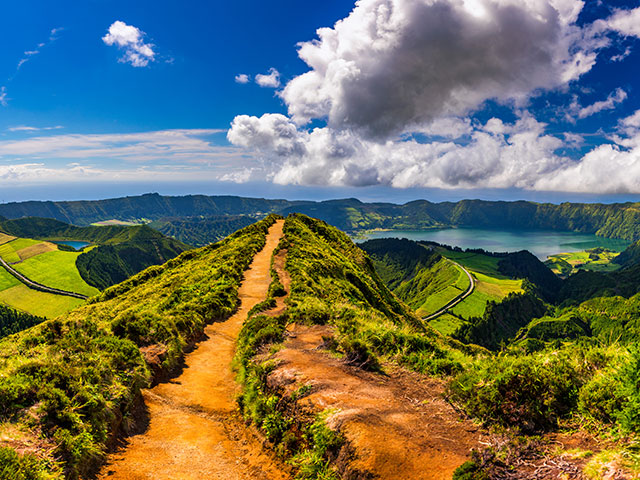 Vistas & Volcanoes of Azores & Madeira
• T2221
Dover
Bolette
Thu 01 Sep 2022
13 nights
Spot Sperm Whales from Horta
See dramatic volcanic landscapes in Ponta Delgada
Take a flower safari tour in Madeira with a local enthusiast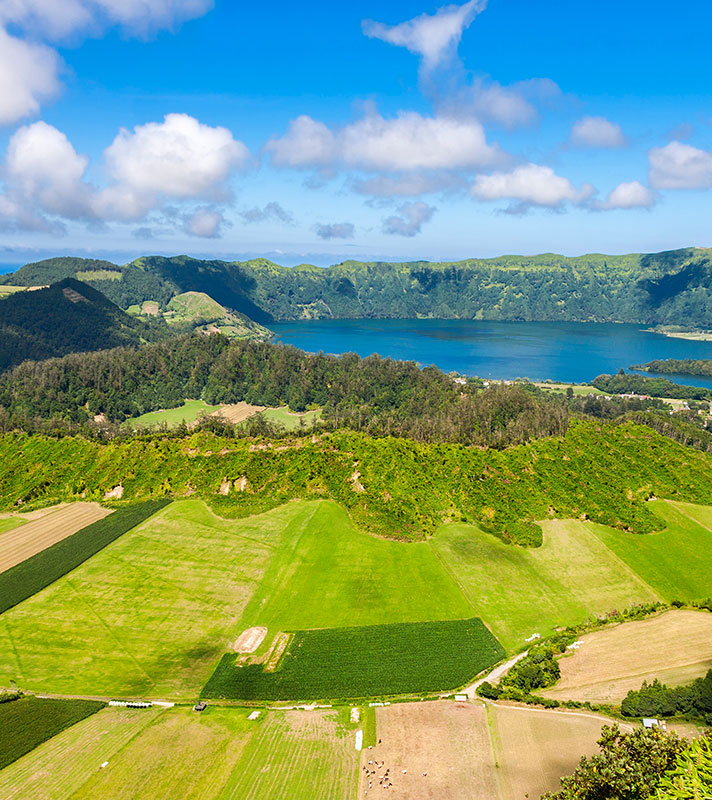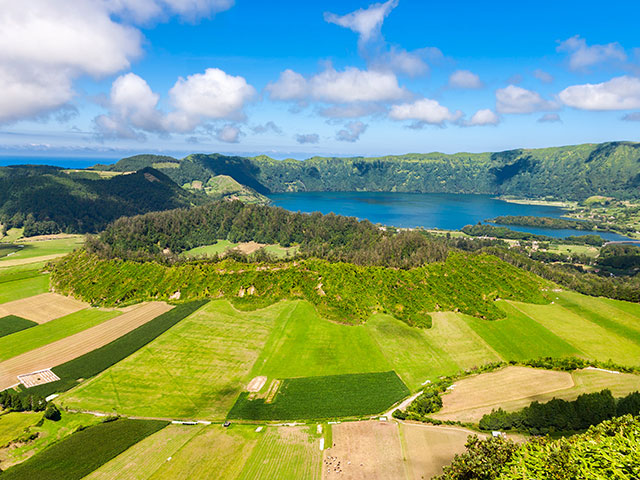 Scenic Islands of the Azores
• S2227
Liverpool
Borealis
Mon 17 Oct 2022
11 nights
Go in search of whales from Horta
Visit dramatic volcanic crater lakes in Ponta Delgada
Explore the pretty town of Cobh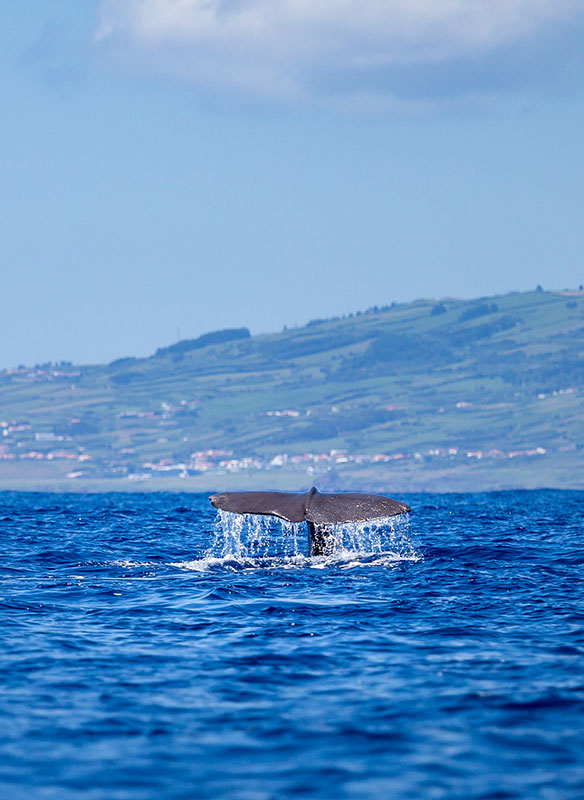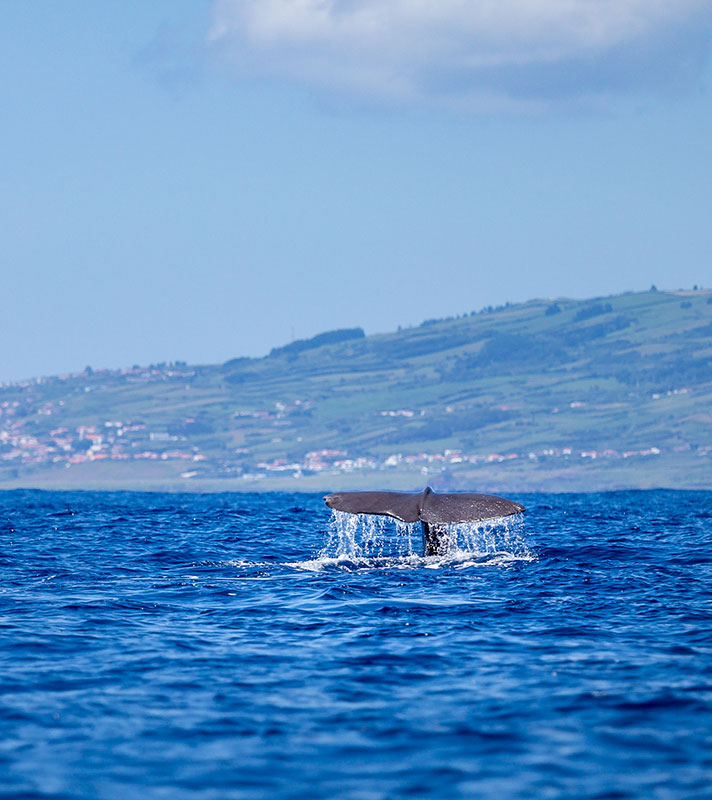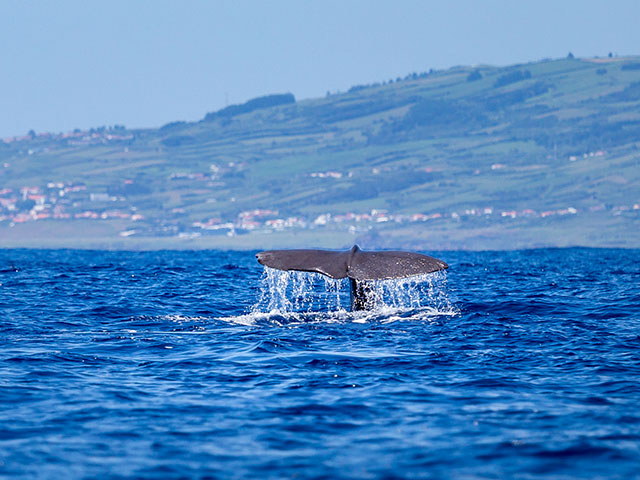 Vistas & Volcanoes of Azores & Madeira
• T2227
Tilbury
Bolette
Wed 26 Oct 2022
14 nights
Spot Sperm Whales from Horta
See dramatic volcanic landscapes in Ponta Delgada
Take a flower safari tour in Madeira with a local enthusiast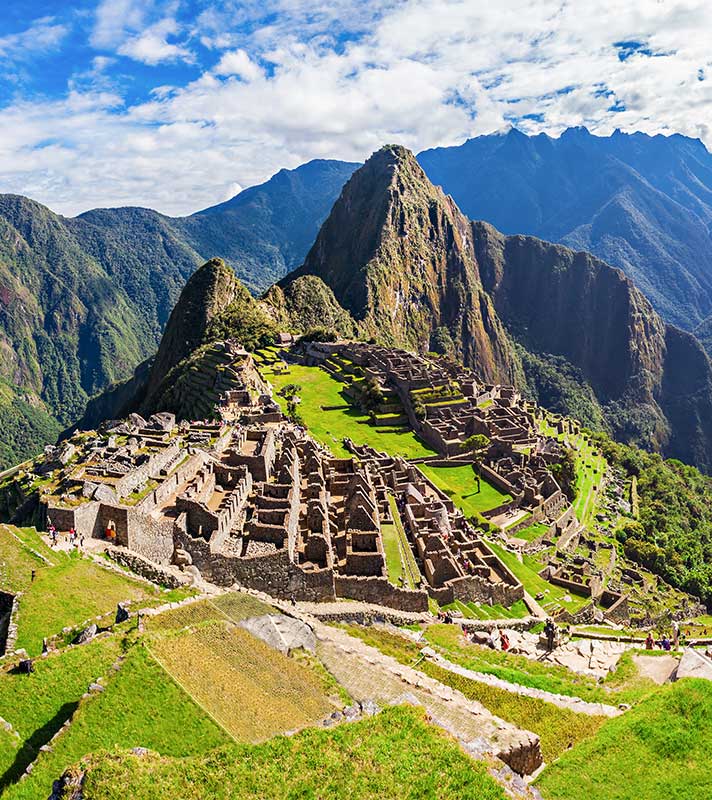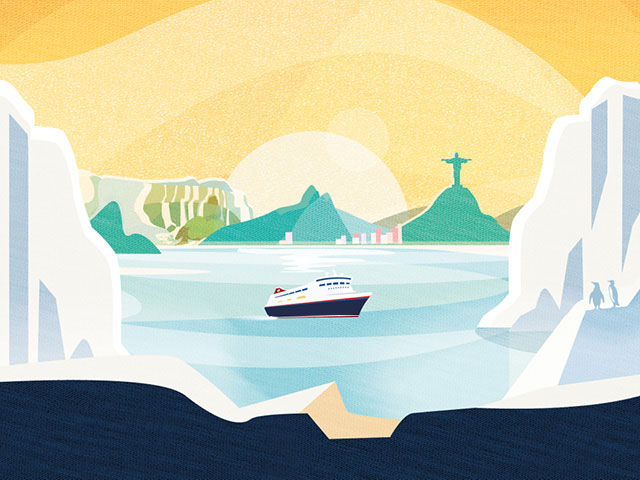 Exploration of South America and the Antarctic
• L2301
Southampton
Balmoral
Thu 05 Jan 2023
78 nights
An unforgettable South American & Antarctic discovery
Revel in the sights and cultural highlights of iconic cities
Witness the wonders of the Galapagos, Andes and Patagonia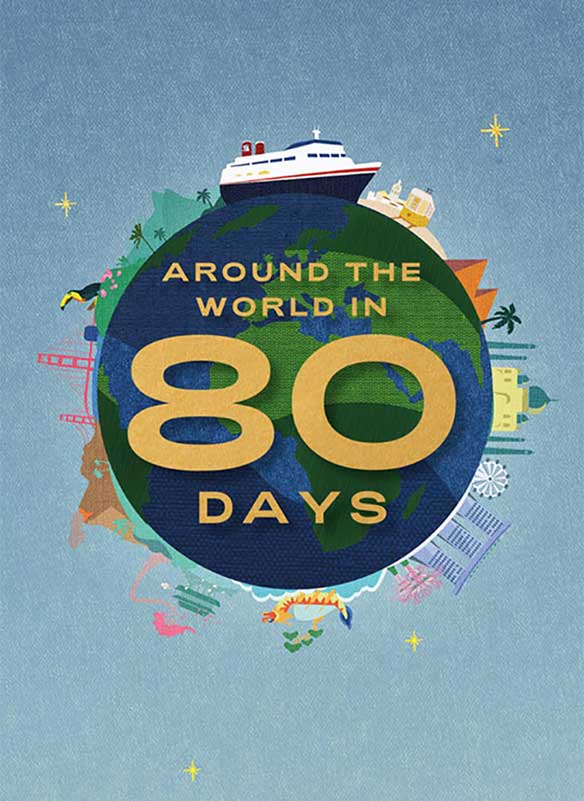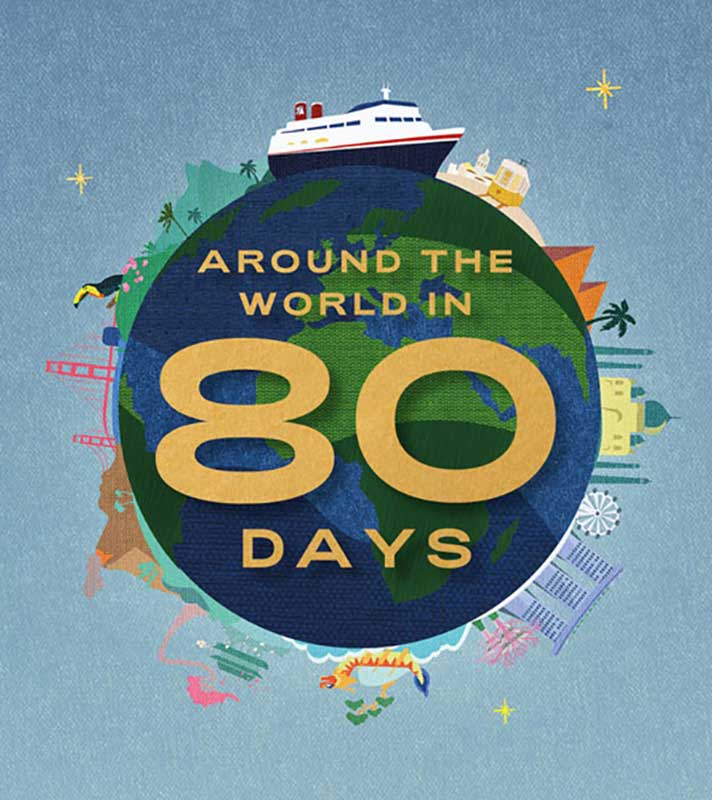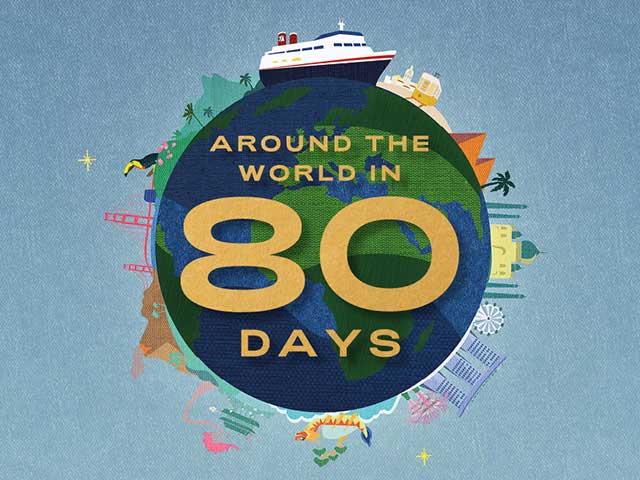 Around the World in 80 Days from Liverpool
• S230405
Liverpool
Borealis
Tue 21 Feb 2023
81 nights
See Cherry Blossom in bloom in Japan
Experience three Hawaiian Islands
Visit the tomb of Tutankhamun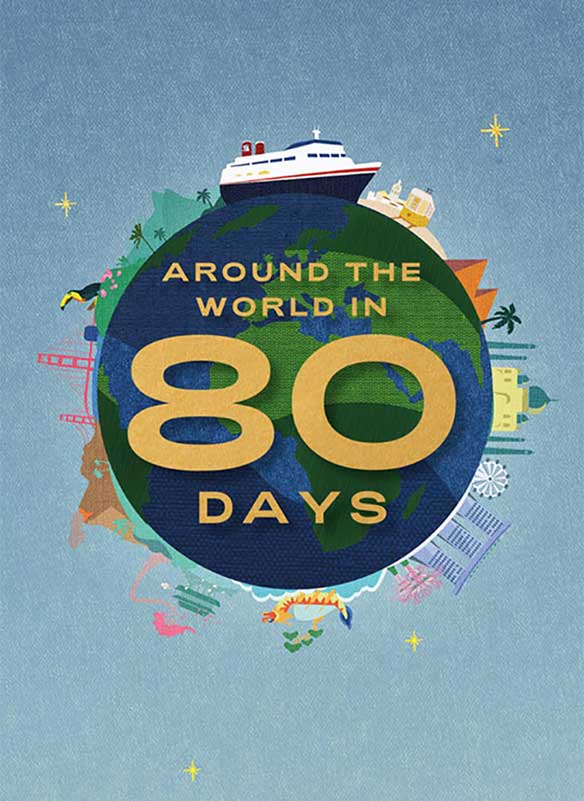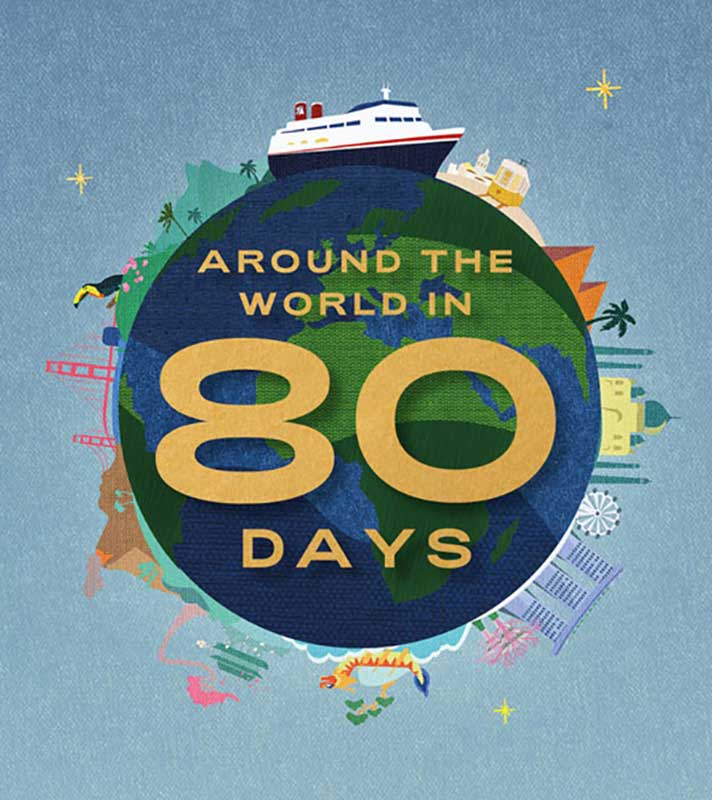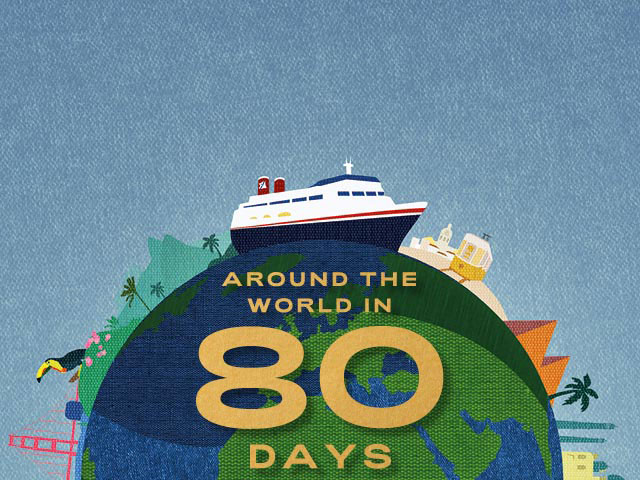 Around the World in 80 Days
• S2305
Southampton
Borealis
Thu 23 Feb 2023
79 nights
See Cherry Blossom in bloom in Japan
Experience three Hawaiian Islands
Visit the tomb of Tutankhamun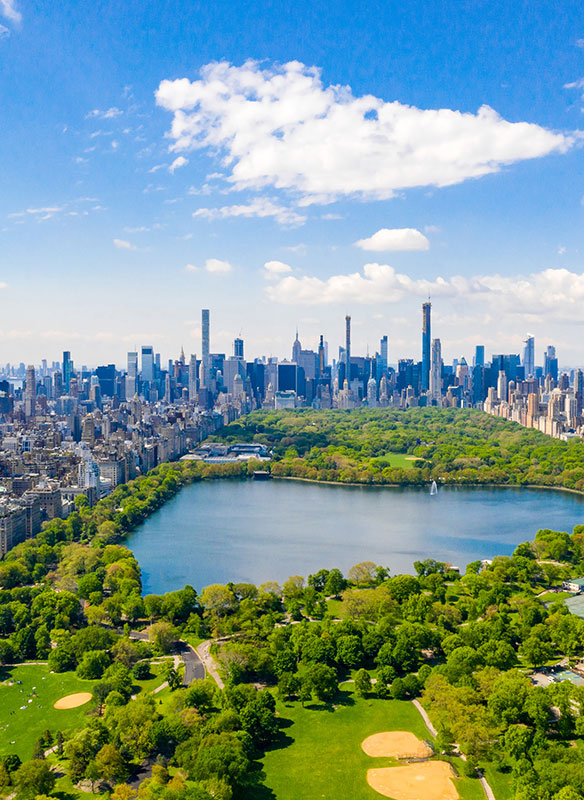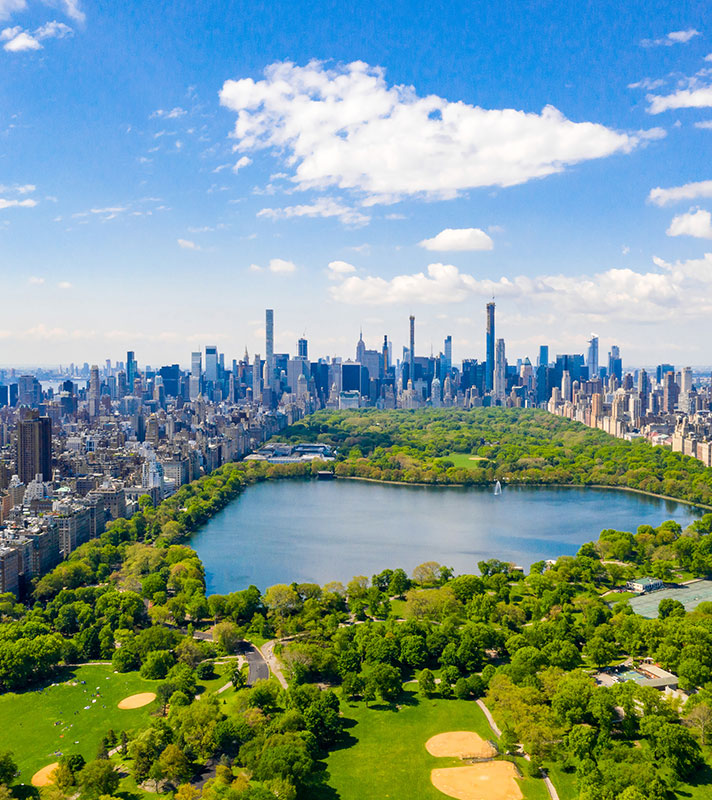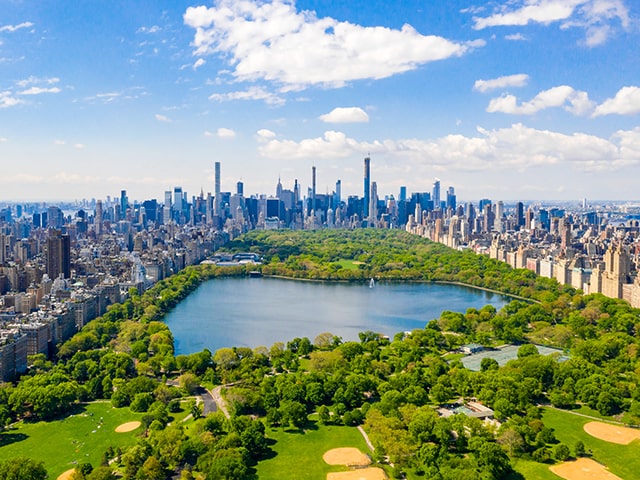 American Waterways & Canada in the Fall
• L2323
Southampton
Balmoral
Tue 26 Sep 2023
34 nights
Experience the splendour of North America's East Coast
Admire scenes of autumn-coloured woodlands
Sail by the Statue of Liberty and spend two days in New York