Plymouth's fascinating maritime history stretches back over several centuries. Sir Francis Drake, Charles Darwin and Captain James Cook are just a few of the famous explorers which used Plymouth as a base for some of the great voyages of discovery, including epic journeys to the Galapagos Islands, the Pacific and the Southern Oceans. Plymouth was also the departure point for the Pilgrims when they set sail for North America aboard the Mayflower in 1620.
Plymouth has played a role in many of Britain's most famous battles too.[ReadMoreMob] In 1588, Drake plotted the defeat of the Spanish Armada here, apparently while playing bowls on Plymouth Hoe. The Hoe is well worth visiting to follow in his footsteps and enjoy fantastic views of the beautiful harbour and the English Channel. Plymouth was also pivotal in the war against Napoleon's France, serving as a vital base for the Royal Navy; and was heavily bombed in the Second World War before being rebuilt in the 1950's.
Today, Plymouth is a thriving waterfront city boasting a selection of fantastic attractions, sights and experiences. You could embark on your own memorable journey from the Mayflower steps and enjoy a boat tour around the Sound; climb the iconic Smeaton's Tower lighthouse and take in the spectacular views from the top; or even while away a few hours at the National Marine Aquarium. There's plenty of shops and restaurants to discover too; while there's also the chance visit the oldest gin distillery in England. Outside of the city the beautiful Dartmoor National Park is within easy reach.
Cruises to Plymouth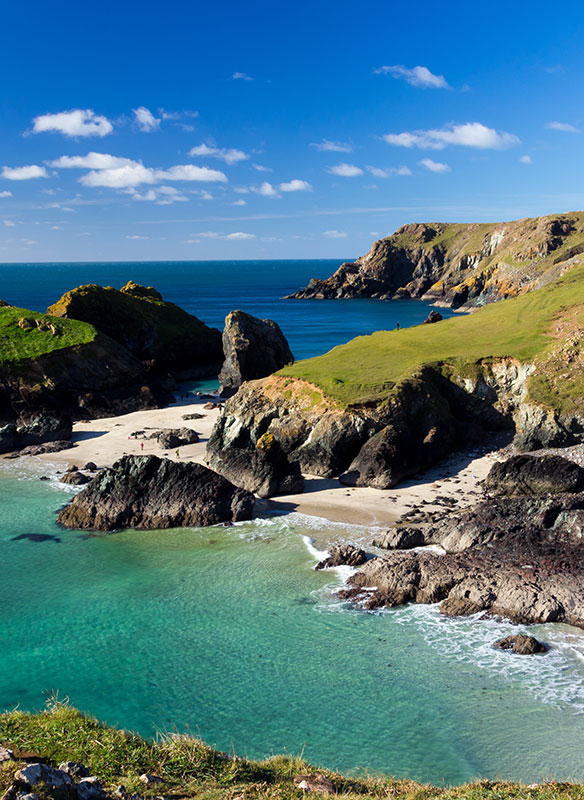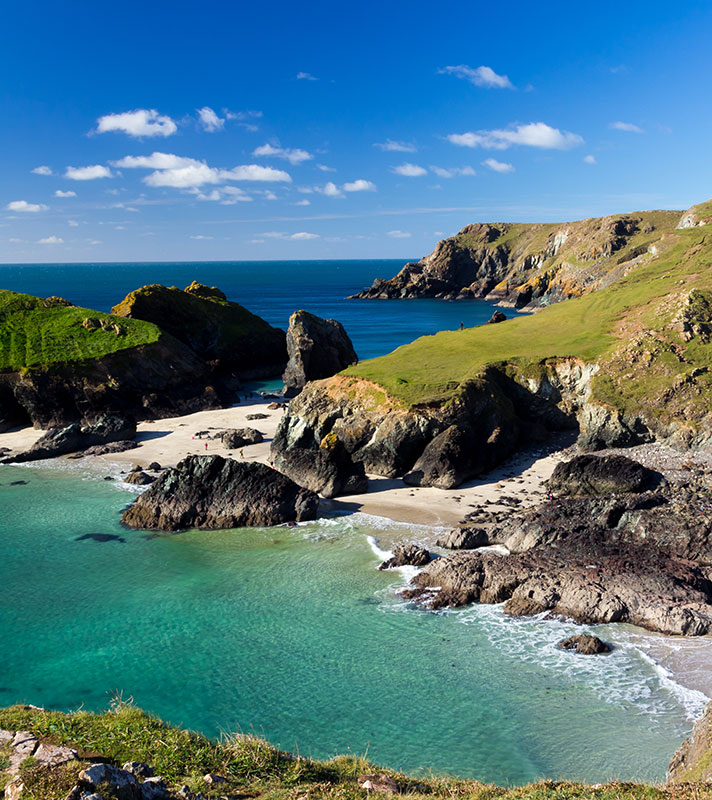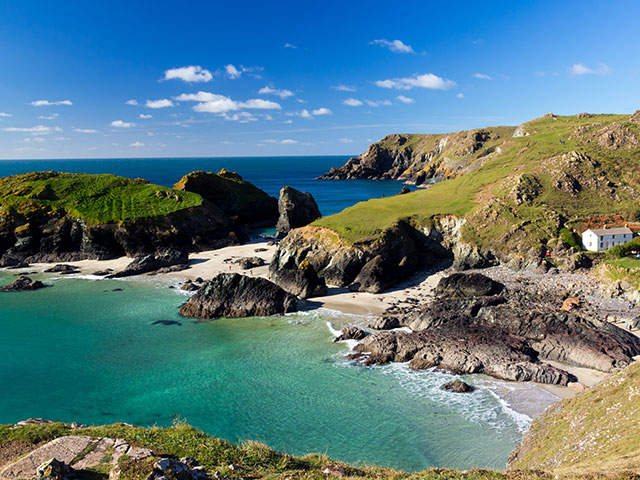 Bank Holiday Devon & Cornwall in Five Nights
• M2320
Dover
Braemar
Fri 25 Aug 2023
5 nights
Enjoy a short, yet rewarding journey along England's south coast
Visit Cornwall, for highlights such as the Eden Project and Lizard Peninsula
Explore historic Plymouth and experience scenic cruising among the Channel Islands