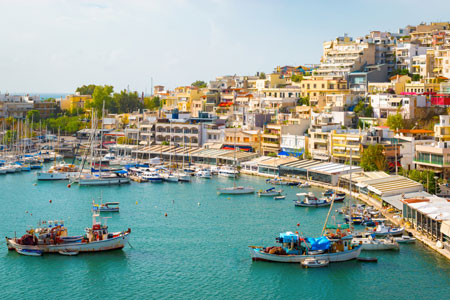 The port city of Piraeus has a vast, interesting history that extends back to the Ancient Greeks. From its beginnings in the 5th Century BC handling the country's growing import trade to one of the most important passenger ports in Europe today, Piraeus has long served as a gateway to Athens.
The biggest port in the Mediterranean, the most attractive quarter of Piraeus lies around Zea Marina and Mikrolimano harbour.[ReadMoreMob] The latter is lined with welcoming cafes, restaurants and bars. Most visitors' experience of the port, however, is when briefly passing through for the Greek capital.
Athens – one of the world's oldest cities, is mystical and engrossing, a city that's steeped in ancient history and antiquity. Over 3000 years old, the city serves as the world centre for archaeological research. Its ancient alleyways and winding streets lead to an impressive array of must-visit museums, ancient churches and some the world's most significant historic sites.
Athen's landmarks include the Acropolis, the hilltop citadel stood proudly above the city and topped with ancient buildings like the colonnaded Parthenon Temple. This iconic temple was built in dedication to the Greek goddess of strategy and tactics, Athena, and is over 2500 years old. The National Archaeological and Acropolis Museums preserve priceless sculptures, vases and jewellery from the site.
Below, in the heart of the city, lies the ancient Plaka District. A popular tourist spot, Plaka is home to some fine examples of neoclassical architecture, pretty pedestrianised streets and charming shops and cafes. There are also a number of historic Roman ruins here, as well as the Agias Apostoli – one of the oldest churches in Athens, and the Temple of Hephaestus from 5BC.
Top Experiences
Parthenon, Acropolis
High above Athens stands one of Europe's most iconic ancient landmarks. This revered site is home to, among others, the Erechtheion, the Old Temple of Athena, and the legendary Parthenon, one of the few Ancient Greek temples known around the world.
Plaka
The oldest district in Athens is truly fascinating. Plaka, at the heart of the city, is a sprawl of labyrinthine streets and stairways, Neoclassical architecture, boutiques, cafes and cosy tavernas. The TV series, The Island (To Nisi) was filmed in Plaka.
Rebetiko
This controversial genre captivated Greece from the turn of the century to the early '50s. A sort of 'outlaw blues', the bittersweet songs revolved around the poor, disreputable lifestyles of 'kousavakidhes' or members of the Greek underworld.
Corinth Canal
Amazingly, this project was attempted in the first century. Ultimately completed in 1893, this canal is dug at sea level. Steep-sided and curiously narrow, the canal is an impressive spectacle to behold, especially during a leisurely boat trip.
Cruises to Piraeus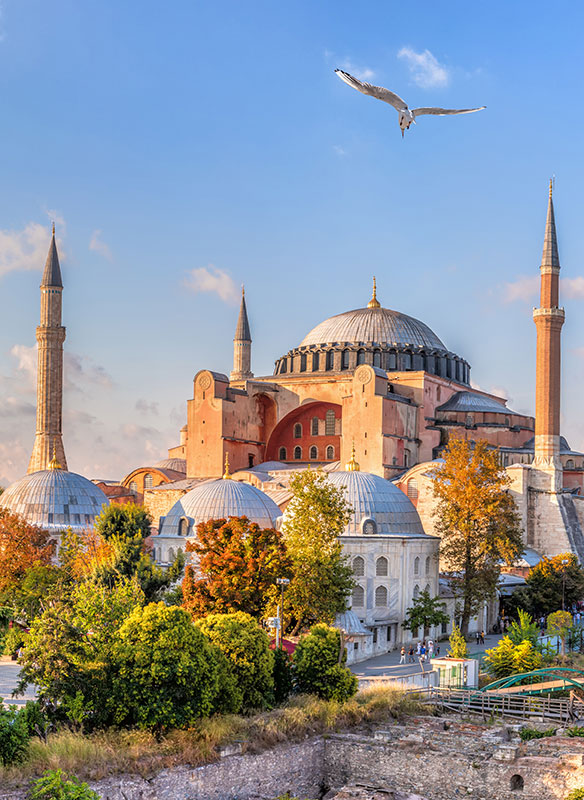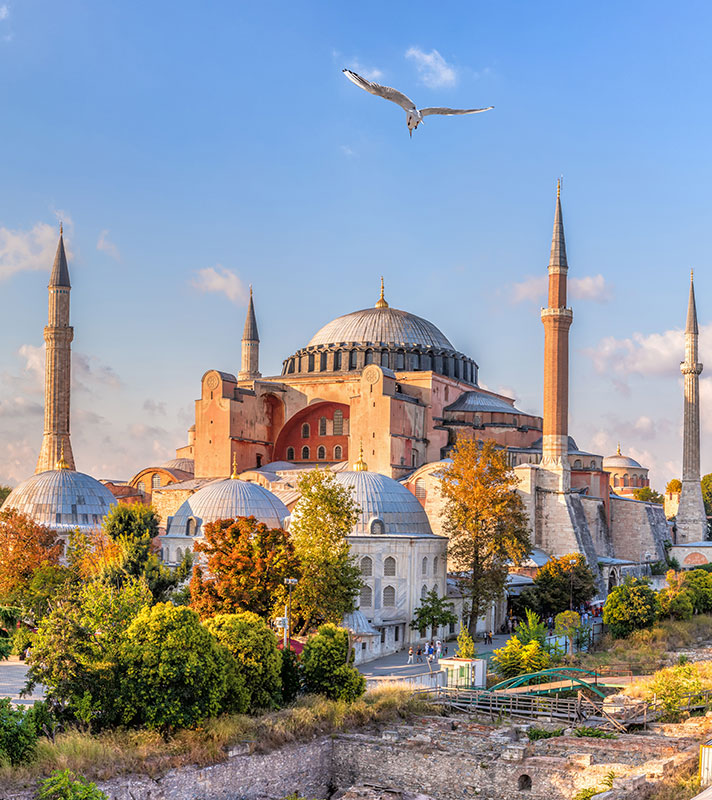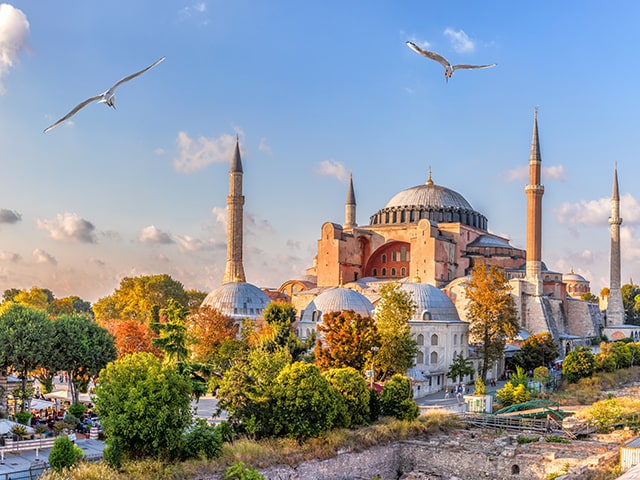 Black Sea Discovery & Mediterranean Adventure
• L2222
Dover
Balmoral
Tue 27 Sep 2022
28 nights
Visiting five stunning cities in five different countries
Take the chance to visit wine valleys in Russia
You'll also experience the best of the Mediterranean
Greek Islands and Corinth Canal
• M2311
Southampton
Braemar
Wed 03 May 2023
25 nights
Sail the extremely narrow Corinth Canal
Discover the archaeological site of Olympia
Explore the Acropolis & Parthenon in Athens