Panama Canal Transit Cruises
The Panama Canal is one of the world's greatest feats of engineering, stretching 48 miles across the continental divide, from Panama City on the Pacific side to Colón on the Atlantic side.[ReadMoreMob] The canal transit takes approximately 8 hours which will give you time to relax on deck and witness the amazing mix of manmade construction and beautiful unspoilt scenery.
Referred to by many as the 'eighth wonder of the world', your ship will pass through three locks, being lifted and lowered in excess of 170 feet in the process. Between these locks is a 21-mile transit through Gatun Lake, which was once the largest artificial lake in the world, and is still surrounded by untouched, dense rainforest which plays host to a vast array of Central American animal and plant species.
The lake forms a major part of the Panama Canal transit across the Isthmus of Panama. The Panama Canal cruise experience is unlike any other, which is why it is one of the 'must do' cruising experiences.
Cruises to Panama Canal Transit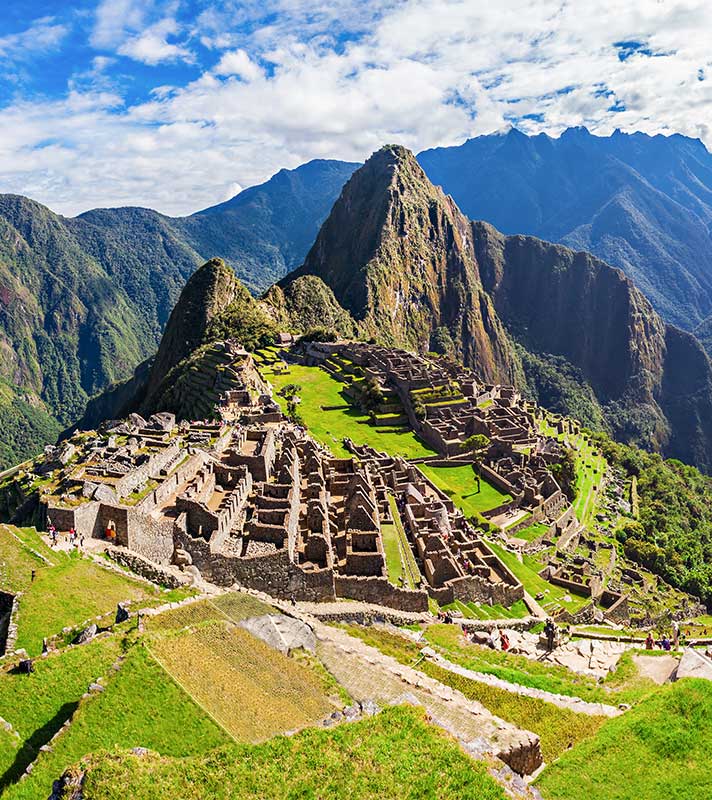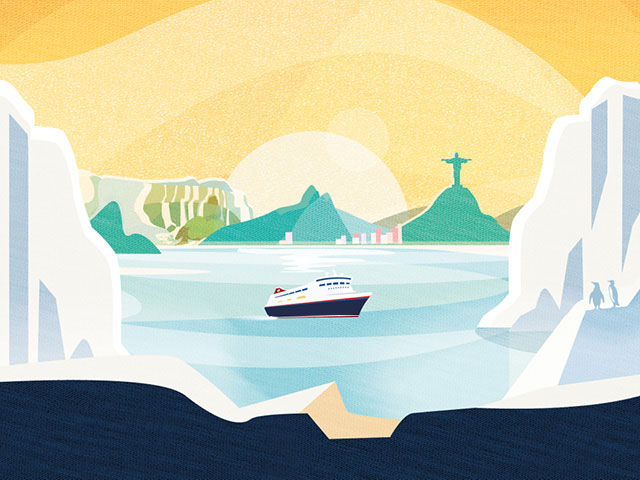 Exploration of South America and the Antarctic
• L2301
Southampton
Balmoral
Thu 05 Jan 2023
78 nights
An unforgettable South American & Antarctic discovery
Revel in the sights and cultural highlights of iconic cities
Witness the wonders of the Galapagos and Patagonia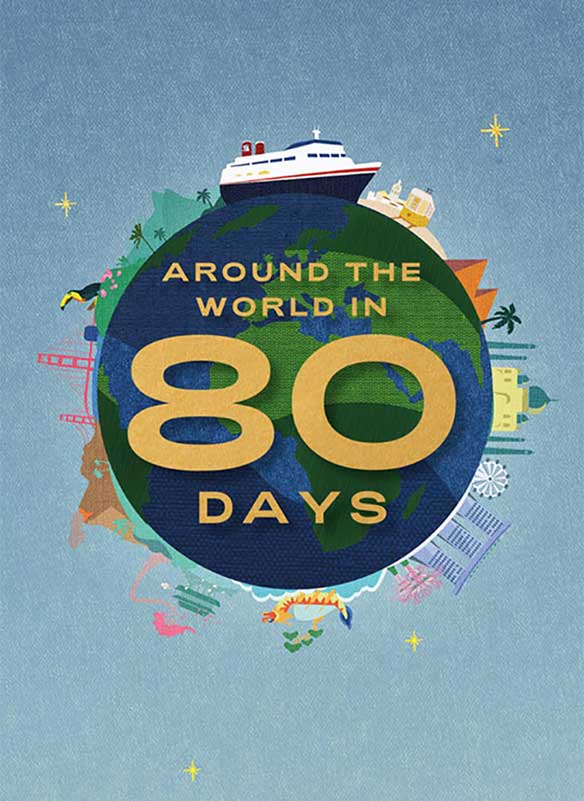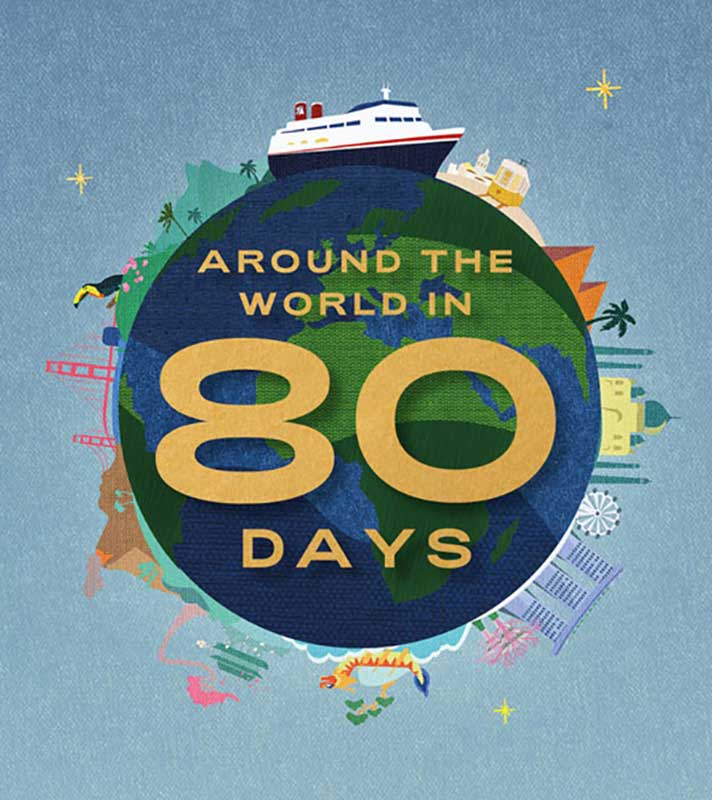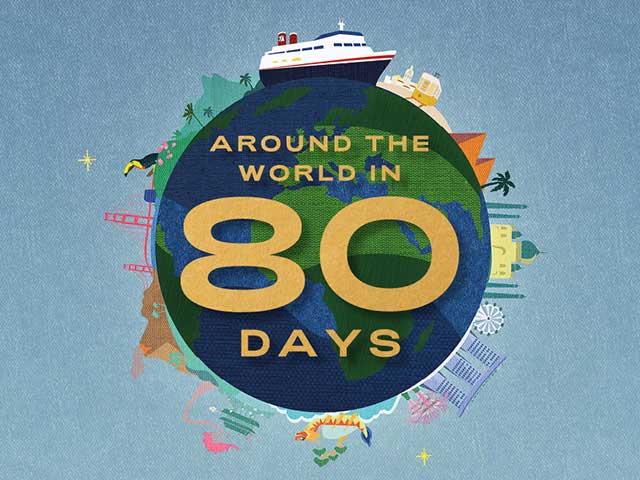 Around the World in 80 Days from Liverpool
• S230405
Liverpool
Borealis
Tue 21 Feb 2023
81 nights
See Cherry Blossom in bloom in Japan
Experience three Hawaiian Islands
Visit the tomb of Tutankhamun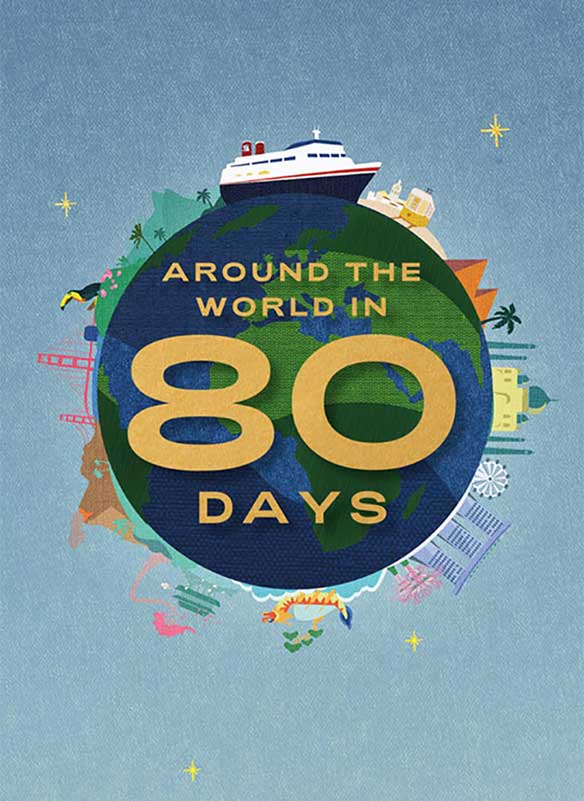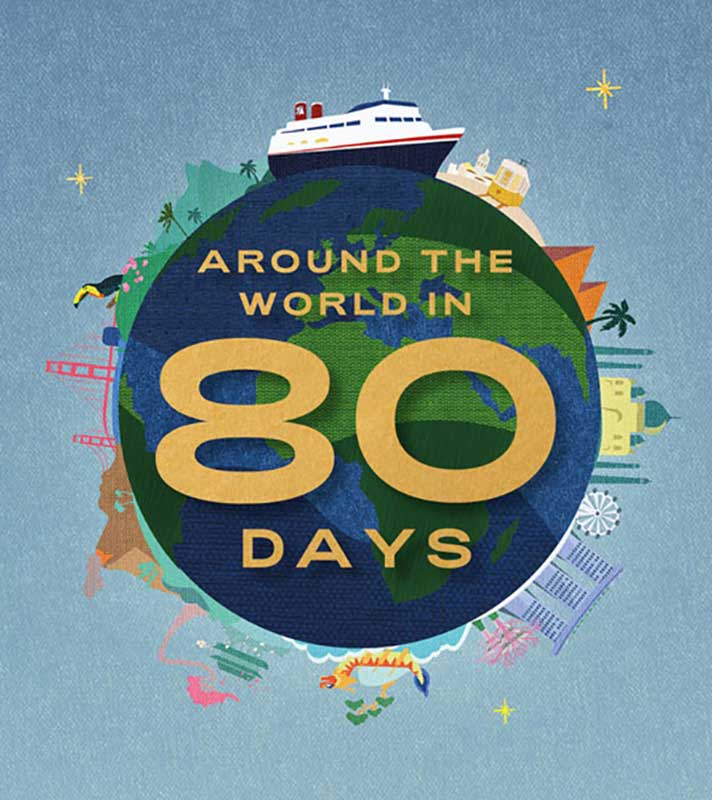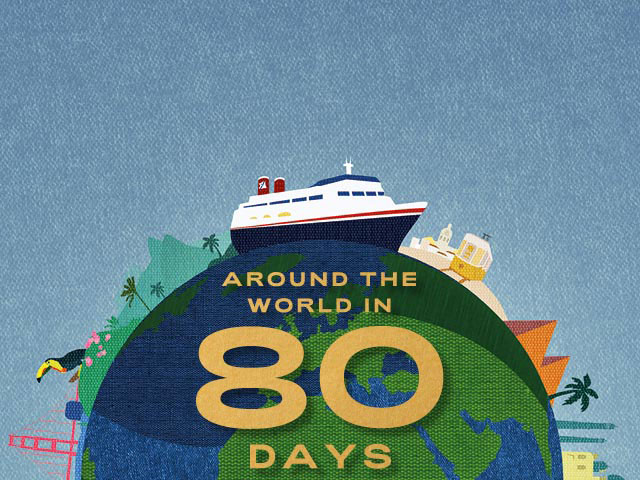 Around the World in 80 Days
• S2305
Southampton
Borealis
Thu 23 Feb 2023
79 nights
See Cherry Blossom in bloom in Japan
Experience three Hawaiian Islands
Visit the tomb of Tutankhamun