Newcastle might not be as familiar as Sydney or Melbourne, but Australia's second oldest city still has much to offer: interesting historical and architectural sites, artistic and cultural gems, plus beautiful beaches bathed in New South Wales' glorious sun-soaked climate.
Discovered by Lieutenant John Shortland while chasing escaped convicts from Sydney, Newcastle quickly became one of Australia's most important cities. A major exporter of coal, it was dubbed the 'hellhole' by the criminals who were sent there to mine as a punishment.
While still considered a 'coal city', the Newcastle of today is now a thriving, modern metropolis is a true delight. Architectural highlights include the 19th century Christ Church Cathedral, which was rebuilt after the 1997 earthquake. The iconic Fort Scratchley is famous for being the only place Australians opened fire on an enemy (the Japanese in World War II). Newcastle's exciting cultural scene includes the Civic Theatre – one of Australia's great grand theatres, the bustling Darby Street Precinct, the Foghorn Brewhouse – which crafts delicious local beers, the Art Gallery and the Maritime Centre.
Nature comes to life in the rainforest of Blackbutt Nature Reserve, Hunter Wetlands Centre and Glenrock State Reserve, which are in easy reach. For sun-worshippers Dixon Park is popular for surfing, while Horseshoe Beach, Merewether Beach and Newcastle Beach are some of Australia's best beaches. Nobby's Beach is a particular hot spot for swimming and sunbathing.
Cruises to Newcastle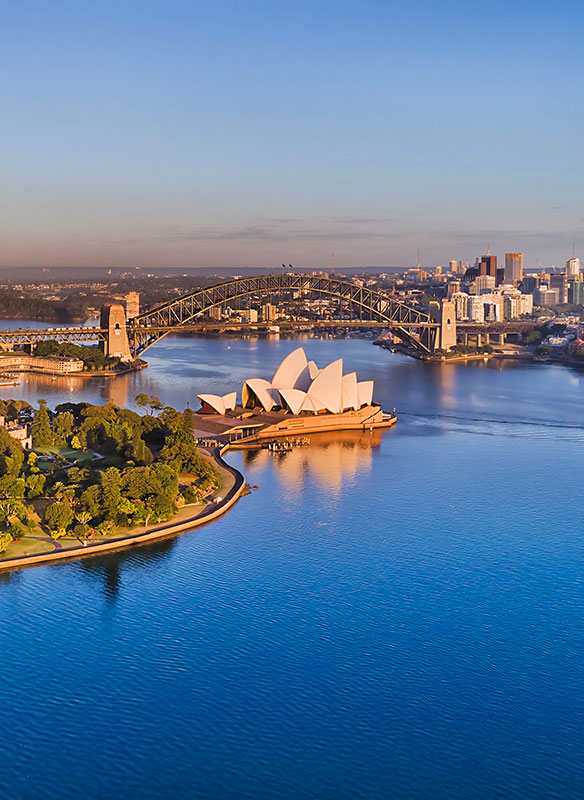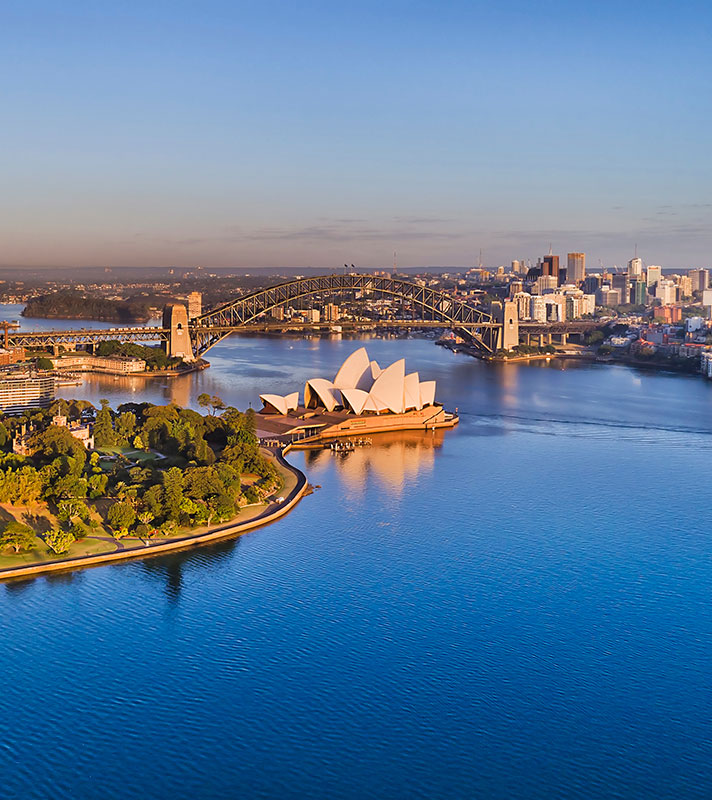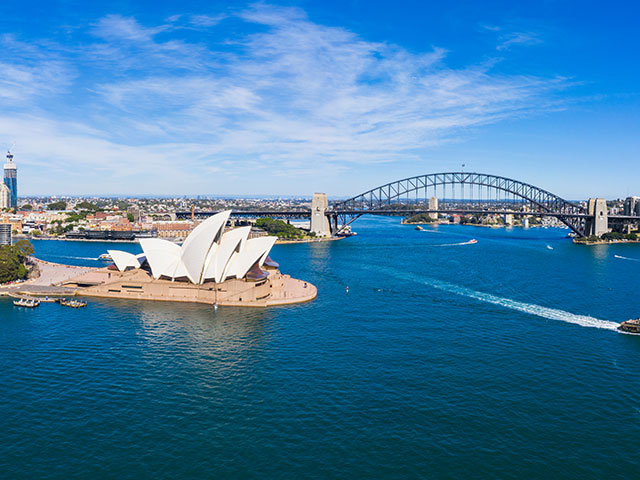 World Cruise to and from Liverpool
• S240107
Liverpool
Borealis
Fri 05 Jan 2024
105 nights
Experience the thrill of an around the world voyage on Borealis
Discover a mix of cultural, historical and natural wonders across the globe
Find paradise at Pacific Islands; explore Sydney, Singapore and Mumbai; revel in the beauty of New Zealand; seek-out the lost city of Petra; and much more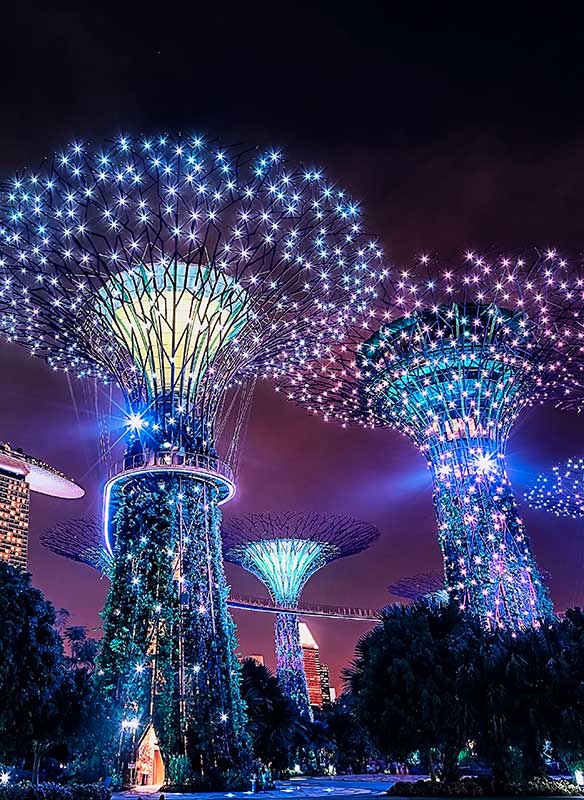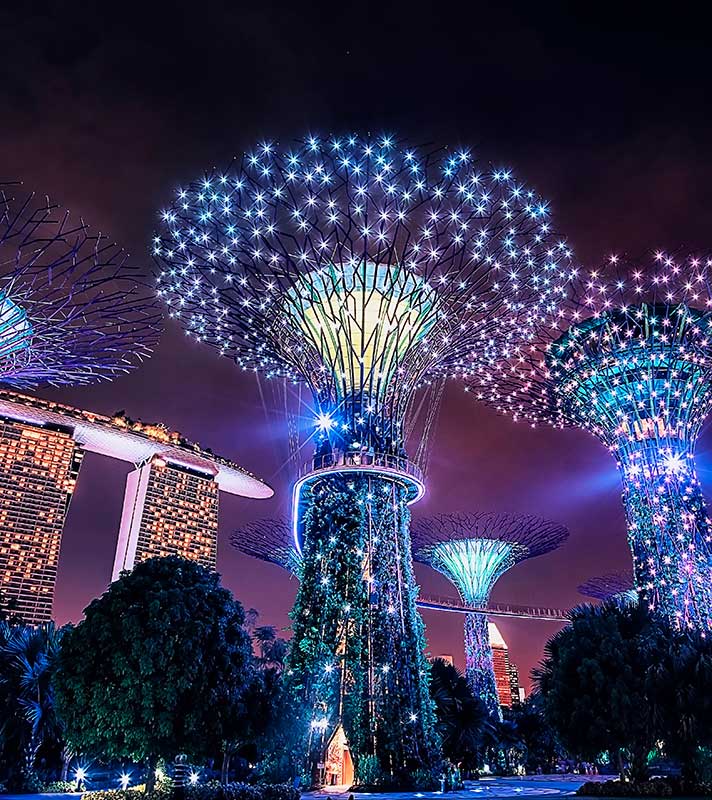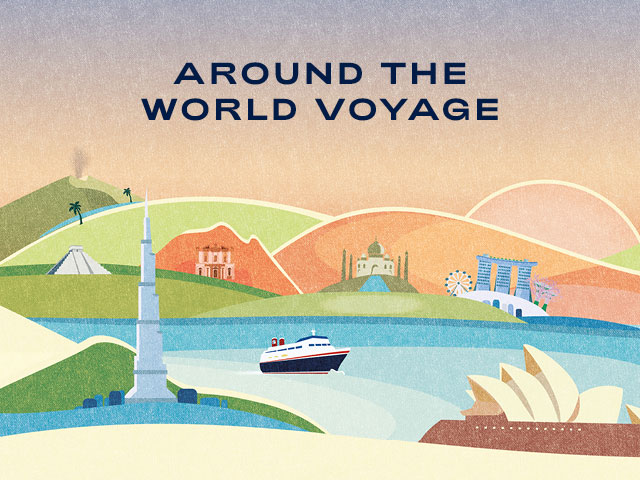 World Cruise
• S2402
Southampton
Borealis
Sun 07 Jan 2024
101 nights
Experience the thrill of an around the world voyage on Borealis
Discover a mix of cultural, historical and natural wonders across the globe
Find paradise at Pacific Islands; explore Sydney, Singapore and Mumbai; revel in the beauty of New Zealand; seek-out the lost city of Petra; and much more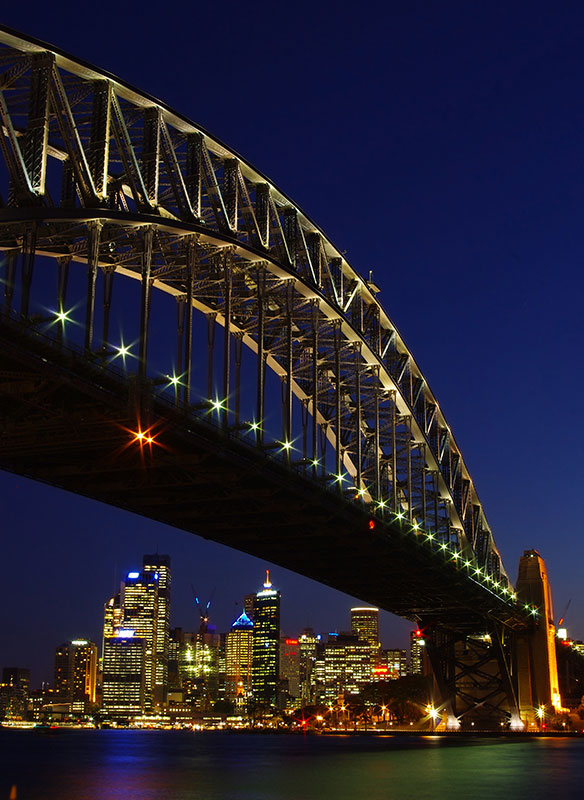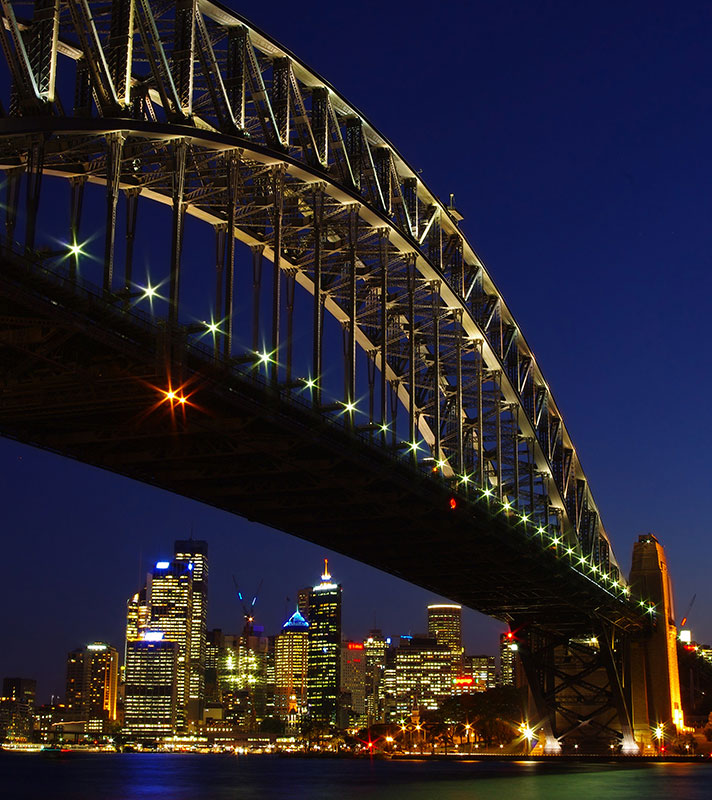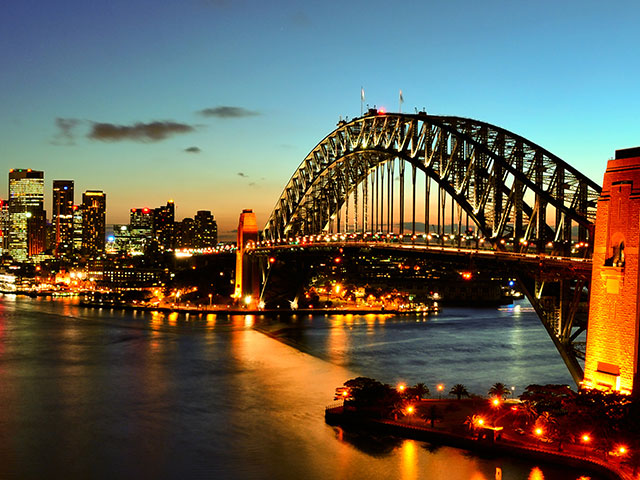 World cruise from Southampton to Liverpool
• S240207
Southampton
Borealis
Sun 07 Jan 2024
103 nights
Experience the thrill of an around the world voyage on Borealis
Discover a mix of cultural, historical and natural wonders across the globe
Find paradise at Pacific Islands; explore Sydney, Singapore and Mumbai; revel in the beauty of New Zealand; seek-out the lost city of Petra; and much more